Bilbao Game of Thrones: 5-hour Game of Thrones Tour from Bilbao
Posted on 2022-06-01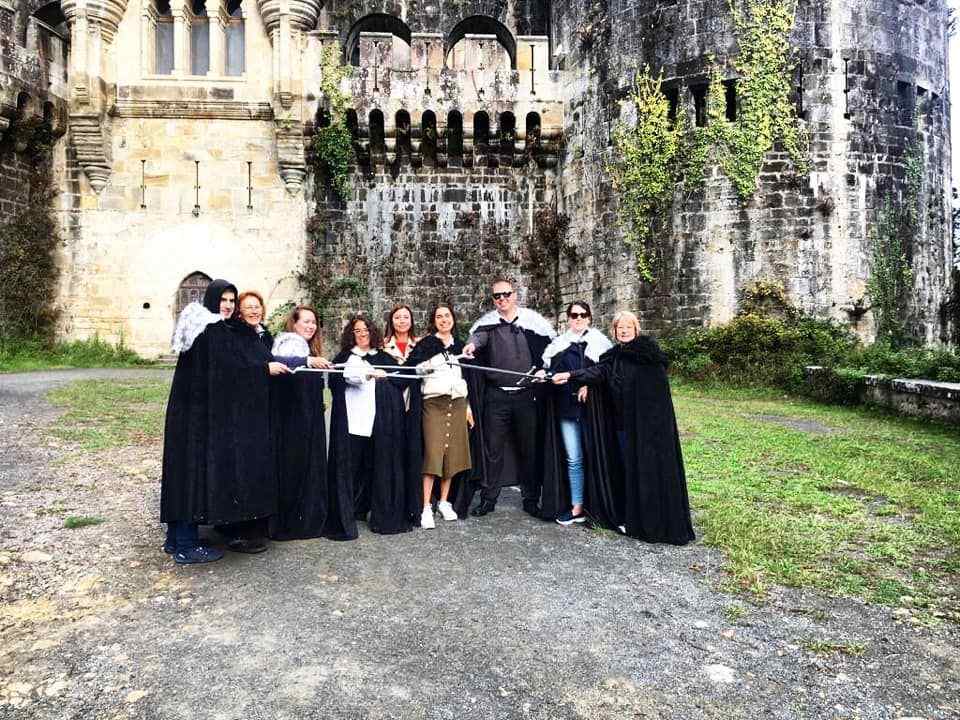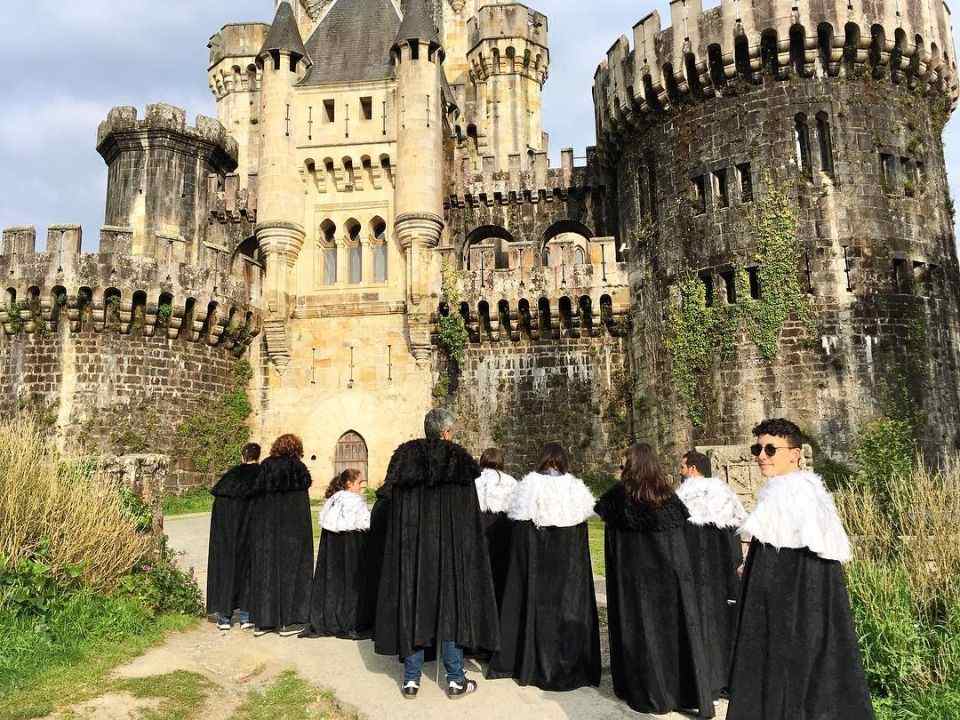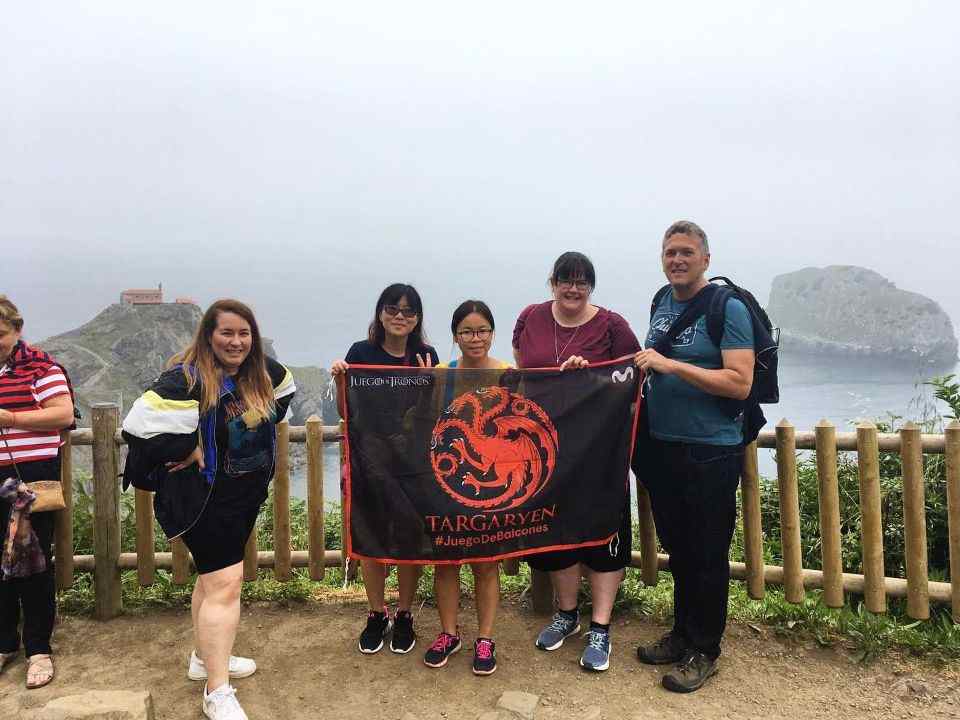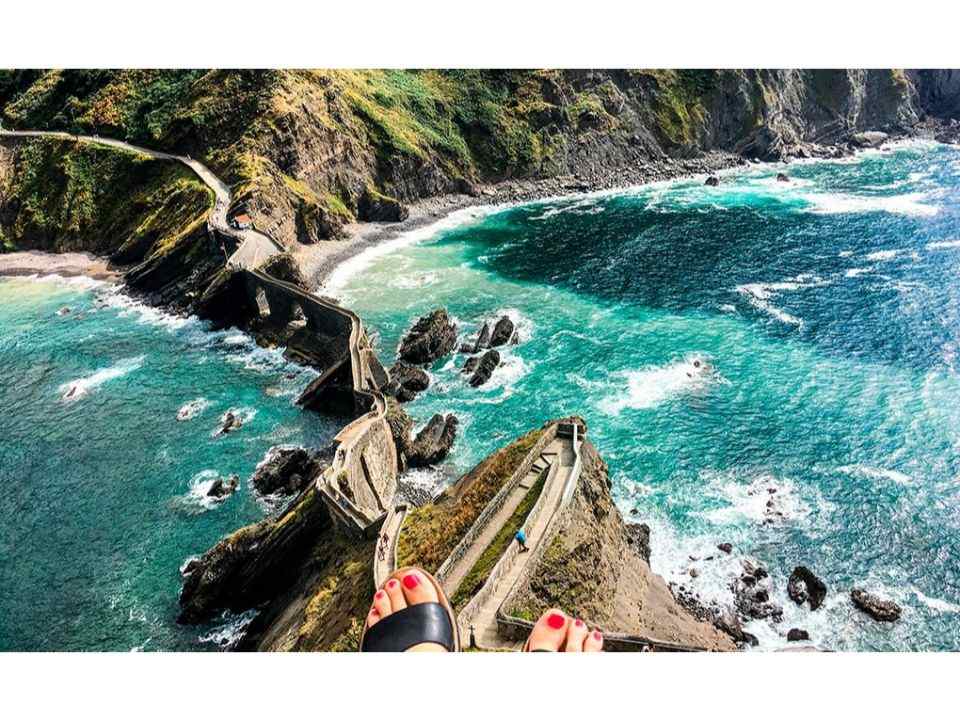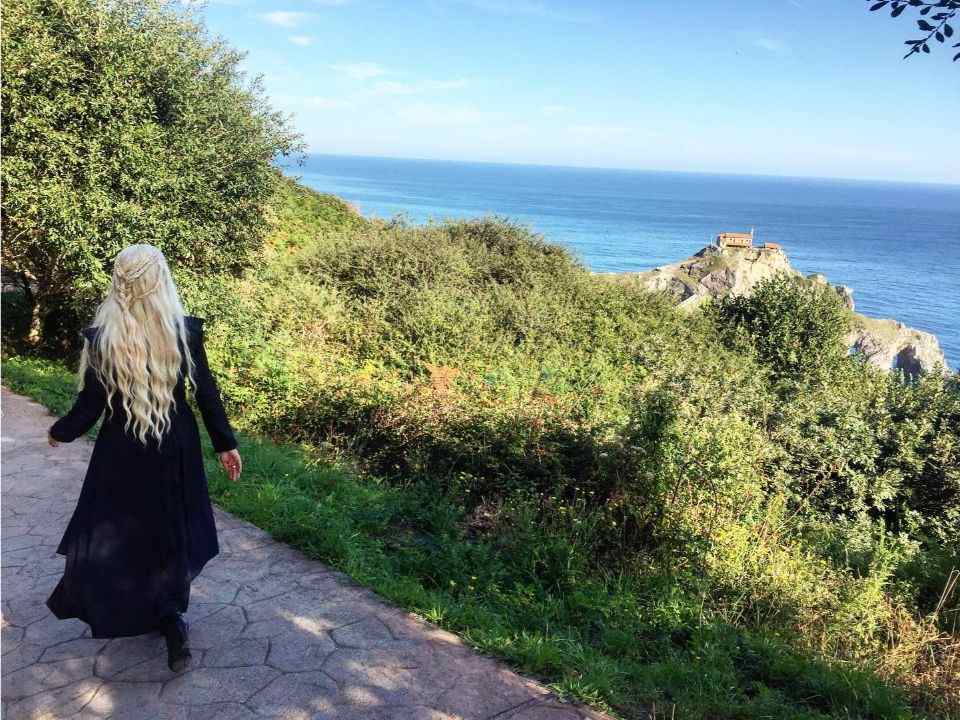 Additional activities/services offered
Overview
Explore the striking filming locations from Season 7 of Game of Thrones famous TV show on a guided 5-hour tour from Bilbao. During your Bilbao Game of Thrones guided tour visit Dragonstone and King's Landing and learn from your guide all about the filming sites.
◾ Explore the beautiful countryside of Northern Spain on a 5-hour Bilbao Game of Thrones tour
◾ Discover where Jon Snow and Khaleesi met for the first time at 'Dragonstone'
◾ Visit King's Landing's beach and a spectacular medieval-style castle
About this experience
DURATION: 4.5 hours
STARTING TIME: 9.00 am
MEETING POINT: El Arenal (Opposite San Nicolás Church)
LANGUAGES: English, Spanish
OPEN SEASONS: All year round, every Friday and Saturday
WHO CAN COME: This Bilbao Game of Thrones is a tour suitable for everyone
What's included, what's not
✔ Transportation with a luxury bus
✔ Your professional guide
✔ Swords and cloaks
✔ Insurance
✖ Food and drinks
✖ Hotel pick-up and drop-off
✖ Travel kit (Optional)
Description - What to expect
Bilbao Game of Thrones Itinerary

◾ Barrika - La Muriola Beach (Approximate stay 30 minutes)
King's Landing. Here you will see your fantasy Davos, Tyrion, and Gendry. In the seventh season, the golden layers try to prevent Tyrion from leaving the city and when they don't accept Davos's bribe, Gendry decides to act.

◾ Butrón Castle (approximate stay 15 minutes) Photo stop
Although it was not in itself a location where Game of Thrones was filmed, the origins of the building date back to the Middle Ages although its current appearance responds to a style inspired by Bavarian castles. It is the perfect place to photograph and feel like the Ladies and Gentlemen of Westeros.

◾ San Juan de Gaztelugatxe (Approximate stay 2h)
Rock Dragon. Here Daenerys meets Jon Snow for the first time. In real life, San Juan de Gaztelugatxe is not a large castle but a hermitage on top of an islet at 241 steps high.

◾ Return to Bilbao at 2.30 pm approx
Bring with you
Please bring with you comfortable walking shoes, sunglasses, a hat, water and in case of bad weather a raincoat
Who can come/Other requirements
This Bilbao Game of Thrones tour is not recommended for people with limited mobility
Pets are not allowed on the bus
Prepare for the experience - Things to know before you go
◾ This tour is operated entirely by Dragonstone Tours. It is not sponsored by HBO or affiliates
◾ Children under 13 must remain accompanied at all times by their parents and/or legal guardians
Frequently Asked Questions
◾ Will there be cloaks and swords to take photos with?
Of course! We don't want our guests to leave Dragonstone without a photo looking like a real Westerosi.
◾ Is there a toilet inside the bus?
There isn't a toilet on the bus, but the longer you will be in, it is a bit more than one hour.
◾ Will we stop for lunch? Is lunch included in the tour?
We will stop for an hour in Bermeo, a wee coastal village in Bizkaia. We'll go to the local restaurants where you will have the chance to taste some local pintxos. Food is not included in the tour price.
◾ I'm a wheelchair user, can I join this tour?
We work with a bus company whose buses are accessible to everyone. However, some filming locations are not accessible for wheelchair users.
COVID-19 - Update information
✔ Provider complies with local legislation and applicable health recommendations with regard to Covid-19 prevention measures