Washington DC Night Tours: Monuments and Memorials Night Bike Tour
Posted on 2020-12-21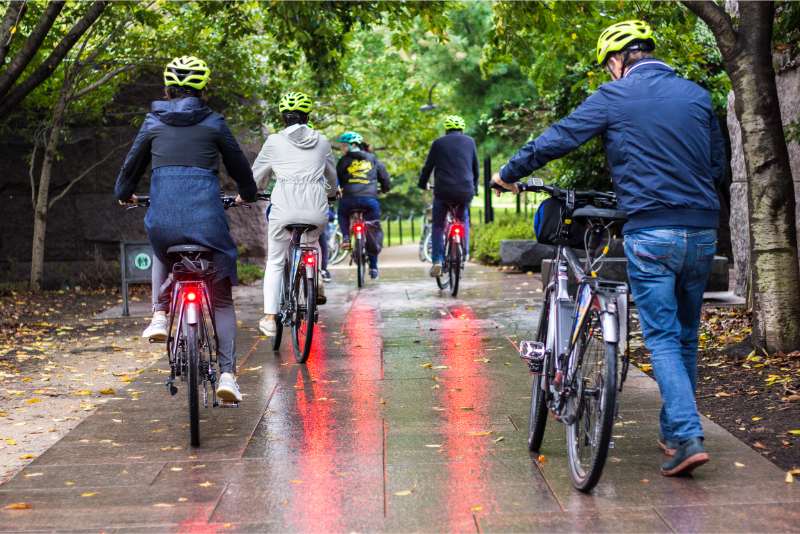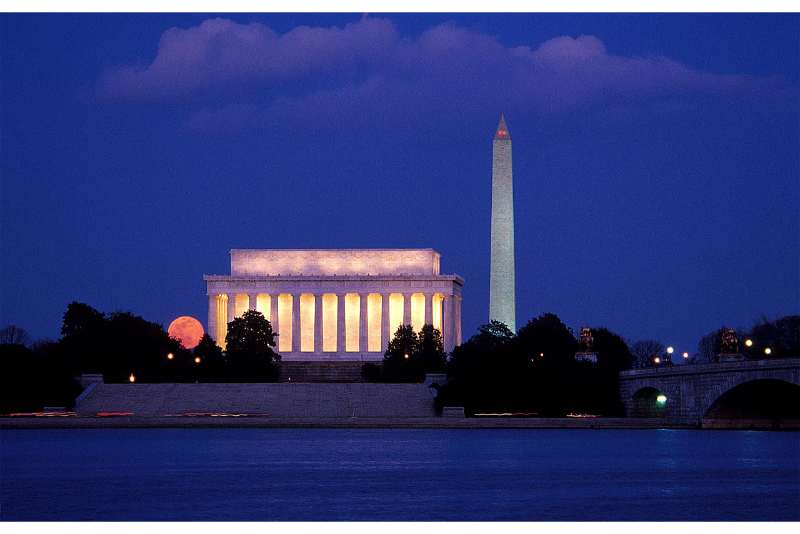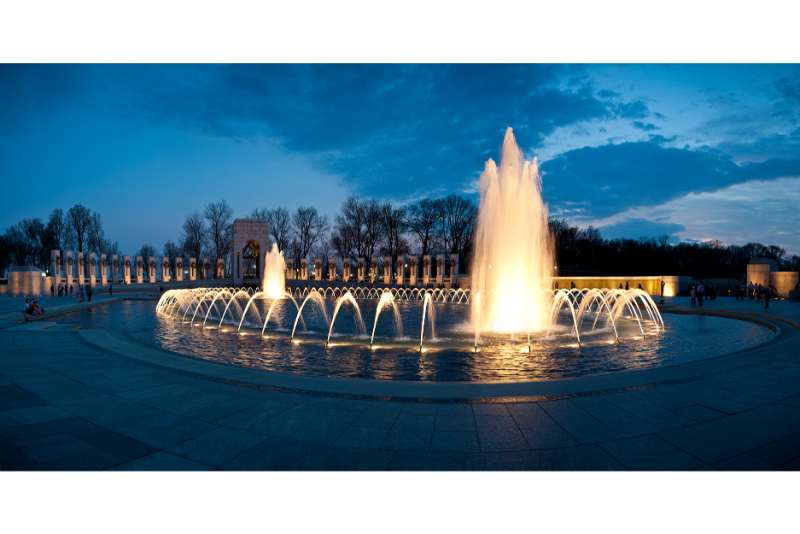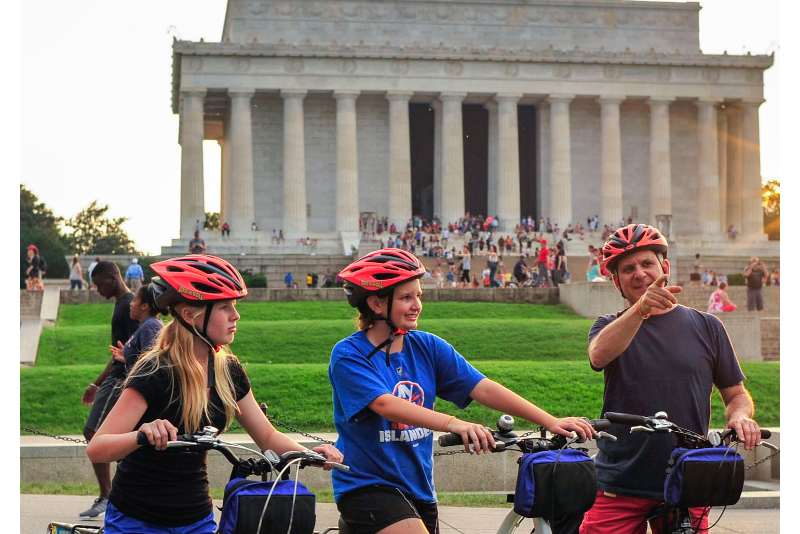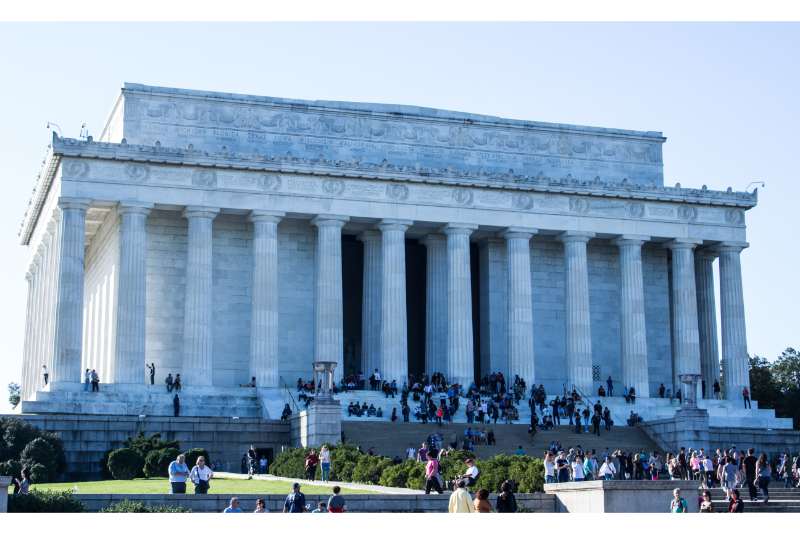 Overview
Take a 3-hour Monuments and Memorials Washington DC Night Tour and Explore Washington DC's iconic landmarks by riding along the National Mall and Tidal Basin. Washington DC Night Tour offers you a unique opportunity to discover the city's famous monuments and memorials including WWII Memorial, Washington Monument, Veteran's Memorial, Lincoln Memorial, new Martin Luther King Junior Memorial, White House, and more!
◾ Ride the entire length of the National Mall and circle the Tidal Basin
◾ Stop along must-see sights like the White House, Korean War Veteran's Memorial, and Jefferson Memorial
◾ Visit the Washington Monument, WWII Memorial, and Vietnam Veterans Memorial
◾ Take in your reflection in the reflecting pool at the foot of the Lincoln Memorial
◾ Discover the FDR memorials and the new Martin Luther King Jr Memorial
About this experience
DURATION: 3.00 hours
STARTING TIME: 6.30 pm
MEETING POINT: 998 Maine Avenue SW Washington DC 20024
OPEN SEASON: Year-round
LANGUAGE: English
WHO CAN COME: Washington DC night tour is suitable for anyone
What's included, what's not
✔ Licensed Tour Guide
✔ Guided Bike Ride through Washington DC
✔ Helmet and Basket/Bike Bag
✔ Illustrated Map
✖ Food and drinks
Description - What to expect
There is so much to see during your Washington DC bike Tour, with its countless monuments, memorials, and museums! Ride with history and experience the nation's rich culture by bike and learn about the major sites around the National Mall and Tidal Basin.

This Washington DC night tour takes about 3 hours, including various stops near essential attractions while your guide provides in-depth narration and stop for photo opportunities at famous sights and hidden gems throughout the tour.
Cutoff time before activity
Prepare for the experience - Things to know before you go
◾ All guests must be able to ride their own bicycles. Attachments such as double trailers and
tagalong bikes are not permitted for the safety of the group
◾ No guest under the age of 18 will be given a bike without an adult over the age of 18 present
◾ Please bring one government-issued photo ID to be retained as a deposit for all rentals and a
credit card to be kept on file for the security of bikes
◾ Dress for the weather and don't forget your camera!
COVID-19 - Update information
◾ All staff and guests entering the store will be required to wear a face mask or face covering
◾ All staff will be wearing gloves when handling equipment
◾ All segways and equipment are sprayed down before and after each use
◾ There is a limit of guests allowed into each location at one time, dependent on the space

Other listings from Unlimited Biking