Bonsai Art Experience in Shunkaen Bonsai Museum in Tokyo
Posted on 06/11/2020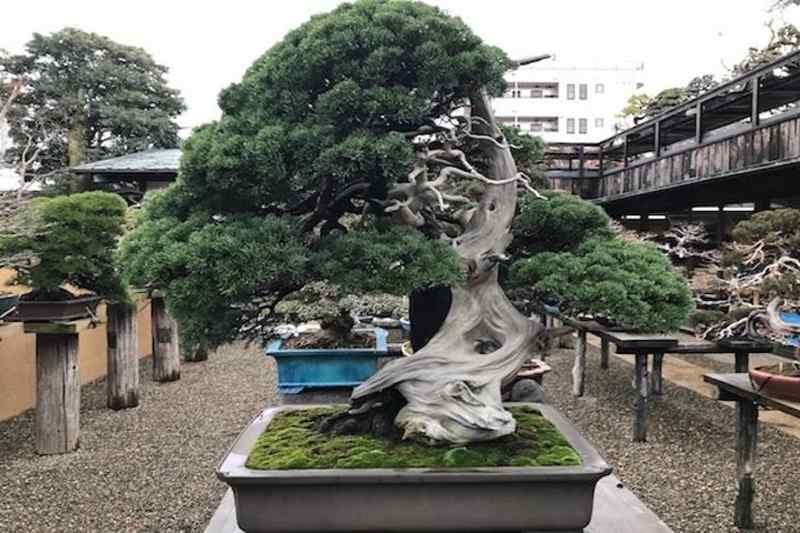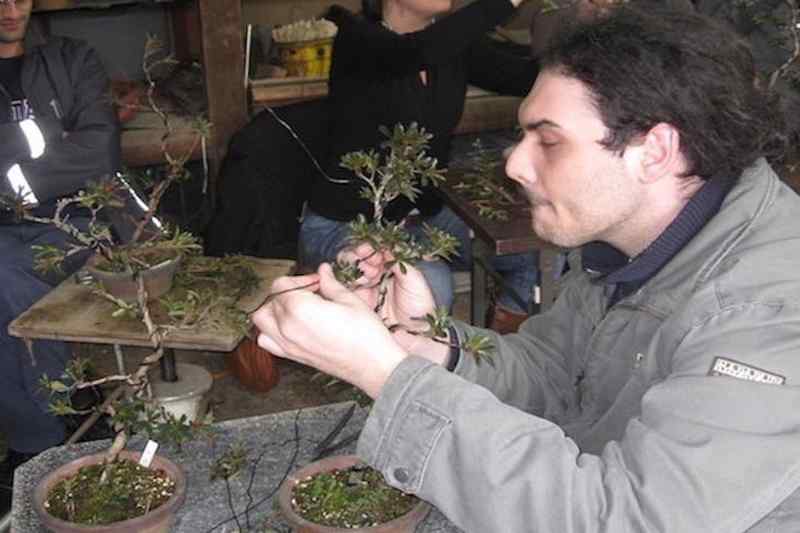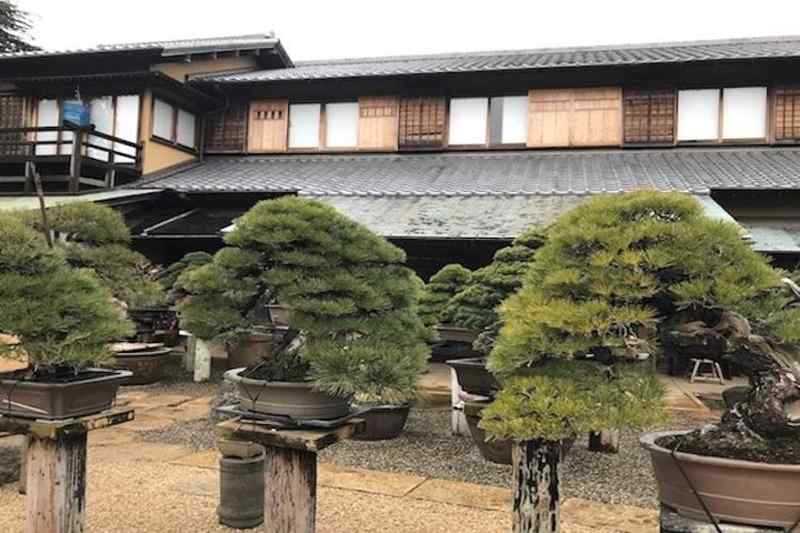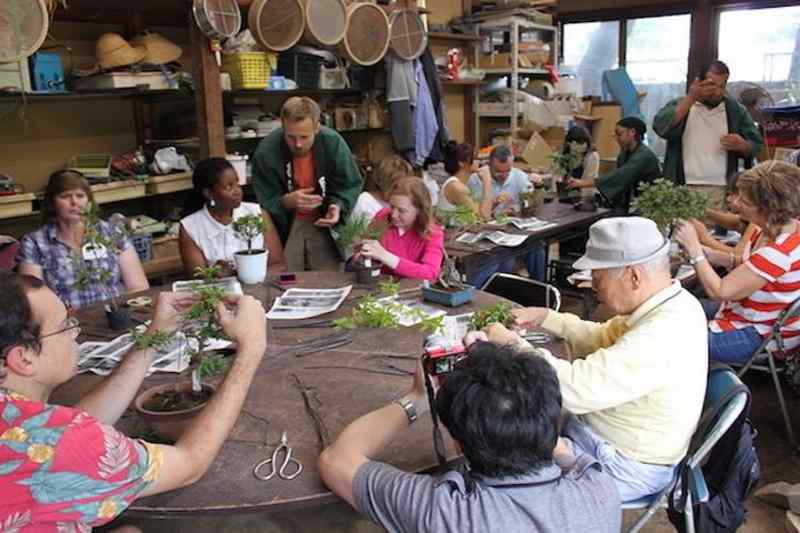 overview
Discover the famous Japanese art of bonsai, growing miniature trees in an artistic shape, during a hands-on experience at Shunkaen Bonsai Museum in Tokyo. Meet your Bonsai specialist and learn various techniques for shaping and pruning bonsai trees.
◾ Listen to your instructor and learn about the history of bonsai
◾ Get hands-on experience pruning and shaping bonsai trees
◾ Learn how to choose good bonsai specimens
Good to know before you go
DURATION: 1 hour
STARTING TIME: 10.00 am
MEETING POINT: Shunka-en BONSAI Museum, 132-0001 Edogawa City, Japan
LANGUAGES: English, Japanese
MOBILE TICKET: Use your phone or print your ticket
OPENING SEASONS: All year round, daily
CUT OFF TIME: 3 days
WHO CAN COME: This Bosai Art Experience in Shunkaen Bonsai Museum is suitable for anyone above the age of 12. Not wheelchair accessible
Description - What to expect
Bonsai is known as a work of "living art" in Japan, and it has been prominent in Japanese culture since long ago. Unlike planting trees in a field, Bonsai trees are delicately cultivated on a tray or bowl where the grower has more control of the size and amount of roots that grow and thus are able to confine the root systems and create miniature trees.

Your tour starts at the Bonsai Museum where you will meet your professional bonsai specialist and you are going to have a hands-on experience learning various techniques for shaping and pruning bonsai trees. Your Bonsai instructor will answer any questions you may have and let you know all about this ancient Japanese art.
What is included
✔ Bonsai making lesson
✖ Food and drinks
✖ Hotel pick-up and drop off
Experience cancellation policy
We will charge a cancellation fee of 100% if booking is cancelled 23 hour or less before the event
We will charge a cancellation fee of 50% if booking is cancelled 2 days or less before the event
We will charge a cancellation fee of 20% if booking is cancelled 13 days or less before the event

Other listings from Beauty of Japan