Versailles Helicopter Guided Tour from Paris
Posted on 21/07/2020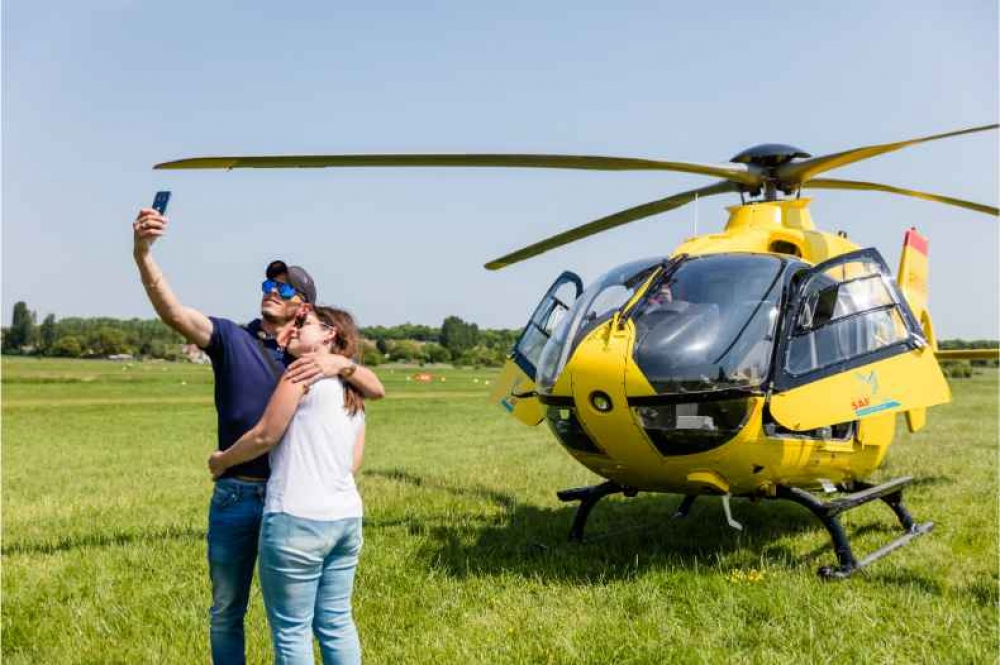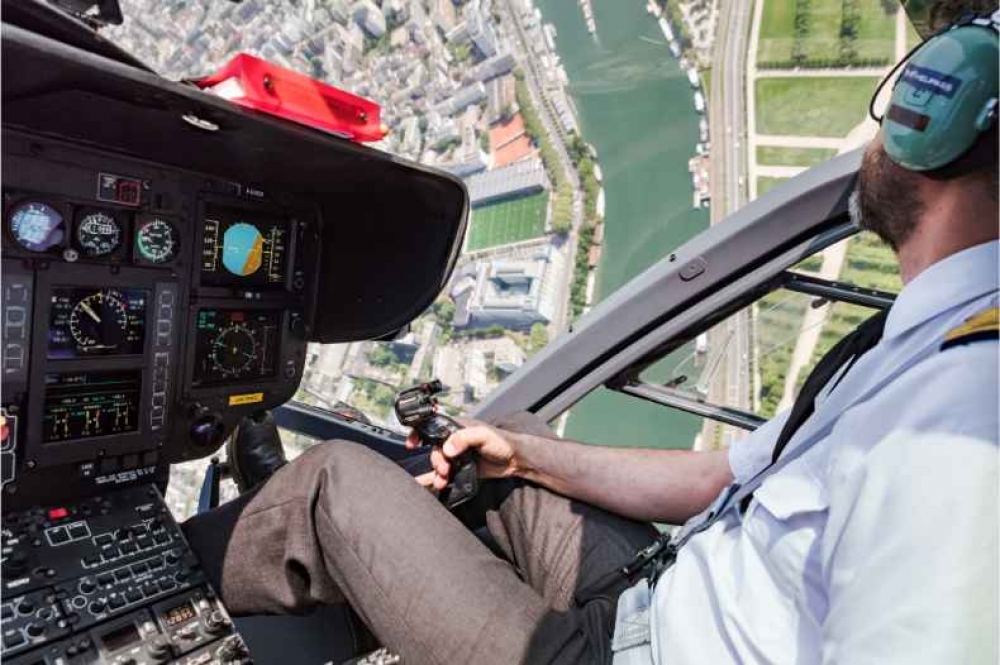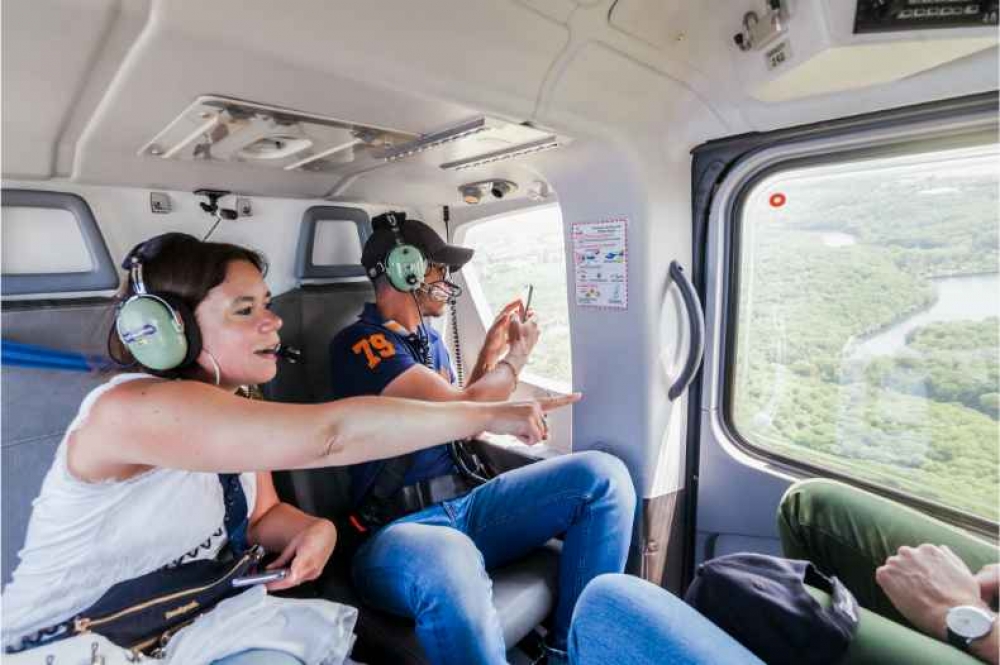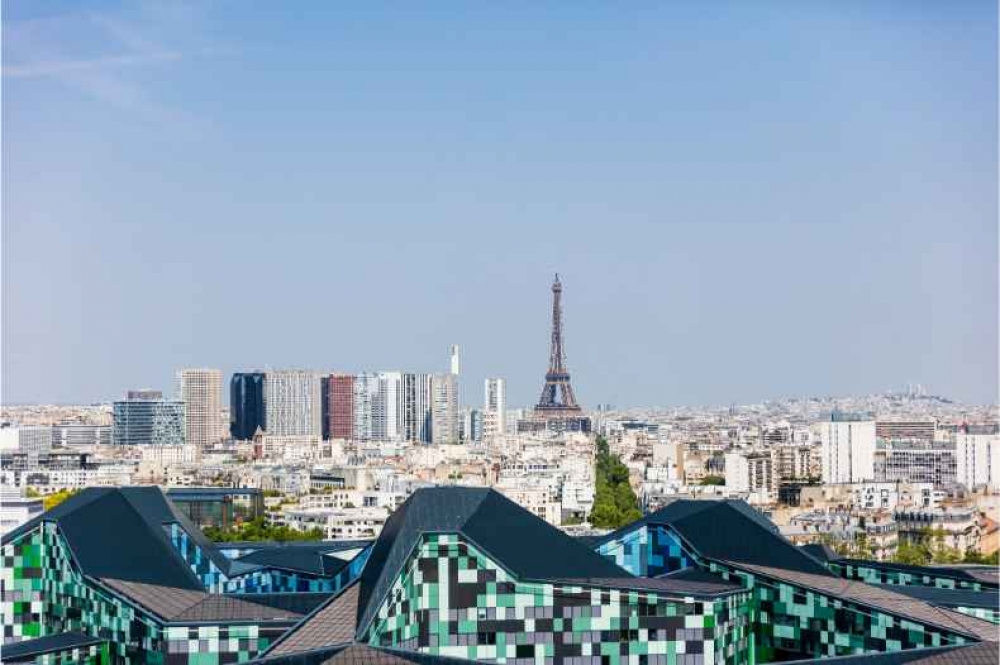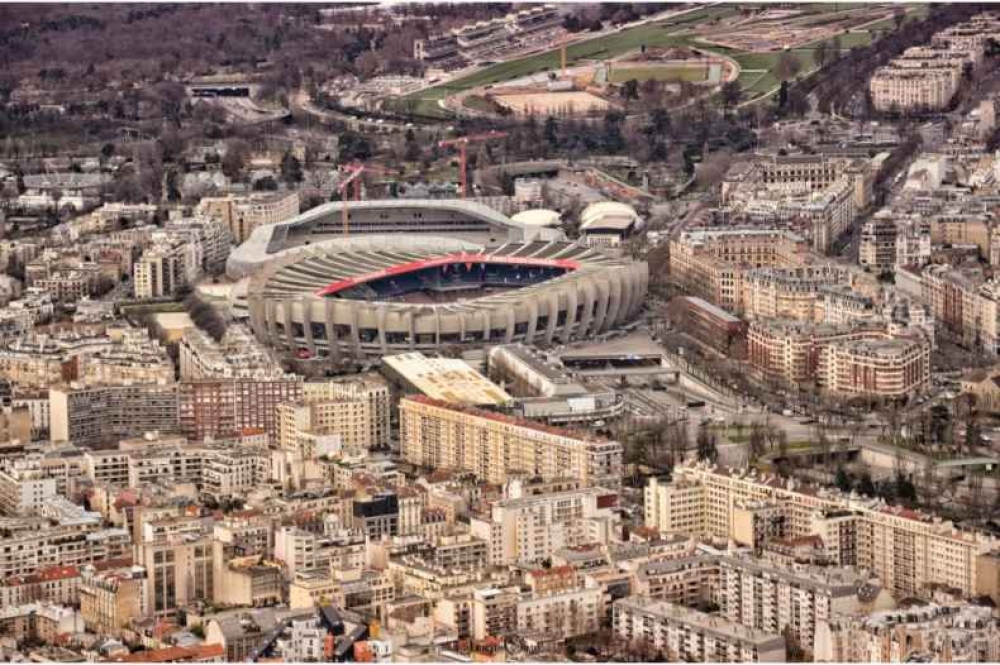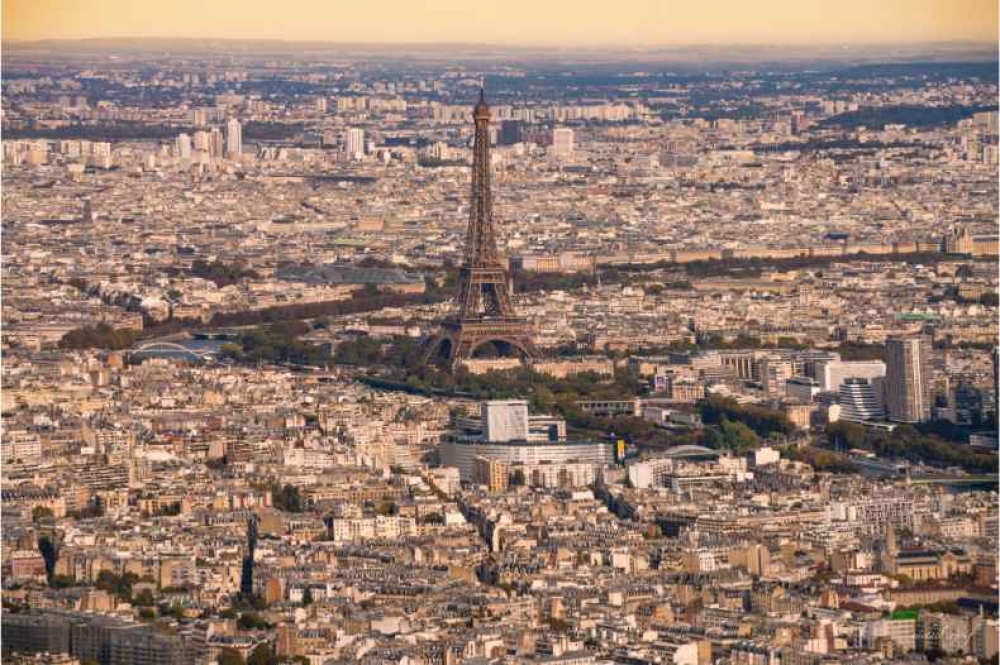 overview
Make your visit to Versailles absolutely unique on a helicopter tour from Paris. Climb aboard one of Helipass' helicopters, and experience a scenic flight over Paris, the City of Light, and be astonished by unmatched views of the Palace of Versailles!
DURATION: 1.5 hours
STARTING TIME: 10.00 am
MEETING POINT: Helipass offices at 61 Henri Farman Street, 75015 Paris
LANGUAGES: English, French
OPEN SEASONS: All year round, daily except Tuesdays and Thursdays
Highlights
◾ Enjoy a unique Helicopter tour from Paris to Versailles
◾ Soar over Paris and admire amazing views over this beautiful city
◾ Admire the Seine River and Versailles Palace from the sky
◾ Enjoy a complimentary drink and capture with your camera fantastic shots
What is included
✔ Guided Helicopter tour
✔ A drink during the stop at Saint Cyr L'Ecole Aerodrome
✔ Private lounge during the waiting
Description - What to expect
Make your way to the Helipass offices, at 61 Henri Farman Street, and from there to the heliport for a warm welcome by our friendly staff in French and English. Meet your pilot and climb aboard the helicopter for the tour over the city of Paris to Versailles.

Soar over Parc des Princes, Bois de Boulogne, the Longchamp hippodrome, the Saint-Cloud park, on top of Château de Versailles and the Roi Soleil's gardens. It doesn't take long to reach the city of Versailles, at which point you get a unique vantage point on one of the most famous sights in the whole country—the Palace of Versailles.

Your pilot lands the helicopter at an airfield in Saint-Cyr, where you have a chance to drink a complimentary drink, get some photographs of yourself in front of the helicopter, and chat with your pilot about flying. The stopover outside Versailles is mandatory duration under French law for all helicopter tours from Paris, and there is even a video you can watch about what it takes to fly helicopters while you relax.

The way back to Paris offers some fantastic views over the Seine the Quarter of Defense, the Bridges of Seine, Trocadero, Tour Montparnasse, and of course, the famous Eiffel Tower. In the case of bad weather, the flight may need to be rescheduled for an alternative date.
Not included/Bring with you
Every passenger must bring his/her ID/Passport on the day of the flight
Cutoff time before activity
Important Info
Passengers must be at the starting point at least 45 min before the departure of the flight
Every passenger will have to pay a boarding fee of 24.50 euros per person
Frequently Asked Questions
Will we fly across Paris?

No, we are not allowed to do it, but we fly about 20km from the center of the city
COVID-19 - Update information
✔ We clean the helicopter with disinfectant products between each flight
✔ Every passenger must wear a mask during the helicopter flight