Cetina River Canyoning: Extreme Canyoning Experience from Split
Posted on 2020-06-11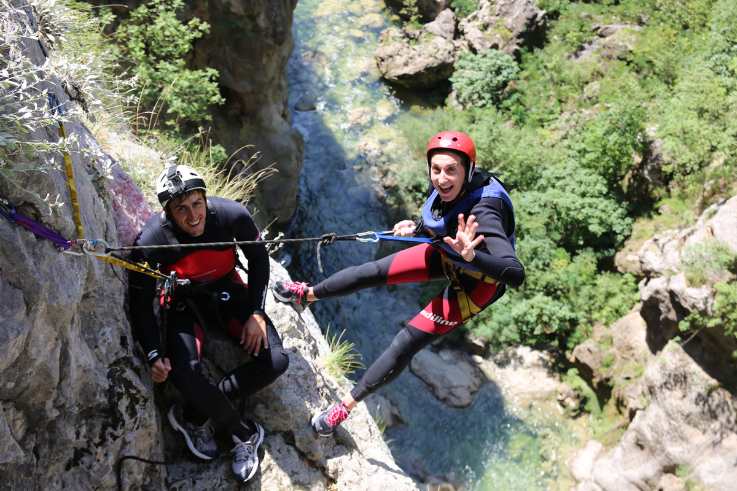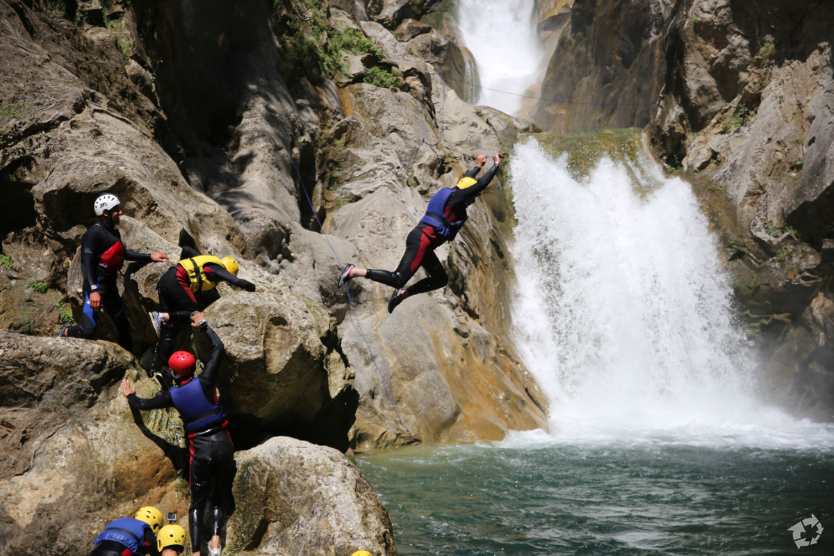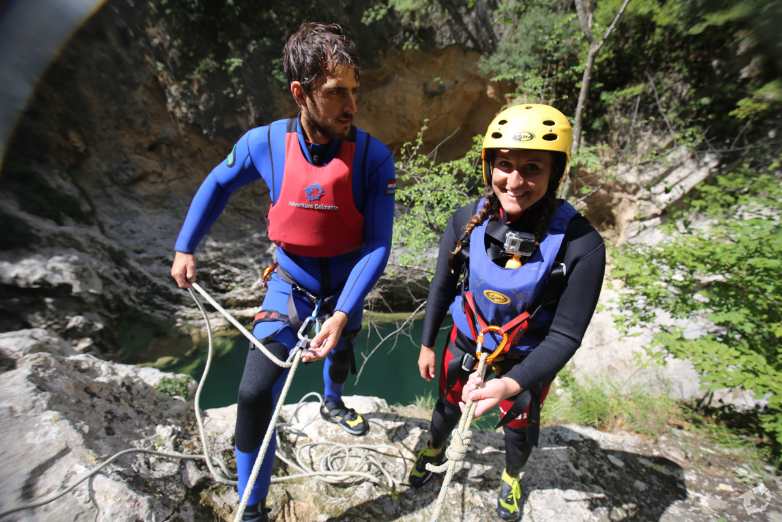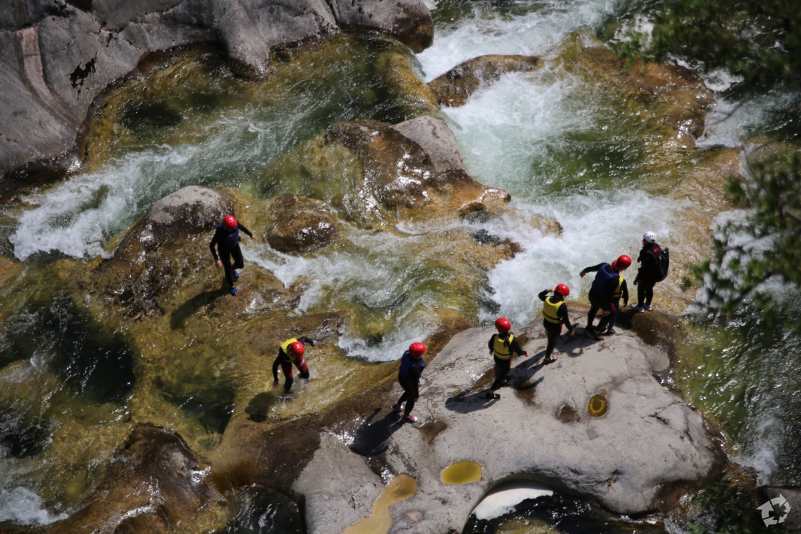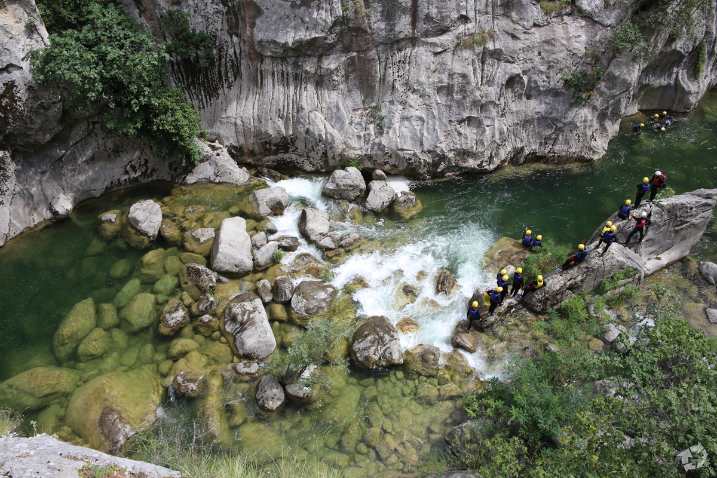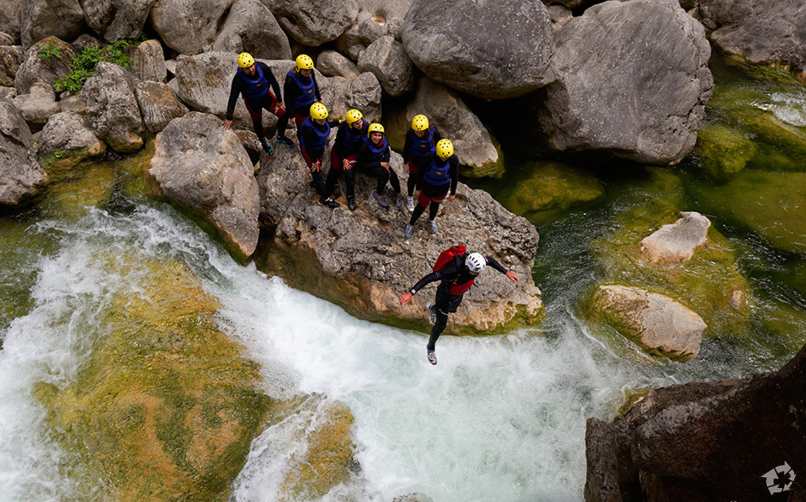 Additional activities/services offered
Overview
Brave yourself on a fun-filled day of Cetina River canyoning with plenty of swimming, jumping, climbing, and rappelling amidst the rocks, tunnels, and rapids, including an encounter with Velika Gubavica, the highest waterfall on the river.
◾ Get your adrenaline rush with some extreme canyoning on the Cetina River
◾ Jump, swim, rappel and slide down the rapids of the canyon
◾ Admire the unspoiled nature and the amazing Gubavica waterfall
About this experience
DURATION: 4 hours (approx)
STARTING TIME: 10.00 am
MEETING POINT: INA petrol station in Zadvarje village
LANGUAGES: English
OPENING SEASON: 15th of April to the 30th of October
WHO CAN COME: Cetina River Canyoning requires a minimum level of fitness. Previous experience is not necessary. Minimum age 15 years old
What's included, what's not
✔ Your expert instructor
✔ Full body neoprene wetsuits and jacket
✔ All canyoning and safety equipment
✔ Insurance
✔ Optional transportation from Split or Makarska
✖ Food and drinks
Description - What to expect
Meet your experienced guide in the village of Zadvarje on the Cetina River and get ready to take part in an exhilarating canyoning experience amongst the boulders and falls of a 200-meter deep canyon. Collect your personal safety equipment necessary to assist you in navigating the canyon in safety. After a short brief take a quick dive at the starting point and start your descent of the river following the instructions of your guide and using different techniques.

Along the way, swim through natural ponds, jump from rock to rock, and rappel down the thrilling rapids. Feel the adrenaline rush as you make your way through subterranean tunnels to the mighty waterfall of Gubavica. The noise of the water tumbling down and the view of the waterfall from above create a unique and unforgettable experience. Take time to admire this unspoiled spot before you start hiking back.
Bring with you
Please bring with you appropriate footwear such as trainers (to wear in the river), your swimming suit, a beach towel, and dry underwear to change after the tour
Cutoff time before activity
Prepare for the experience - Things to know before you go
◾ If you choose the pick-up option from Split we will pick you up at RIVA, in front of the entrance to the substructure of the Diocletian's palace
◾ There are no toilet facilities available during the river tubing trip. Customers are advised to use the toilet facilities at their accommodation
◾ The operator has the right to cancel tours, without notice at their discretion depending on the weather or river conditions. All safety instructions from Adventure Dalmatia's staff must be adhered to
◾ All equipment used is registered and certified at the EU. All customers must wear Personal Flotation Devices (PFD) and helmets at all times while on the river. All of our professional guides are registered at the Croatian Mountain Rescue Service
◾ You can find two small shops in Zadvarje and two restaurants with domestic food and coffee. You can have a full lunch for 8 to 14 euros
Cetina River Canyoning includes rope lowering and using alpine equipment. You will try two lowerings, the first one 53 meters high and the second 18 meters high

Other listings from Adventure Dalmatia