Luxor: Hot Air Balloon Ride Experience over the River Nile
Posted on 29/10/2019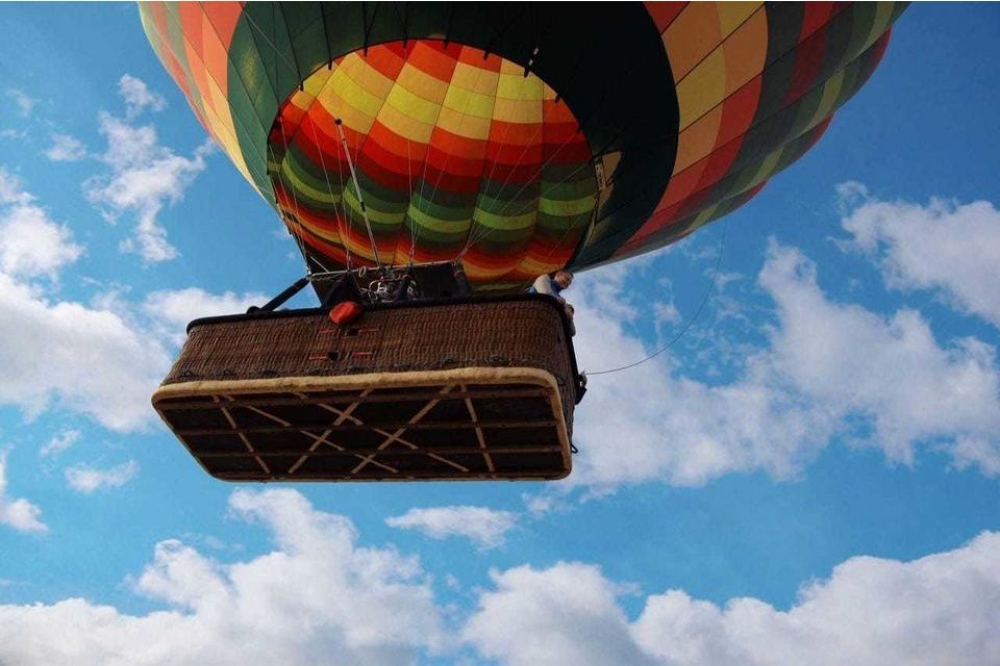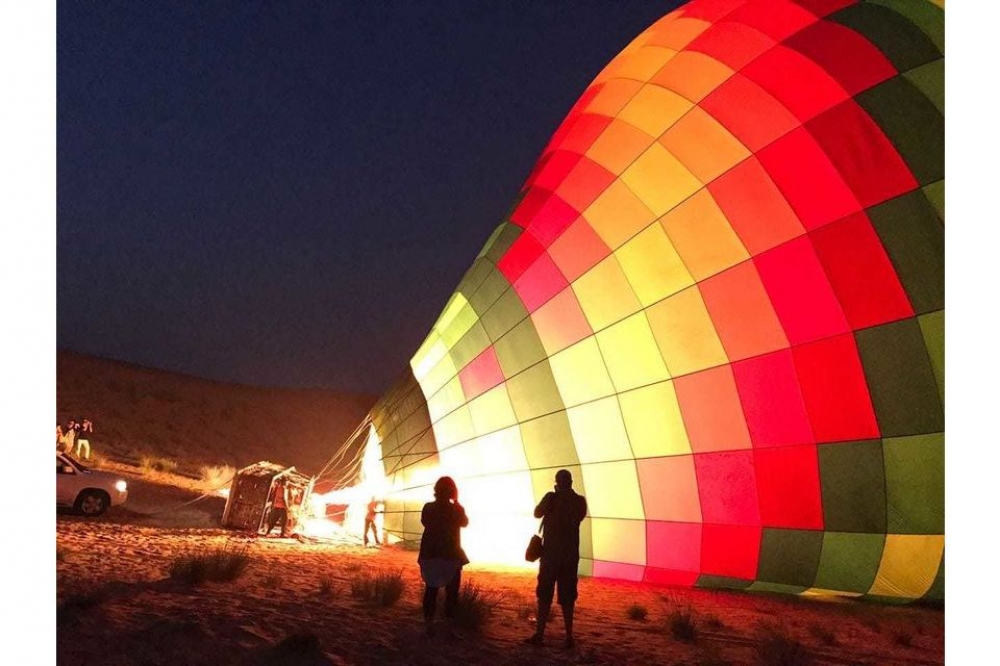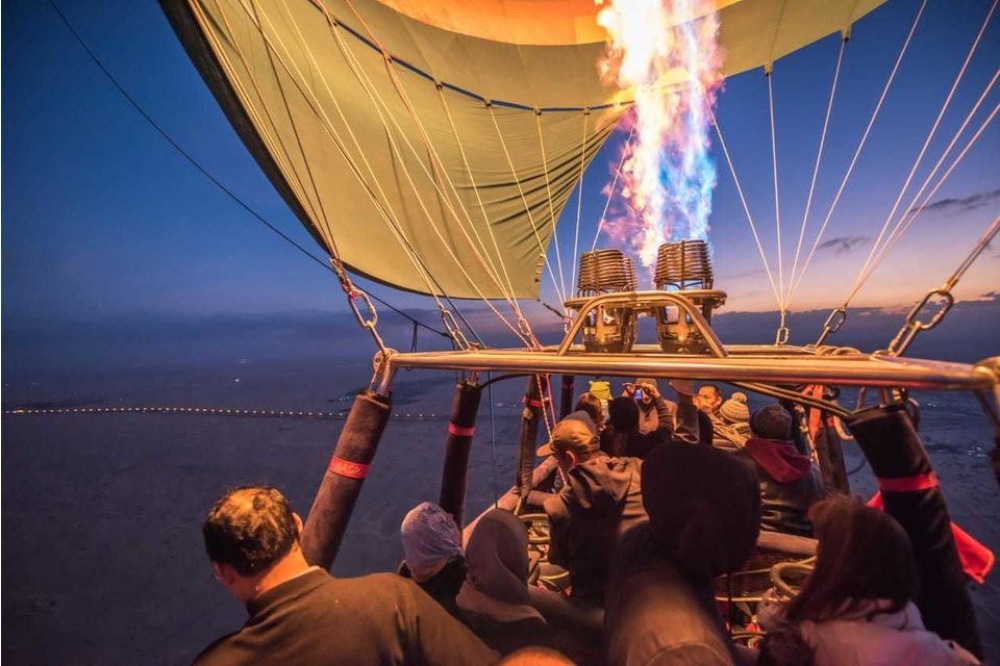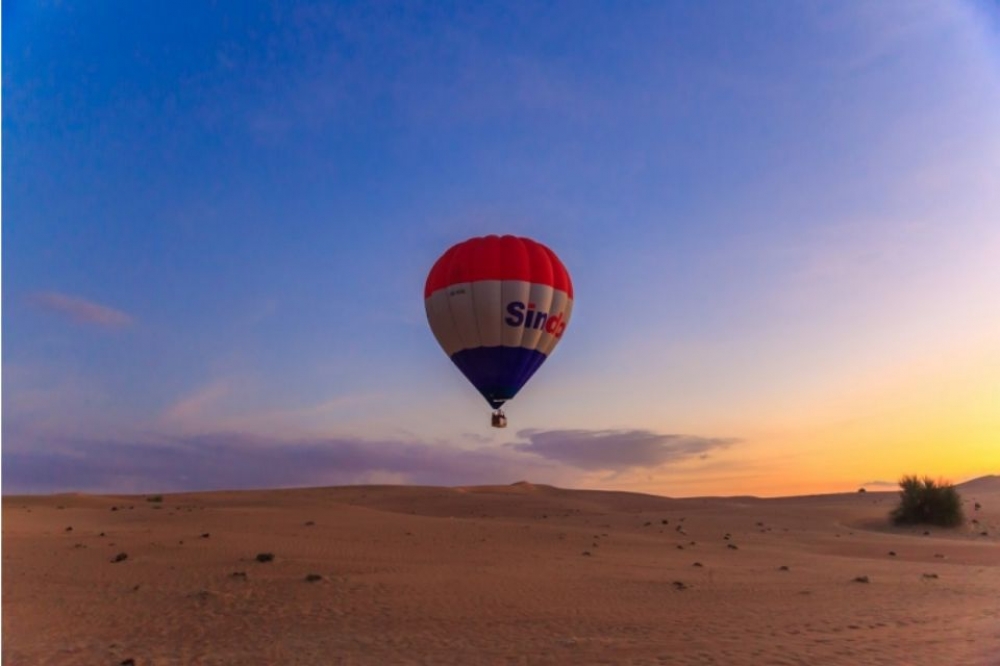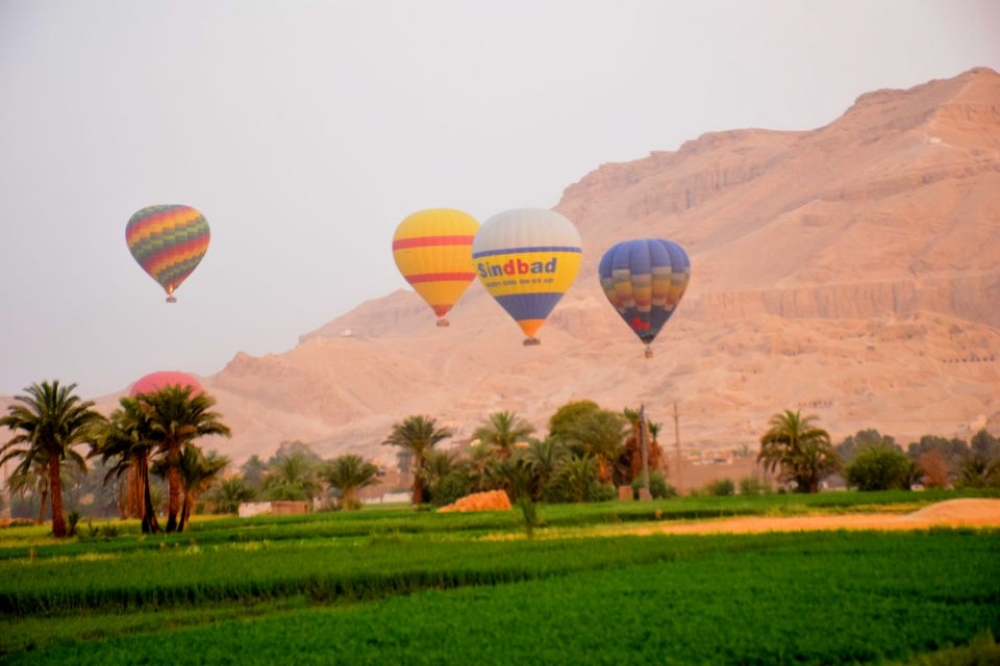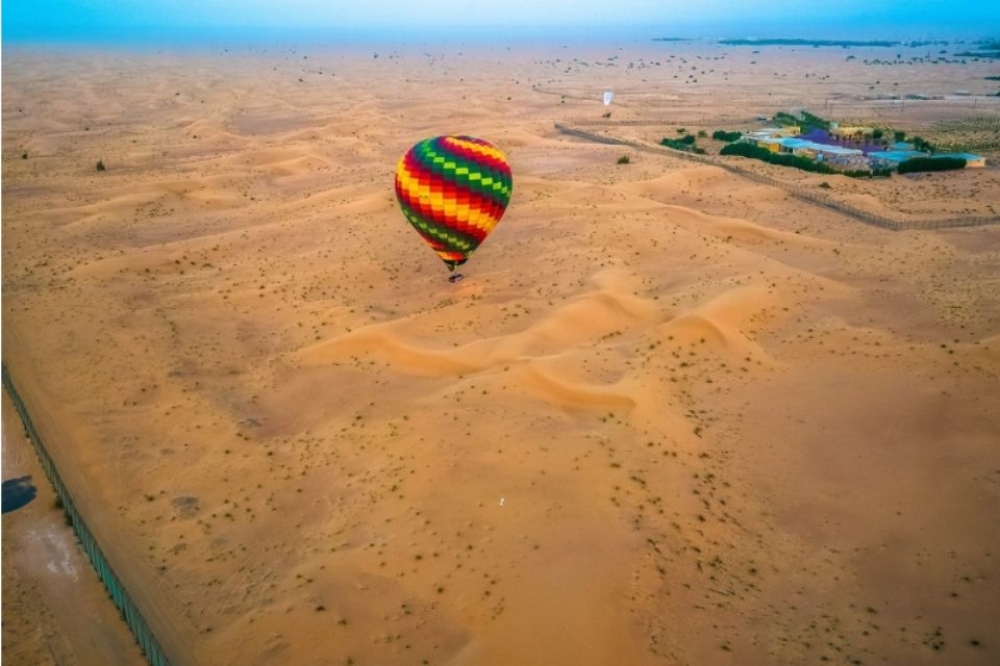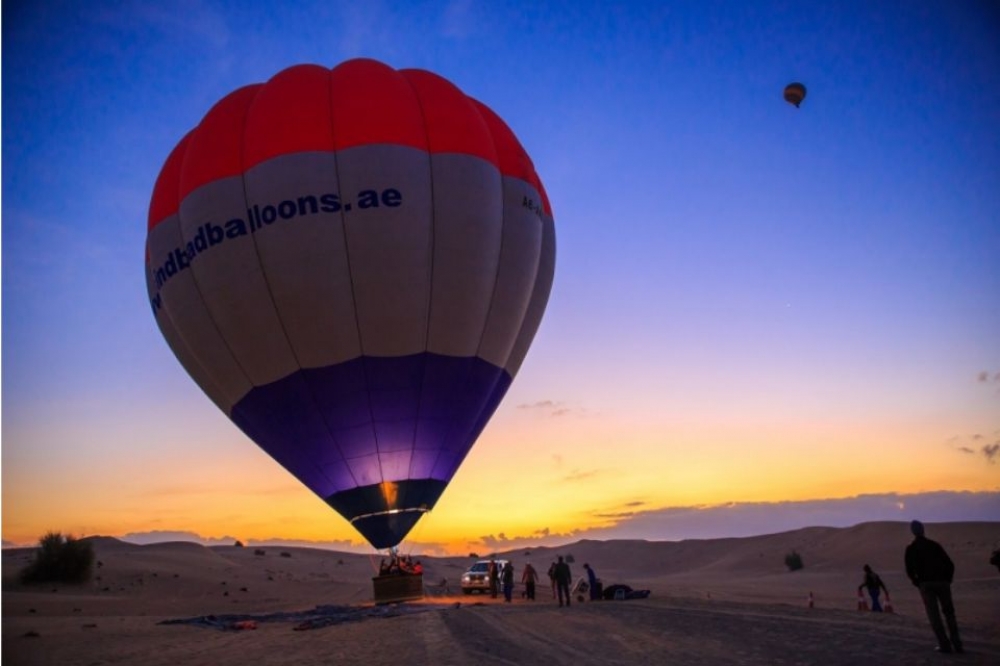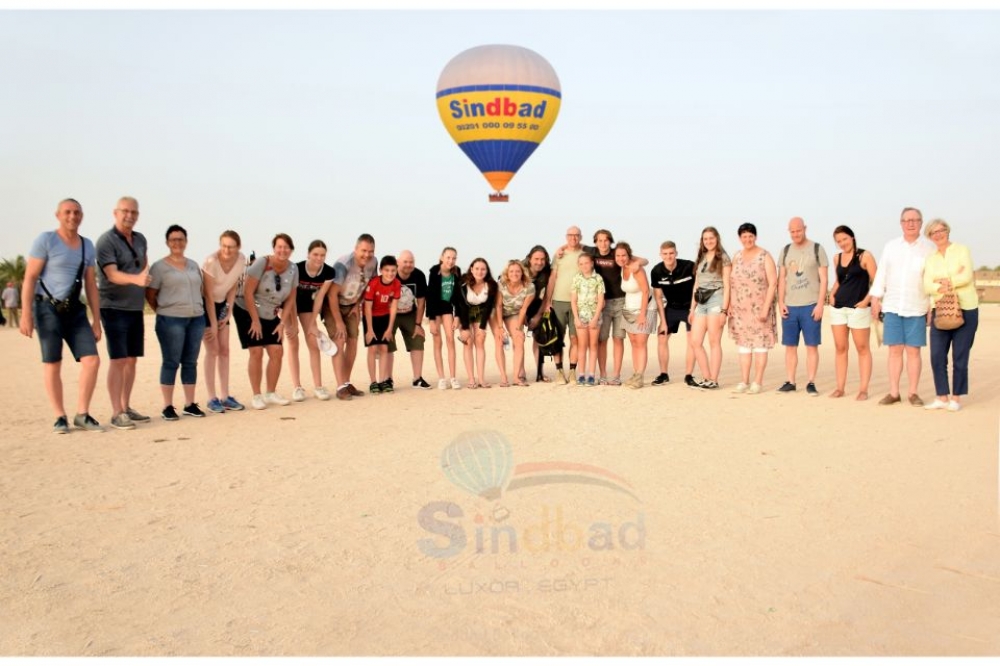 overview
Experience the dramatic desert landscape in the distance and get perfect views of the majestic River Nile and the ancient city of Luxor. Capture with your camera the beautiful and idyllic scenery of the mysterious Statue of Thebes and the famous Karnak.
What is included
✔ Pickup/drop-off from your hotel or cruise ship
✔ Snacks and light refreshments
✔ Bottled water
✔ 45-minute flight over Luxor City
✔ Flight certificate and a souvenir
✔ All taxes, fees, handling charges
✔ Insurance
✖ Food and drinks
Highlights
◾ Enjoy some impressive views the city of Luxor from a unique perspective
◾ Admire the glittering ancient relics in the early sunrise dotted on the dessert
◾ Marvel at the gigantic and yet romatic river Nile and capture with your camera some stunning photos

Description
Spice up your visit in the famous Luxor with an exceptional hot air balloon ride and enjoy some magnificent views of the river Nile, and the ancient relics of Luxor. You will be picked up early in the morning from your hotel or cruise and cross river Nile to the west bank where your hot air balloon awaits. Upon your arrival, you will receive a safety briefing and get introduced to the crew and Pilot before you get into the balloon's basket ready for lift-off.

As the morning sun rises over the horizon you will be gently lifted up in the air experiencing a unique sensation of tranquillity and euphoria. As the balloon rises into the air get a perfect view of the glittering desert below, the ancient city of Luxor and the monuments of Thebes. Your knowledgeable guide will treat you with some fascinating historical insights of the renowned landmarks below you including Queen Hatshepsut's Temple and Karnak.

After about 45 minutes of flying, you will safely land and transported back to your hotel.
Duration of activity
2 hours (Up to 45 minutes flight depending on weather conditions)
Who can come/Other requirements
The tour is not recommended for:

Pregnant women
People with heart problems
Wheelchair users
Children under the age of 6
Anyone with height phobia
Where we will meet
We will pick you up from your hotel or cruise
Cutoff time before activity
Opening seasons
All year round