Bran Castle, Peles Castle & Brasov Day Trip from Bucharest
Posted on 2021-06-22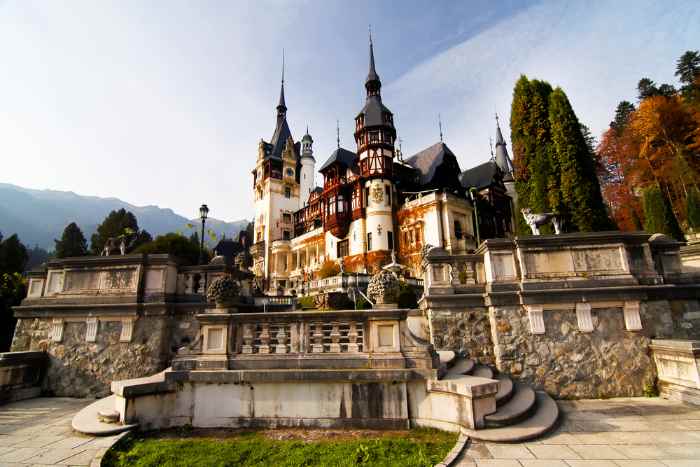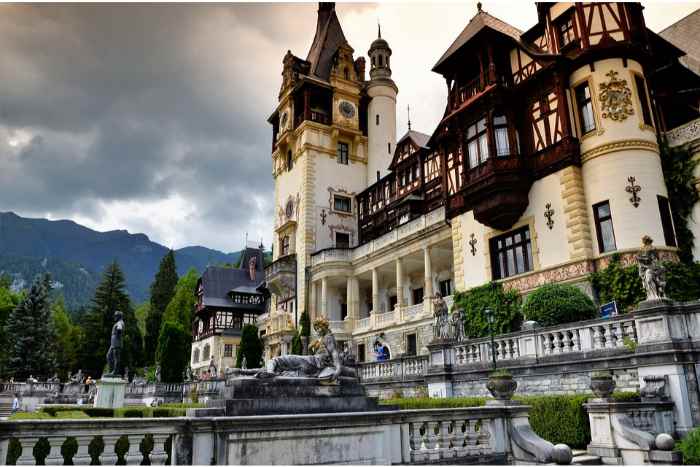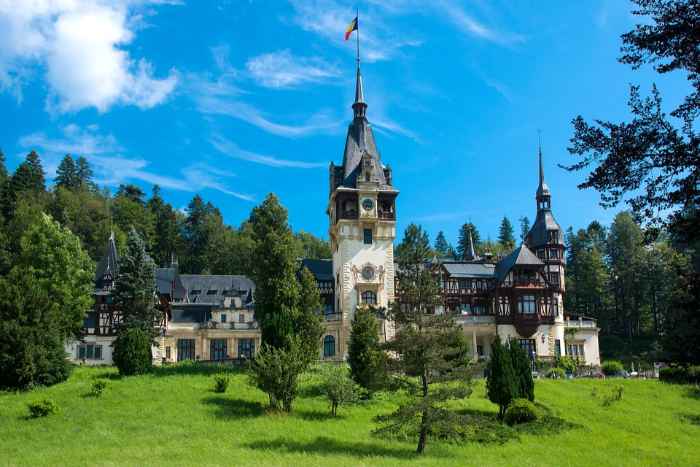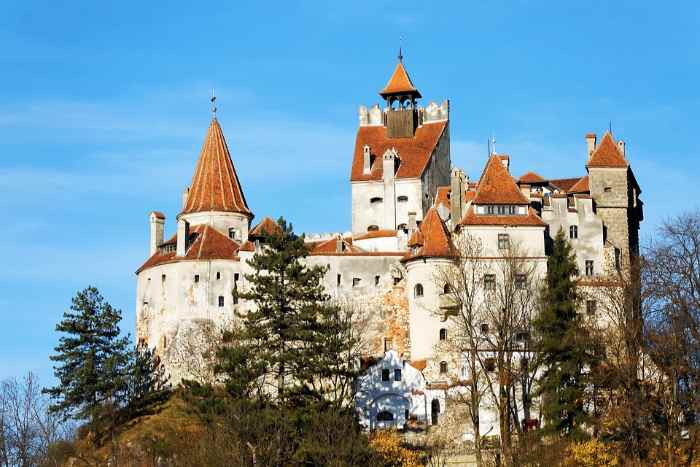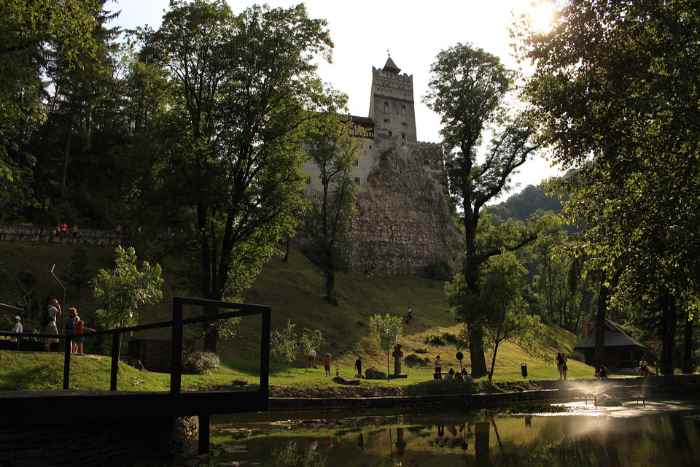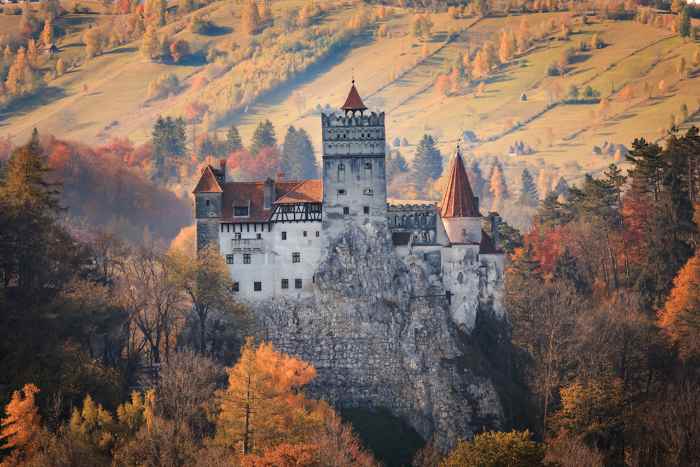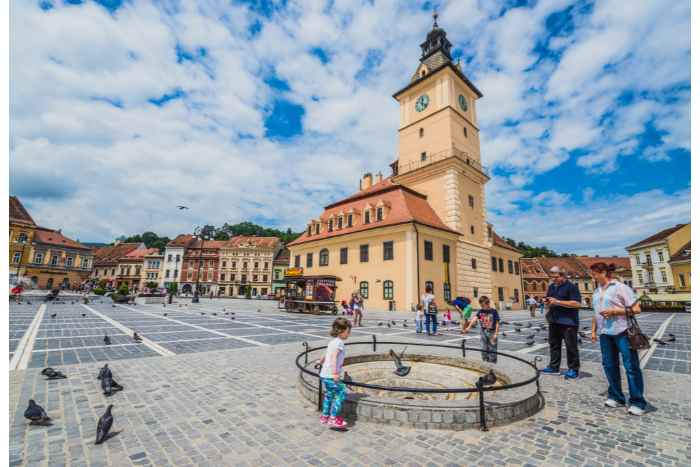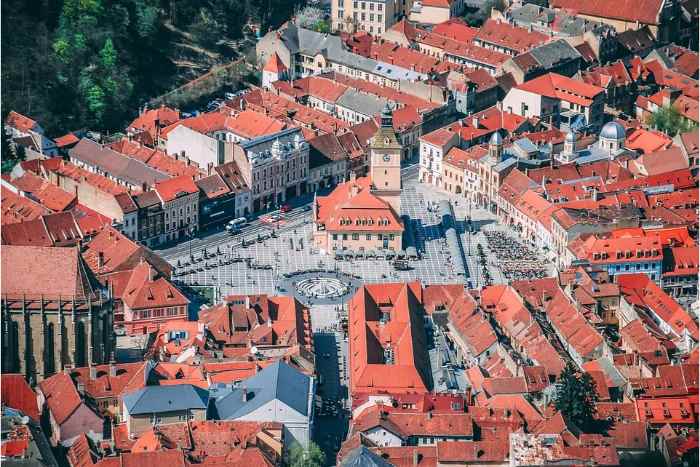 Overview
Take a trip from Bucharest to Transylvania and explore the famous Bran Castle. Travel in luxury through the Rumania countryside and visit Peles Castle in Sinaia, Bran (Dracula's) Castle, built in the 13th century, wrapped in the legend of Count Dracula, and Brasov's charming city all in one day.
Highlights
◾ Explore fascinating Transylvania and learn about the history and the legends of mysterious castles
◾ See the medieval Bran Castle and Peles Castle and listen to the story of Dracula
◾ Visit the charming city of Brasov and explore its wonderful architecture
About this experience
DURATION: 12 hours
DEPARTURE TIME: 7.00 am
MEETING POINT: At your centrally located hotel in Bucharest
LANGUAGES: English
MOBILE TICKET: Use your phone or print your ticket
OPENING SEASONS: All year round, daily
WHO CAN COME: Bran Castle, Peles Castle & Brasov day trip is suitable for anyone
Cancellation Policy
Free cancellation is available for this Bran Castle, Peles Castle & Brasov day trip
Description - What to expect
Your Bran Castle, Peles Castle & Brasov day trip starts with a convenient pick-up from your hotel in Bucharest and a drive through the scenic Prahova Valley to Sinaia the so-called "Pearl of the Carpathians" due to the beauty of its natural setting and the elegance of its architecture. Visit the fantastic Peles Castle, one of the most beautiful in the world, an architectural masterpiece, and the former summer palace of the Romanian royal family. Then head to the 300 years old Sinaia Monastery, the historic soul of the city of Sinaia and precious monument of Romanian Art.

Continue your tour with a drive to Bran to visit the famous medieval castle built as a fortress, Dracula's Castle, for the citizens of Brasov with a view to defend the city. Surrounded by an atmosphere of mystery and legend, rested high atop a 200-foot-high rock, Bran Castle owes its fame to its imposing towers and turrets as well as to the myth created around Bram Stoker's Dracula. While the association with Dracula is insufficient at best, the castle continues to hold a strong attraction for all fans of the Count. After the visit, you will enjoy time at leisure in the souvenir market.

After a short drive, you will reach the city of Brasov. Fringed by the peaks of the Southern Carpathian Mountains and dazzling with Gothic, baroque, and renaissance architecture, as well as a wealth of historical attractions, Brasov is one of the most visited places in Romania. Enjoy a walking tour through the old town center, including the Black Church, the Council Square, the Hircher House, and the baroque-style buildings from the Austro-Hungarian times. After some free time to explore some more, you will start driving back to Bucharest late afternoon.
What's included, what's not
✔ Hotel pick-up/drop-off service
✔ Licensed private guide
✔ Transportation with comfortable A/C vehicle
✔ Walking tour in Brasov
✔ Bottled water
✔ Free Wi-fi
✖ Lunch and drinks
✖ Entrance fees for Peles Castle and Bran Castle ( approx. 17euro/person)
Prepare for the experience - Important information
◾ Peles Castle is closed on Mondays and Tuesdays during the winter season and on Mondays during the summer season, from May 15 to Sep 15. During these days Sinaia Monastery and Torture Chamber from Bran will be visited instead
◾ Between 1 November and 1 December every year, Peles Castle is closed for maintenance. During this period, you will be able to visit Pelisor Castle instead
COVID-19 - Update information
◾ Safety measures
All areas that customers touch are frequently cleaned
Customers must keep their distance in vehicles
The number of visitors is limited to reduce crowds
Customers are required to bring and wear masks
Customers will get a mandatory temperature check

Other listings from SC EASTERN EUROPEAN EXPERIENCE SRL
Bucharest, Romania

Day trips and Excursions