Monemvasia: Ardamis Traditional Guesthouse
Posted on 2020-02-06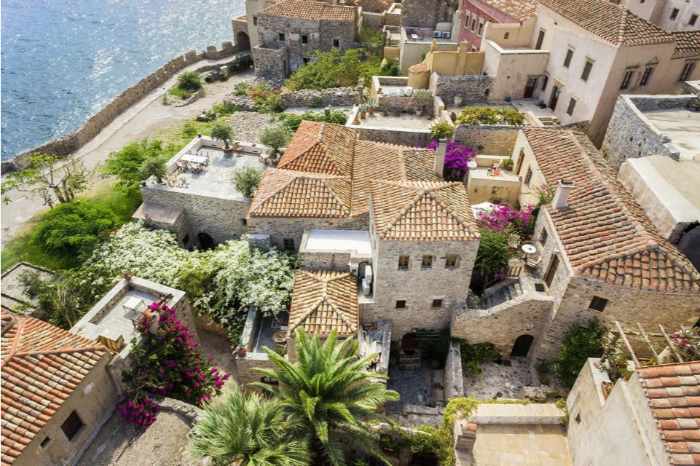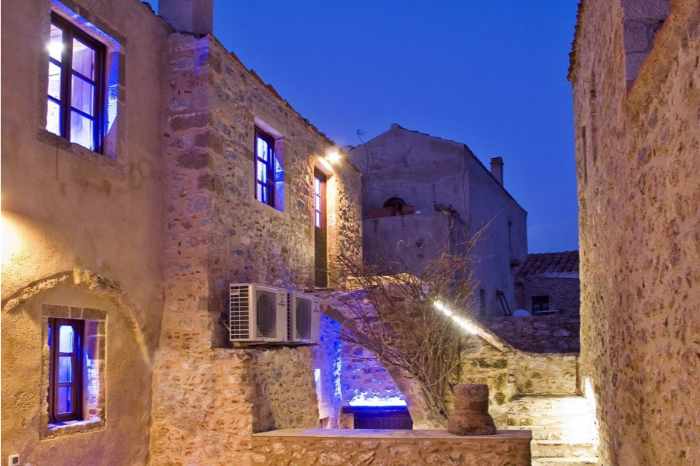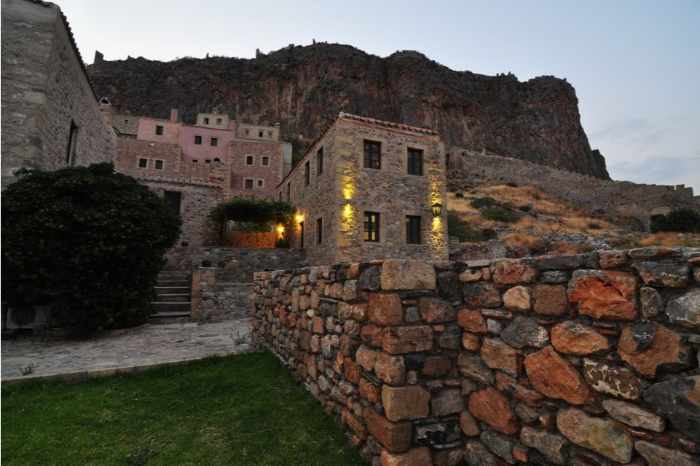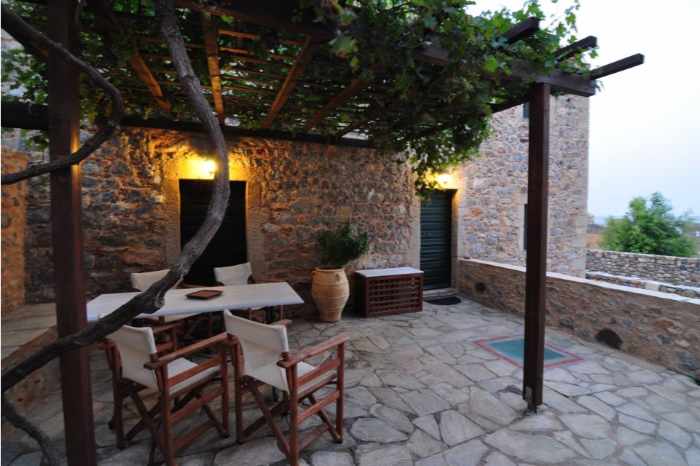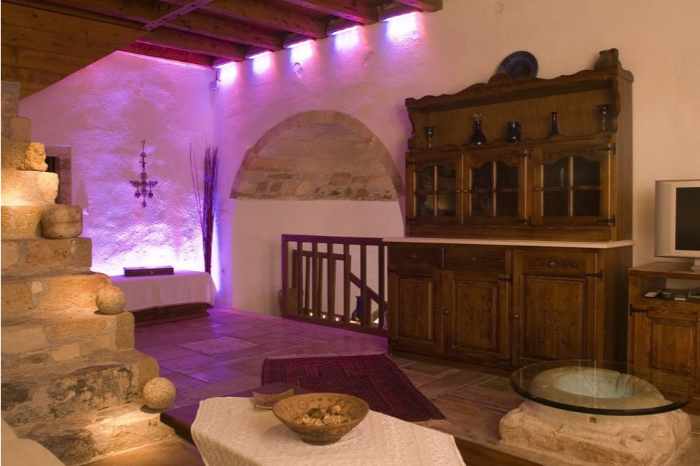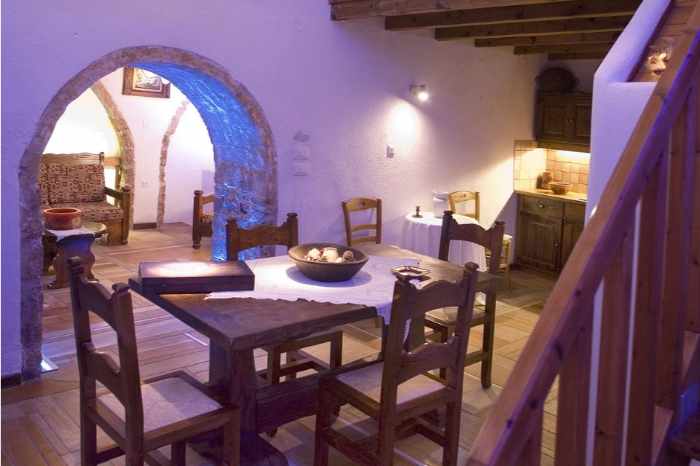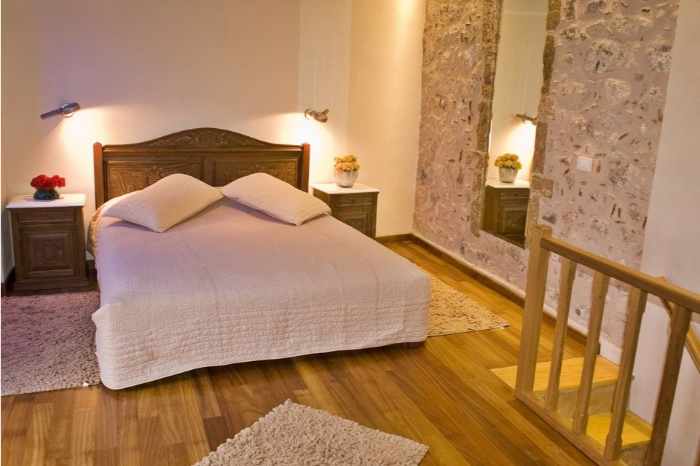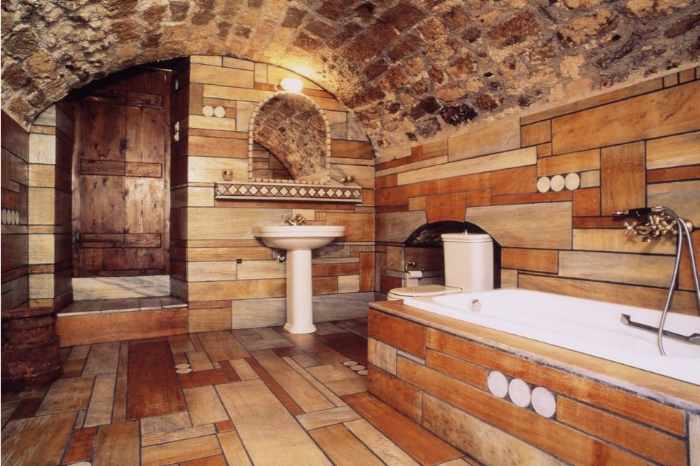 Additional activities/services offered
Overview
Ardamis Traditional Guesthouse is set in the castle-town of Monemvasia in an exceptionally beautiful location overlooking the sea. The stone-built Ardamis Guesthouse is one of the most important buildings of the Castle, whose history is lost in the depths of time. It was once the governor's mansion, during the Venetian period and the executive center during the Turkish occupation, while two Byzantine emperors were also guests here. The building has been renovated with respect, without changing its traditional character.
Free Cancellation
Free cancellation is available up to 7 days before your experience
About the property
Ardamis Guesthouse is one of the most amazing complexes in the castle town of Monemvasia offering traditional yet spacious accommodation. Its rooms, suites and apartments blend history with modernity and are all beautifully decorated and fully equipped to offer comfort and high-quality accommodation.

All air-conditioned rooms, suites apartments are beautifully decorated with stone arches and feature wooden floors. Units come with a living area with couches and open out to a balcony or patio with garden, sea, or mountain views.

Guests can admire an 800-year old well as well as a unique castle tower 14 meters height and of course a big furnished veranda boasting panoramic sea views which many Greek and foreign magazines have labeled "the balcony of the Mediterranean".
About the area
The nearest beach is 30 m away, while cafes can be reached at 40 m. The new town of Monemvasia is 1 km away, while traditional taverns and cafes can be found within walking distance. Kalamata Airport is 150 km away.
Prepare for the experience - Things to know before you go
The starting price is for a double room per night and includes all taxes and free WI-FI