Greek Olive Oil: Olive Oil Testing Experience at Eumelia Organic Farm
Posted on 25/04/2021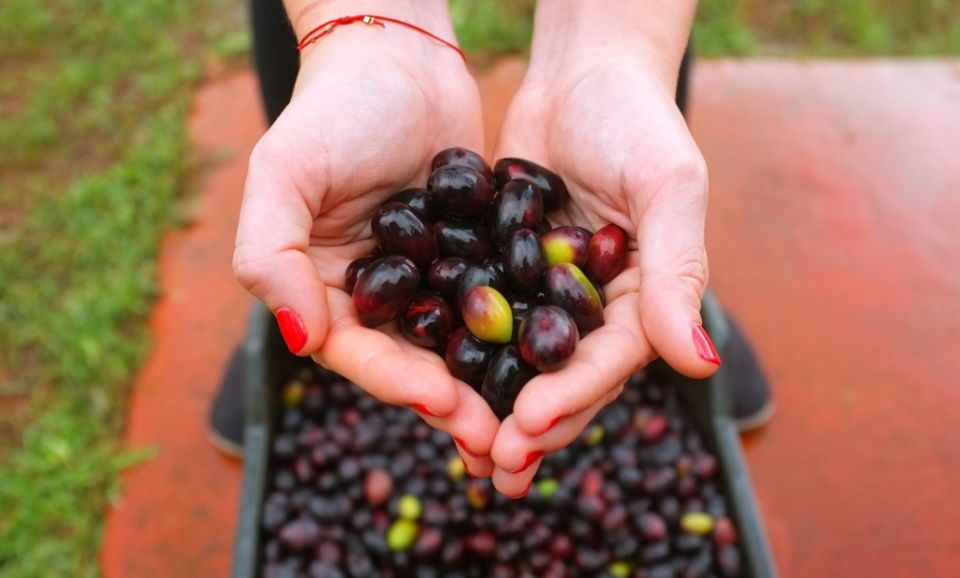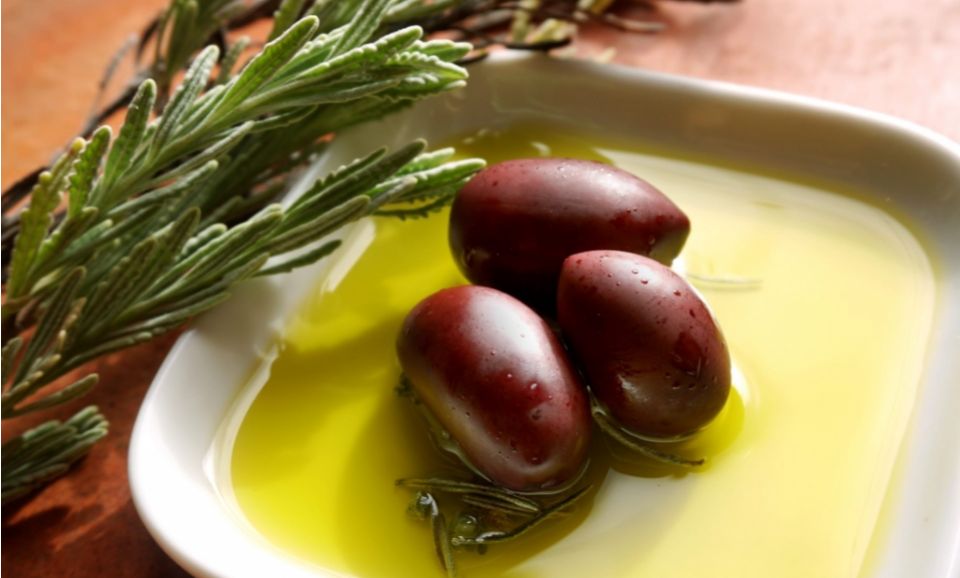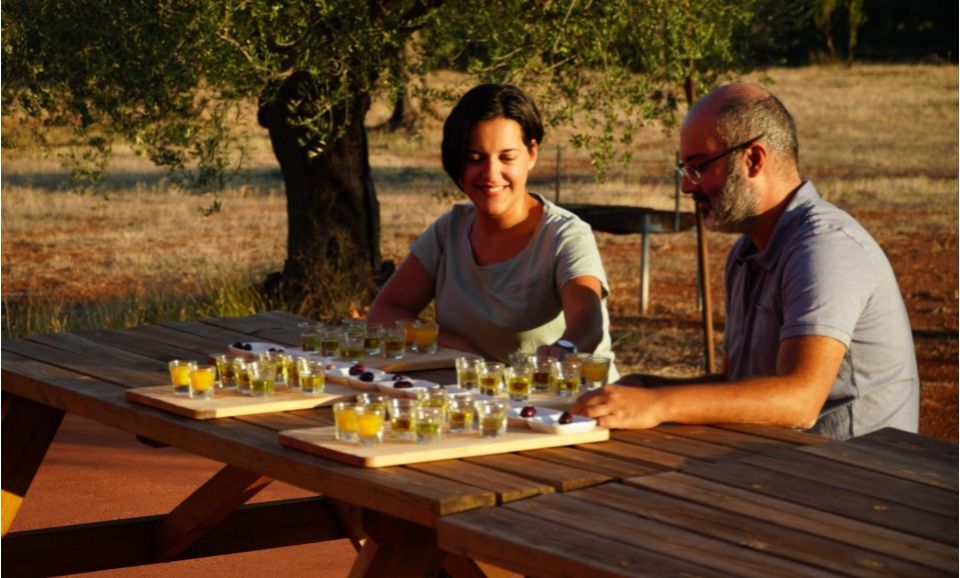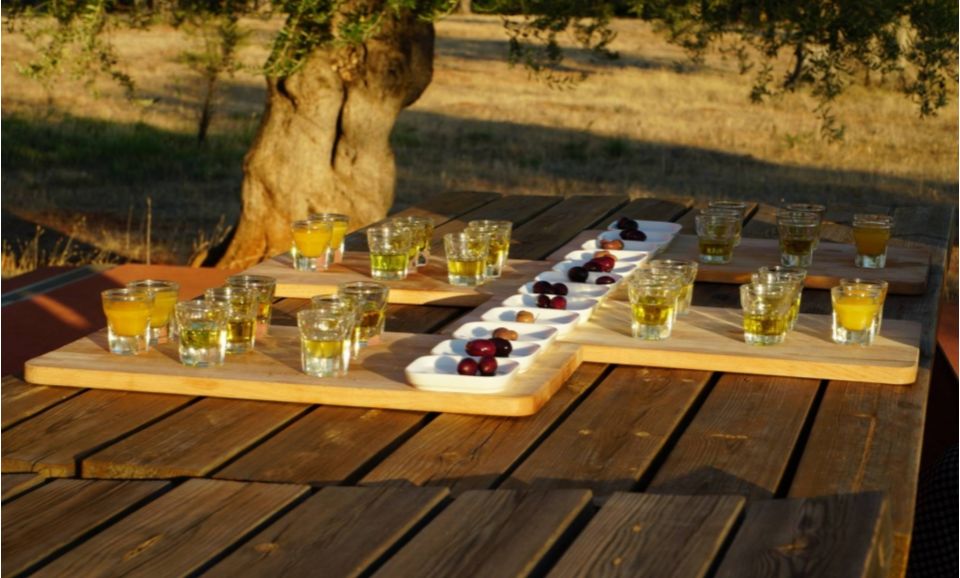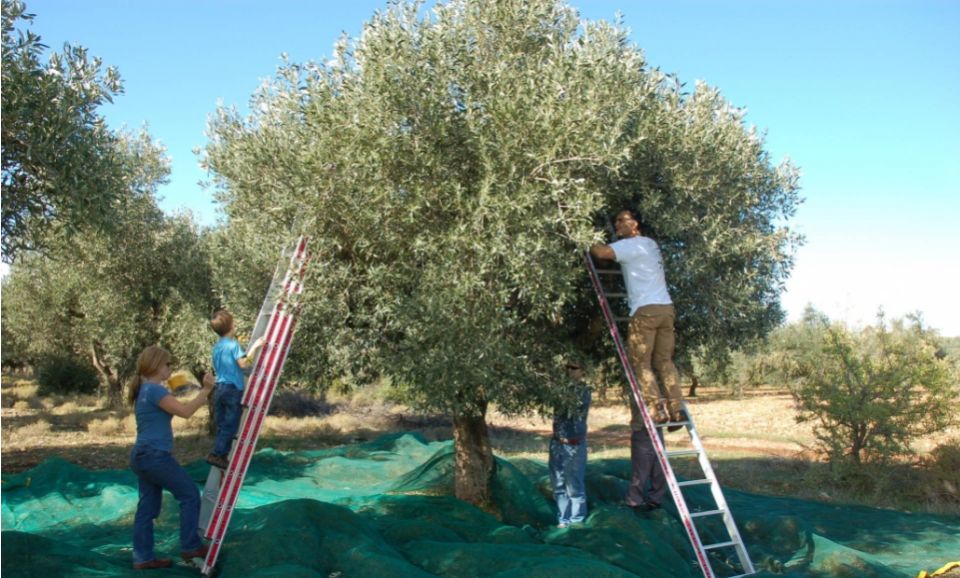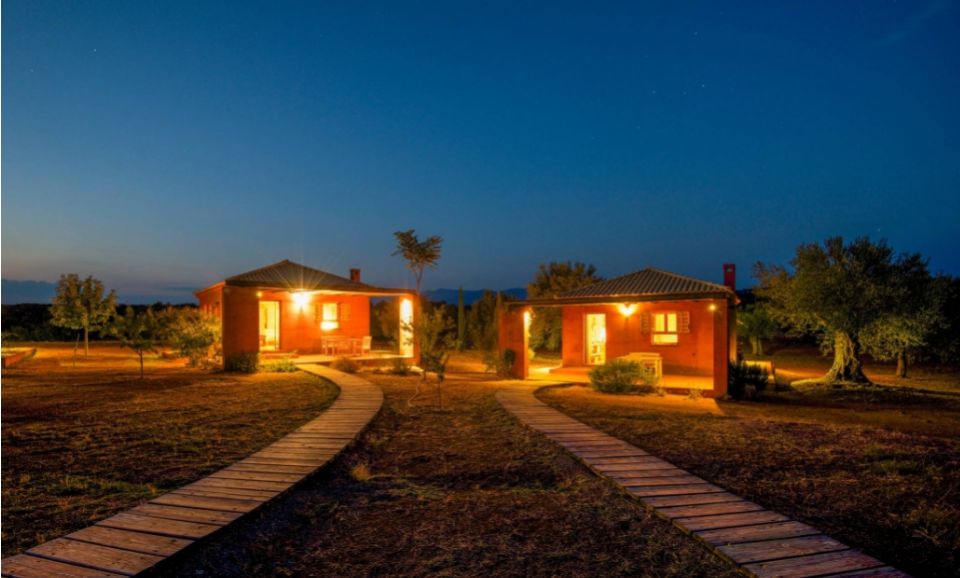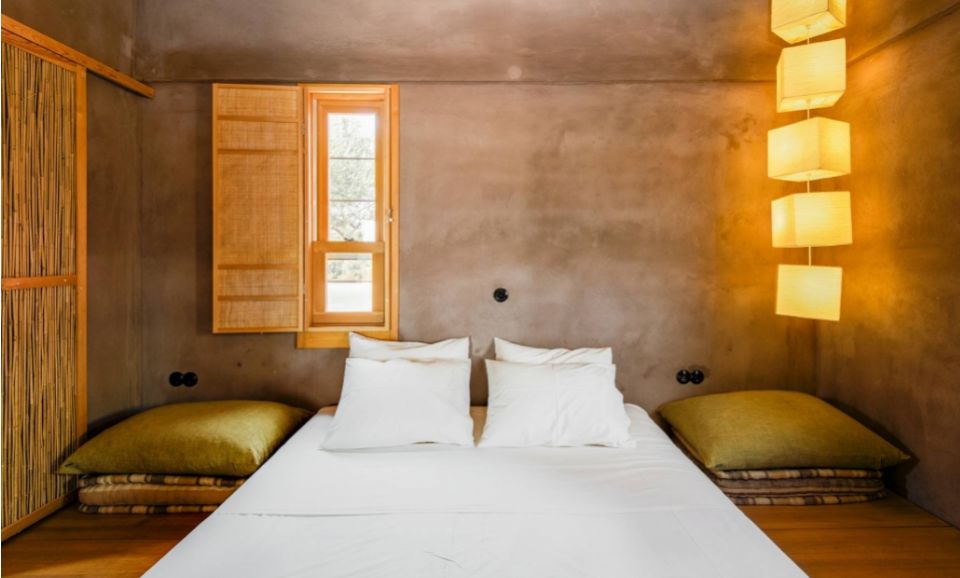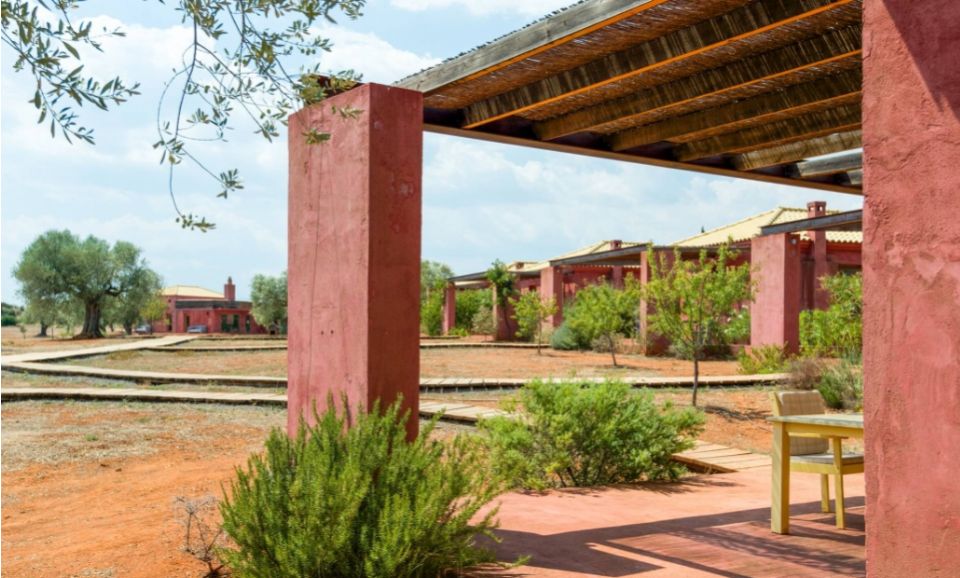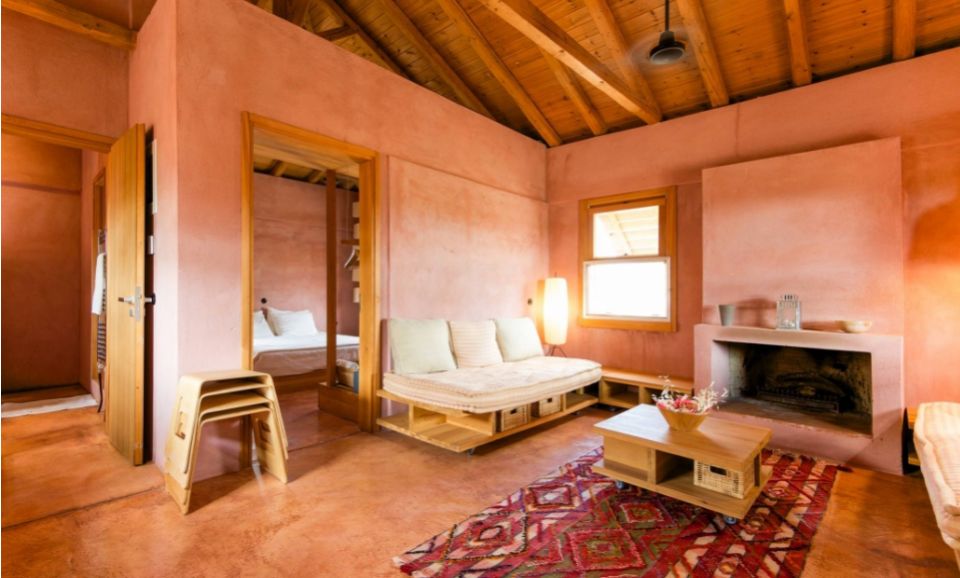 Overview
At eumelia we do olive oil…. literally, we are organic olive oil producers with two in-house olive oil sommeliers and over 16-year experience in olive oil making. Join us in Southern Greece for an olive oil-tasting unique experience coupled with a memorable stay in our beautifully designed cottages.
About this experience
DURATION: Olive oil tasting experience 3 hours. Overnight stay in an Organic Farm Cottage
MEETING POINT: At our Eumelia Organic Farm, Gouves, 23055, Laconia, Greece
LANGUAGE/S: English, Greek
ARRIVAL TIME: You are expected to arrive on the farm between 2.00 pm and 6.00 pm
OPENING SEASONS: All year round
WHO CAN COME: Greek olive oil tasting is an experience designed for adults
Description - What to expect
This is a 3-hour Greek olive oil tasting experience and introduction to the secrets of the green gold of Greece. You will learn how to distinguish the fresh, extra virgin olive oil and the Greek olive varieties and how to store your olive oil properly. Meet our perennial olive trees that age more than 500 years – you can even hide in their trunk! This unique Greek olive oil experience will teach you how to evaluate and choose the best olive oils for your cooking and dinner table.
What's included, what's not
✔ One-night wonderful cottage accommodation
✔ 2 meals and 1 breakfast
✔ Olive oil tasting experience
Where we will meet
We will wait for you at our farm between 2.00 and 6.00 pm. We can organize the airport transfer for you, or we can help you figure out other transportation options. However, travel arrangements to and from our farm are entirely your responsibility and eumelia cannot be held responsible for any delays or cancellations of your car service or bus rides.
Cutoff time before activity

Other listings from Frangiskos
Gouves Laconia, Greece

Food and Wine experiences