From Cairo: 2-Day White Desert and Bahariya Oasis Tour - 2020
Posted on 07/11/2019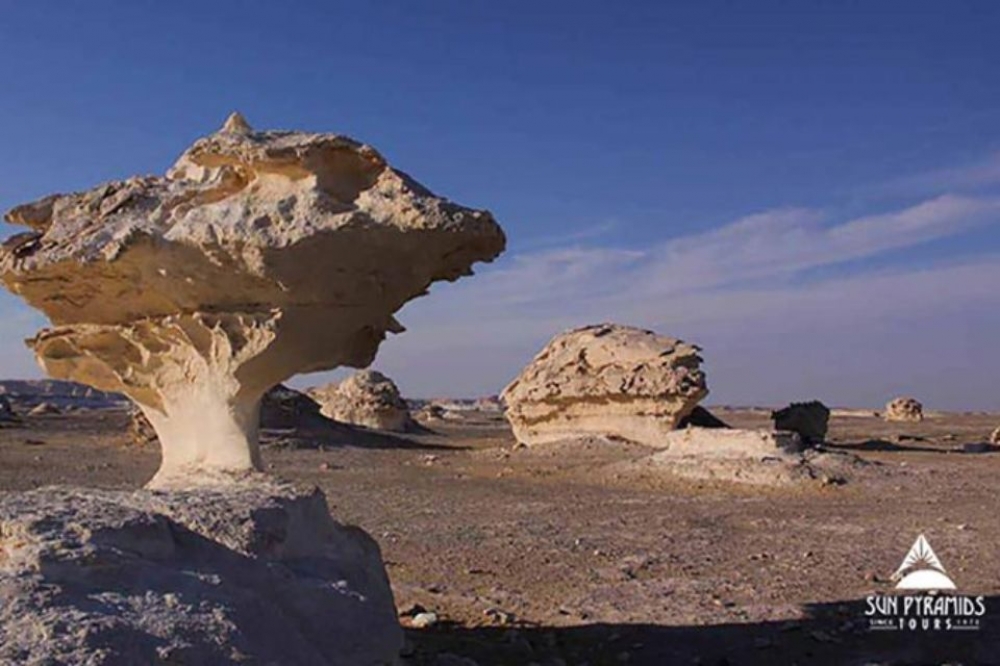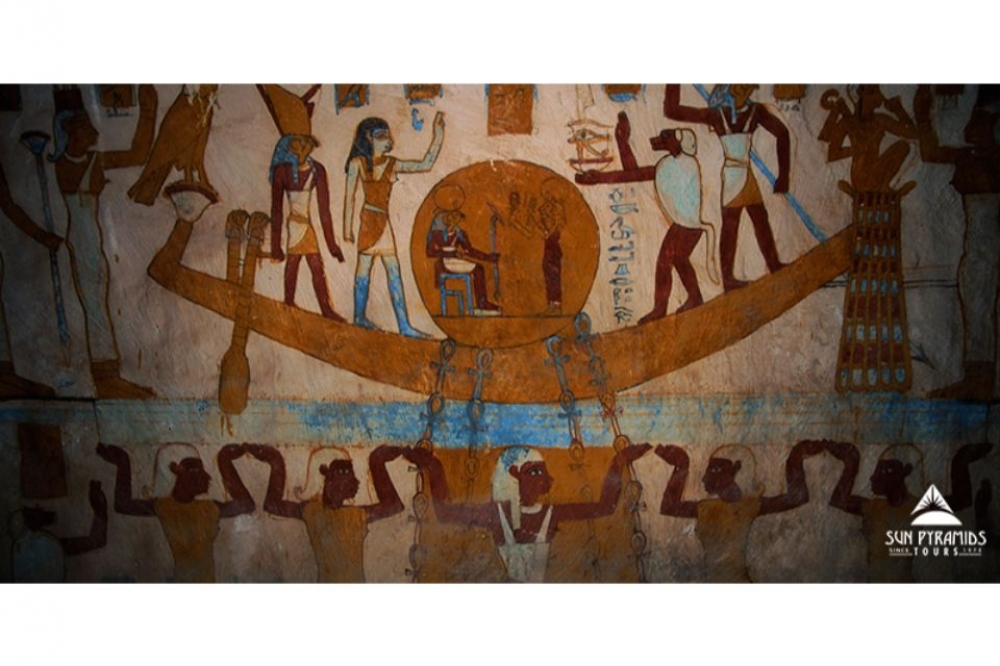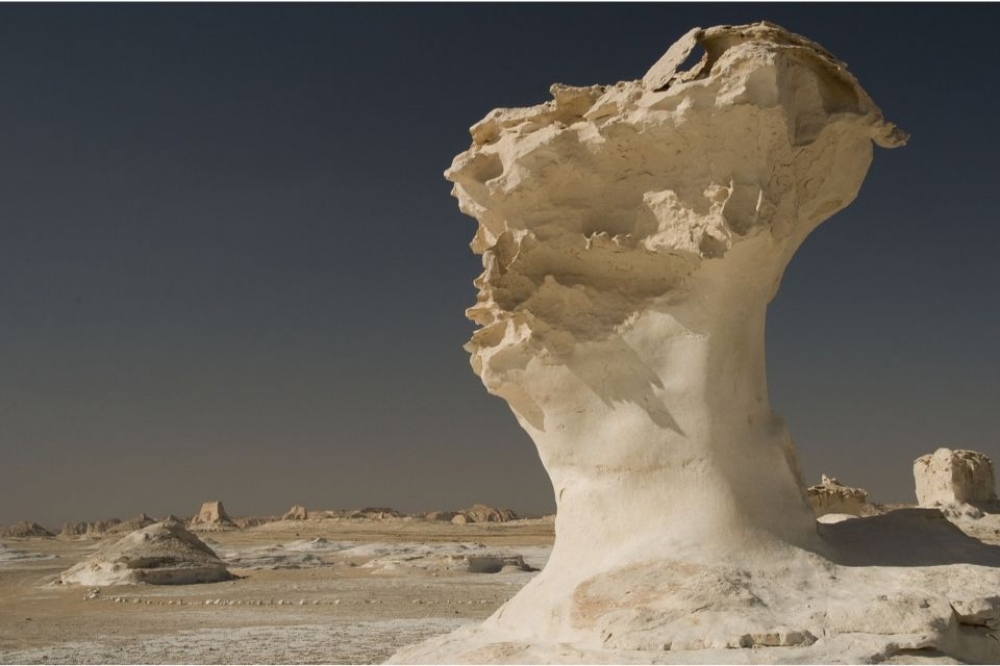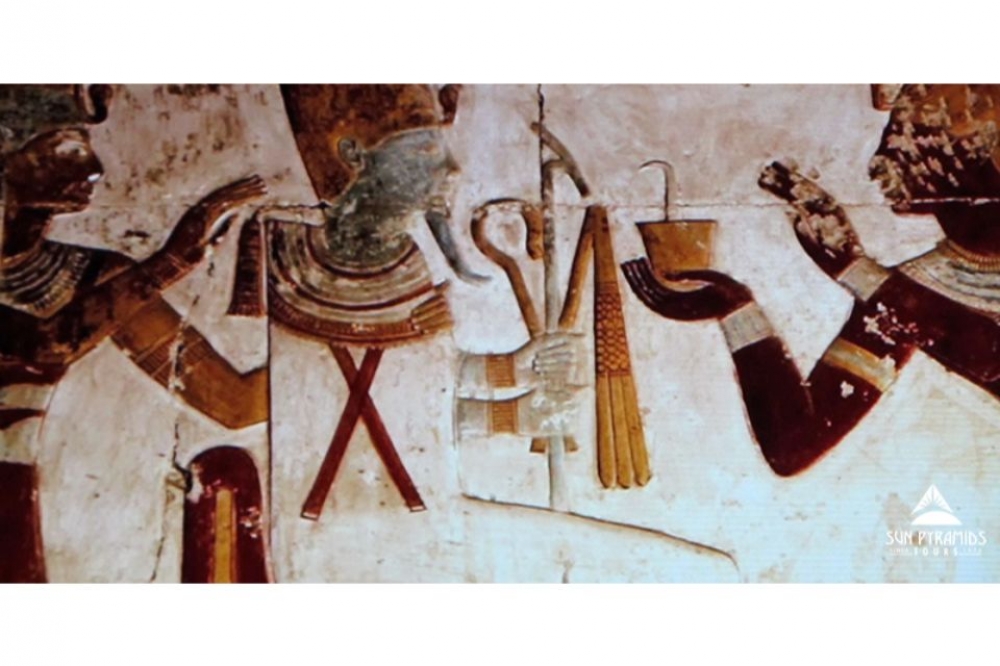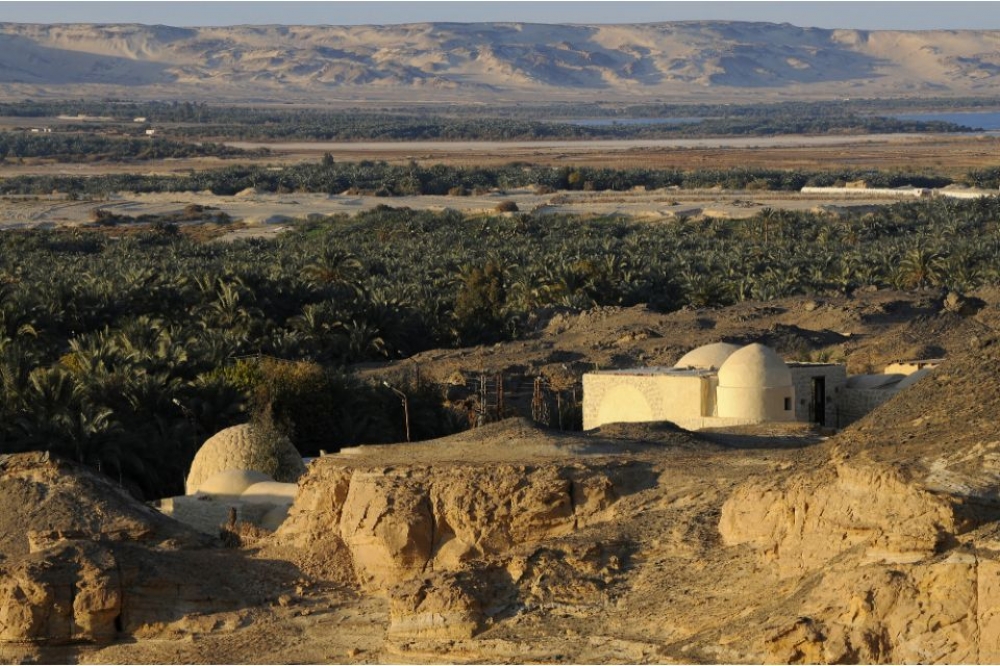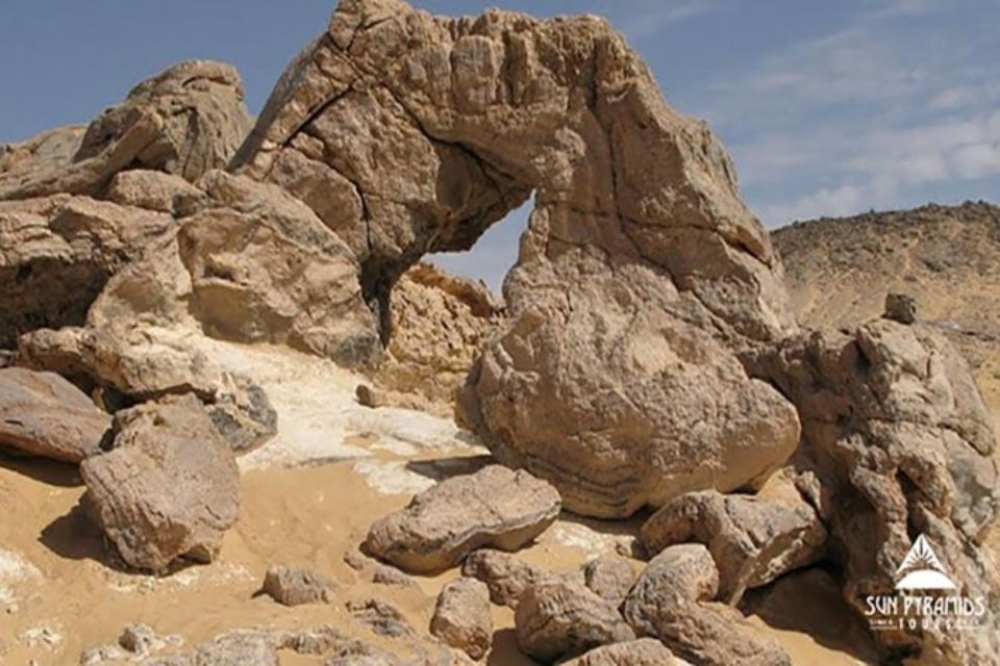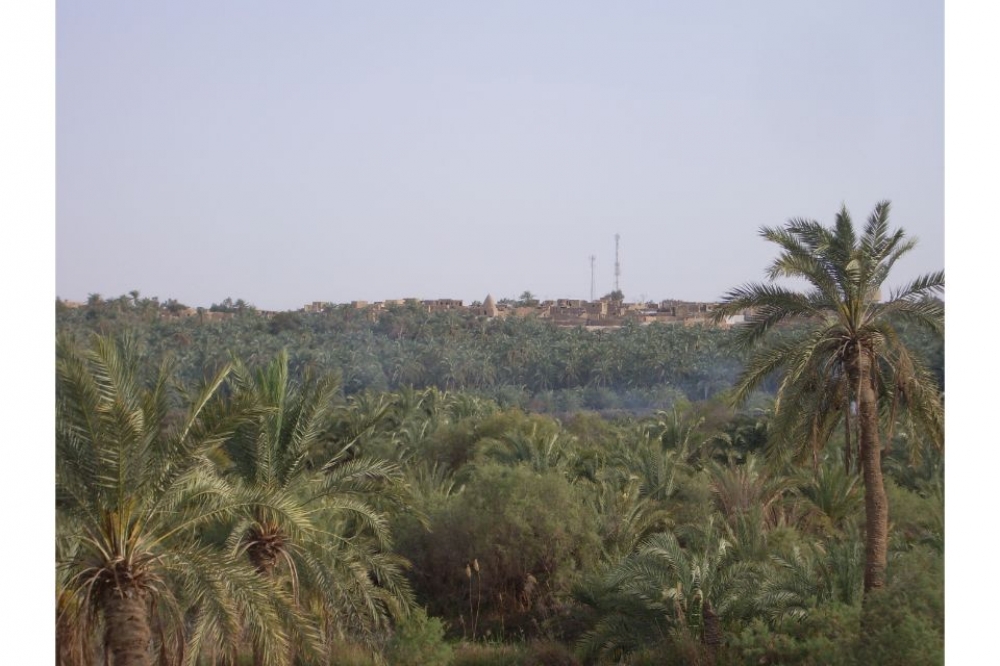 overview
Skip the bustling city of Cairo and travel out into the desert and the Bahariya Oasis on a 2-day tour. Marvel at breathtaking scenic views, climb over dunes and enjoy a night in the tranquillity of the desert.
DURATION: 2 days
STARTING TIME: 7.00 am
MEETING POINT: We will pick you up from your hotel
LANGUAGE/S: English, German, French, Arabic
OPENING SEASONS: All year round
PARTICIPANTS: This is a private tour. Only your group will participate
Highlights
◾ Travel to the astounding Black and White Deserts and admire their unique scenery
◾ Discover the beauties of Bahariya Oasis accompanied by your guide
◾ Detach yourself from the ordinary and live an exceptional experience in the desert
◾ Taste a delicious lunch and dinner as you gaze at the stunning landscape
What is included
✔ Hotel pick up/ drop-off service
✔ All transfer by a private air-conditioned vehicle
✔ Entrance fees to the historical places you visit
✔ Transfer by a private 4 X 4 vehicle to the white and Black Deserts
✔ One night accommodation in desert camping
✔ All meals and breakfast included
✔ Bottled water during your trip
✔ Desert Guide
✔ All taxes and service charge
What to expect
Day one
Your tour guide and driver will pick you up from your hotel in Cairo at 7.00 am, and you will head out of the city crossing beautiful desert landscapes. After around 4 hours, you will arrive at the impressive Bahariya Oasis, once the agricultural center during Pharaonic times. Today Bahariya Oasis is renowned for its abundance of dates and olives. Take your time to walk around with your guide and admire the unique scenery.

After lunch at a local restaurant, you will visit the Black Desert, a unique spectacle with rough mountain-like domes that contrast upon the sandy surroundings and the natural hot spring of the Valley of El Haize. You will continue your tour to the Crystal Mountain, with its amazing formations made of calcite crystal glistening under the sun.

Continue driving to the White Desert National Park, the most well-known desert destination in Egypt. Marvel at the beautiful wind-carved rock formations shaped in the form of giant mushrooms and capture unique moments with your camera. Climb on dunes and experience stunning views of the desert.

You are transferred back to your campsite at Al Haiz for dinner and overnight stay.

Day 2.
After your breakfast, you will be driven to Bahariya Oasis to visit the Mummies Museum, a vast burial site at Bahariya Oasis, and the Tomb of Bannantiu. You will have time to climb up the dunes and visit the Salt Lake. After a delicious lunch, you will be driven back yo Cairo and transferred to your hotel.
Duration of activity
2 days
Cutoff time before activity
Additional Info
Not wheelchair accessible


Other listings from Sun Pyramids Tours