Mount Parnitha Flabouri Refuge, Athens
Mount Parnitha Flabouri Refuge, Athens
Lodges & Cottages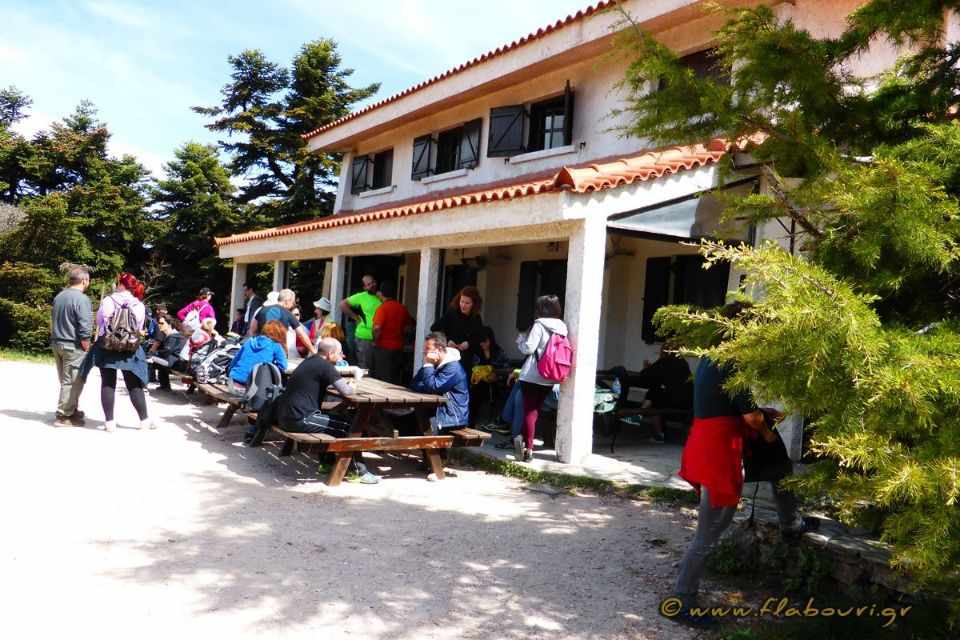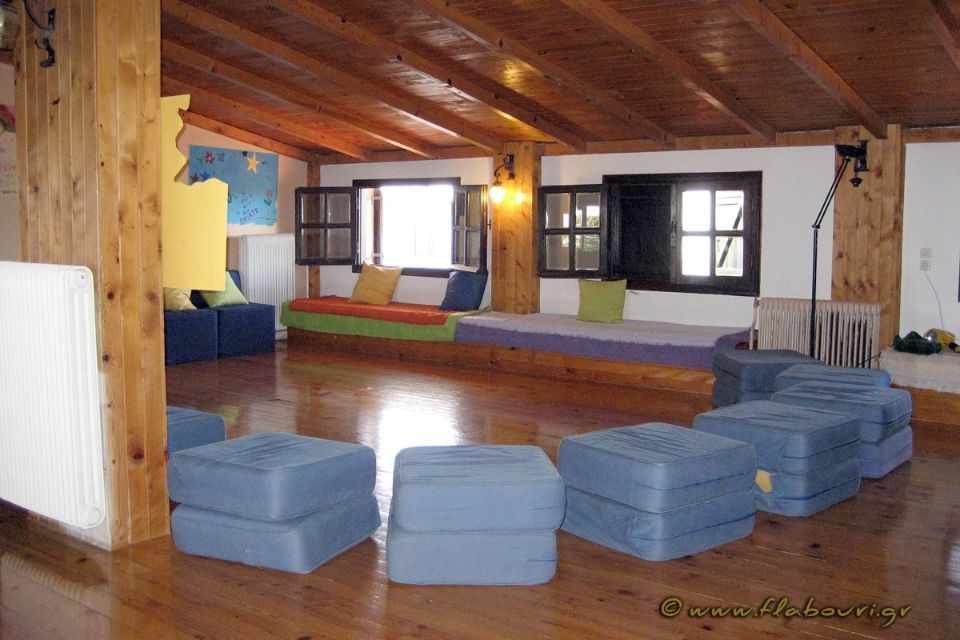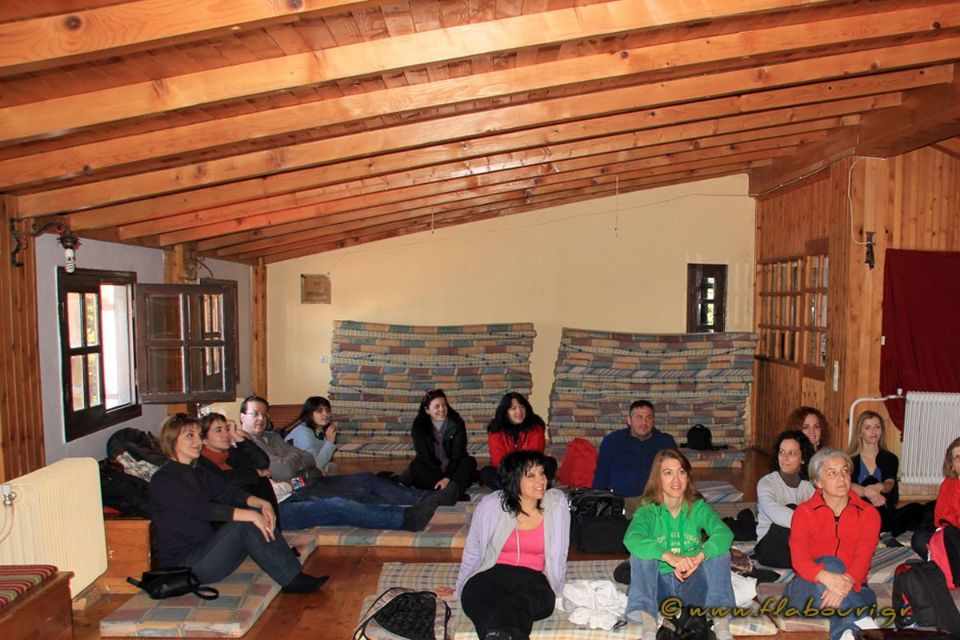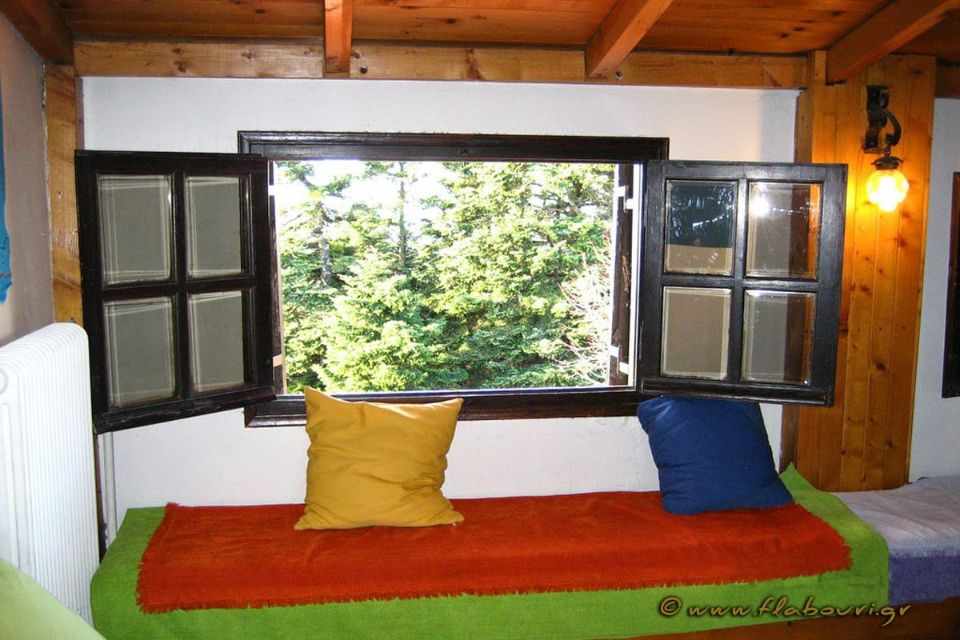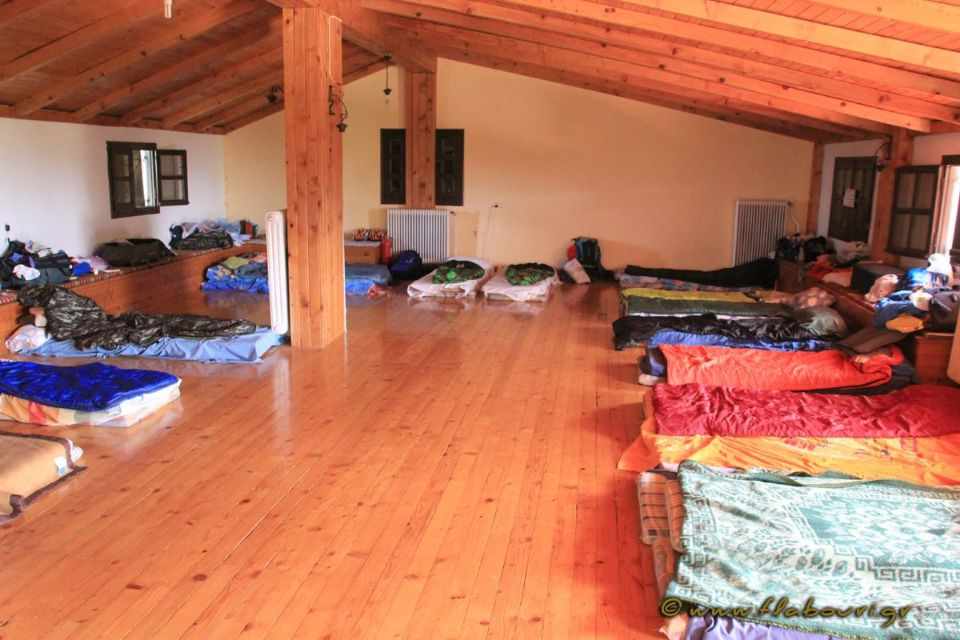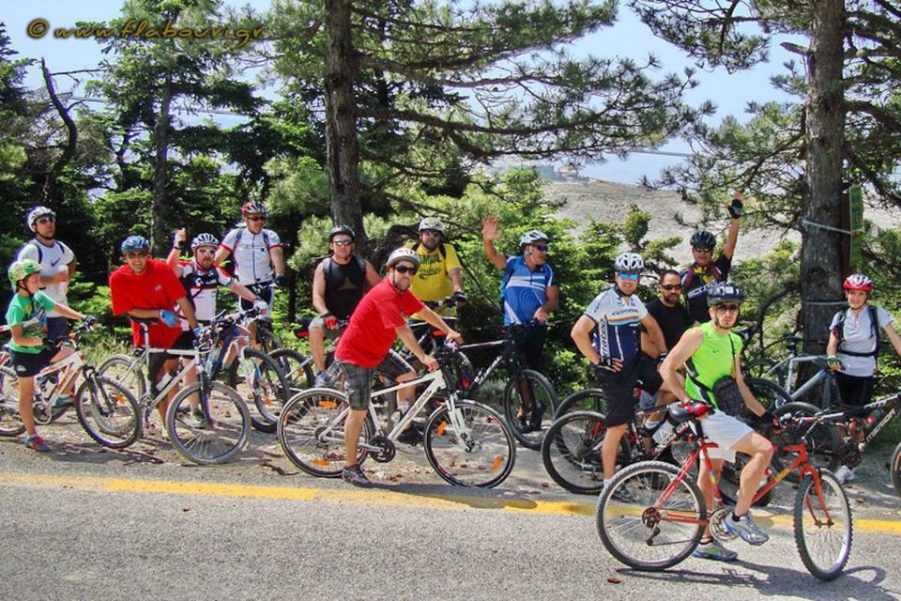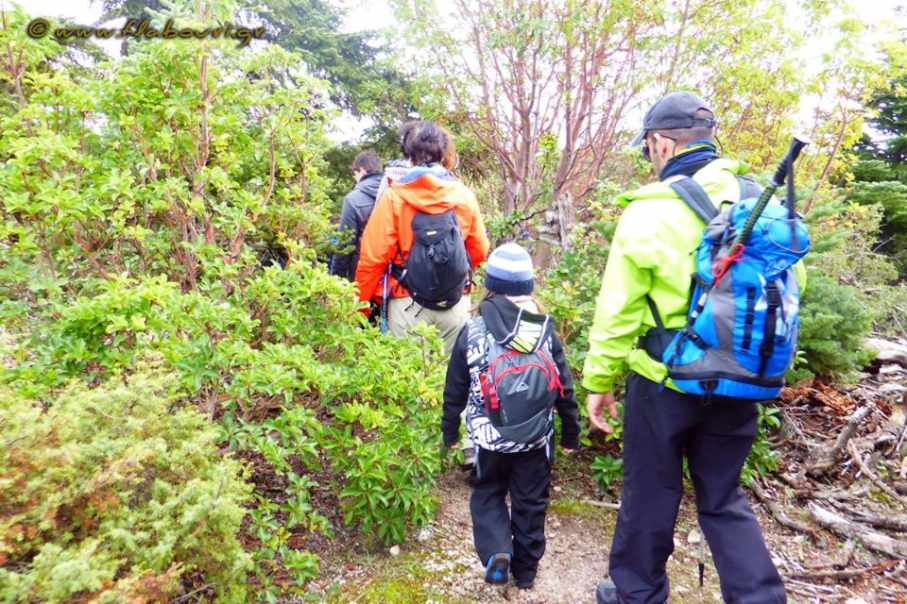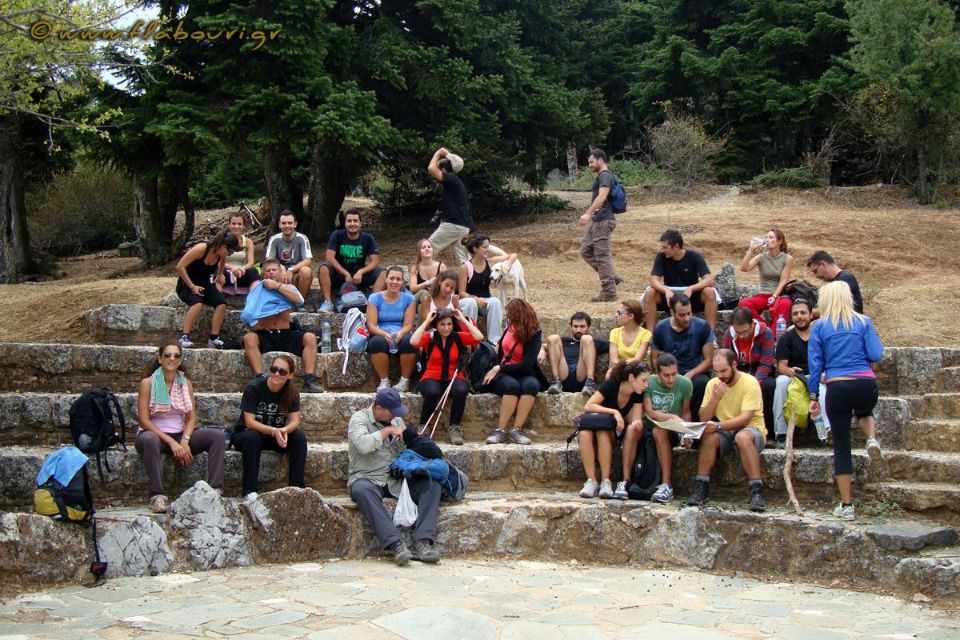 Overview
Mount Parnitha is the best destination for an easy escape from the hustle and bustle of Athens. It is close enough to the capital and can even be reached by public transport. However, once in the mountain you will feel as if you are very far away from the noise and civilization. There are numerous hiking trails for nature lovers and of course the beautiful Flabouri refuge covered by a thick lush forest providing overnight shelter and refreshments.
About the property
Flabouri refuge is set on Mount Parthina in a beautiful location at 1.158 meters with stunning views of Attika and as far as the Corinthian bay. It is a cozy place and it features a large all-wood dorm that can sleep up to 45 persons on floor mattresses. However, you will need to bring with you your sleeping bag and a pillowcase.

Flabouri refuge features a large dining room where guests can select and enjoy delicious and freshly cooked meals including spinach and cheese pies, a variety of soups and salads as well as many dishes of meat.
Optional things-to-do/Activities
◾ Hiking and trekking
Mount Parnitha is crisscrossed by numerous hiking trails making it easy to choose an appropriate for you and your group hike in the lush fir forest. You can prearrange with refuge management for a guide to guide you and choose for you the best option depending on the group.
◾ Mountain Biking
Your tour guides will provide you with the bikes and will lead you in an adrenaline rush experience in the mountain.
◾ Rock climbing
Just ten minutes walk from the refuge there are several Climbing fields for all different levels of difficulty. Your experienced guides will make sure that you can take the first lessons in total safety and enjoy the magic of Parnitha from a different perspective.
◾ Canyoning
You can feel the thrill of canyoning in the so-called Goura canyon in a spectacular experience organized by experienced professionals. The activity combines trekking with canyoning and is recommended for more adventurous hikers.
◾ Orienteering
This is an amazing activity for both young and older guests. Using a compass and a map you learn to orient in the forest.
Prepare for the experience
◾ How to get to the Mount Parnitha Flabouri Refuge
A. You can hike up to the Refuge starting from Cazino car park. It will take you around 1.30 hrs. Just follow the signs along the way.
B. You can also start your hike to the Refuge from Thrakomakedones, at the end of Kastoria Rd. Follow the yellow signs up to the Refuge. Distance covered in approximately 1.5 hours
C. You can also take a longer route from the cable car park. It will take you approximately 2.5 hours to climb to the refuge.
◾ The refuge features a well-organized restaurant with home-made food on offer
◾ Please note dogs are not allowed in the National Park
Health and safety
◾ Visitors to Mount Parnitha Flabouri Refuge over 12 years old must present one of the following: proof of full vaccination, proof of first vaccination administered at least 22 days ago, proof of a Covid-19 infection in the past 6 months, or a negative rapid test took no more than 48 hours before their stay.
◾ You need to bring your own sleeping bag