Theasis igloo Mountain Cottages in Tzoumerka Greece
Theasis igloo Mountain Cottages in Tzoumerka Greece
Lodges & Cottages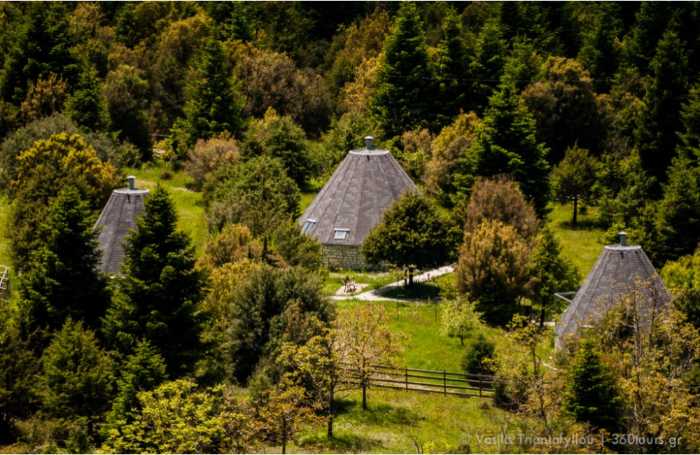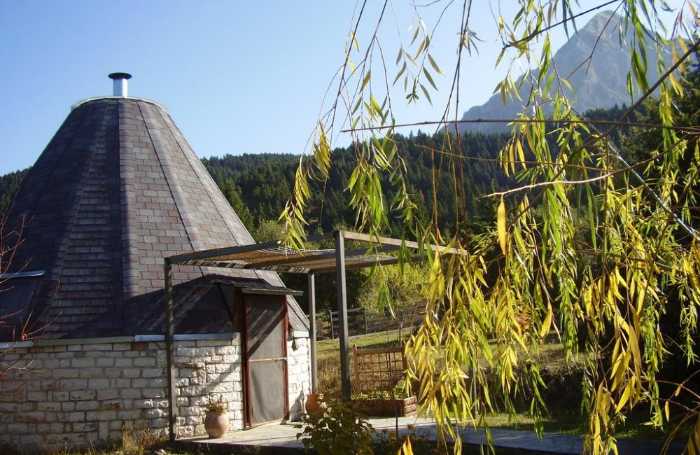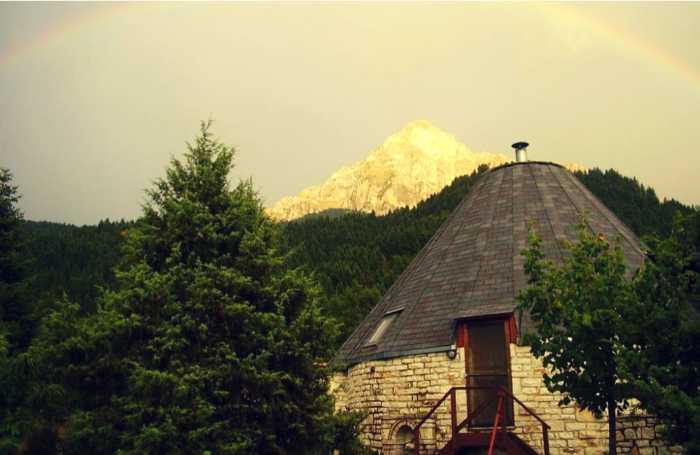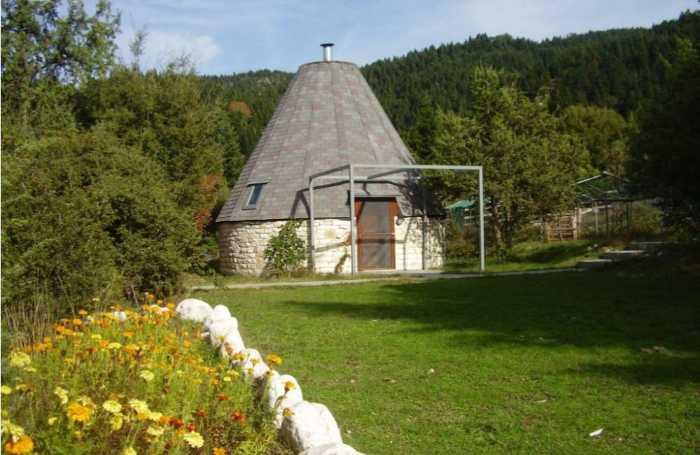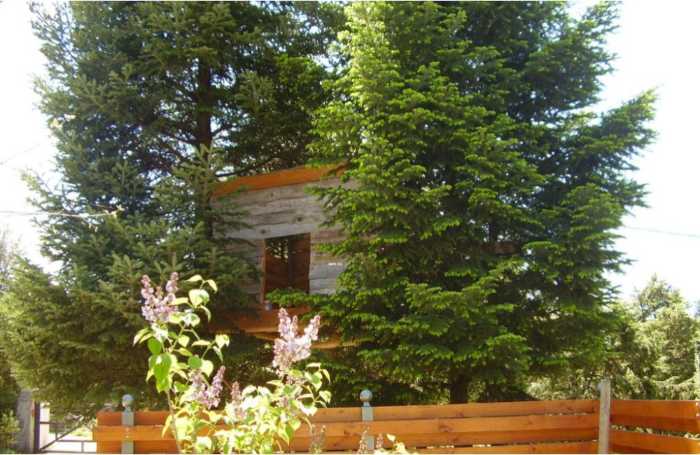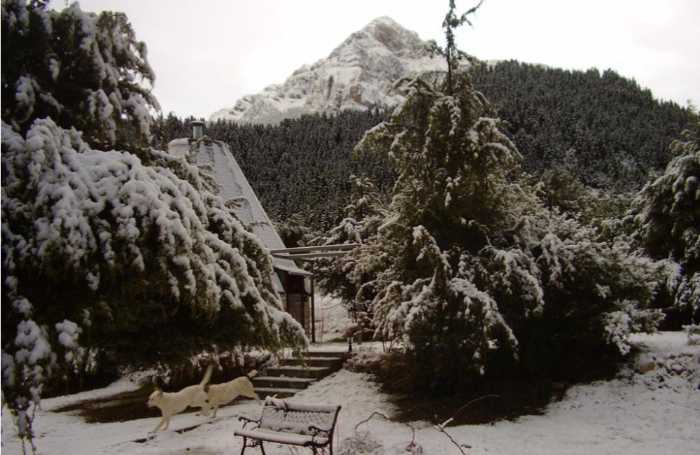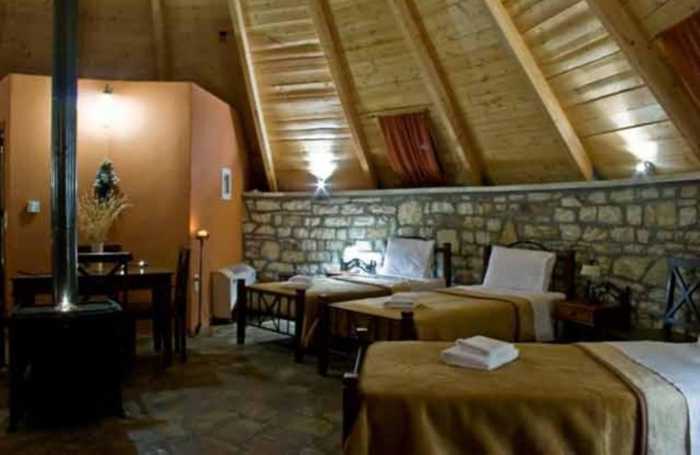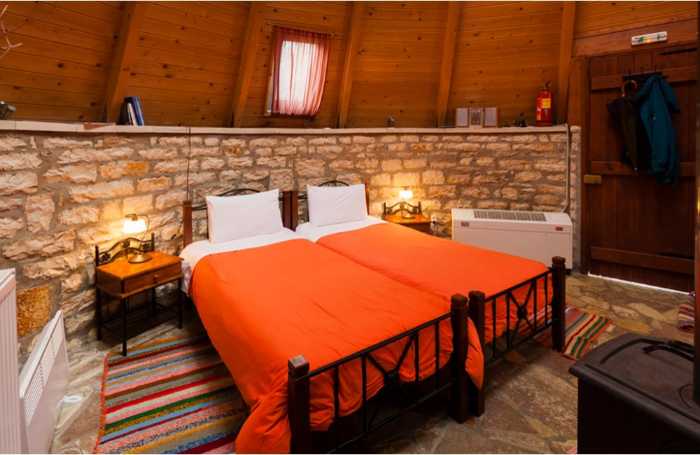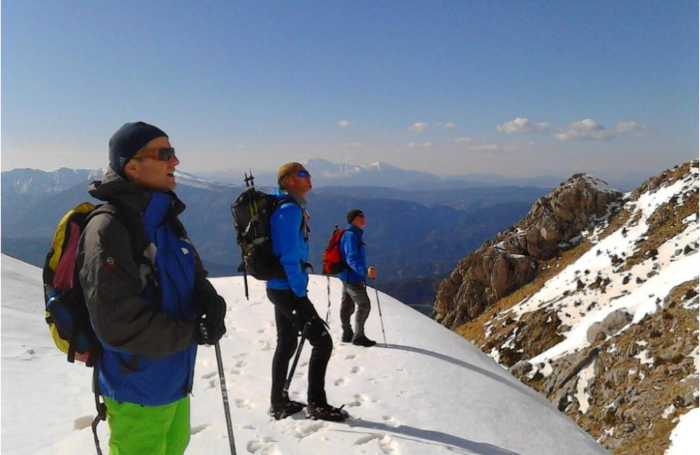 Overview
Theasis igloo cottages are set on the foothills of the beautiful Tzoumerka Mountains, in the area of Syggena, Ktistades, where nature meets history and tradition. Cottages are made of local wood and stone, in harmony with the natural environment. They are round-shaped and open out to a furnished stone-paved patio. The design was influenced by the old round agricultural houses found in the broader area of Tzoumerka. The igloo design is claimed to allow the flow of energy, which rejuvenates and charges your spirit. An additional feature of our cottages is the glass rooftop. It allows you to look at the sky at all times, day and night. It is Magical!
Free Cancellation
Free cancellation is available up to 7 days before the start of the experience
About the property
All cottages are equipped with a stove, a mini-fridge, and a CD player. Each unit also has its bathroom with free toiletries and a hairdryer. In each of the cottages, there is a kitchen with a dining area. There you will find our homemade cranberry marmalade, made from freshly picked cranberries from our garden, honey from our beehives, and fresh homemade baked bread. If you visit us during spring or summer, you may witness the harvesting of bee wax, pollen, propolis, and of course, honey.
Included servises & amenities
Breakfast is included in the price as well as free Wi-Fi. The entire unit is wheeelchair accessible
Optional things-to-do/Activities
Tzoumerka is a region with plenty of opportunities for activities of all sorts. Your Hosts will give you directions and useful information about things to do and places to visit including:
-The villages Syrrako, Kallarytes, and the nearby village of Ktistades
-The Monastery of Kipina
-The impressive waterfalls of the area and the charming stone bridge of Plate
-The Folklore Museum of Kypseli.
You can also decide to take the opportunity to trek in the beautiful pine forests of the region or combine your stay in our place with rafting In the stunning Arachthos river.
Last but not least, you can observe the marvelous night sky through our 10-inch Sky-Watcher for free.
Prepare for the experience
Price is per night for up to three guests