Snowhotel Kirkenes – Gamme Cabins Lodging Experience in the Arctic
Snowhotel Kirkenes – Gamme Cabins Lodging Experience in the Arctic
Lodges & Cottages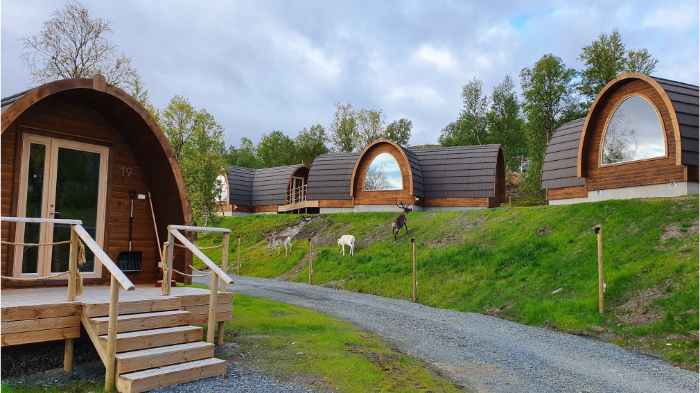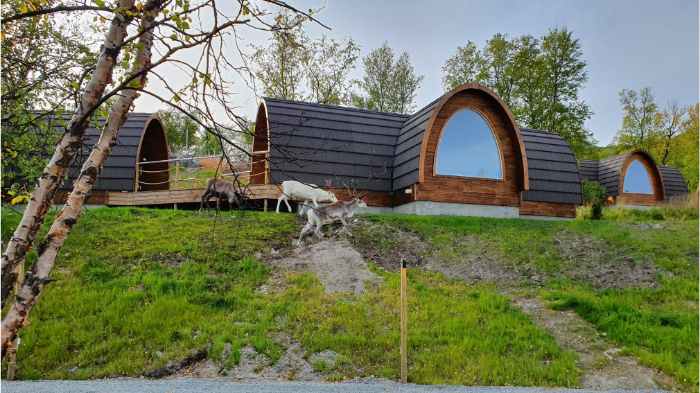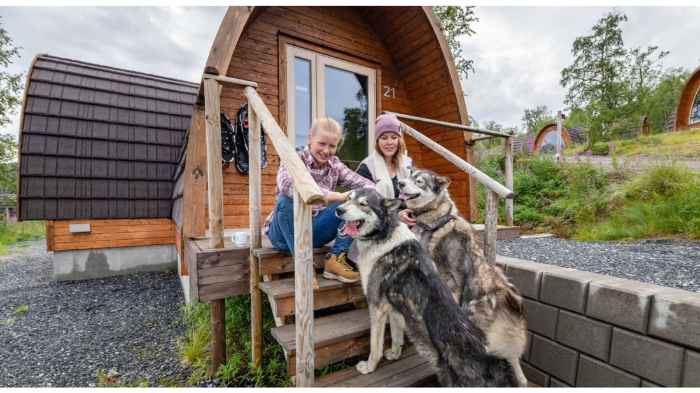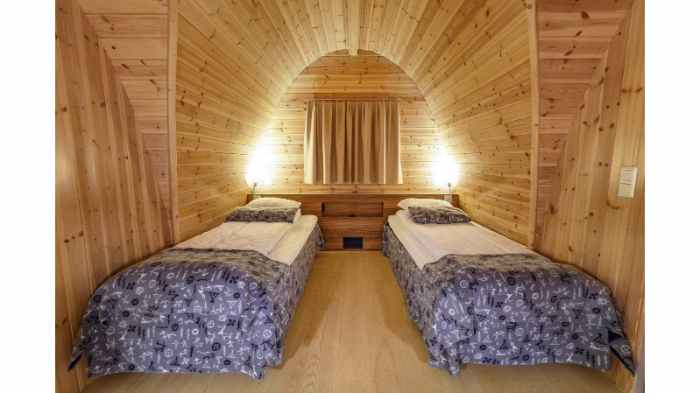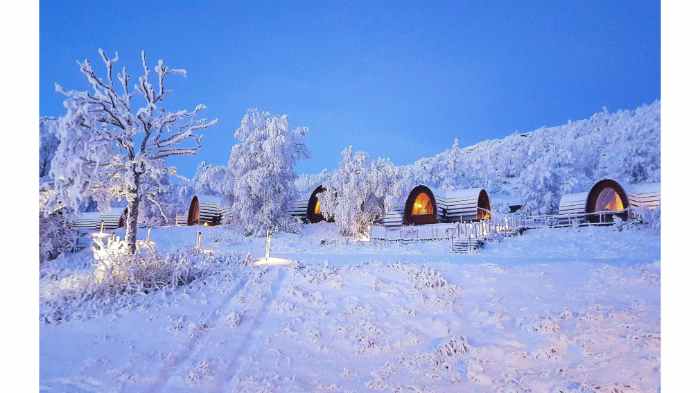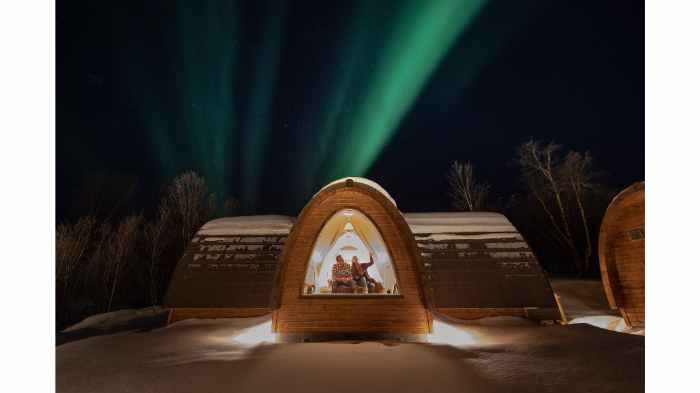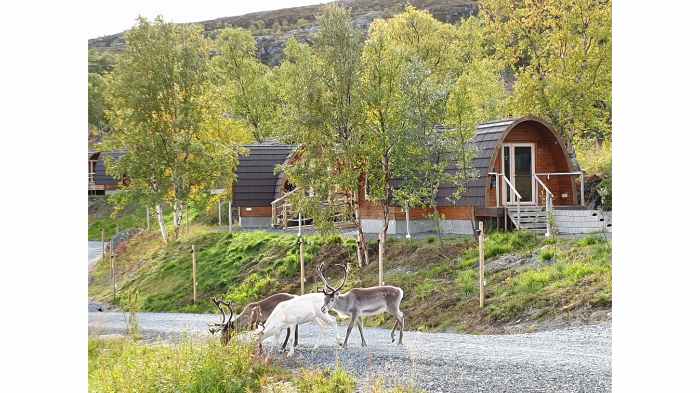 Overview
If you are looking for unique accommodation you must try a night in the wilderness in Snowhotel Gamme Cabins. During the winter season, the large panoramic windows will let you have a perfect view of the Northern Lights, and in the summer, you can admire the landscape illuminated by the Midnight Sun.
Snowhotel Kirkenes – Gamme Cabins are inspired by the traditional hunting and fishing huts ("Gammes") that you find in the wilderness of Lapland - the Sami areas of the Arctic. The Cabins were designed by Swiss architects in a way that would perfectly fit into the surroundings, even complementing the perfection of the raw, northern nature.
Free Cancellation
Free cancellation is available for this Snowhotel Kirkenes up to 48 hours before the start of the experience
About the property
Many guests describe Gamme cabins in the forest as the Hobbiton village described in Tolkien`s fantasy world. On the inside, the Gamme cabins are is far more than an average wilderness lodge. Here you will have all you want including air conditioning, underfloor heating, natural wood, and tiles.
Included servises & amenities
Warm cabin with a studio, bathroom with shower and toilet

◾ Wintertime (December to March)
✔ Breakfast and three-course dinner in our unique farmhouse restaurant Låven, with a fantastic view of the fjord
✔ Pick-up (09:30, 13:00, and 17:00 from Thon or Scandic Hotel, 9.30 am from the harbor)
✔ Transfer back to your hotel in Kirkenes (Thon or Scandic)
✔ Access to Snowhotel and Reindeer/Husky and puppy farm
✔ Snow fun program
✔ Snowshoes and skis for borrowing
✔ Sauna
✔ Luggage service

◾ Summertime (April to November)
✔ Breakfast and three-course dinner in our unique farmhouse restaurant Låven, with a fantastic view of the fjord.
✔ Access to Snowhotel and Reindeer/Husky and puppy farm
✔ Movie time in our lounge
✔ Bikes for borrowing
✔ Sauna
✔ Luggage service
Prepare for the experience
Each Snowhotel Kirkenes – Gamme Cabin can accommodate two persons
Health and safety
✔ Provider complies with local legislation and applicable health recommendations with regard to Covid-19 prevention measures

Other listings from Gofreedly Travel