Greece Diving: 3-hour Discover Scuba Diving Class in Kythnos Island
Posted on 2022-04-28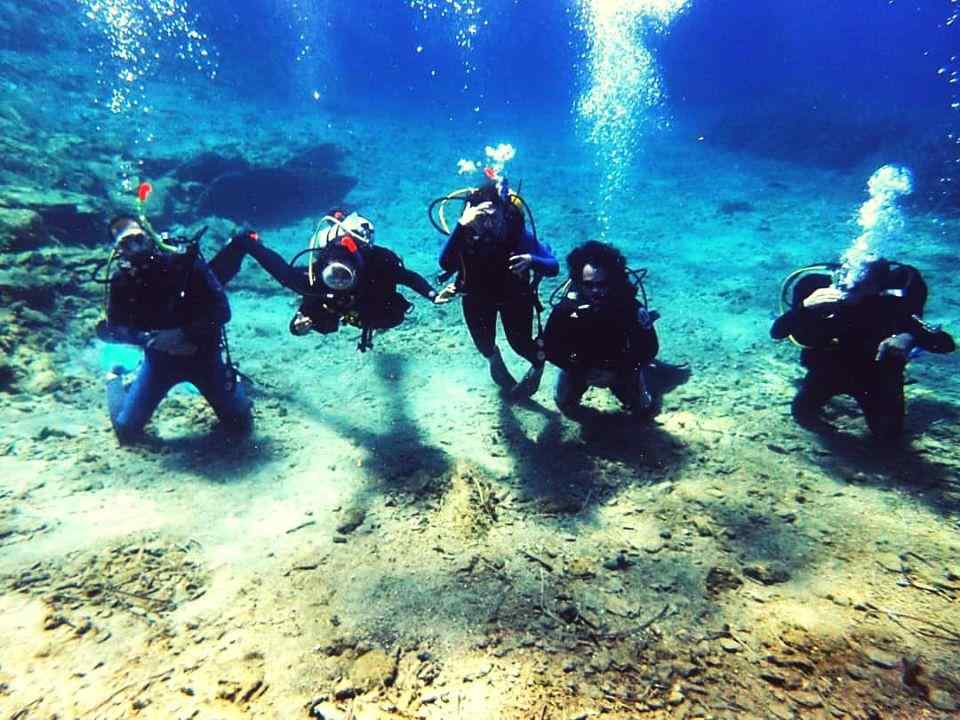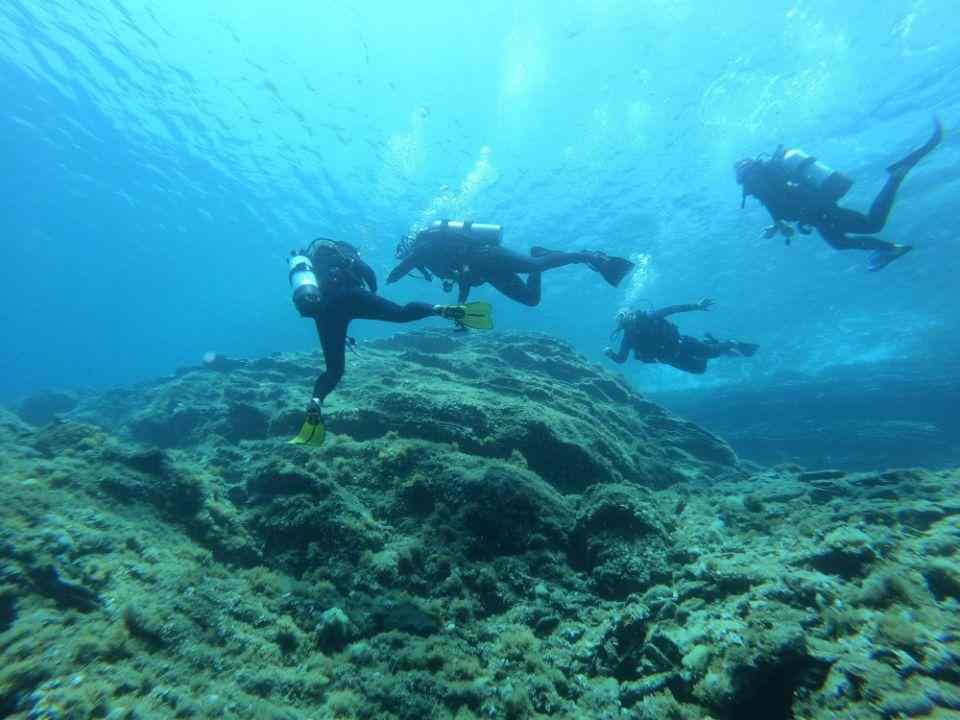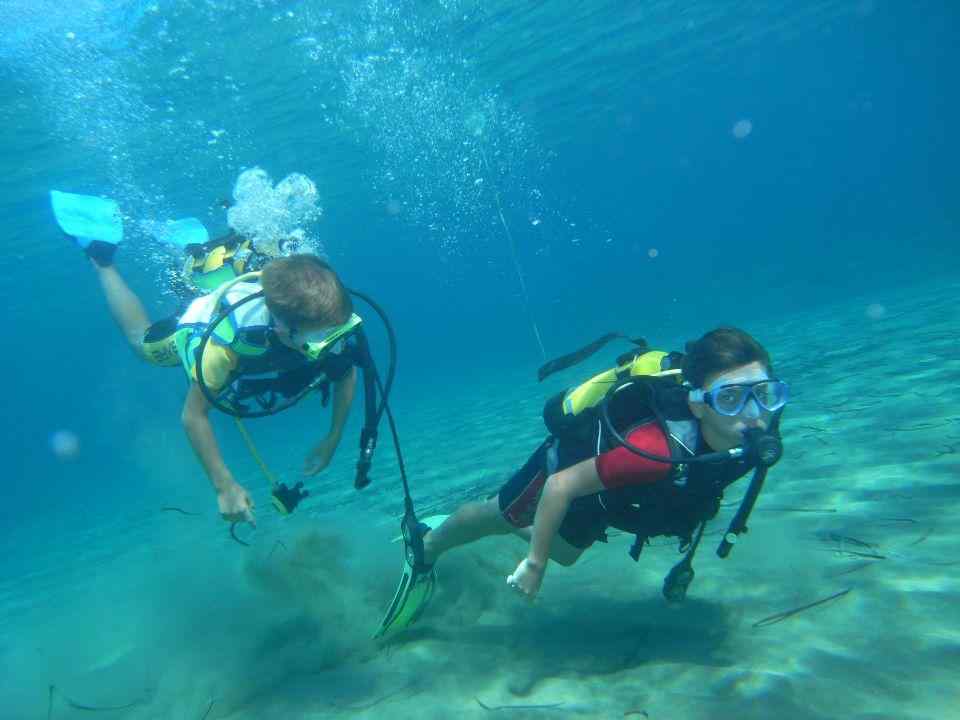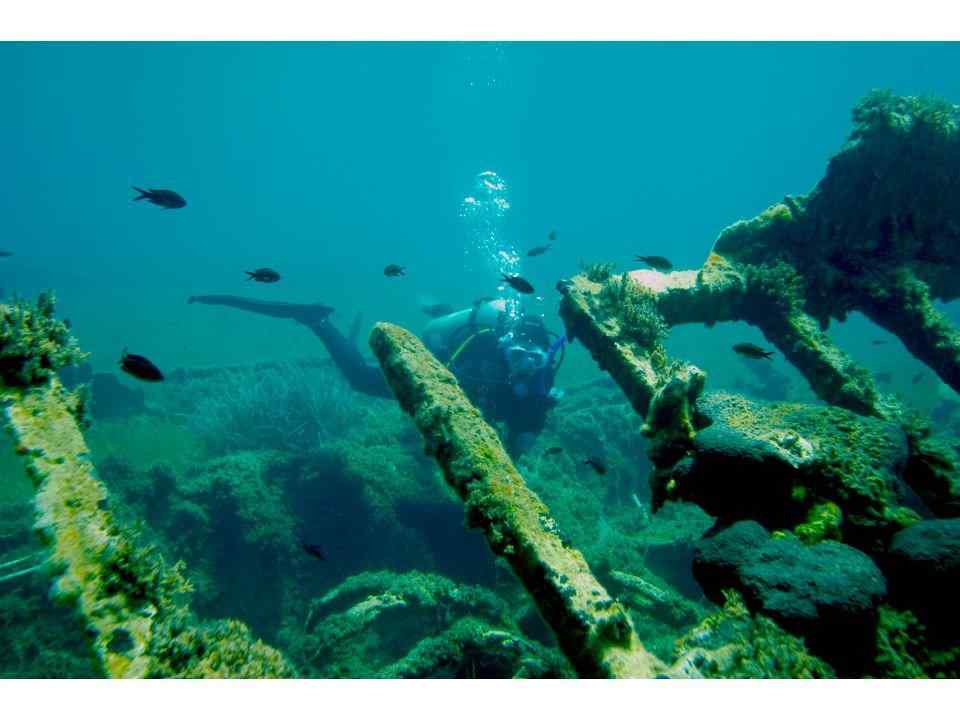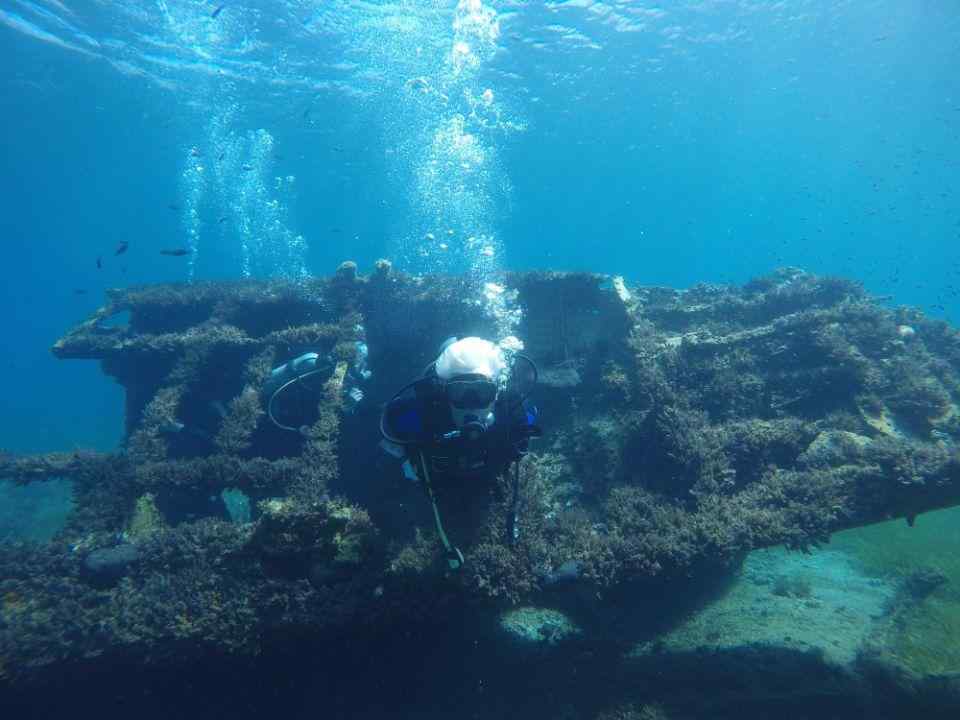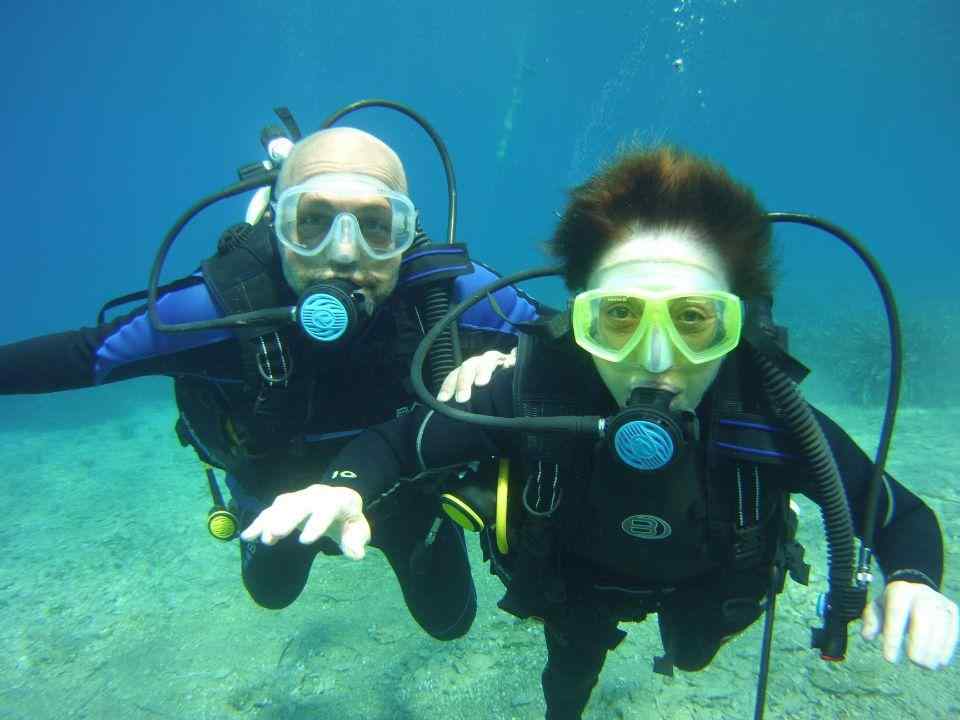 Additional activities/services offered
Overview
Take a Greece diving on Kythnos island and discover the magic of scuba diving. Learn from your experienced instructors the basics about scuba diving and experience floating underwater breathing through the regulator, marveling at the amazing marine life.
◾ Enjoy your first scuba dive at the beautiful island of Kynthos and admire the multicolored undersea life
◾ Learn how to use the scuba equipment from a PADI certified experienced instructor
◾ Discover the magic of diving and feel the exceptional sensation of floating in the water
About this experience
✔ Health & safety measures apply
✔ No booking fees

DURATION: 3 hours
STARTING TIME: 10.00 am and 12.30 pm
LANGUAGES: English, German
MEETING POINT: Aqua Team, Kythnos, Loutra
OPENING SEASON: May to September
WHO CAN COME: Greece diving is suitable for anyone in good health, over 10
Free Cancellation
Free cancellation is available for this Greece diving experience up to 72 hours before your tour
What's included, what's not
✔ Full diving equipment
✔ Boat trip to the diving spot (optional)
✔ Water, light snacks, and refreshments
Description - What to expect
Try Greece diving and take the first step to discover a whole new underwater world. Discover scuba class has been designed to offer you the technical knowledge and self-confidence to dive safely and enjoy the magic of the sea.

Your Greece diving class starts with a brief theoretical part to get you familiar with the use of the equipment, safety rules, and signaling while in the water. When you feel comfortable with it, put on your gear, and, depending on weather conditions, board your boat to head for one of the best diving spots on the island. The place is suitable for all levels of diving with beautiful walls down to over 20 meters and fascinating marine life.

You will enter the water under the guidance of your PADI certified instructor to experience breathing through the regulator and a unique sensation of floating weightless in absolute serenity. As you get used to floating and swimming underwater, you will gradually dive up to 6 meters in depth to admire fantastic underwater creatures, and impressive rock formations and corals.
Bring with you
Bring with you a towel and your swimming suit
Prepare for the experience - Things to know before you go
◾ All trips are weather permitted
◾ Cancellations because of weather receive a full refund
◾ The boat crew can any time cancel the experience due to safety reasons, with a full refund

COVID-19 - Update information
✔ Provider complies with local legislation and applicable health recommendations with regard to Covid-19 prevention measures

Other listings from Aqua Team
Loutra Kythnos, Greece

Diving, Snorkeling and Water sports