Santa Claus Village: 5-Day Christmas Tour in Santa Claus Hometown & Lapland Activities
Posted on 2021-11-11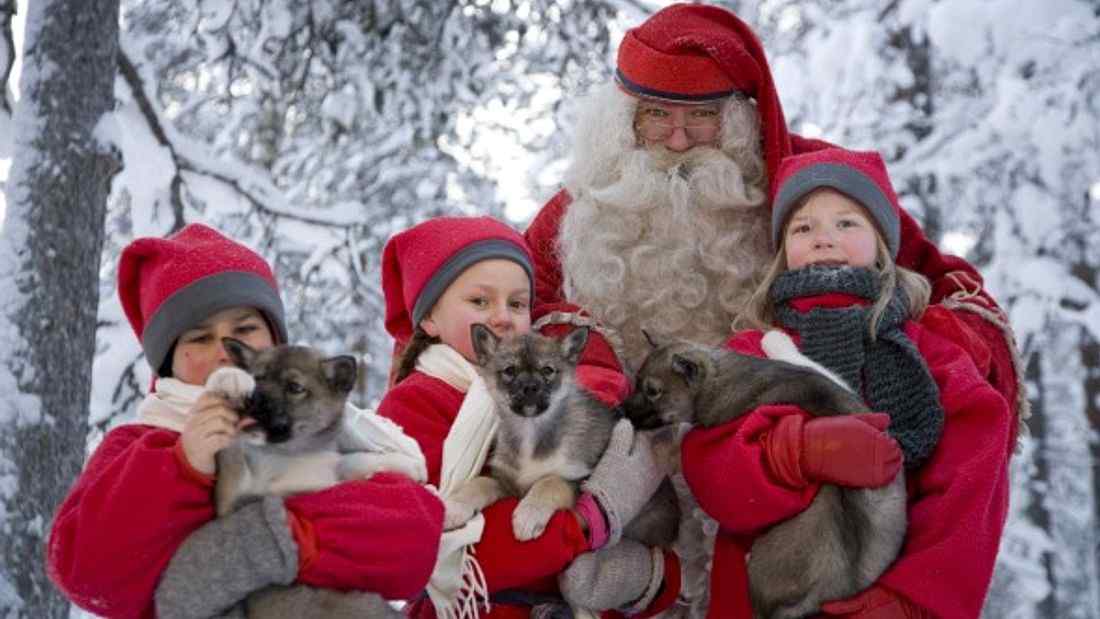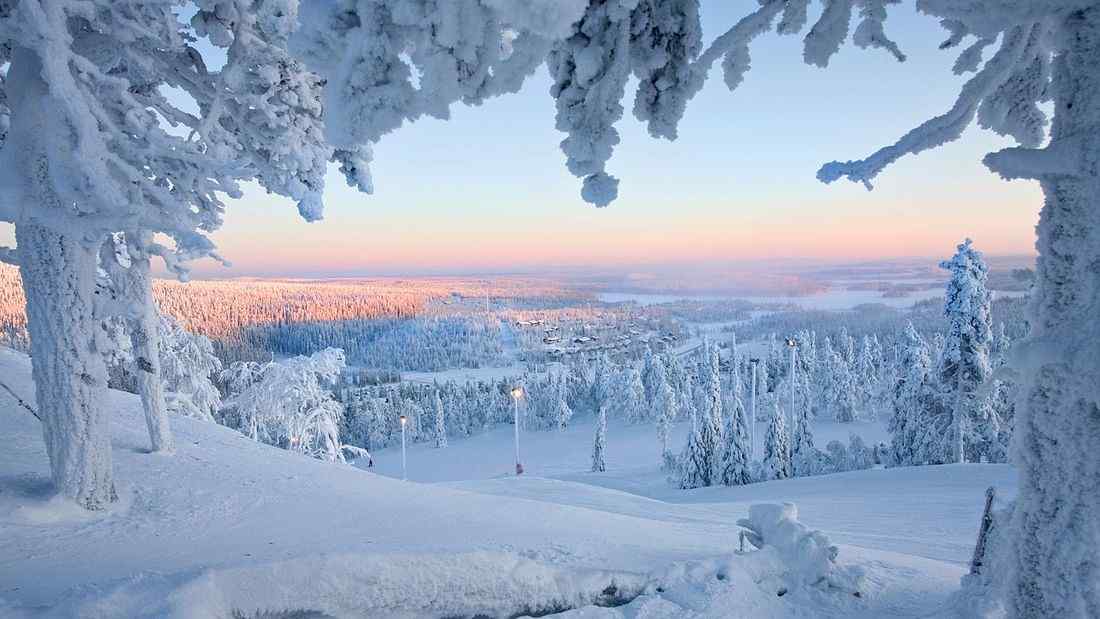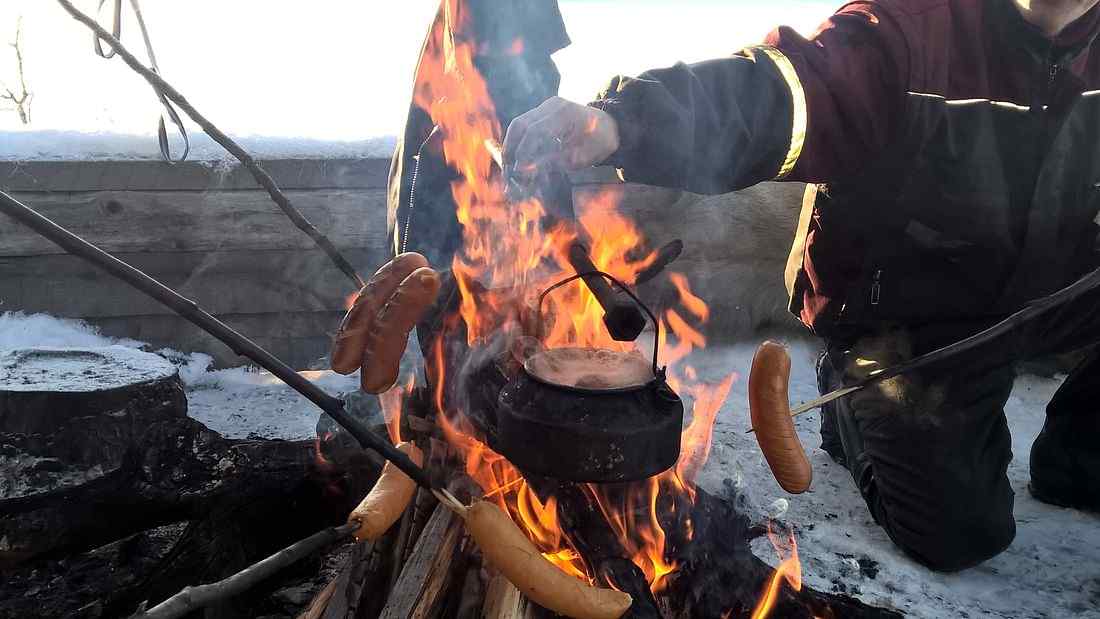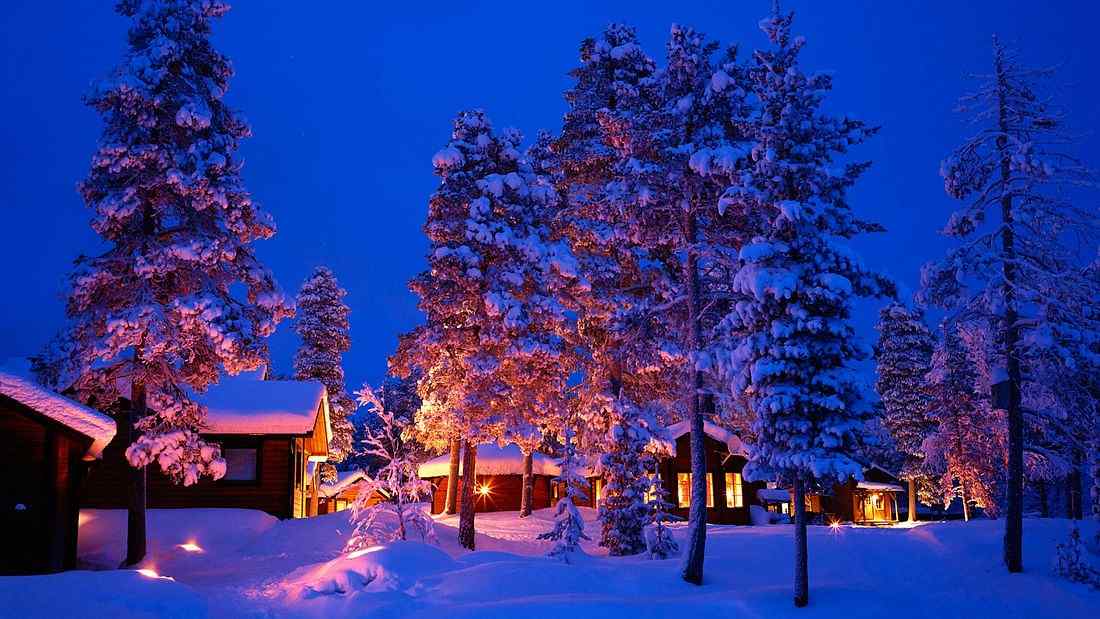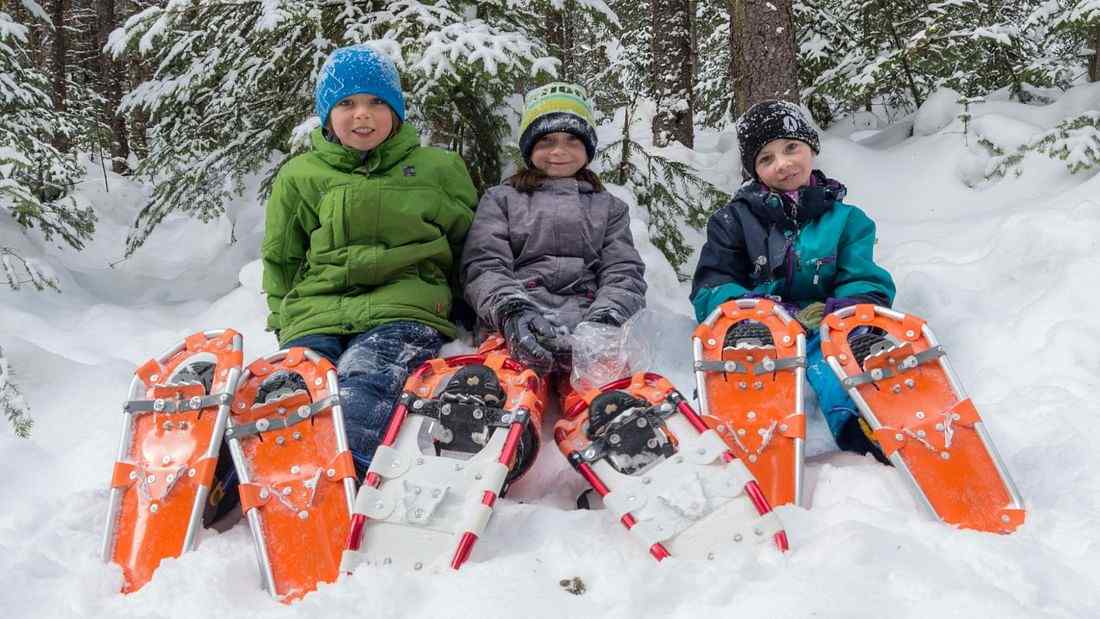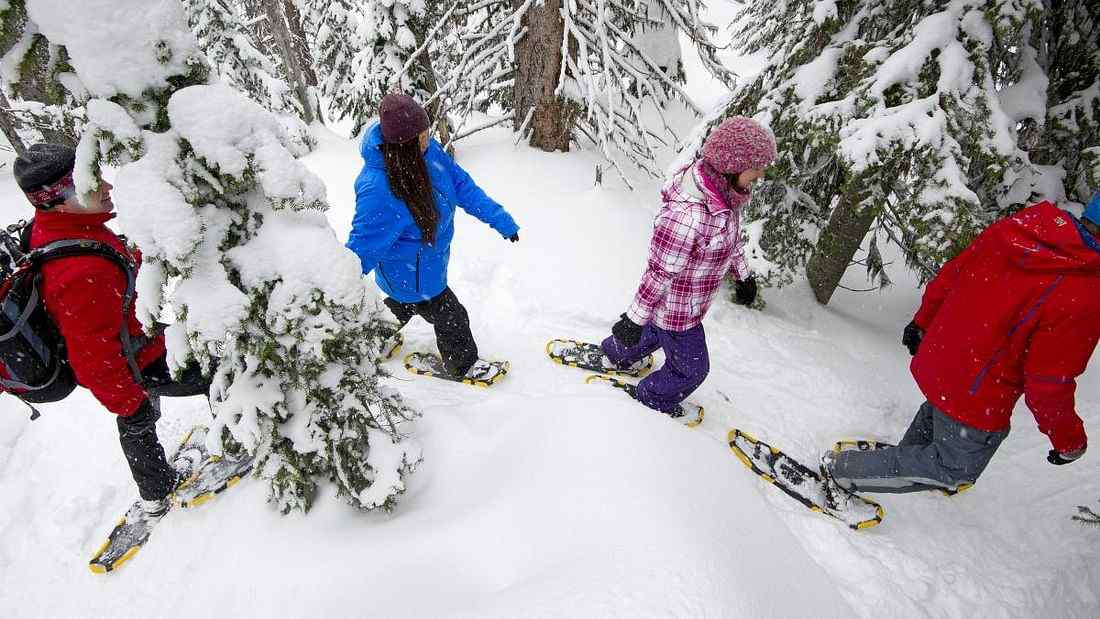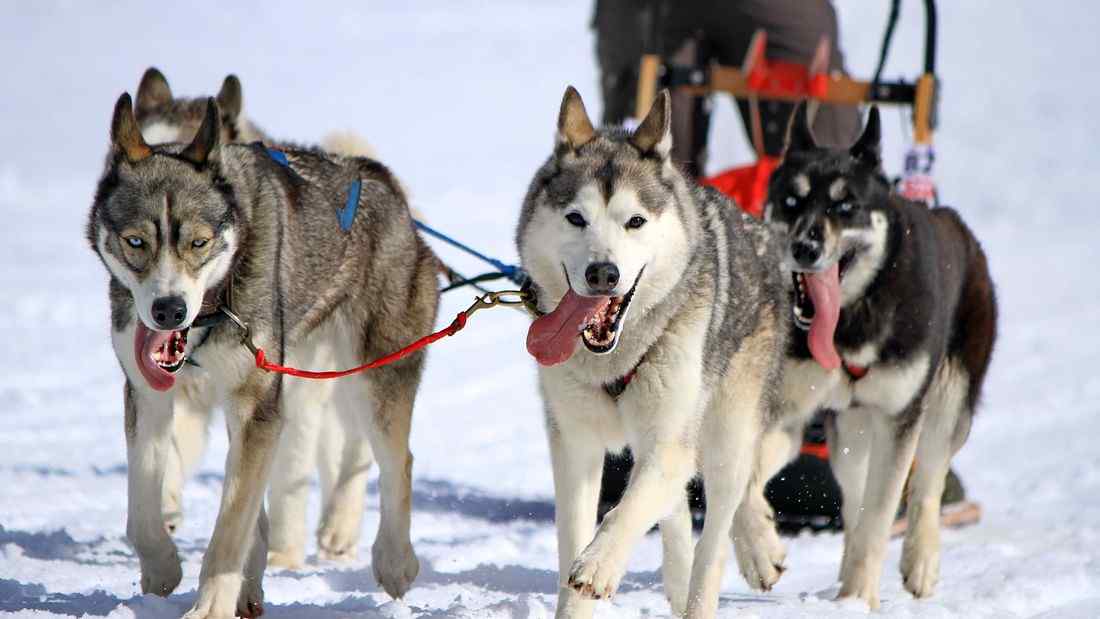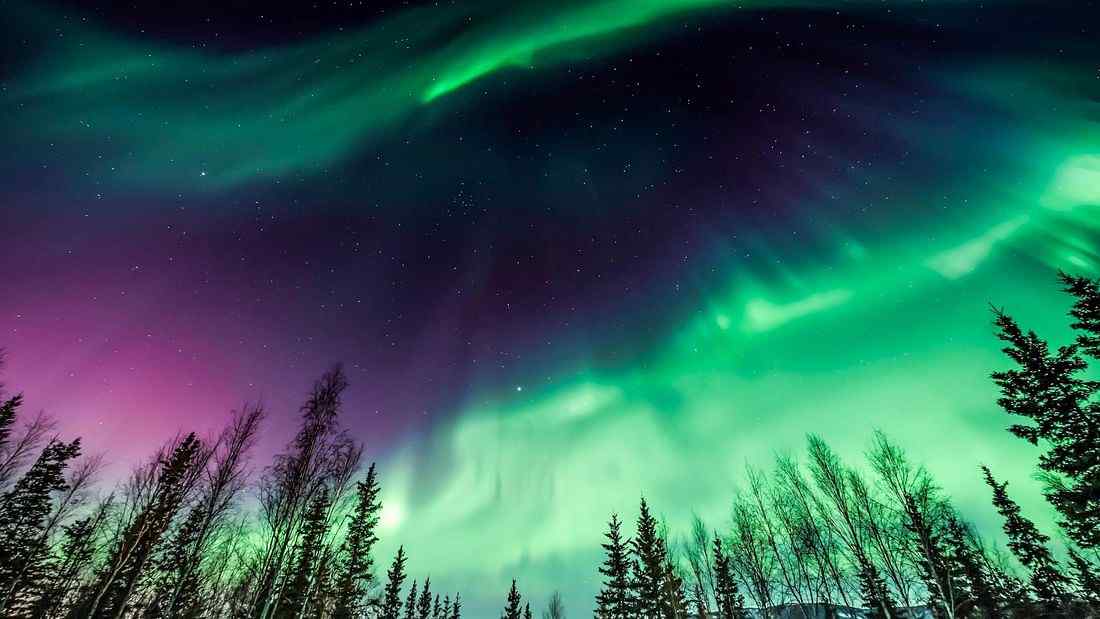 Overview
Visit Santa Claus Village in Rovaniemi during Christmas and experience the true Lapland spirit. Meet Santa Claus in person and enjoy some fantastic winter activities in the beautiful arctic. See the incredible Northern Lights and live magical moments around a campfire in a Lappish forest. The tour is fully customizable and highly recommended for families that want to enjoy authentic Christmas in frozen Lapland.
◾ Meet Santa Claus in person and take some incredible photos of the Arctic Circle line
◾ Enjoy fantastic views of the arctic landscape
◾ Discover the scenic Lapland and experience a campfire BBQ
◾ Hunt for the amazing Northern lights and discover the true Lappish spirit
◾ Enjoy traditional hot drinks and delicious Lappish meals
24/7 Available Support
For this Santa Claus Village & Lapland experience vocation, there is 24/7 support. Please contact us at support@gofreedly.com
About this experience
✔ Live tour guide
✔ Small group tour
✔ Customizable experience

TOUR DURATION: 5 days - 4 nights
MEETING POINT: At your hotel, the airport, or the train station
LANGUAGE/S: English, Finnish (other languages available on request)
STARTING DATE: 23rd of December
WHO CAN COME: This Santa Claus Village & Lapland experience is private. Ideal for families and small groups of friends
Free Cancellation
Free cancellation is available for this Santa Claus Village tour up to 7 days before the start of the experience
What's included, what's not
✔ Airport/train station transfers on the first and last day
✔ All transfers to the activities sites
✔ Professional guide in English (other languages on request)
✔ 3 nights accommodation (twin room)
✔ 1 night stay in an Ice Igloo
✔ 4 breakfasts
✔ Meals: Day 1 - Traditional Grilled Salmon Dinner, Day 2 - Traditional Reindeer Dishes + Christmas Dinner, Day 3 - Christmas traditional lunch buffet, Day 4 - Snow campfire lunch
✔ Santa Claus visit
✔ Husky farm and sled ride
✔ Northern Lights experience
✔ Snowmobile ride in the Lappish forest
✔ Snowshoeing adventure

✖ Flights to/from Finland & Rovaniemi
✖ Personal travel insurance
Description - What to expect
Santa Claus Village & Lapland Experience Itinerary

◾ Day 1: Welcome to Rovaniemi, the Official Hometown of Santa Claus! Rovaniemi is an urban oasis amidst the Arctic wilderness, where culture, wild activities, and fairytales get together! Almost totally destroyed during World War II, today it's a modern city known for being the "official" hometown of Santa Claus, and for viewing the Northern Lights. It's home to Arktikum, a museum and science center exploring the Arctic region and the history of Finnish Lapland. The Science Centre Pilke features interactive exhibits on northern forests!

Your guide will pick you up at the airport (or train station), and after a short stop at your accommodation, your host will provide you with all the proper Winter Clothes for all 5 days!

You will be welcomed with a traditional Lappish dinner, the famous and tasty Finnish Grilled Salmon! In the evening, after dinner, go for an exciting Northern Lights Hunting Tour. According to the day's prevailing weather conditions, you will be driven to about 25km out of the city for more chances and open viewing areas. A short walk through the Arctic forest brings you to a lake, a great spot out on the ice for a magnificent view of the Northern lights dancing up above you!

◾ Day 2: Meet the Reindeer & Christmas Eve Celebration under Northern Lights
Meet a Reindeer farm and meet real reindeer herders, who will tell you about their traditional way of living close to nature! Enjoy a Reindeer sled ride and get a taste of the old traditional way of traveling in Lapland. The quiet and comfortable reindeer sled ride helps you to clear out your mind and release stress. At the end of the experience, you will receive a Reindeer sled driver's license certificate!

For lunch, taste the traditional Lappish reindeer dishes. In the afternoon you will visit the traditional Rovaniemi Christmas market where you can find traditional Finnish crafts, Finnish design, traditional cuisine, and plenty of activities for kids.

For Christmas evening, you will have a traditional Christmas Dinner, a Northern Lights hunt, and a Christmas party. Santa Claus will pass by for a visit, and deliver Christmas gifts.

◾ Day 3: Christmas Day with Santa Claus & Northern Lights
Head for the Santa Claus Village, just next to the Arctic Circle. Spend an unforgettable day at Santa Park! Have a private meeting with Santa Claus, and visit the popular and sweet Santa's Post office! You will join the Elves in their magic world, and you are able to send greetings to all of your friends from Santa's Post Office.

The Arctic Circle cuts right through Santa Claus Village! A white line denoting the Arctic Circle (at its position in 1865) is painted across the park. You will officially enter the Arctic when you cross the line. The line is a very popular photo spot for all visitors! You will acquire the Arctic Circle Certificate.

Lunch will be provided at Santa's place and you will have the opportunity to taste the traditional Christmas Finnish buffet!

By night, you will have one of the most spectacular tours in the area: The Northern Lights Photography Tour. You will follow your professional photographer and receive by e-mail all the stunning pictures of you and the northern lights!

◾ Day 4: Boxing Day. Husky & Snowmobile experience with an overnight in the Arctic Snow Igloo
This day you will have some of the most exciting activities of the Arctic Circle! Your first stop will be at the Husky farm! The enthusiasm of husky dogs, the atmosphere of the old days, and the authenticity of Lapland will leave you speechless. Meet Siberian Huskies, enjoy the atmosphere, and get thrilled by the speed of the sled in the forest!

Then, stop for a lunch break in the great outdoors while your guide prepares a delicious Lappish lunch on a campfire!

Nothing better than a Snowmobile tour after a good lunch! You will love to experience the thrill of driving a snowmobile through the forests of Lapland. At night you will check-in at the Snow Hotel for a memorable stay in the snow igloo.

◾ Day 5: Departure Day. Snowshoeing in the Arctic Forest
This is your last day in Lapland, and time for a peaceful walk wearing snowshoes in the Arctic Forest before you say goodbye. Cross the Arctic Circle and experience the wilds of Lapland just outside Rovaniemi. Then spend some free time before you are picked up to be taken either to the airport or train station!
Prepare for the experience - Things to know before you go
◾ Remember to take your driving license (or a photocopy) with you for the snowmobile experience
◾ Dress appropriately for the weather
COVID-19 - Update information
◾ Safety measures
All areas that clients touch are frequently cleaned
The number of visitors is limited to reduce crowds
◾ Participants requirements
You are required to bring and wear a mask

Other listings from Nordic Unique Travels