Prague: Beer Bath Experience With Unlimited Beer
Posted on 10/07/2020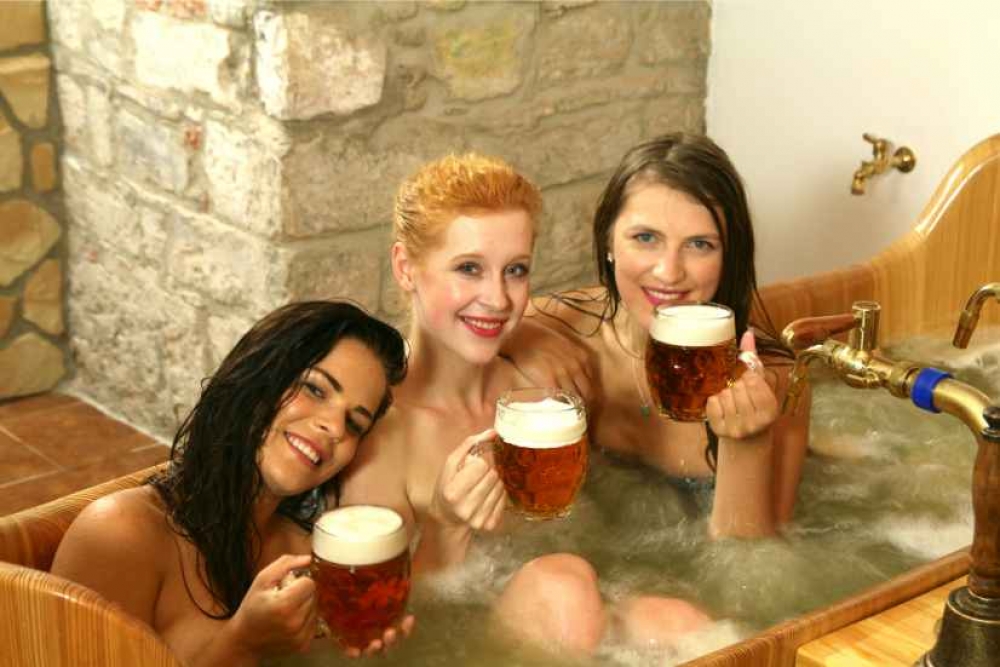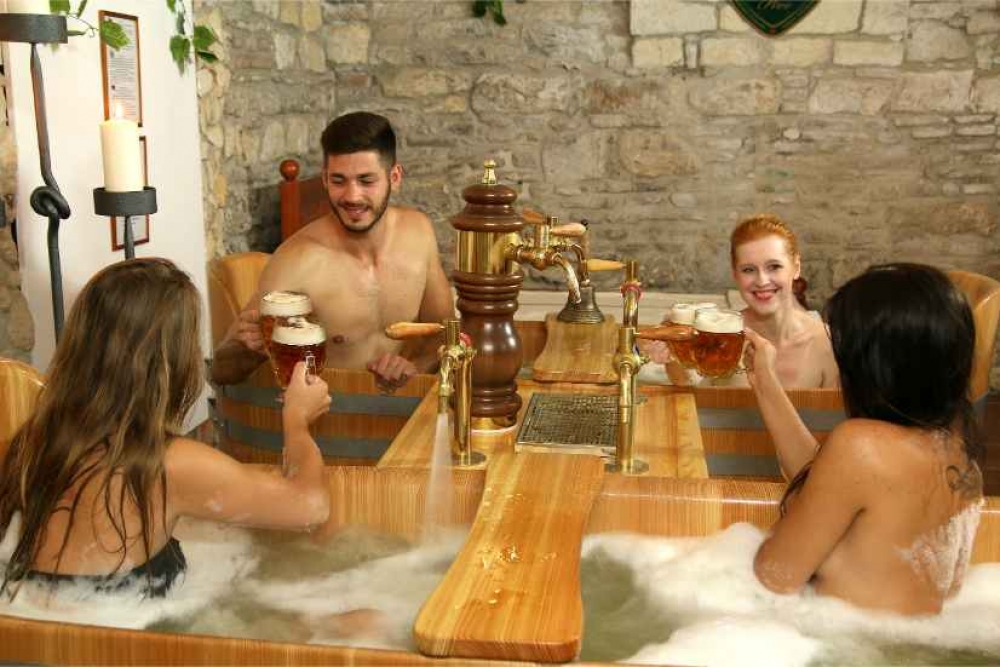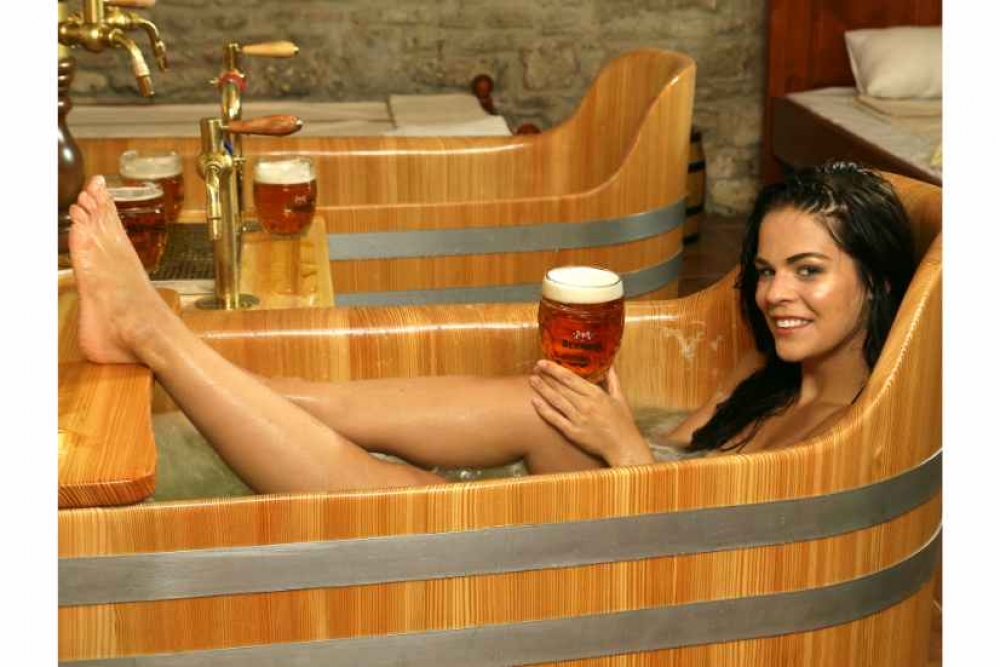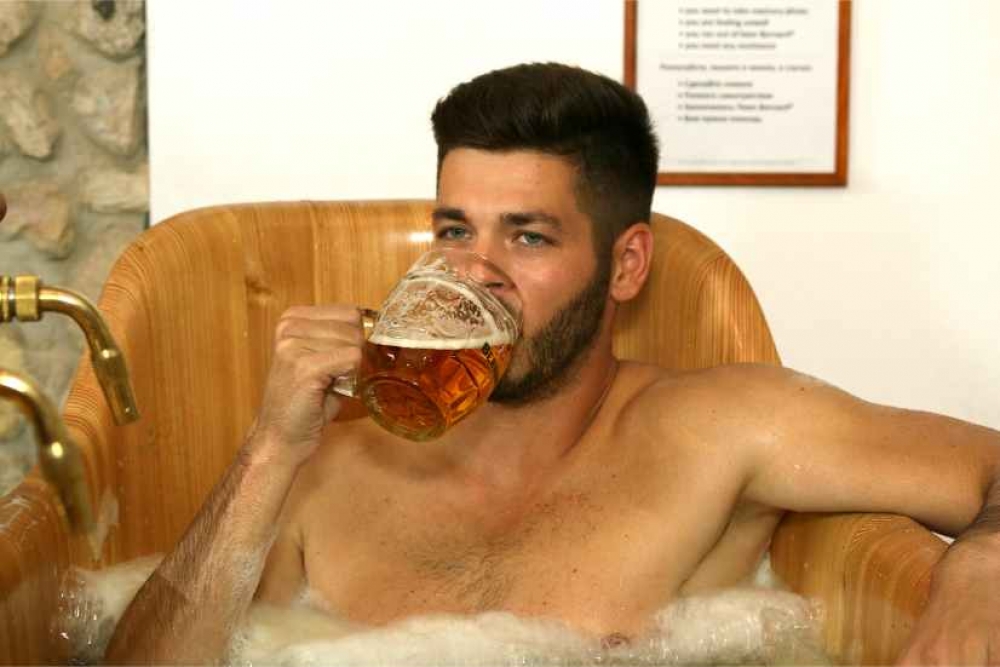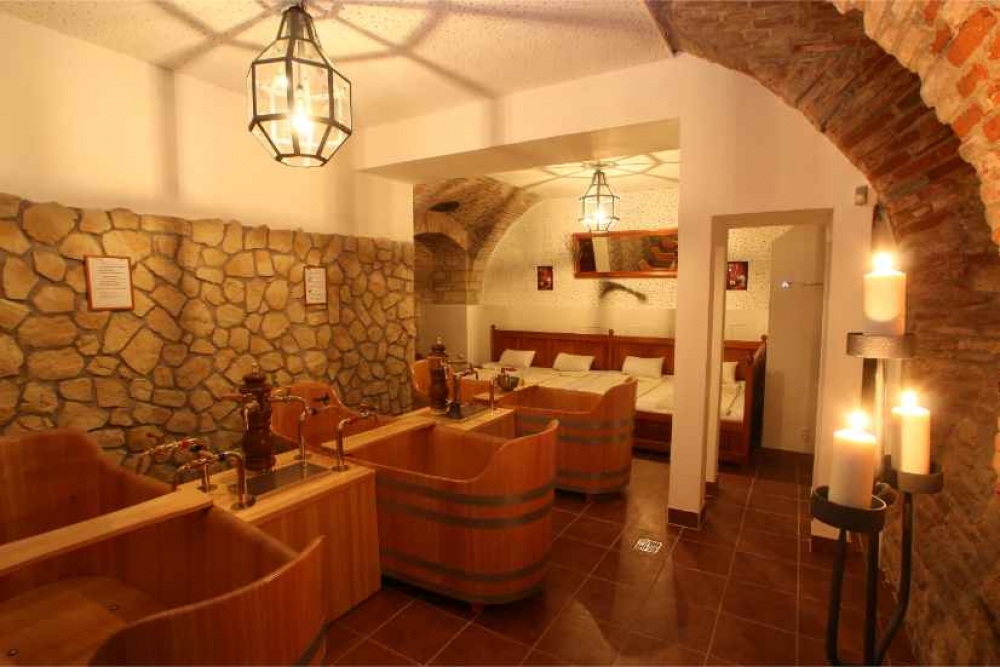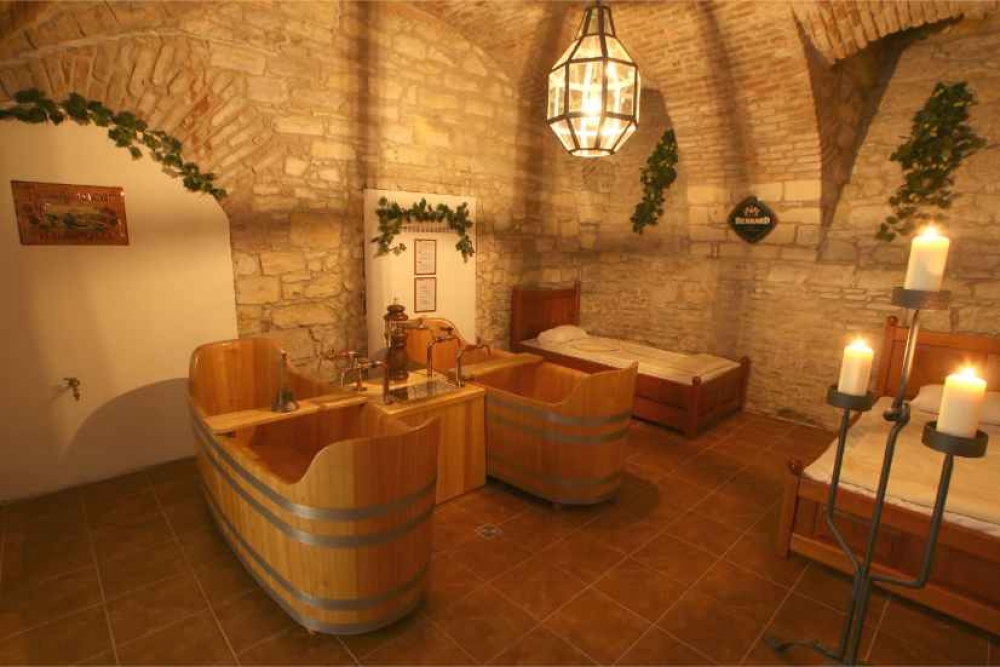 Additional activities/services offered
overview
While in Prague, try a private unique beer spa experience with unlimited beer included. Rest back in a beer bath for 30 minutes and relax on the heated bed for 30 minutes. Enjoy an additional optional 20-minute massage.
DURATION: 1 hour
STARTING TIME: Flexible between 11.00 am to 9.00 pm
LANGUAGES: English
MEETING POINT: Hotel Majestic Plaza, Štěpánská 645/33, 110 00 Nové Město, Prague
OPENING SEASON: All year round
WHO CAN COME: Anyone above 18 or accompanied by an adult
Highlights
◾ Enjoy a unique beer bath and feel mentally and physically rejuvenated
◾ Drink unlimited best-quality beer
◾ Treat yourself to an optional massage
◾ After completion of this experience go home with a unique souvenir
What is included
✔ Private beer bath treatment
✔ Unlimited beer consumption
✔ Relaxation on the heated bed
✔ Towels, sheets, and slippers
✔ One bottle of Bernard® beer to takeaway
✖ Optional Massage
✖ Tranfers
Description - What to expect
While you are visiting Prague, you shouldn't miss the opportunity for a beer bath. Soak in a private beer bath for two and drink unlimited quantities of Bernard beer. After your bath, relax on the heated bed while enjoying more beer.

Beer baths are from the Middle Ages, known to cleanse the pores of the body, increase pulmonary circulation, restore your skin and hair, and revitalize the nervous system. Your host will make sure to maintain the correct temperature, length, and ratio of ingredients to assure the best health benefits.

Your 1-hour beer bath experience takes place in special tubs and is managed by professional staff. After the bath and relaxing on a heated bed, you can opt for a 30-min massage. At the end of your rejuvenating experience, take home with you a bottle of Bernard Beer with a historical seal and a certificate of completion.
Cutoff time before activity
Important Info
Please during your booking make sure you choose your preferred time between 11.00 am to 9.00 pm


Frequently Asked Questions
Is beer consumption unlimited?
Yes, beer consumption within the spa is unlimited during your event. Guests serve themselves and pour their own draft beer.

Are we really bathing in beer?
Yes and no together. If you would soak in raw beer, then the bath's temperature would be around 6 °C and it wouldn't be comfortable for you. With a capacity of about 400 liters in a beer bath, the price of a beer treatment would be approximately 10 times as much, but mainly bathing in alcohol and other substances wouldn't be beneficial for your body.

Our beer blend was specially developed with the brewery. It is protected by utility model protection. It has the same amount of hops and other ingredients from which the beer is made for your beer bath. Our beer blend is cleared off carbon dioxide and alcohol. In your sparkling bath, you will only have the extras that your skin needs in the form of vitamins B, antioxidants, and other beneficial, natural healing substances. In conjunction with cold Bernard beer, which you pour by yourself, "We treat your body from inside and outside".

Will anyone else join our treatment?
We guarantee 100 % privacy, which means that during your treatment there will be no one else except you and our staff. But even our staff after the initial briefing will be available only after ringing the bell. Full privacy is our biggest asset/motto.

What should we bring with us?
You don't need to bring anything with you; everything will be provided by us (towels, dressing gowns, slippers). If you want, you can bring your own swimming suits with you. We recommend darker colors. Yellow and white can show traces of hops after the first wash.
COVID-19 - Update information
All common places are frequently disinfected