Etna Excursion: 3-hour Etna Sunset Tour
Posted on 27/01/2021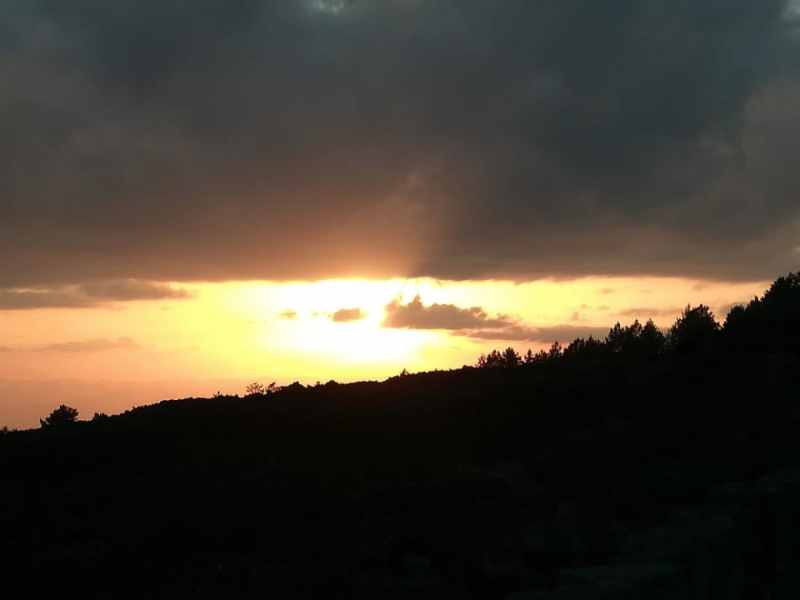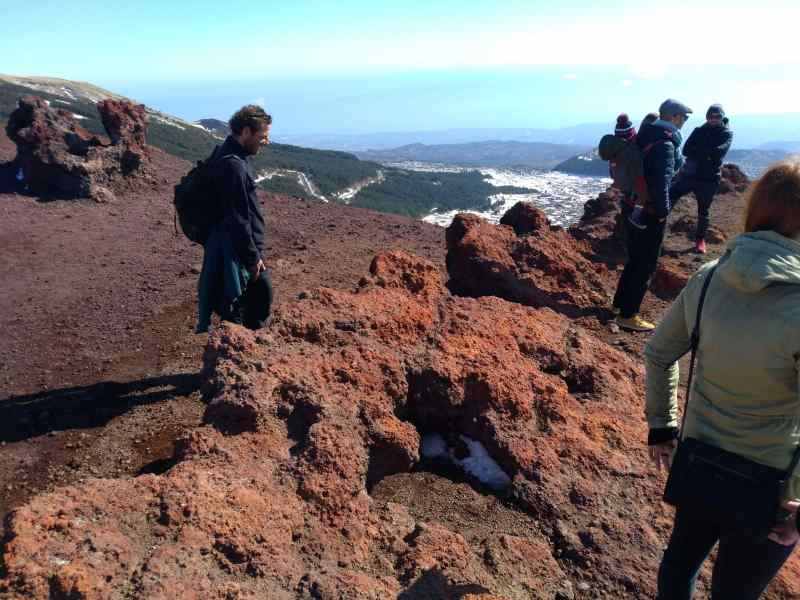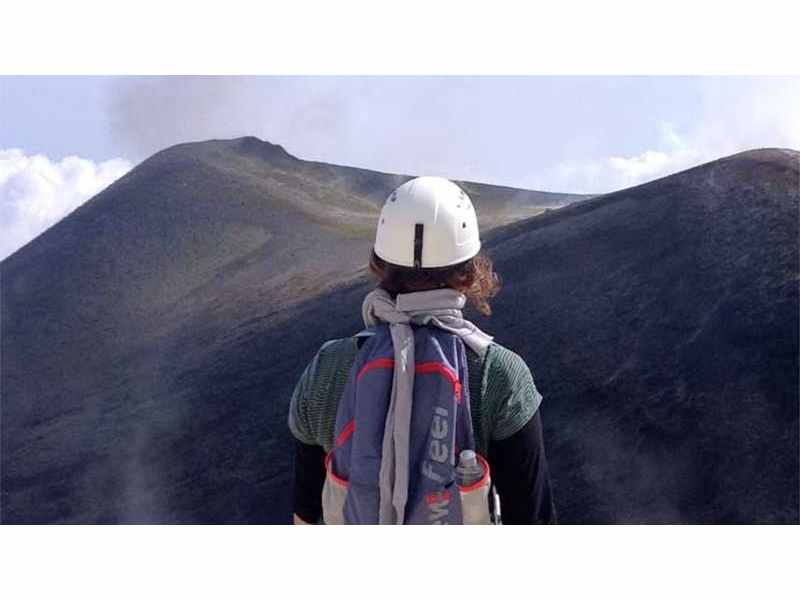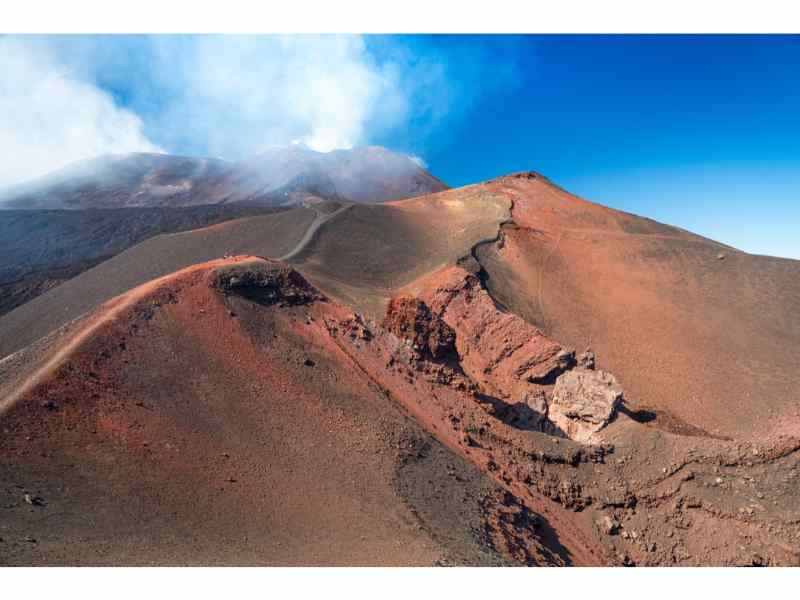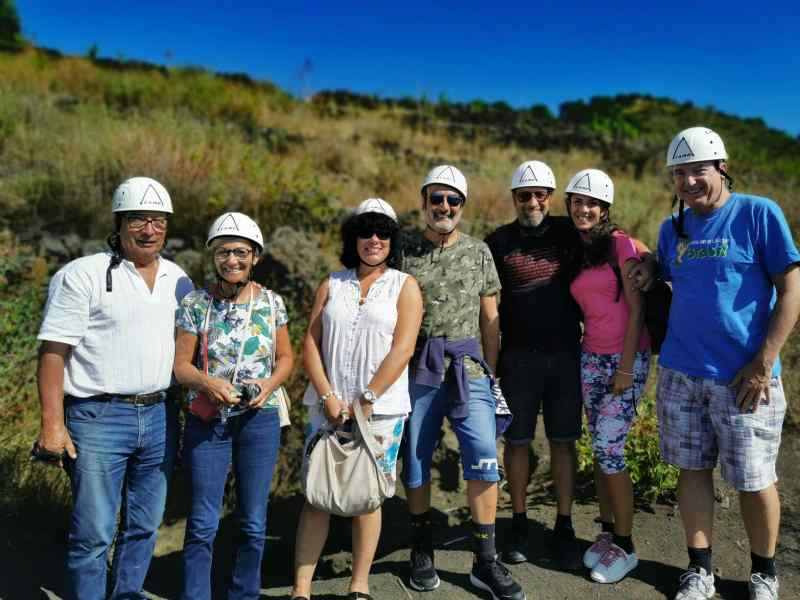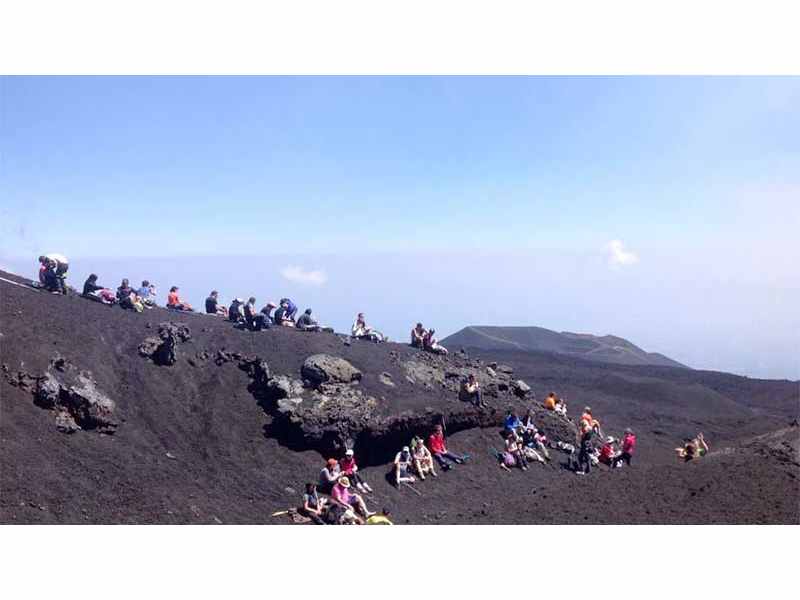 Overview
Enjoy a breathtaking sunset Etna Excursion of the famed volcano and explore the last volcanic eruptions and craters. Listen to your guide and learn all about the geological history of the area and how the volcano has shaped the communities around it.
◾ See the impressive Etna Volcano landscape
◾ Trek on natural paths in Etna park and enjoy impressive views
◾ Admire a breathtaking sunset from an advantage point on Mount Etna
About this experience
DURATION: 3 hours
STARTING TIMES: 5.00 pm
MEETING POINT: At designated meeting point on Etna
HIKING DISTANCE: 5 km
LANGUAGE/S: English, Italian
OPEN SEASON: April to September
WHO CAN COME: Etna excursion is suitable for anyone able to walk a small distance
Description - What to expect
Your Etna excursion starts from a designated meeting point on Etna.
This is an easy hike designed to introduce you to the lunar-like landscape of Mount Etna. You will be hiking on the southern part of Etna volcano starting at an altitude of about 1700 m, at the Hotel Villa Dorata in Contrada Serra la Nave, Ragalna CT, and continue at a relaxed pace for about 5 km until you get to a point with breathtaking views.

From this advantageous point marvel at the stunning sunset. During your Etna excursion take the opportunity to learn all about the geological history of this sleeping giant and how the eruptions have affected the communities and the life on the island.
What is included
✔ Multilingual local guide
✔ Return transfer to the mountain
Duration of activity
3 hours
Bring with you
Please bring your comfortable walking shoes, a hat, and a bottle of water
Where we will meet
Hotel Villa Dorata in Contrada Serra la Nave, Ragalna (CT)
Cutoff time before activity
Opening seasons
from 1st April to 7th September - Every Monday / Wednesday / Friday
Prepare for the experience - Important information
◾ Departure and arrival times are subject to change for up to a maximum of 30 minutes, even without prior notice, for technical reasons, traffic, or other causes beyond our control
◾ In case of changes in time and/or itinerary for circumstances beyond our control, no refund is given

COVID-19 - Update information
◾ Customers must keep their distance in vehicles, as established by Italian law
◾ All areas that customers touch are frequently cleaned
◾ Vehicles are equipped with alcohol-based hand sanitizer
◾ Use of individual safety devices (mask/face-covering clothes) is mandatory during the transfer

Other listings from Kemedia