Monemvasia: Goulas Traditional Guesthouse - 2020
Posted on 02/02/2020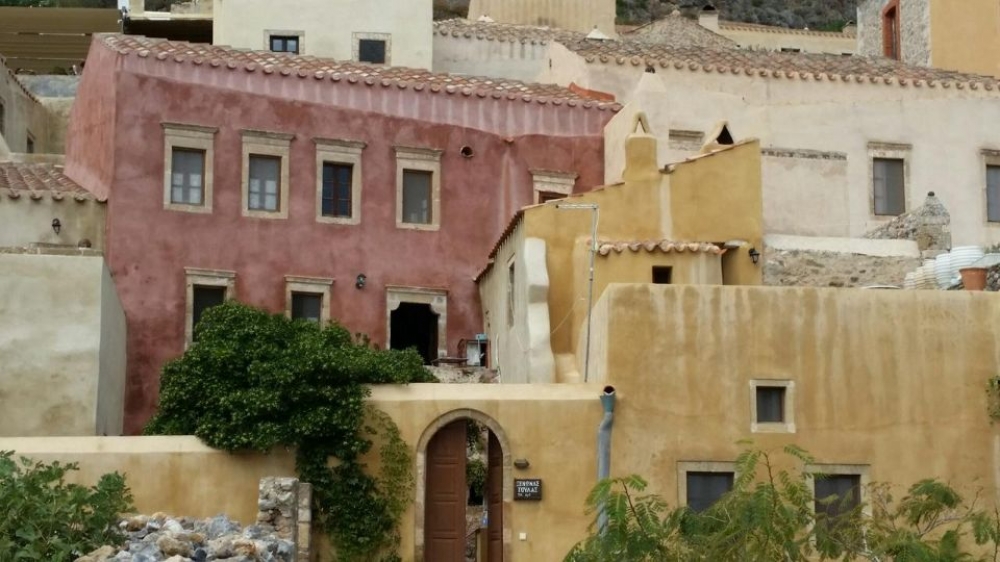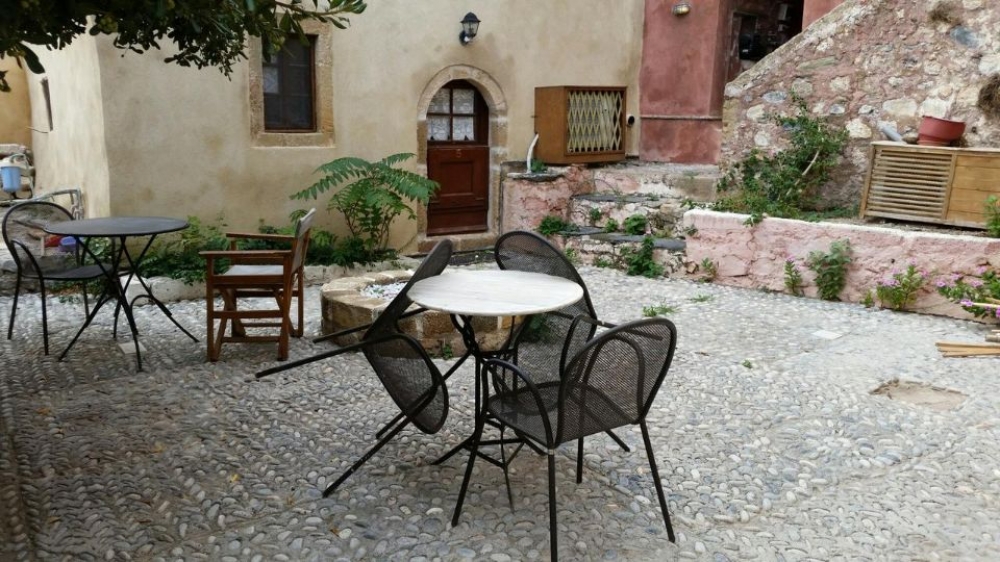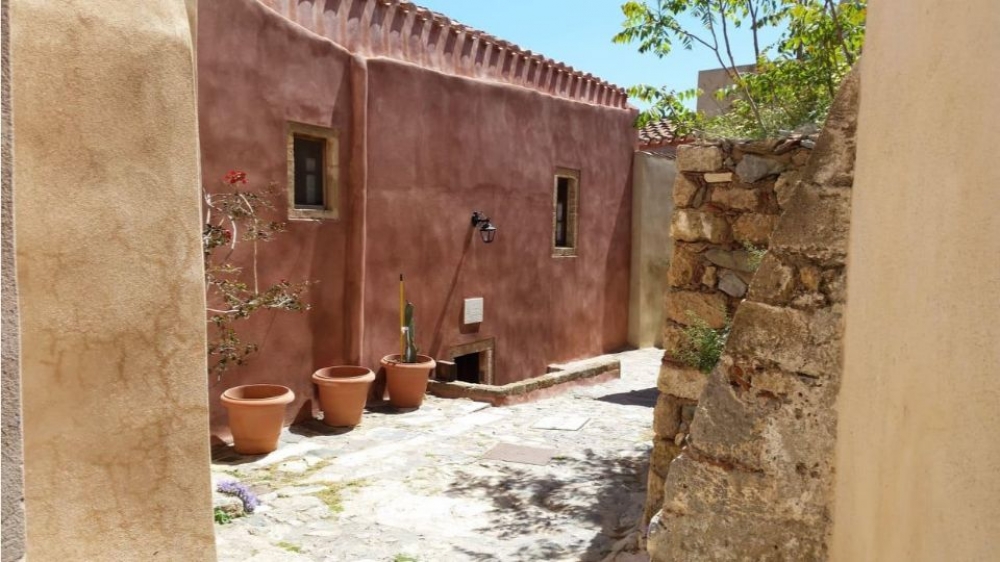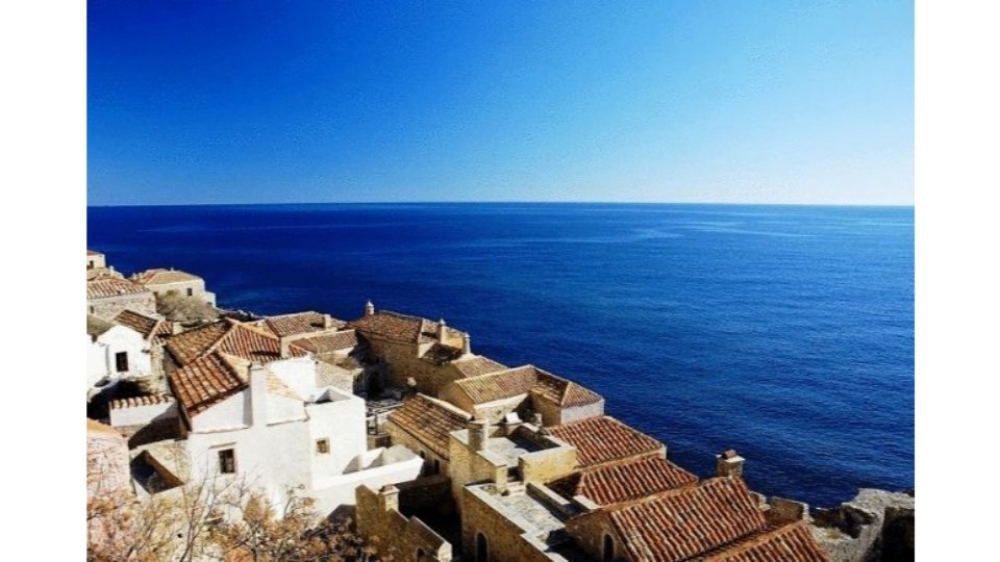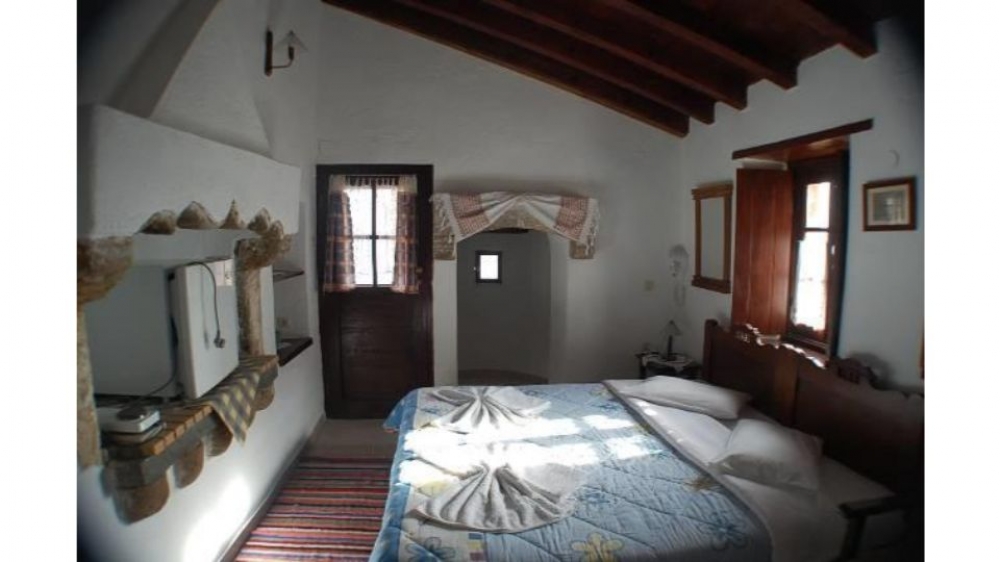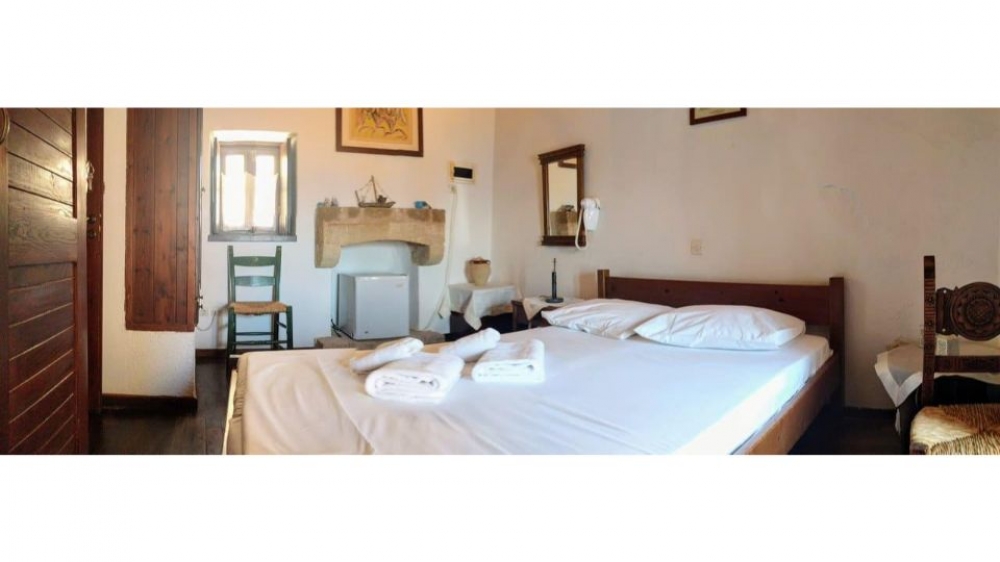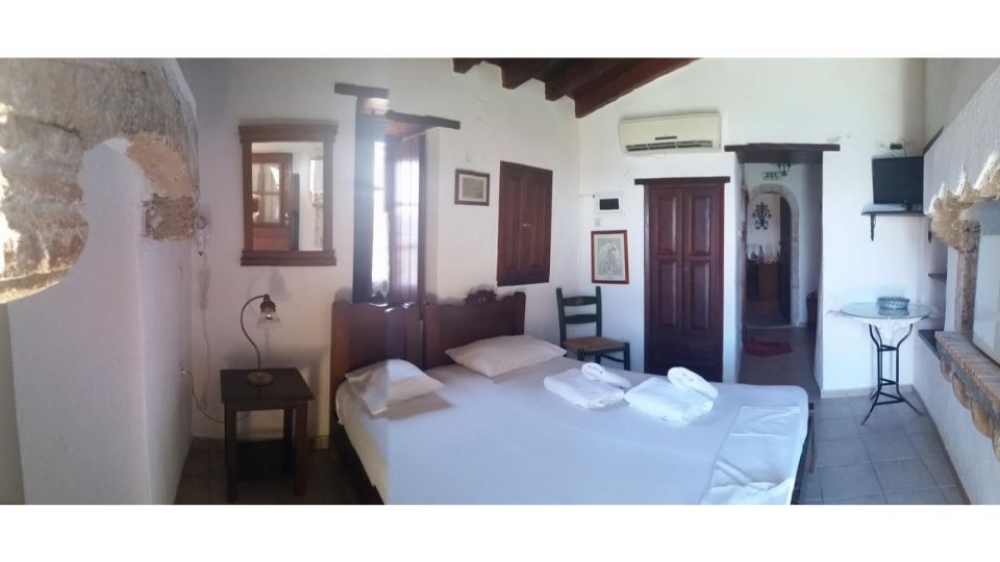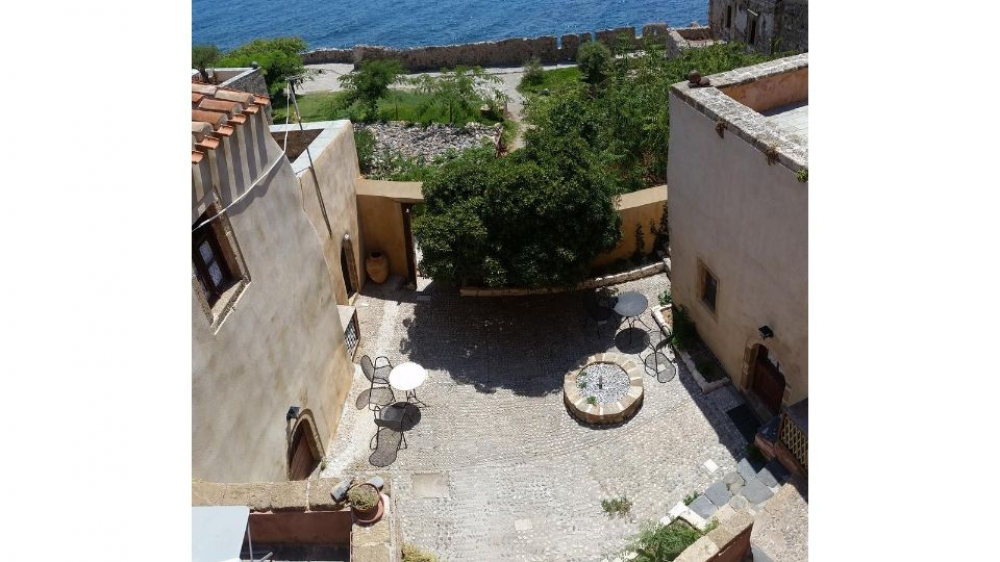 Additional activities/services offered
overview
Explore the mystical stone-built castle town of Monemvasia, nestled at the edge of a big rock by the sea and immerse yourself in a unique medieval atmosphere. Stay at Goulas traditional guesthouse and enjoy one of the most spectacular places in Greece.
About the property
Goulas Traditional Guesthouse is located in the medieval part of Monemvasia inside the walled ancient city with a large terrace offering majestic panoramic sea views.

Goulas Guesthouse welcomes guests all-year-round offering accommodation in its traditionally styled, well-equipped rooms. Enjoy staying in a superb double room with balcony and majestic view to the Aegean sea. Rooms are equipped with a private bathroom. A fridge, espresso machine, a/c and a hot plate are also available.
About the area
The castle of Monemvasia during the centuries has experienced many raids and changed hands several times. Normans tried unsuccessfully to seize Monemvasia in 1147, but In 1249 William Villehardouin conquered the city after a three-year siege. In 1460 it came under the authority of the Pope, while Venetians followed in 1550. Turks seized the town in 1715 only to be liberated in 1823 during the Greek revolution. The church of Agia Sofia overlooks the region at the bleakest part of the rock and is one of the most beautiful worship spots in Greece.
Amenities available
Air conditioning
TV
Free Wifi
Hot water
Refrigerator
Towels, bed sheets, soap, and toilet paper
Private bathroom
Check-in time
From 2.00pm to 6.00pm (You need to let the property know what time you'll be arriving in advance)
Places of interest nearby
From Monemvasia, the visitors have the possibility for daily trips to nearby place such as the village and the port of Gerakas, the Monastere of Evagelistria, the village of Kiparissi, the caves of Diros and Ano Kastania, the island of Elafonisos, the city of Mystras and more.