From Kissamos: Full-day Boat Cruise to Balos Lagoon & Gramvousa - 2020
Posted on 11/04/2020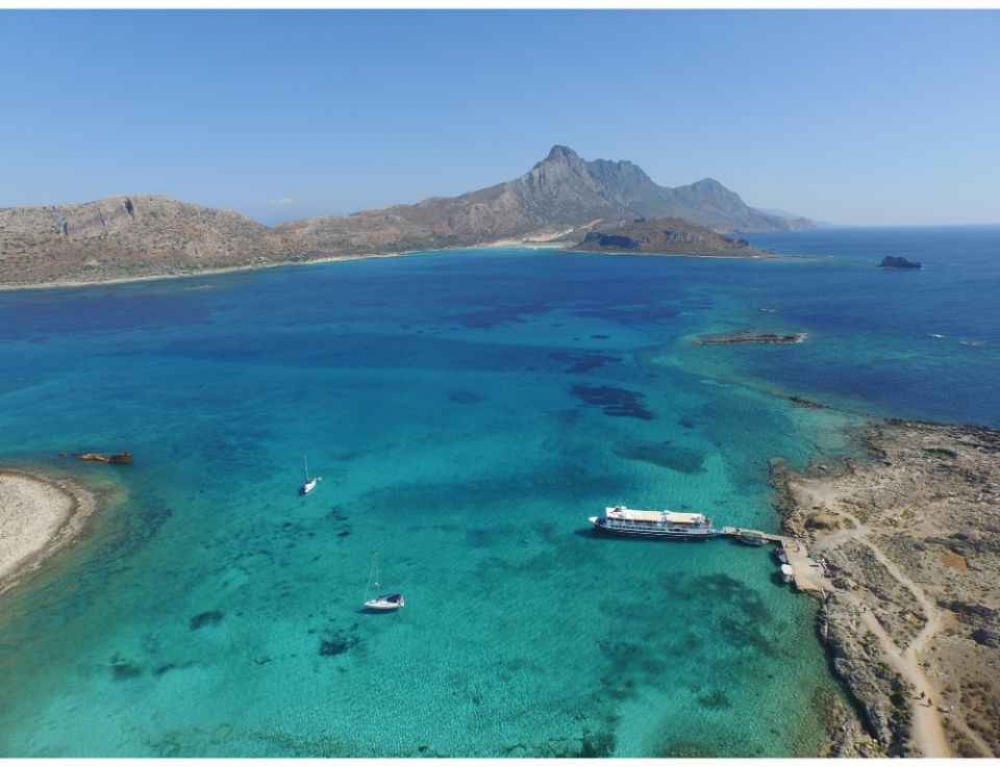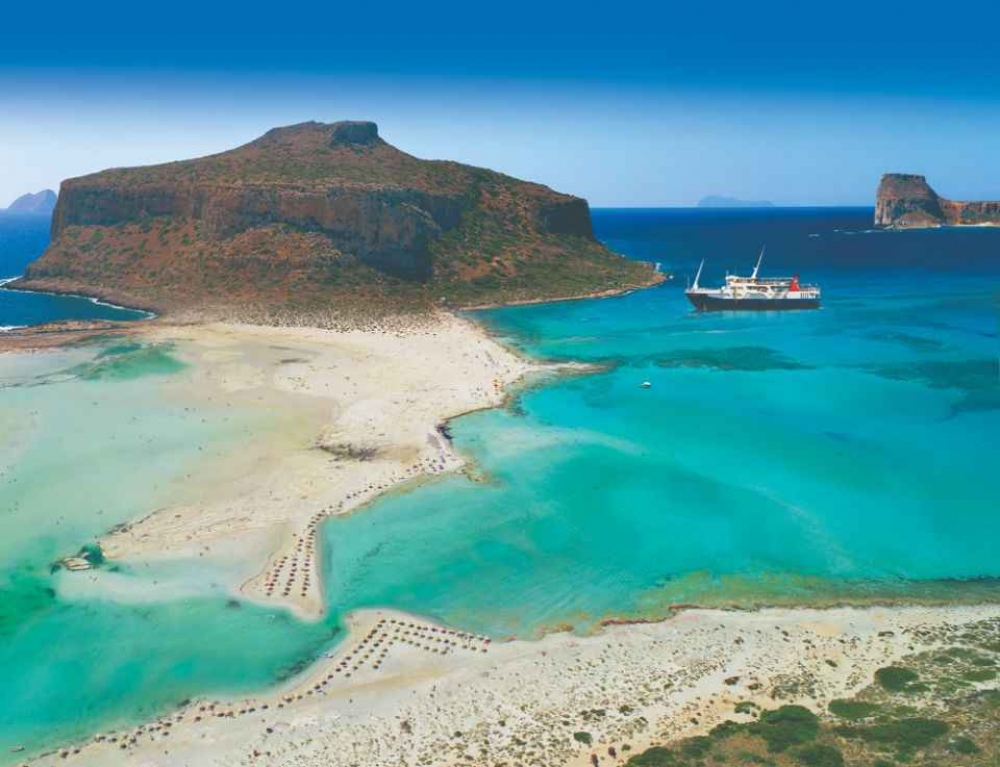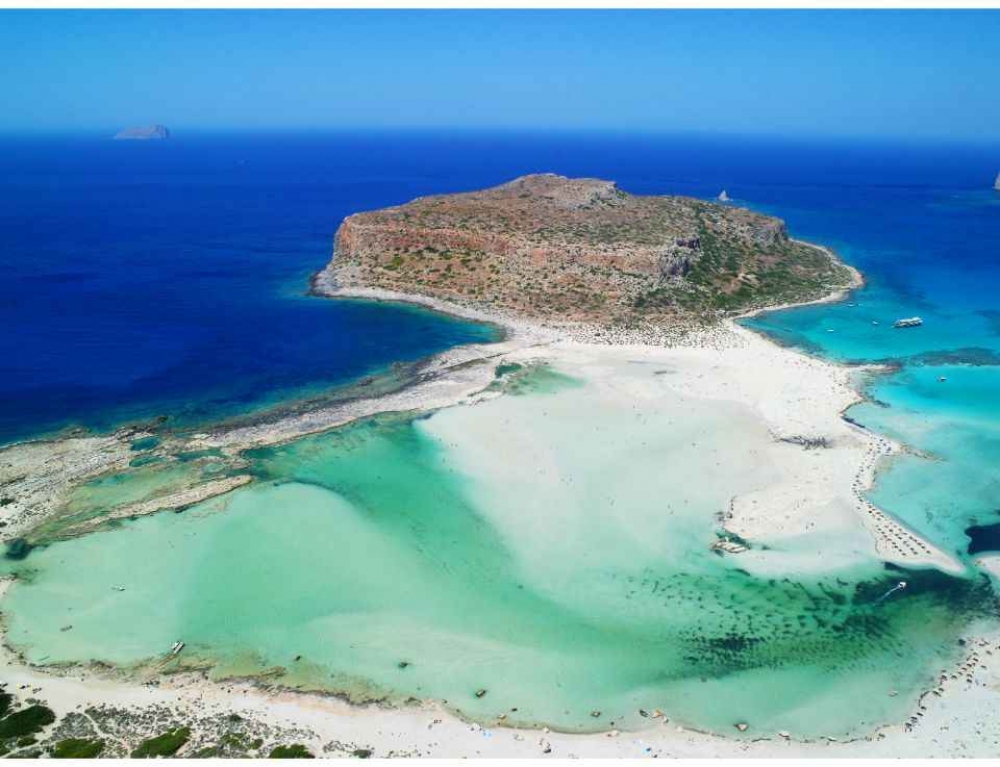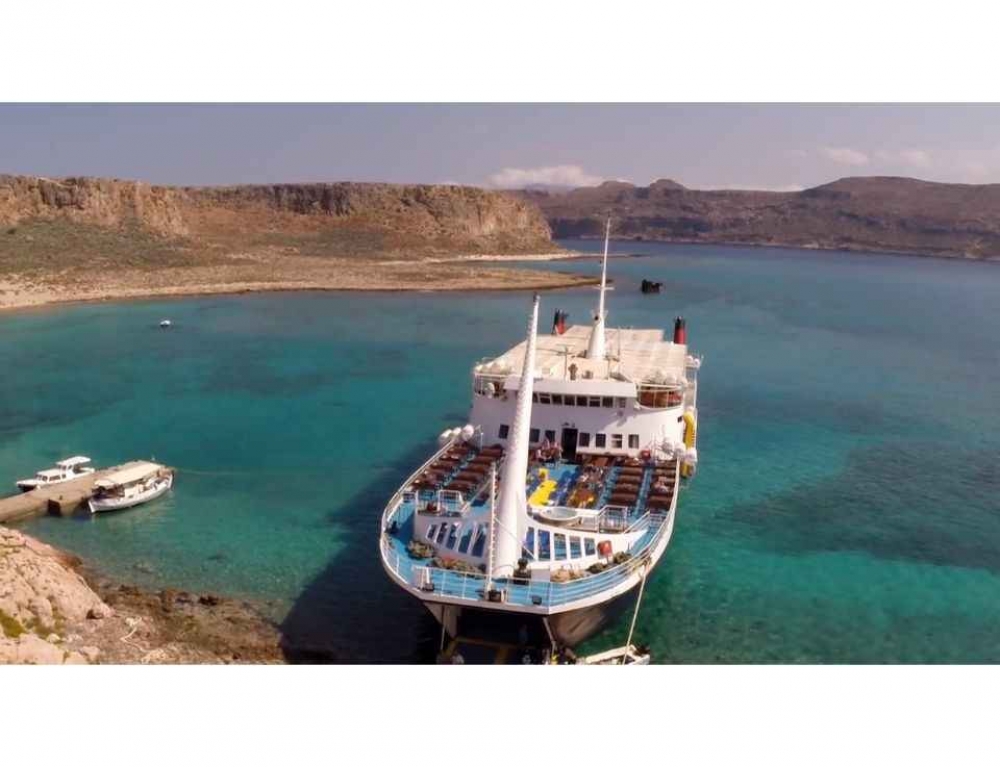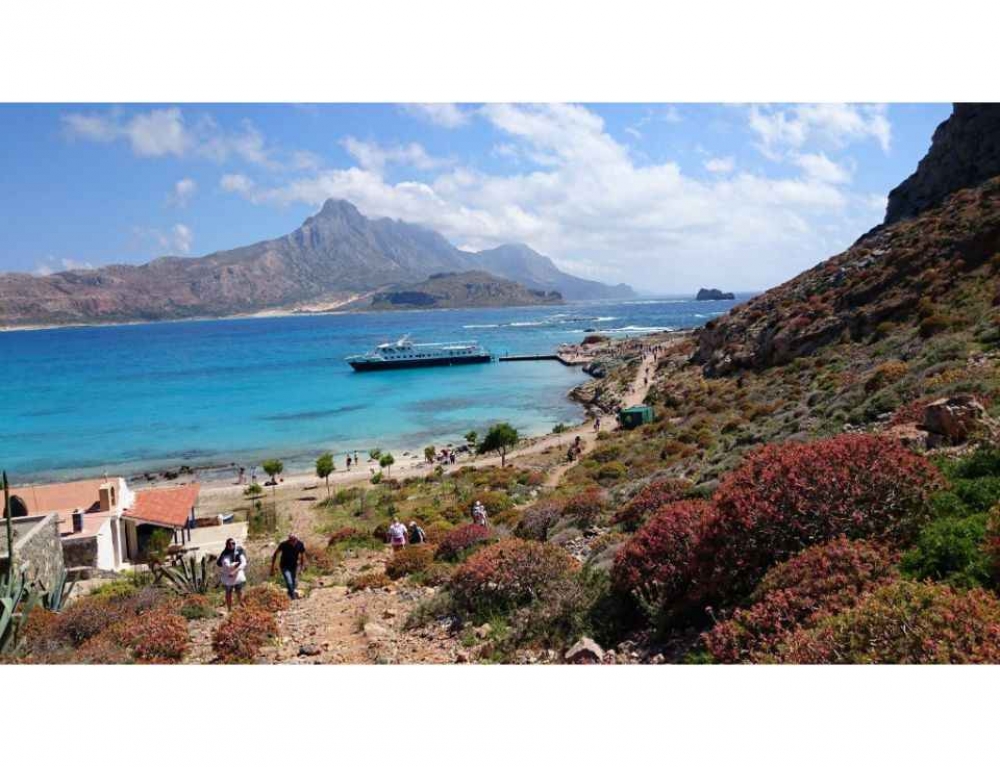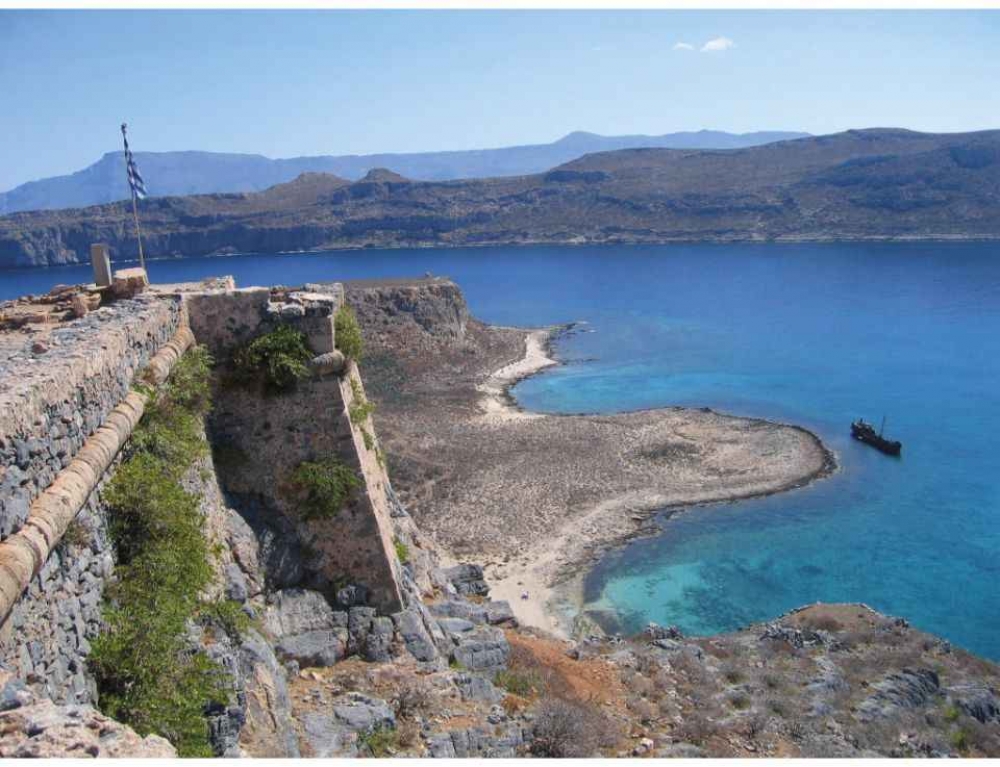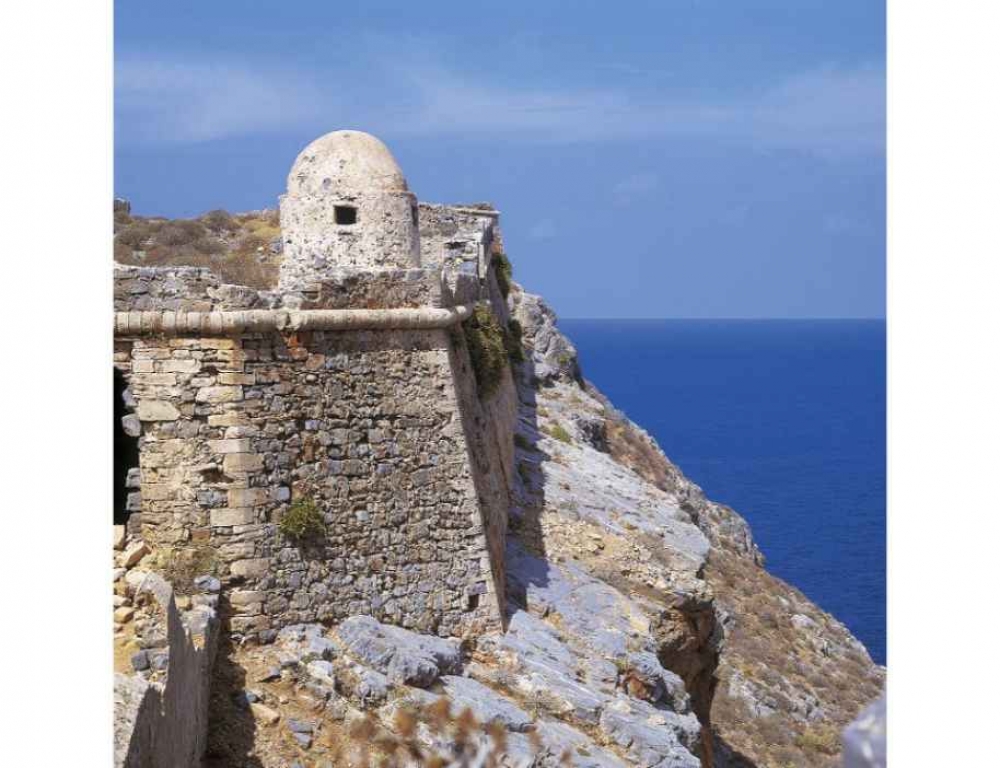 overview
Enjoy a full-day boat cruise from the Kissamos port to one of the most amazing places in Greece. Visit Venetian Castle on Gramvousa Island, relax on the famous pink sandy beach and swim in the crystalline waters of the stunning Balos Lagoon.
DURATION: 7 hours
STARTING TIME: 10.40 am
MEETING POINT: Kiosk of Cretan Daily Cruises, Port of Kissamos
LANGUAGES: English, Greek
OPENING SEASON: May to October
WHO CAN COME: Anyone can join this full-day cruise. An adult must accompany children
Highlights
◾ Relax on the unique pink sand of the lagoon and explore the island of Gramvousa
◾ Walk in the world-famous Balos Lagoon and swim in the most amazingly clear waters
◾ Take a 20-minute hike up to the Venetian Castle and enjoy stunning views of the Balos Lagoon
What is included
✔ Lowest market price guarantee
✔ Round-trip boat cruise
✔ 2-hour stop on Gramvousa island
✔ 3-hour stop at Balos Lagoon
✔ Bar on the boat
✖ Hotel transfers
✖ Food and beverages
What to expect
Your boat sails from Kissamos Port, and for about an hour, you will be cruising along the coast, admiring stunning cliffs and beautiful beaches, before you arrive at the small port of Gramvousa, for a two-hour stop.

The actual location of Gramvousa, the unique Cretan nature, the legends, and the turbulent history of the area create a magical atmosphere and an unforgettable experience. The landscape is impressive, and the beach is breathtaking. The highest point on the island, on the top of a cliff, is dominated by the famous Gramvousa castle. Take a walk to the top of the cliff to explore the castle, or stay on the beautiful beach. You alternatively choose to stay on the boat to relax or have some fun on the water slide.

Next, hop on your boat and cruise for another 20-minute to reach the famous Balos Lagoon. Balos pink sandy beach is listed as one of the best beaches in the world and is a truly unique experience. You can swim in the turquoise blue waters, relax on the pink beach, or admire the abundant natural beauty before you board your boat after about 3 hours for your return journey to Kissamos.
Cutoff time before activity
Additional Info
The boat departs from the port of Kissamos daily (May to October) which is accessible by car or bus from the Chania area
The bar on the boat offers traditional Cretan delicacies and other food dishes