Ephesus Tour: Small Group Ephesus Guided Tour from Kusadasi
Posted on 02/02/2021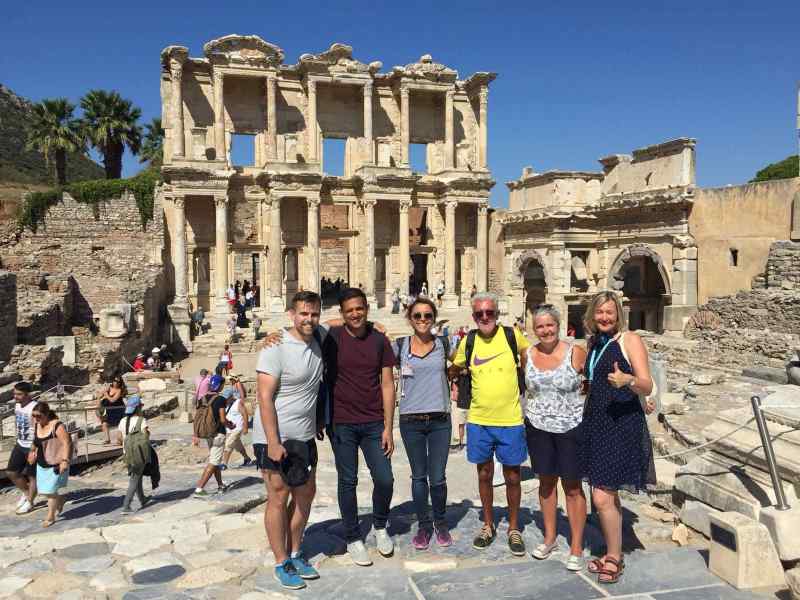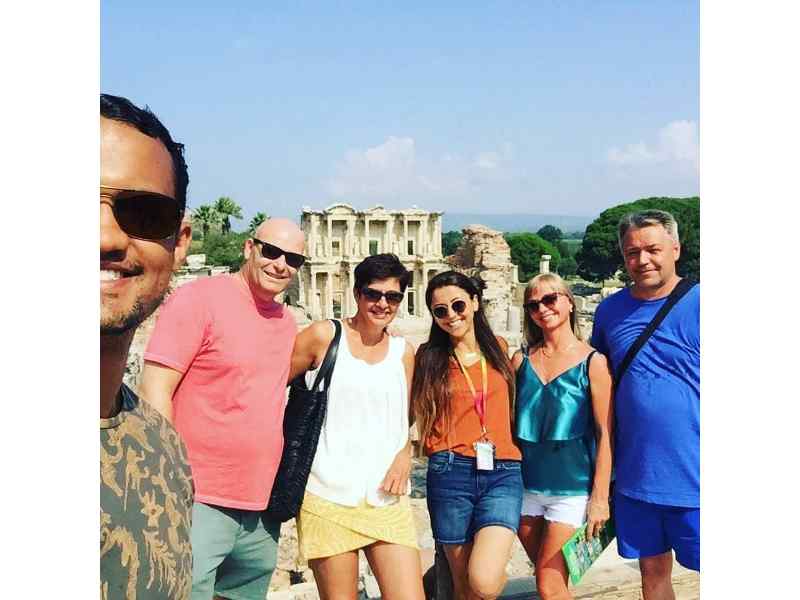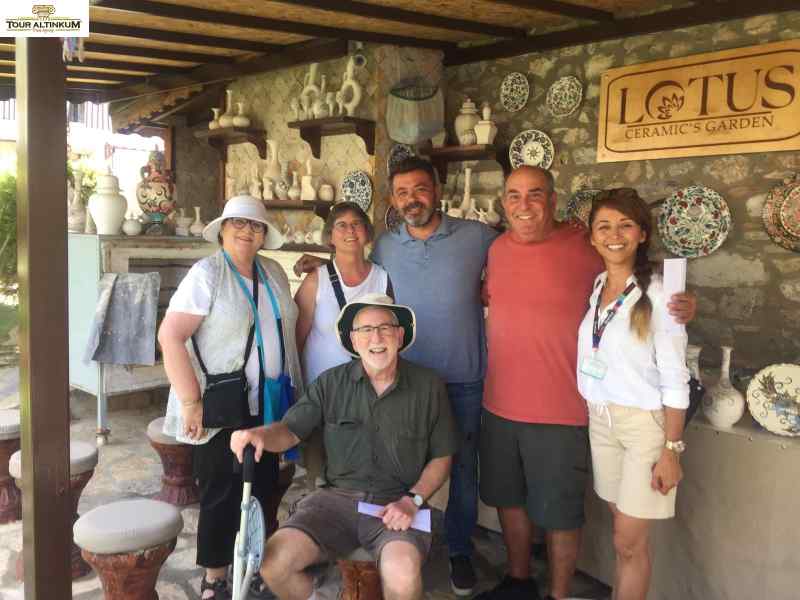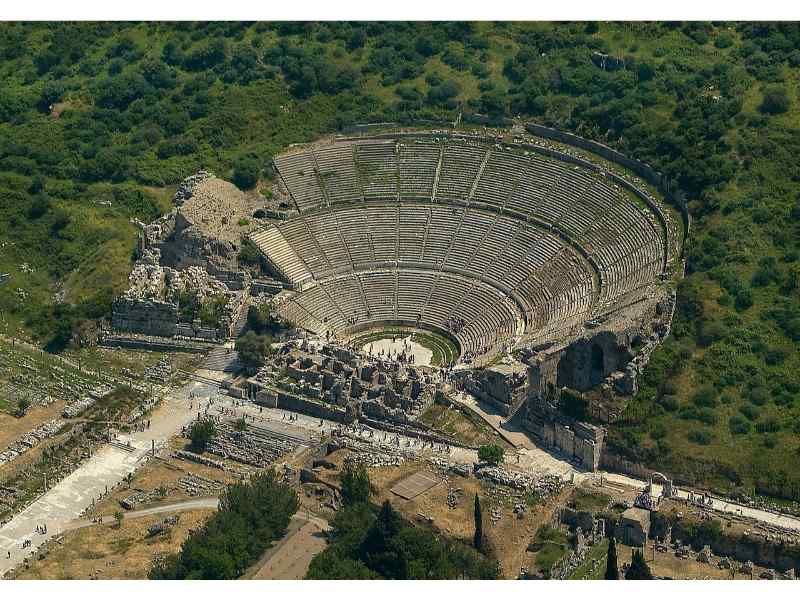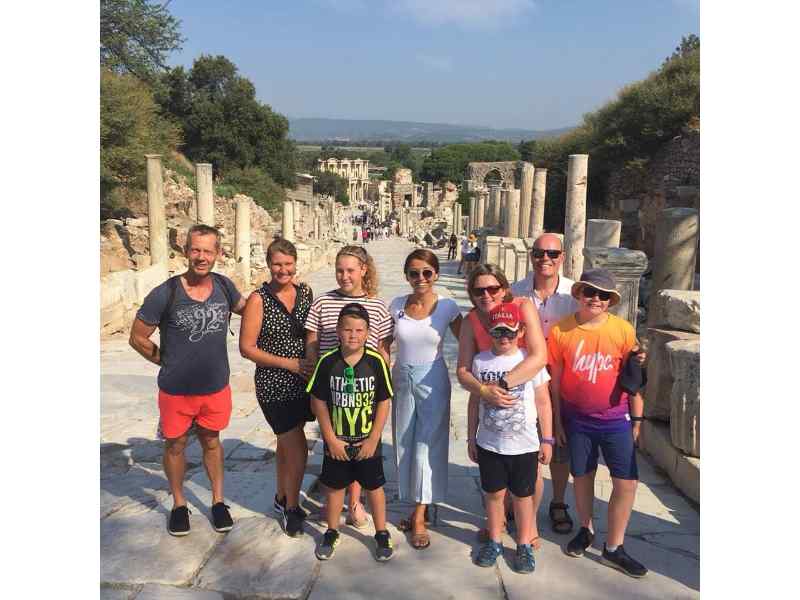 Additional activities/services offered
overview
Take an Ephesus guided tour from Kusadasi and explore the ancient city of Ephesus. Walk on the ancient paths, where Mother Mary, St. John, and St Paul walked, see great monuments including the Great Theater, Celsus Library, Trajan Fountain, Odeon Temple, and more. Listen to your guide and learn all about this amazing city and its glorious past. Enjoy a traditional Turkish lunch in a local restaurant.
◾ Walk on the ancient street of Ephesus that Mother Mary, St. John even St. Poul have walked
◾ Listen to history about early Christians Romans from your expert local guide
◾ See the Temple of Artemis, one of the Seven Wonders of the Ancient World
◾ See St. John Basilica where he wrote his gospel & visit Mother Mary House where she spent her last days
◾ Enjoy typical Turkish food in a local restaurant
Good to know before you go
DURATION: 8 hours
STARTING TIME: 8.30 am
MEETING POINT: At your hotel/Port
LANGUAGES: English & Spanish
MOBILE TICKET: Use your phone or print your ticket
OPENING SEASONS: All year round
CUT OFF TIME: 24 hours
WHO CAN COME: Ephesus Tour is suitable for anyone. A distance of about two km is covered during the tour. Upgrade to a private tour for only your group
Description - What to expect
Your Ephesus tour starts with a pick-up from your hotel. Meet your guide and drive to Ephesus, an archeological treasure, and the best-preserved classical city in Eastern Mediterranean. During the 1C AD, Ephesus was the second-largest city on the planet after Rome with more than 250.000 citizens. It was in the center of the known world and played the role of a gateway between the East and the West. It is also home to one of the seven wonders of the ancient world, the Temple of Artemis.

Ephesus is so well preserved that, walking on the ancient streets, among the beautiful monuments such as the third largest library of the ancient world or the largest roman theatre on the Asia continent, gives you the feeling of a time traveler. See beautiful Terrace Houses, from the time of Augustus, decorated with beautiful frescoes and mosaics. The houses had luxurious bedrooms, bathrooms, and kitchens.

Continue your Ephesus tour with a visit to the House of Virgin Mary. This the place, according to Christianity that Mary has spent her last days of her life. Then, visit St John Basilica, about 3 km away from the ruins of Ephesus, a small church dedicated to John in 2C AD, Later in 6C AD it was replaced by a huge basilica built by Emperor Justinian, The impressive ruins are still standing today.

Your last stop of the Ephesus tour will be The Temple of Artemis or Artemision, which once was regarded as one of the Seven Wonders of the Ancient World. Its ancient cult dedicated to Artemis was very famous in antiquity and made Ephesus a much-visited pilgrimage place. Your Ephesus tour concludes with a drive back to Kusadasi.
What is included
✔ Professional licensed tour guide
✔ Pick-up/dropoff service
✔ Transportation by air-conditioned non-smoking vehicle
✔ Lunch in the local restaurant
✔ Admission fees to attractions
✔ All sightseeing mentioned in the itinerary
Bring with you
Please bring with you comfortable clothes, a hat, sunscreen, and your camera. A passport or ID card for children must be provided.

COVID-19 - Update information
◾ All required protective equipment is provided
◾ All areas that customers touch are frequently cleaned
◾ Customers must keep their distance in vehicles

Other listings from Tour Altinkum