Barcelona Hot Air Balloon Flight Experience-2020
Posted on 17/01/2020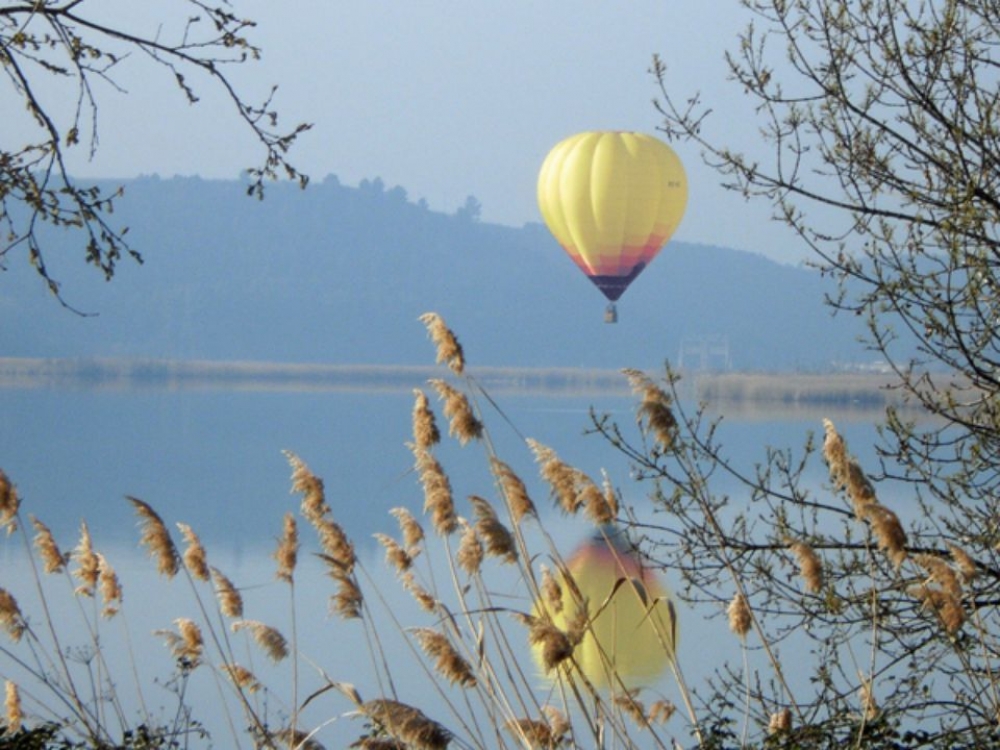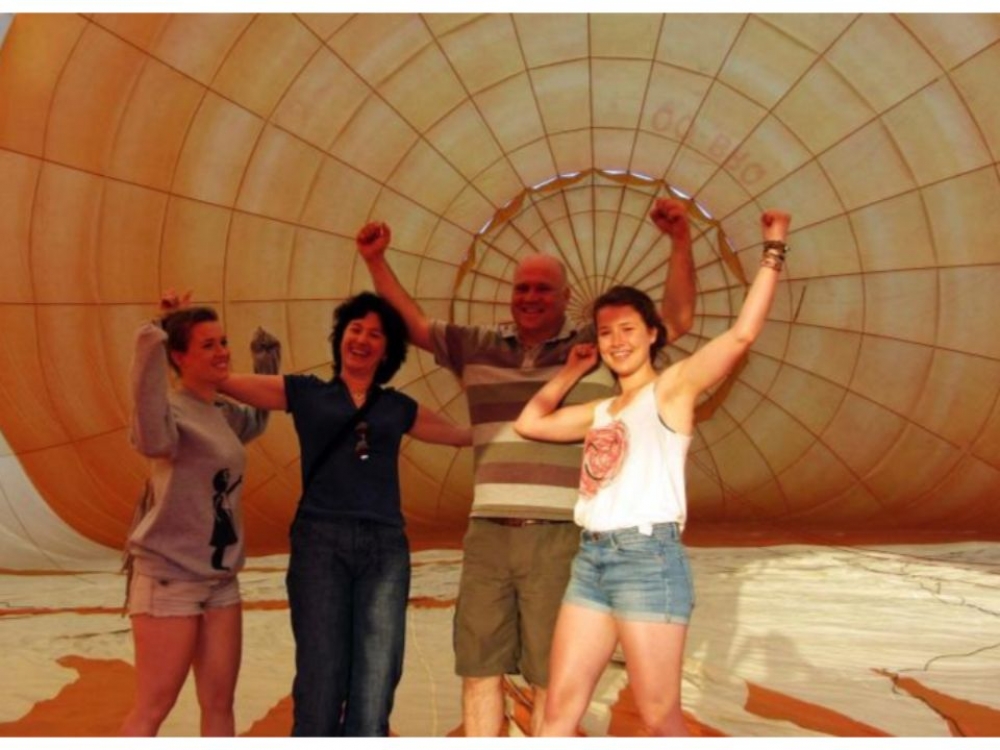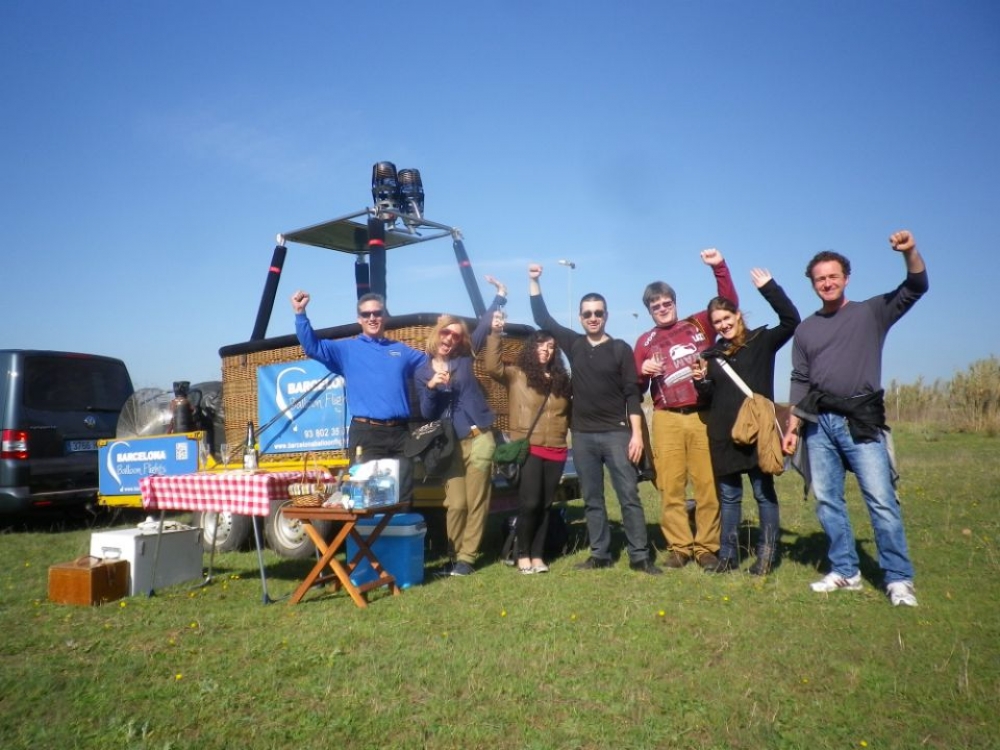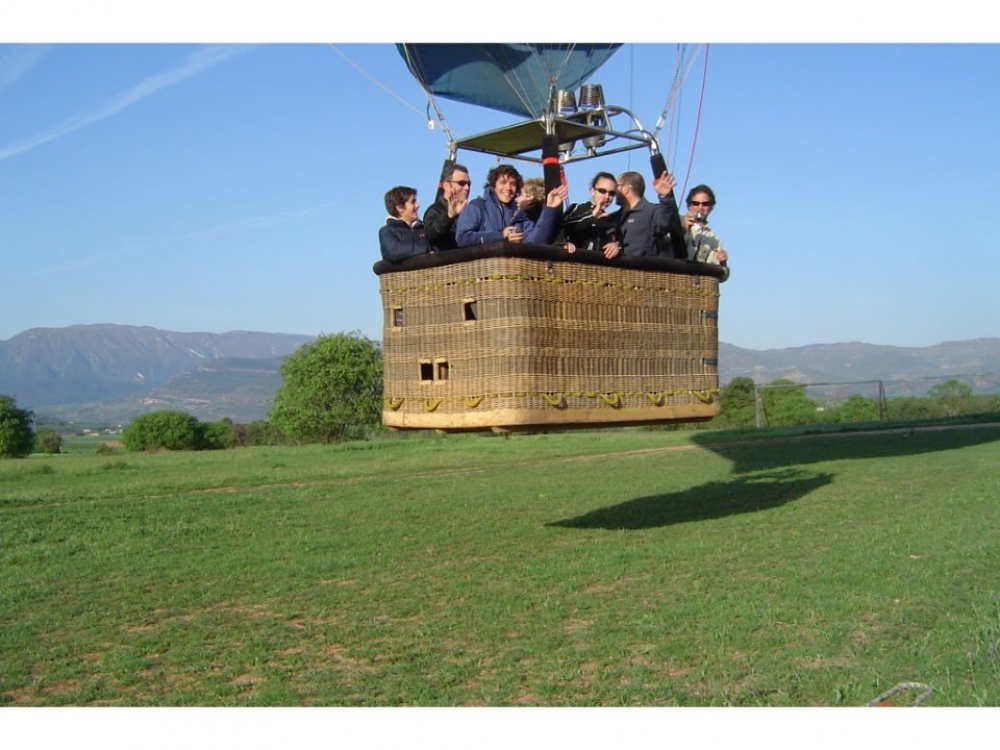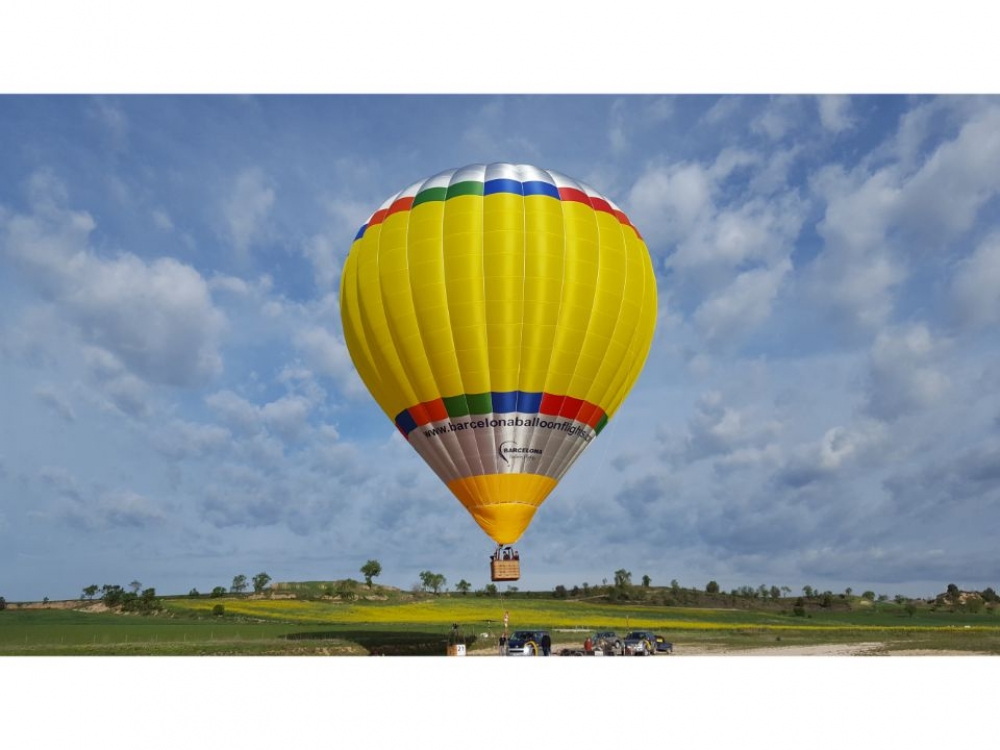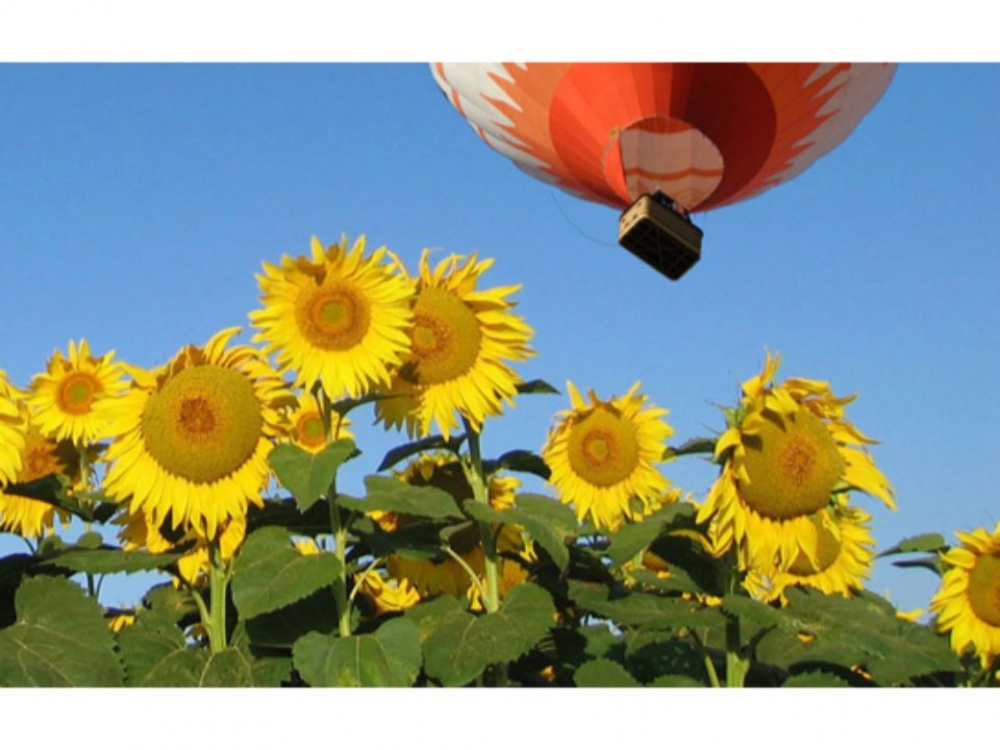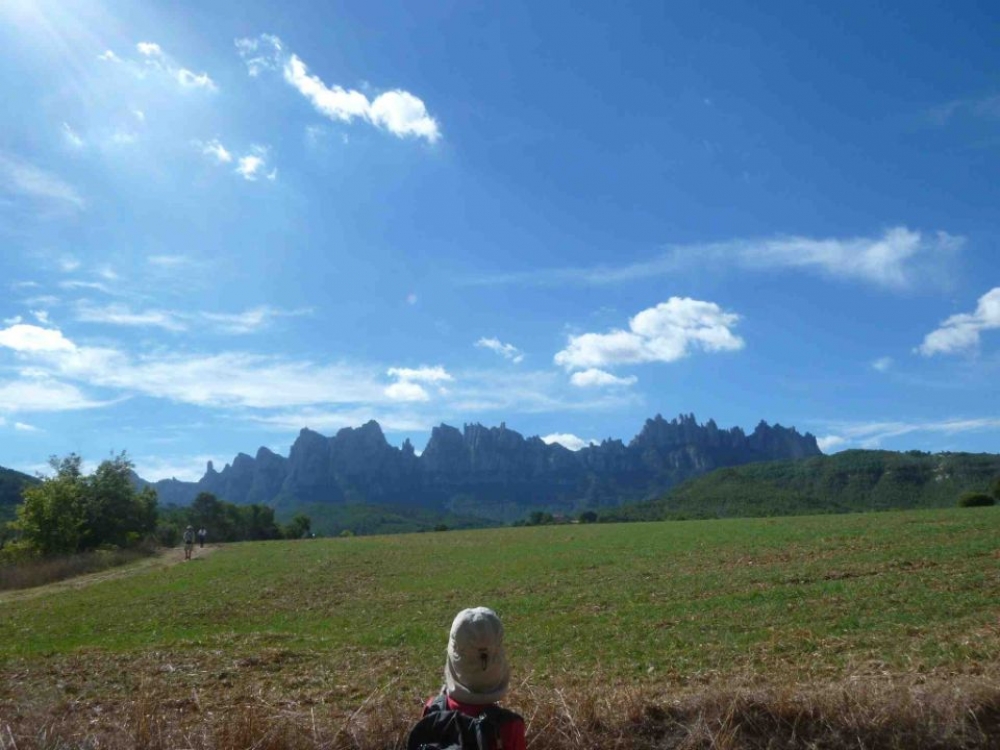 Additional activities/services offered
overview
Enjoy great views of the Montserrat Mountains on a 4-hour hot air balloon flight from Barcelona. Experience the stunning Catalonian land from above, gliding silently with the wind. End your hot air balloon flight with a champagne toast.
DURATION: 4 hours
MEETING POINT: Pla de Bages Aerodrome, Sallent, 08650, Barcelona
LANGUAGE/S: English, French, Spanish
STARTING TIME:7.00 am
OPENING SEASONS: All year round
WHO CAN JOIN: This activity is suitable for all. Pregnant women should not take part
Highlights
◾ Enjoy magnificent aerial views of Catalonia from a hot air balloon
◾ See the stunning Montserrat Mountains and the Pyrenees from up high
◾ Glide with the wind over Costa Brava
◾ Celebrate your flight landing with a Champagne toast
What is included
✔ One hour Balloon flight
✔ Champagne toast after landing
✔ Flight certificate signed by your pilot
✔ Photos of the flight
✔ Transfer back to takeoff site.
✔ Full refund in case of weather cancellation
✖ Hotel Pick-up/dropoff
Description
Experience magical aerial views of the Catalan countryside from the vantage point of a hot air balloon, and float with the wind over landscapes that include the Montserrat Mountains, Pyrenees and Costa Brava.

Flights are scheduled throughout the year and early in the morning when the winds are calm and the air is cool and stable. Upon arrival at the launch site, you will be invited to participate in preparing and inflating the balloons before getting on-board and airborne. Float up on the gentle take-off and enjoy some of the most majestic views of Catalonia. Your actual balloon flight will last for approximately 1-hour.

Once you safely land your ground crew will be there to greet you with a traditional Champagne toast and hand you your personal flight certificate signed by your pilot.
Cutoff time before activity