Hot Air Balloon Ibiza: Early-Morning Hot Air Balloon Ride over Ibiza
Posted on 2022-04-08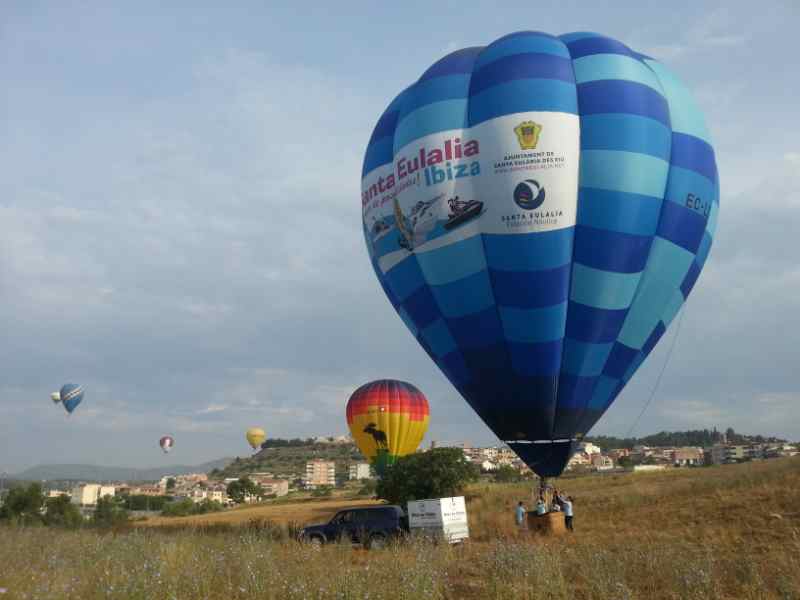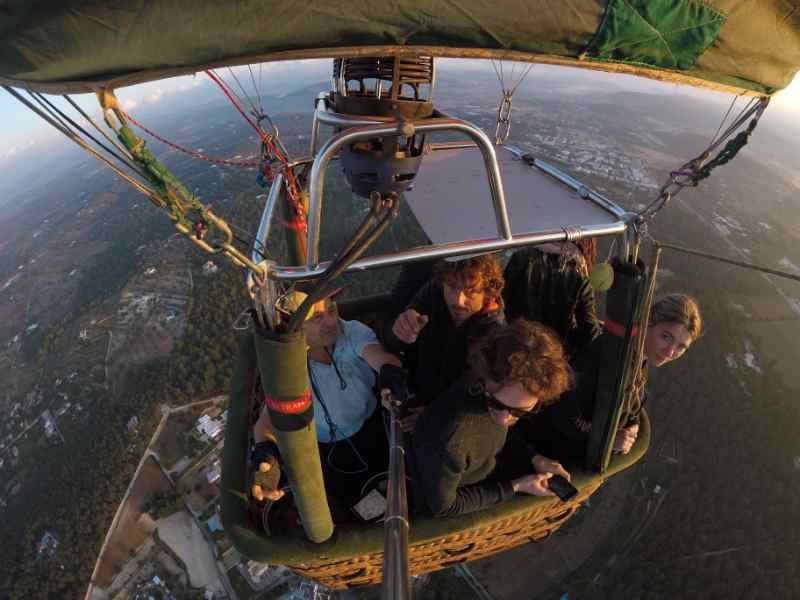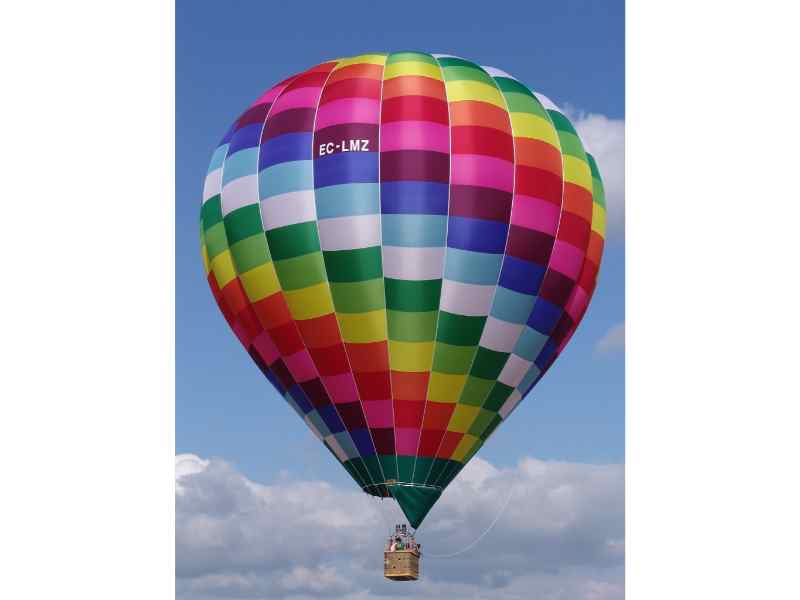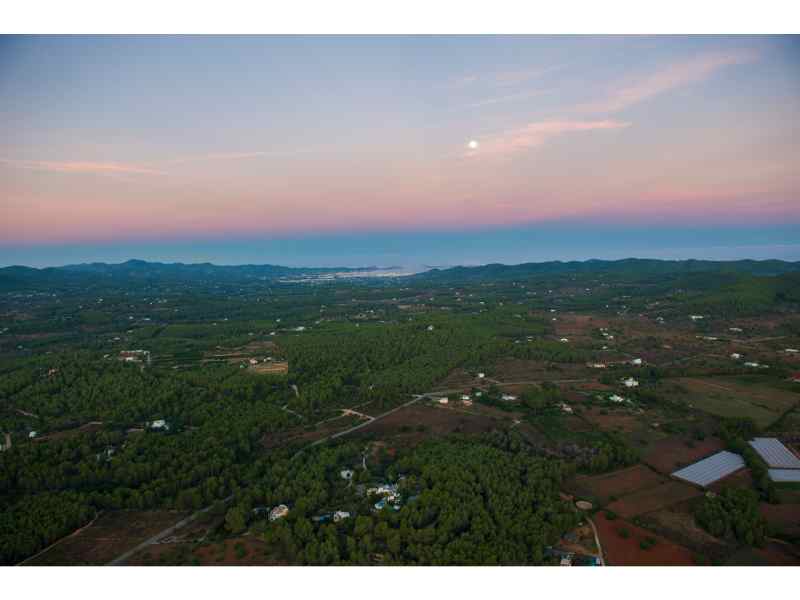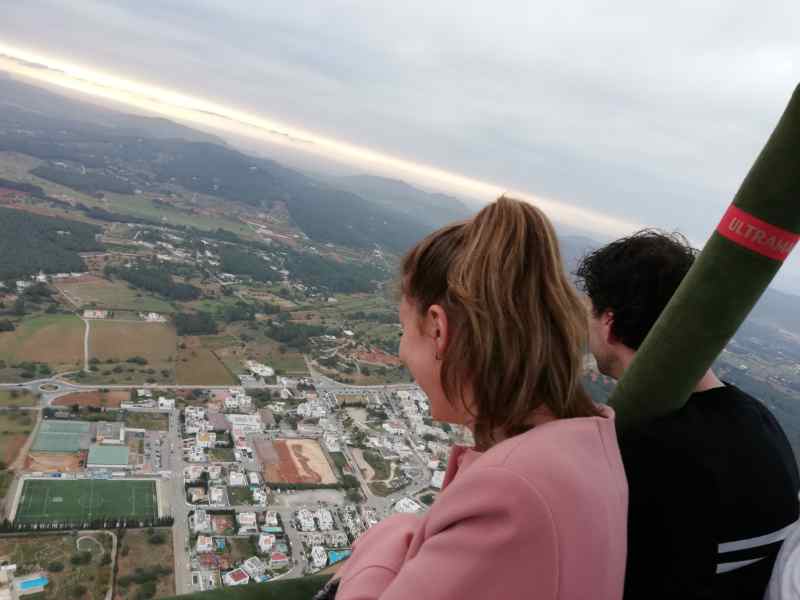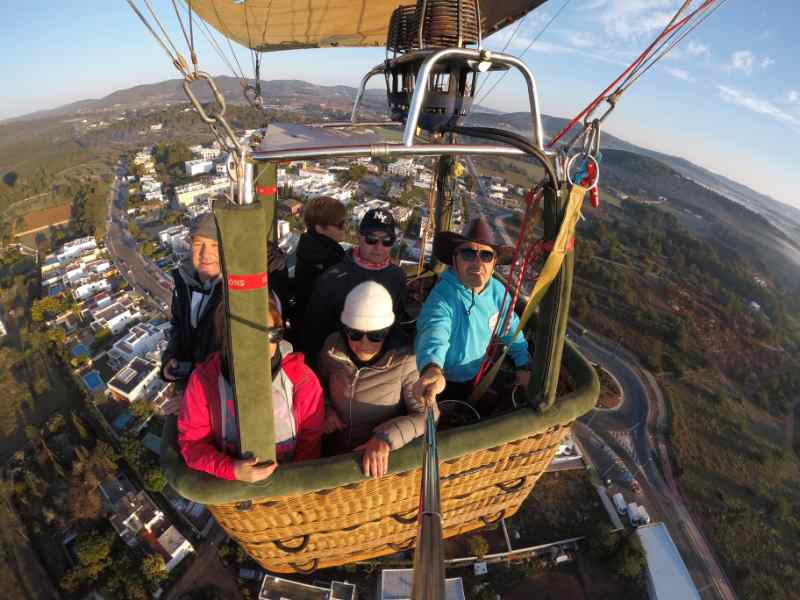 Additional activities/services offered
Overview
Your hot air balloon ride over Ibiza starts early morning with amazing views of the entire island. Fly for about 50-55 minutes and enjoy a superb experience floating gently in the sky. End your hot ai balloon Ibiza experience with a delicious Spanish breakfast.
◾ Enjoy an early-morning hot-air balloon flight over the island of Ibiza
◾ Marvel at the beautiful island from unique 360º views of the island
◾ Taste a delicious glass of Spanish champagne and enjoy a delicious breakfast after your flight
About this experience
✔ Health & safety measures apply
✔ Small-group or private tour options
✔ No booking fees

DURATION: 3 hours
STARTING TIME: 6.00 am
MEETING POINT: San Rafael, outside of "Bar Cruce". Address: Av. SR Isidor Macabich Av. D, 2, 07816 Sant Rafel, Illes Balears, Spain
LANGUAGES: English & Spanish
MOBILE TICKET: Use your phone or print your ticket
OPENING SEASONS: All year round
WHO CAN COME: Hot Air Balloon Ibiza is suitable for anyone above the age of 6. Not recommended for pregnant women
Free Cancellation
Free cancellation is available for this hot air balloon Ibiza up to 24 hours before the start of the experience
What's included, what's not
✔ Transfer from the meeting point to the flight field and back
✔ Insurance
✔ 50-55 minutes flight
✔ Glass of champagne
✔ Spanish breakfast
✔ Baptism certificate
Description - What to expect
Hot Air Balloon Ibiza ride is the best way to see the island from a unique point of view. Enjoy a fantastic sunrise balloon flight over the beautiful island of Ibiza and float gently along with the wind. Climb the basket before the sun rises and live an incredible experience as the balloon slowly begins to rise! Look down at the beautiful scenery below you from the perfect vantage point to take in its beauty.

After reaching the center of Ibiza, you'll be able to see the whole boundary of the island and the surrounding sea, the island of Formentera, and, if the sky is clear, your view will extend to the south of Mallorca and sometimes the east of the Spanish peninsula. Celebrate this magnificent view with a glass of Spanish champagne. After your Hot Air Balloon Ibiza is over, you'll be taken to a restaurant to enjoy a delicious breakfast, before returning to the meeting point.
Bring with you
For this Hot Air Balloon Ibiza experience please bring with you comfortable shoes, your sunglasses, and your camera. You are not allowed to take pets with you or any luggage

Prepare for the experience - Things to know before you go
For security reasons, you will not be allowed to board if you are under the influence of drugs or in poor health.
Guests will be taken from the meeting point to the takeoff field by private car, at which point the balloon will be inflated
COVID-19 - Update information
✔ Provider complies with local legislation and applicable health recommendations with regard to Covid-19 prevention measures