Valley of Fire Guided Day Tour from Las Vegas
Posted on 15/11/2020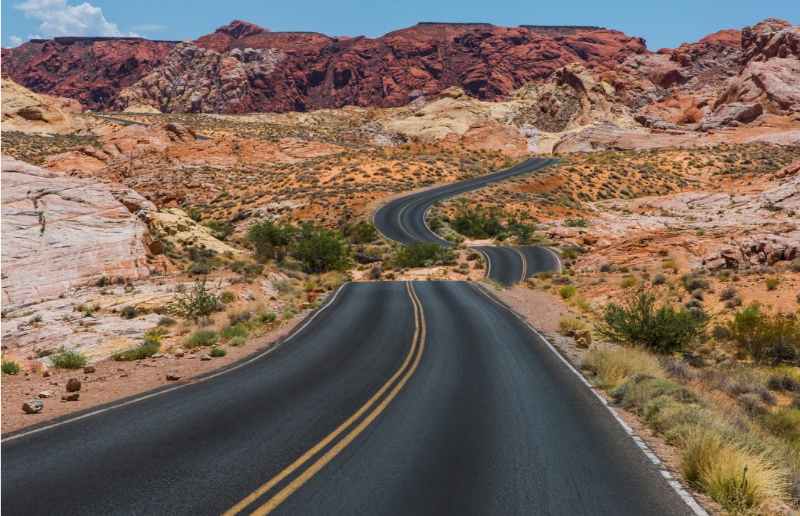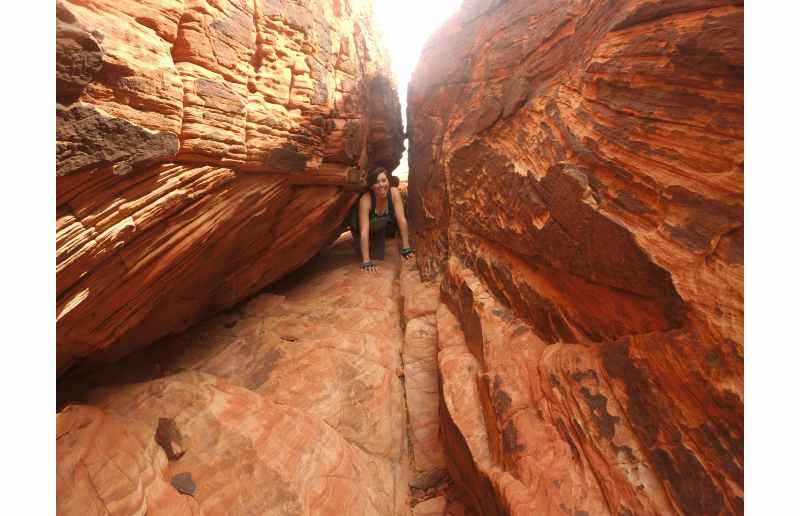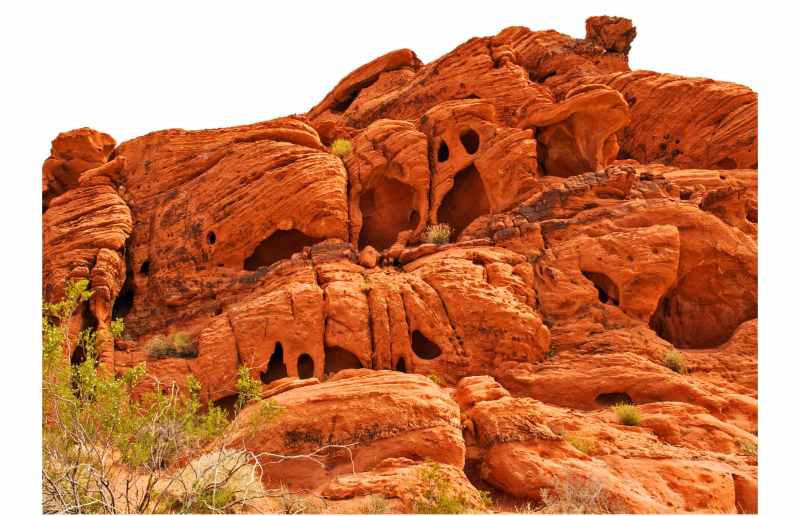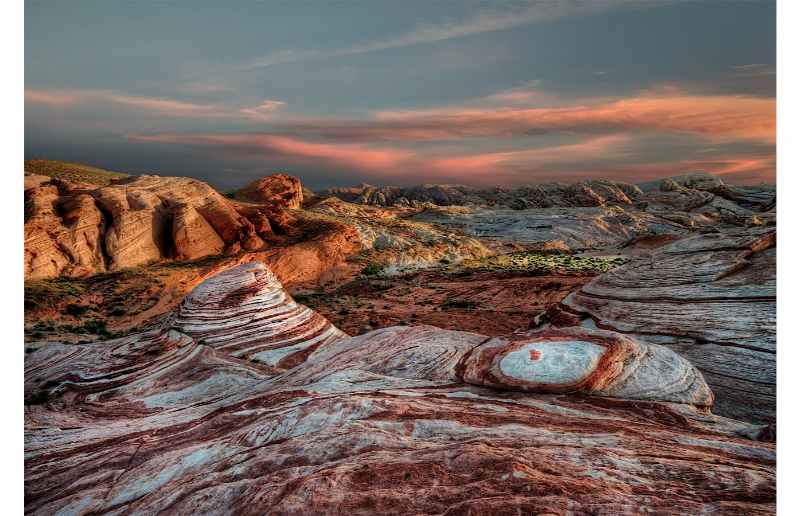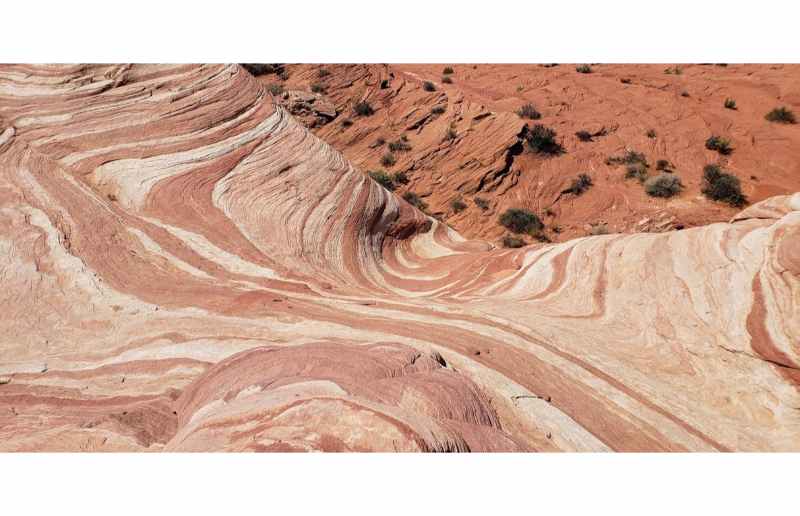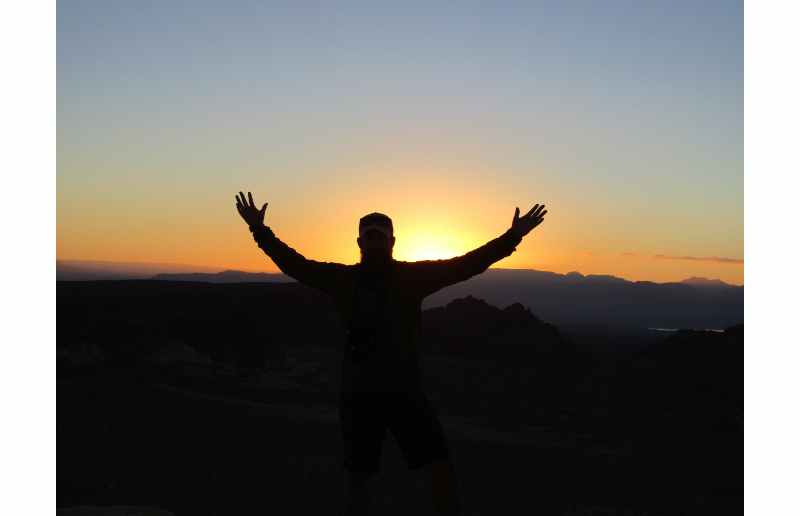 overview
Take a fantastic guide day tour from Las Vegas to the Valley of Fire, Nevada's oldest state park, and admire astonishing red rock formations, sandstone cliffs, dramatic canyons, and peaceful valleys. See the ancient Moapa petroglyphs at Atlatl Rock. and marvel at the multihued desert scenery in Nevada's oldest state park.
◾ Discover the fantastic natural beauty of Valley of Fire State Park
◾ Travel through some beautiful desert landscape and explore little known hidden gems
◾ See the unusual and special rock formations of Elephant Rock and the Seven Sisters
◾ Explore the 4000-year-old Petroglyphs at Atlatl Rock and the early Native American sketches
Good to know before you go
DURATION: 8 hours
STARTING TIME: 8.00 am
GROUP SIZE: Limited to 6 participants
LANGUAGE: English, German
OPENING SEASON: All-year-round
MOBILE TICKET: Use your phone or print your ticket
CANCELLATION POLICY: Free cancellation is available
What is included
✔ Pick up/drop-off
✔ Guided Private Tour and Transportation in a Luxury Conversion Van with leather captain seating, WiFi, Surround sound, and TV for all your entertainment!
✔ Plenty of photo opportunities!
✔ Lunch (your choice of sandwich)
✔ Snacks
✔ Unlimited bottled water
Description - What to expect
Compliments to our discerning and discriminating guests that know of this destination and seek it out! Valley of Fire is truly an incredible destination absolutely FULL of incredible sites, geological formations, and photo opportunities!! Heading out on our Valley of Fire tour we travel parallel along with Lake Mead and through some beautiful desert landscape before reaching our first stop, a little known, hidden gem – an incredible desert Oasis with beautiful crystal clear water flowing in the middle of this arid desolate landscape! Roger's Spring, hidden in the backcountry of Nevada, is a gorgeous warm water spring you will wade into and fall in love with!!

Next is the entrance sign to Valley of Fire State Park and the unusual and special rock formations of Elephant Rock and the Seven Sisters before arriving at the Visitor Center and Gift Shop.

Making our way into the loop of Valley of Fire with its breathtaking red rock formations, we see the famous Mouse's Tank and the Petroglyph Canyon. Next, at Rainbow Vista and Fire Canyon, we are taking in the awesome ever-changing pink and pastel colors, and then, we make our way to the famous Fire Wave – a must-see!

Lunch is served picnic-style under a covered picnic table area at the White Domes with much discussion about the area and its early ancestry.

After an easy walk through White Domes Canyon and a look at an old Hollywood movie set, the tour will take us to the 4000-year-old Petroglyphs at Atlatl Rock and a very rare view of the early Native American sketches. As we make our way out of the Park we marvel at the eroded Sandstone and sand dunes found here that are more than 150 million years old.

This is a day PACKED full of incredible visuals…incredible memories.
Not included/Bring with you
Please have with you a hat and sunglasses, sunscreen, lip balm, and of course your camera

Cutoff time before activity
COVID-19 - Update information
For each tour destination, we provide each guest with their own mask, pair of gloves, pocket-sized hand sanitizers, chapstick, and several other handy items. We also have easily-cleanable leather captains chairs for each passenger on board our van to have enough space to be comfortable and "socially distanced".

Our tour van gets full disinfection throughout the inside of the vehicle between every customer. We have no back to back seating which makes OWAT unique as a Las Vegas tour company.

Other listings from Out West Adventure Tours LLC