Kardamili 5-hour Hiking Experience, Greece
Posted on 16/10/2019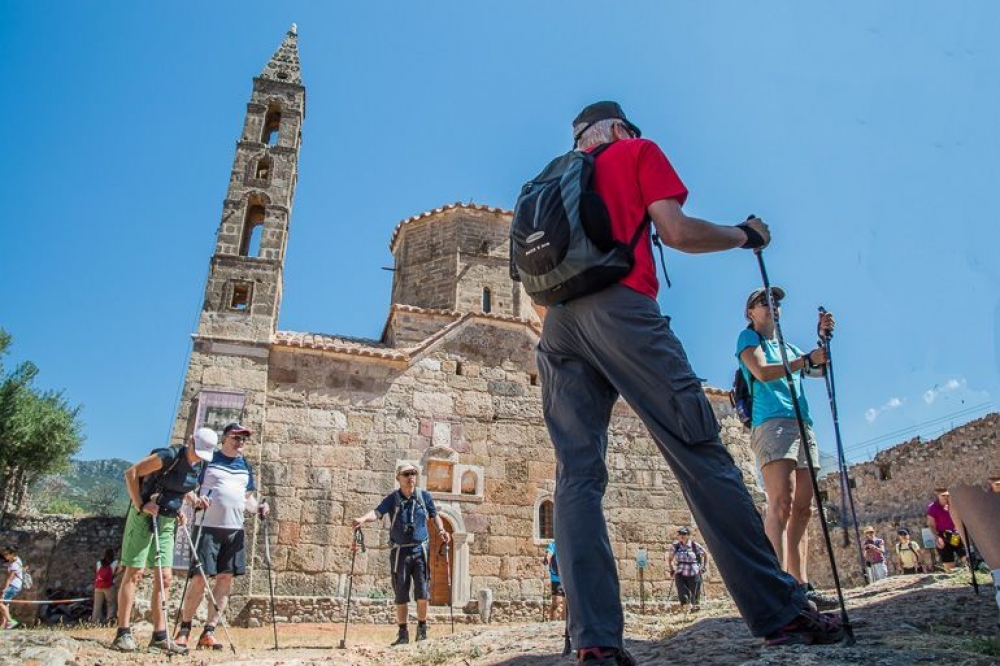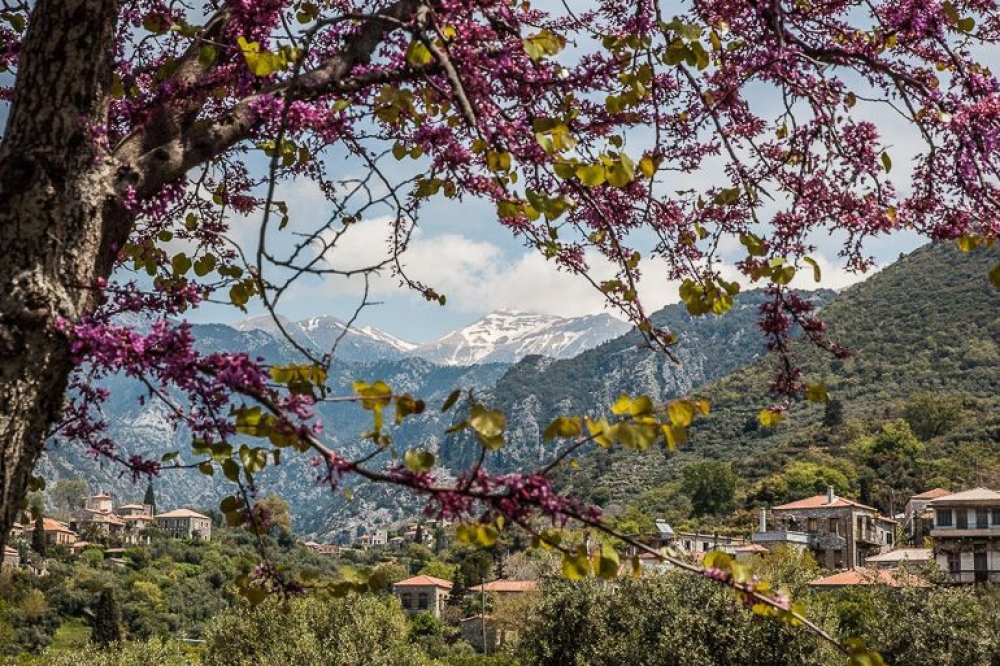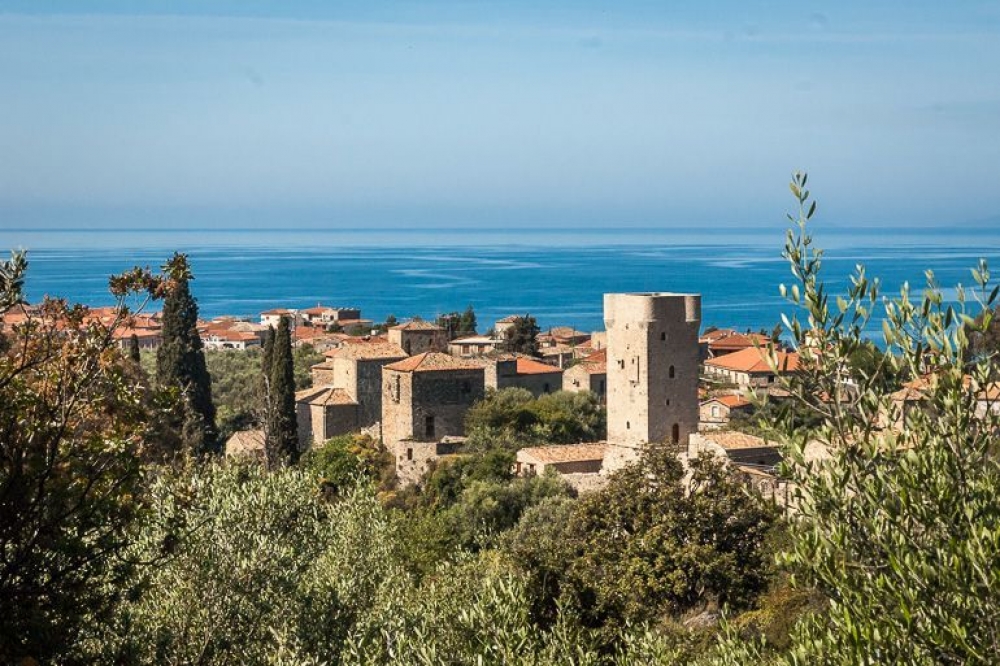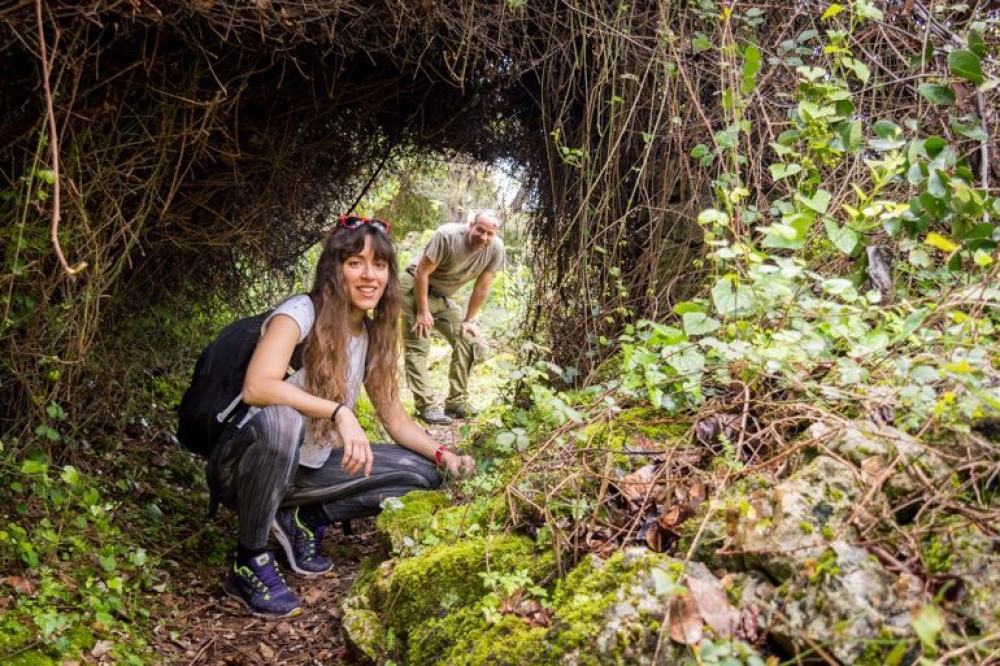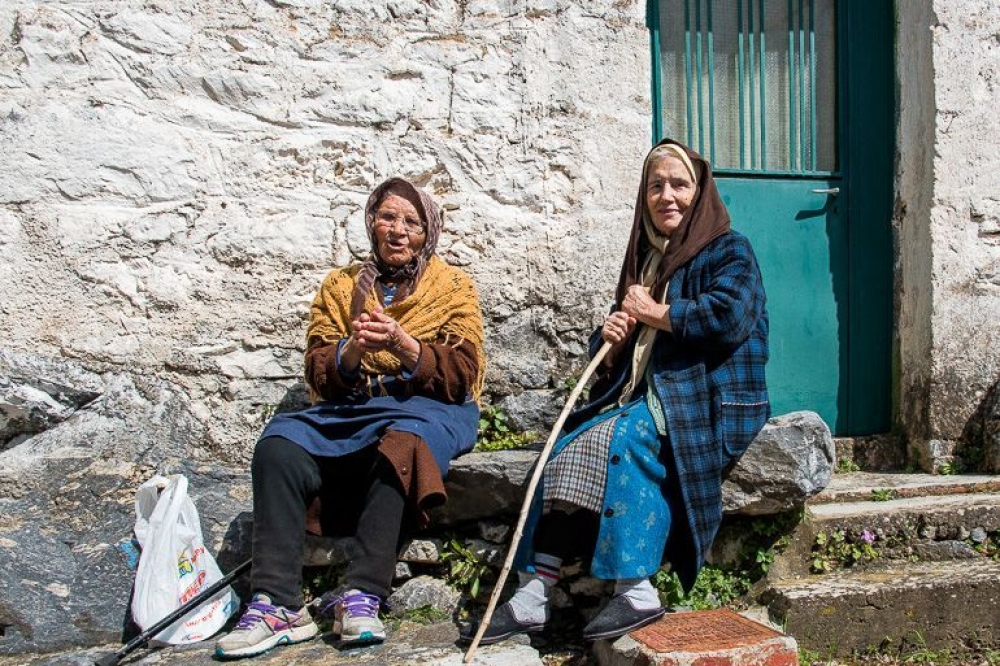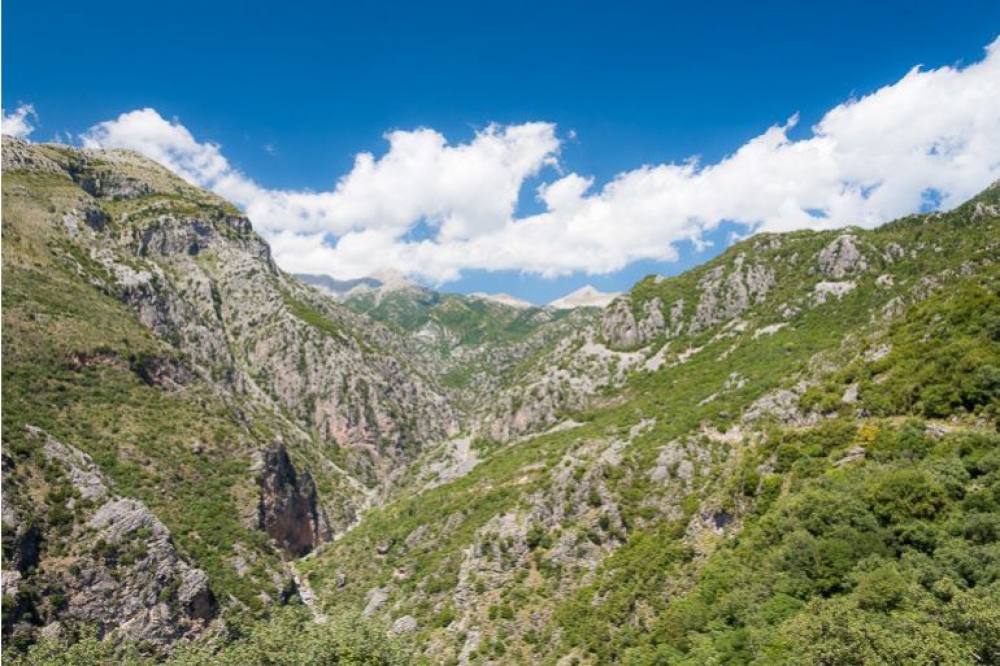 Additional activities/services offered
overview
Enjoy a superb 5-hour hiking experience around Kardamili, in the famous Mani region of southern Greece and discover Byzantine churches, stone-build watchtowers and old olive mills.
What is included
✔ Your guide
✔ Picnic lunch
✔ Liability insurance
✔ Photographs from the tour
✔ All taxes
Highlights
◾ Take a hike in some of the most picturesque villages in Greece
◾ Discover antique Byzantine churches, watchtowers, old olive mills and charming watermills
◾ Enjoy a delicious picnic lunch made out of local products
Description
The place
Land of stone and light, villages perched on the outskirts of mount Taygetos with tower houses and countless chapels, settlements bordering with the sea, steep canyons and caves and beaches entangled with olive groves. The charm of Mani is precisely these contrasts. This is a hike to the land and the traditions of the Mani, the place where every stone has its own history. Here, the magnificence of the mountainous nature is harmoniously combined with the charm of the sea as gigantic mount Taygetos is so close from the embrace of the Mediterranean.

The activity
Our tour starts from the fortified tower houses of old Kardamili as we follow the path that once was part of the ancient so-called ''Royal Road'' connecting Kardamili with Sparta. Along the way, we visit some of the traditional, beautiful little villages of the region. We walk through their narrow streets and we learn about their past. Byzantine churches, stone-built watchtowers, old fountains olive and grain mills reveal the life of the past. In a small distance ahead, mount Taygetos stands snowed in some of its highest peaks.

A small break for a delicious picnic with traditional local delicacies gives us an additional supply of energy. A burst of colours and fragrances of flowers and herbs will overwhelm you and bring you even closer to the natural environment. We walk through an easy route, sometimes a stone built path and sometimes a shady pathway, immersed in olive trees, pines and cypress trees. Along the way, we discover all the parts and pictures that make up the scenery of Mani, revealing the lifestyle of Mani inhabitants throughout history.
Duration of activity
5-6 hours
Not included/Bring with you
A Bottle of water
A hat and sun cream during summer months
Hiking shoes or trainers (Open shoes, sandals or flip-flops are unsuitable)
Hiking backpack (if available)
Who can come/Other requirements
This activity is suitable for everyone. You will need to be relatively fit to participate.
Where we will meet
Kardamili central square
https://www.google.gr/maps/@36.8886124,22.2319338,162m/data=!3m1!1e3
Cutoff time before activity
Opening seasons
All year round
Frequently Asked Questions
Question: Will the tour take place in bad weather?
Answer: The supplier reserves the right to modify or cancel the activity due to bad weather or other unforeseen circumstances. In this case, you will be offered an alternative date or a full refund.

Other listings from Explore Messinia