Rome: Castel Gandolfo Lake Kayak Tour
Posted on 13/01/2020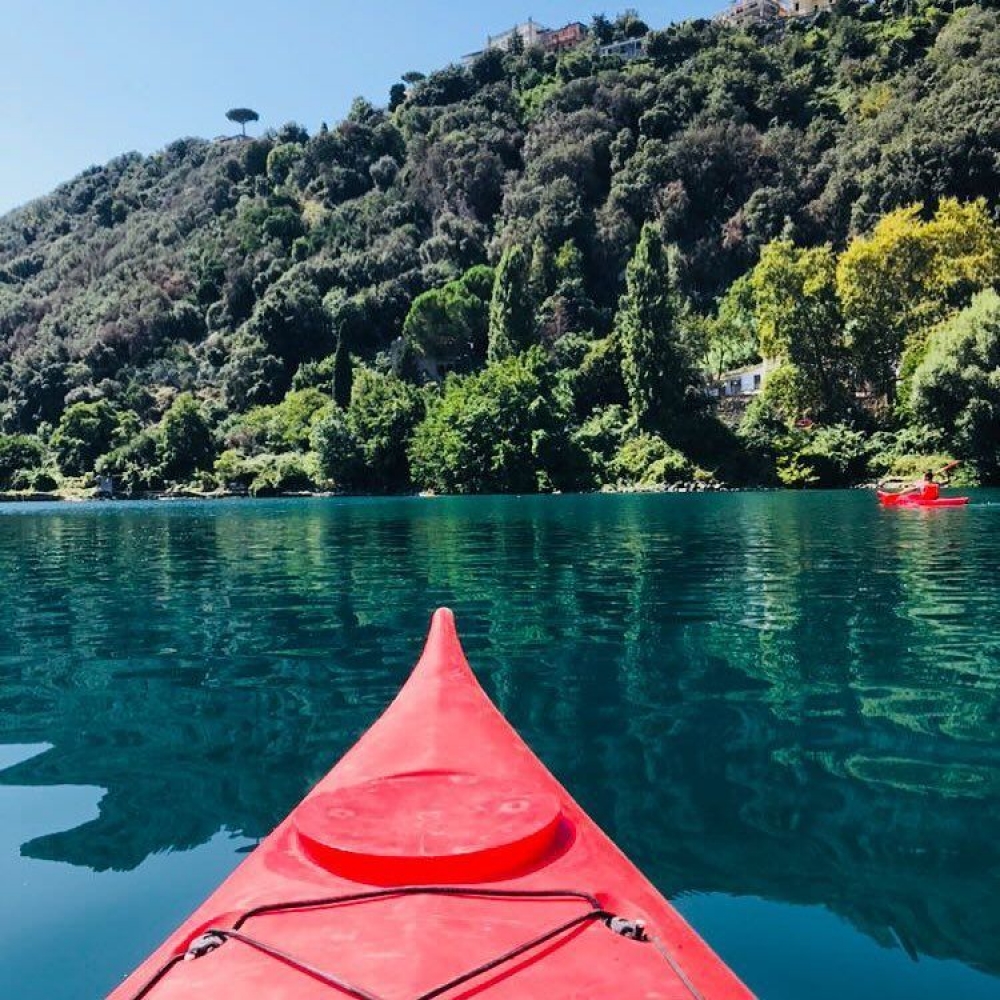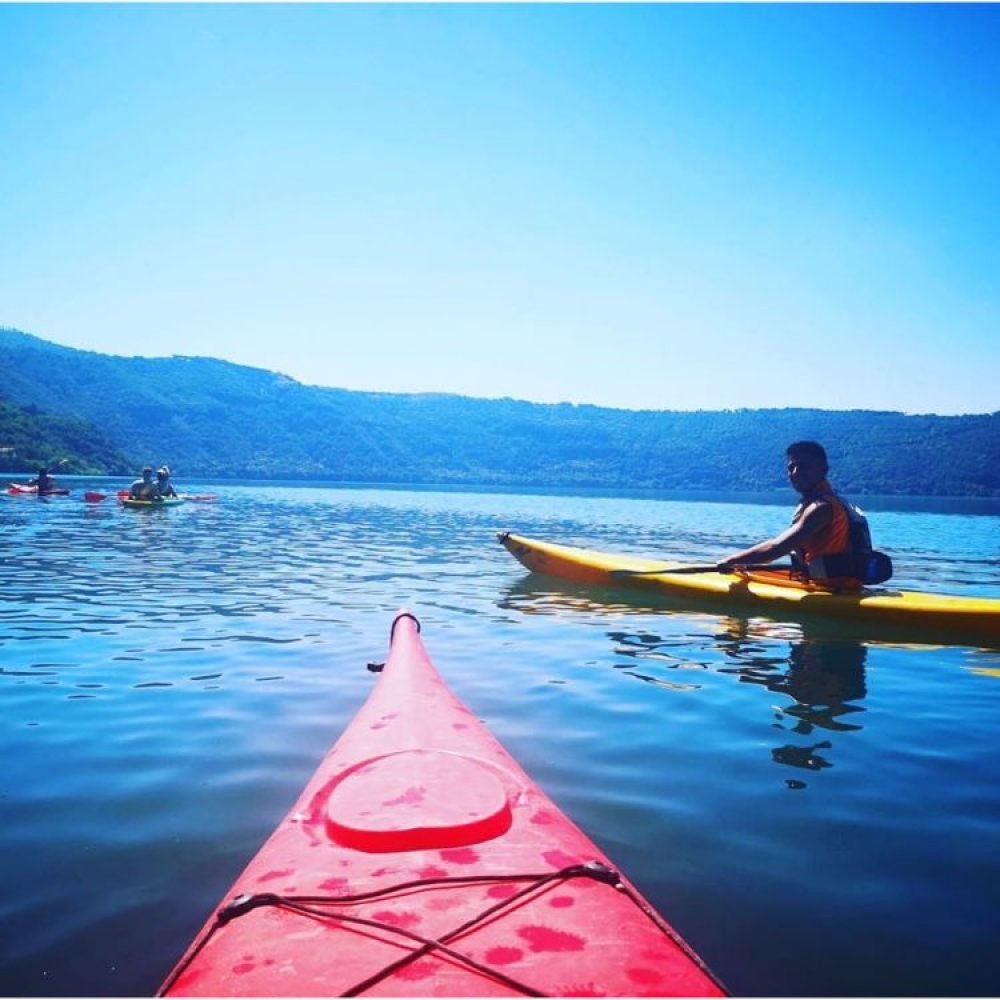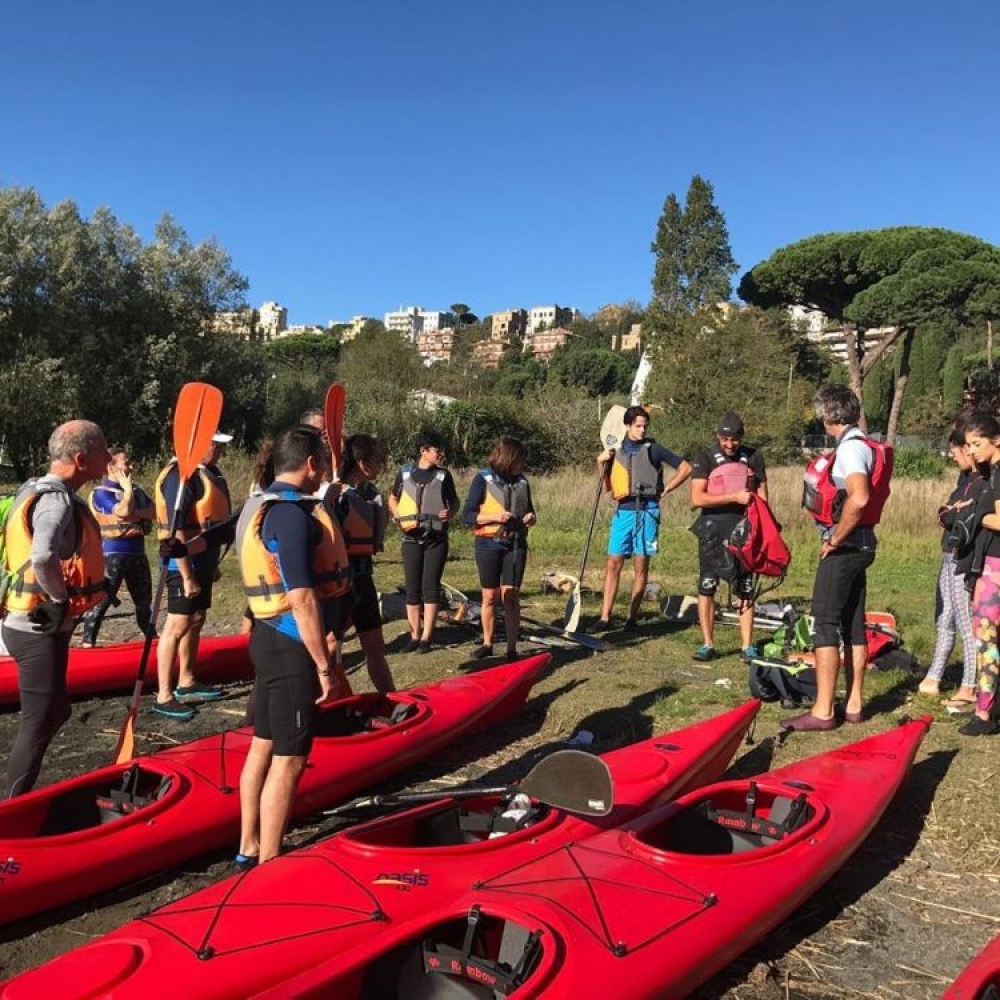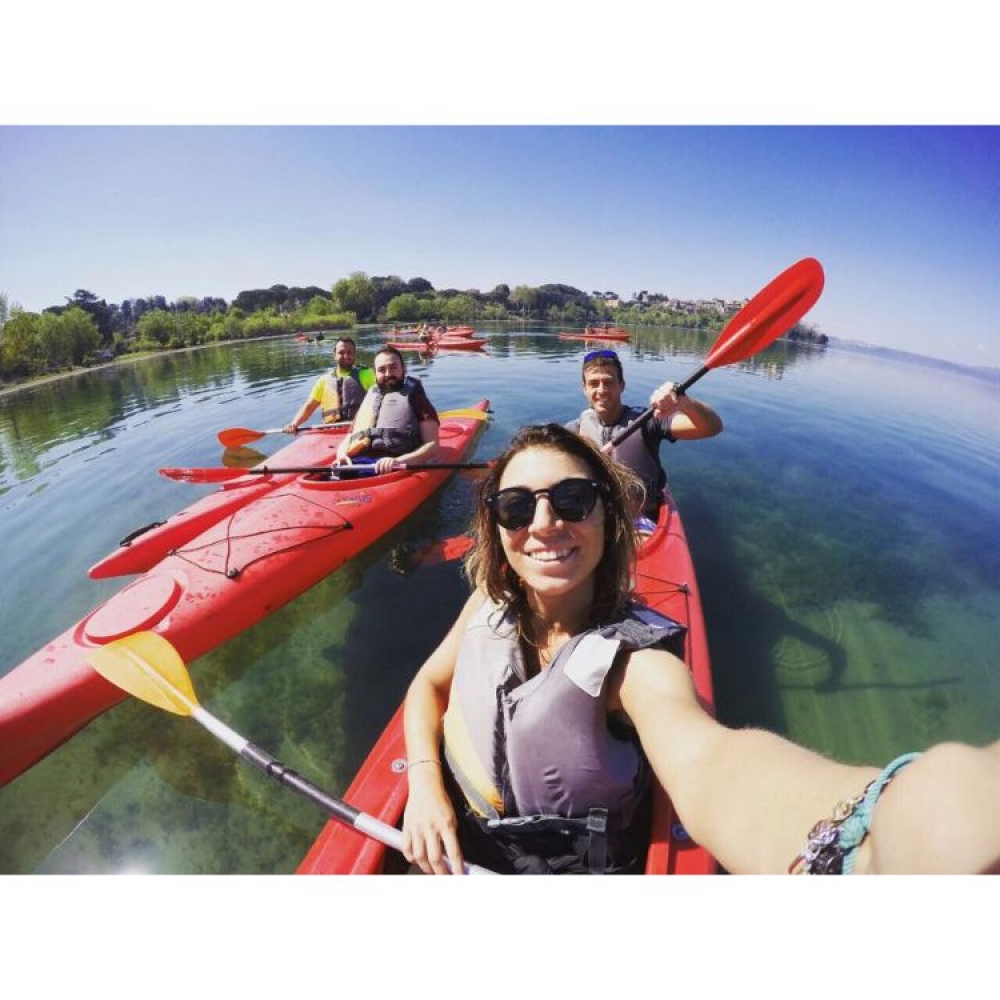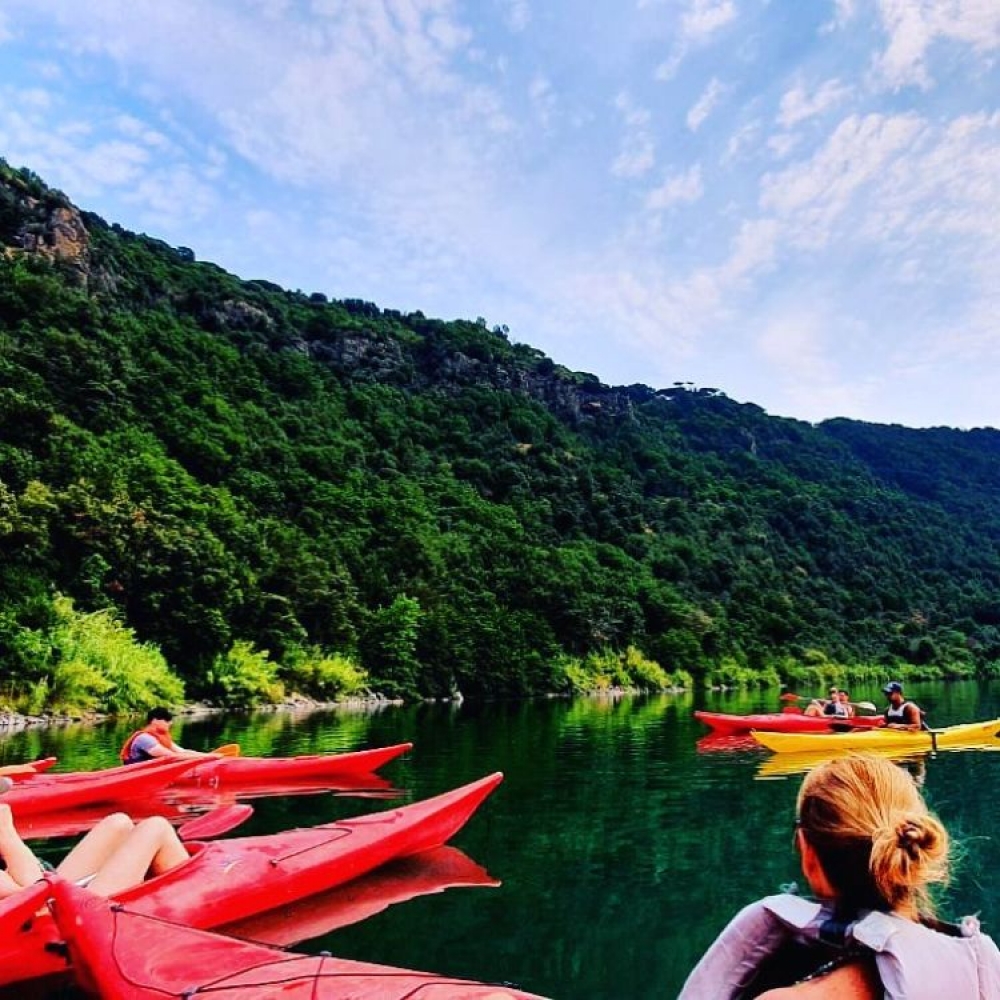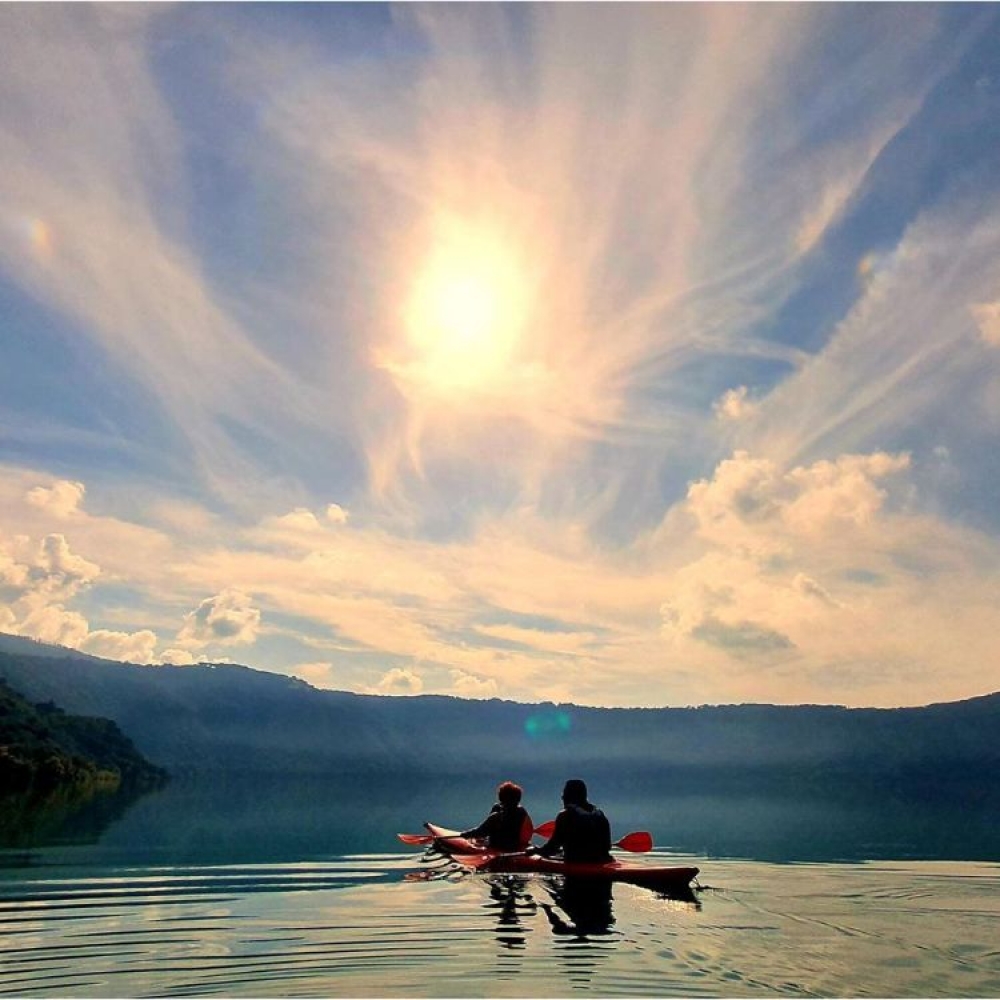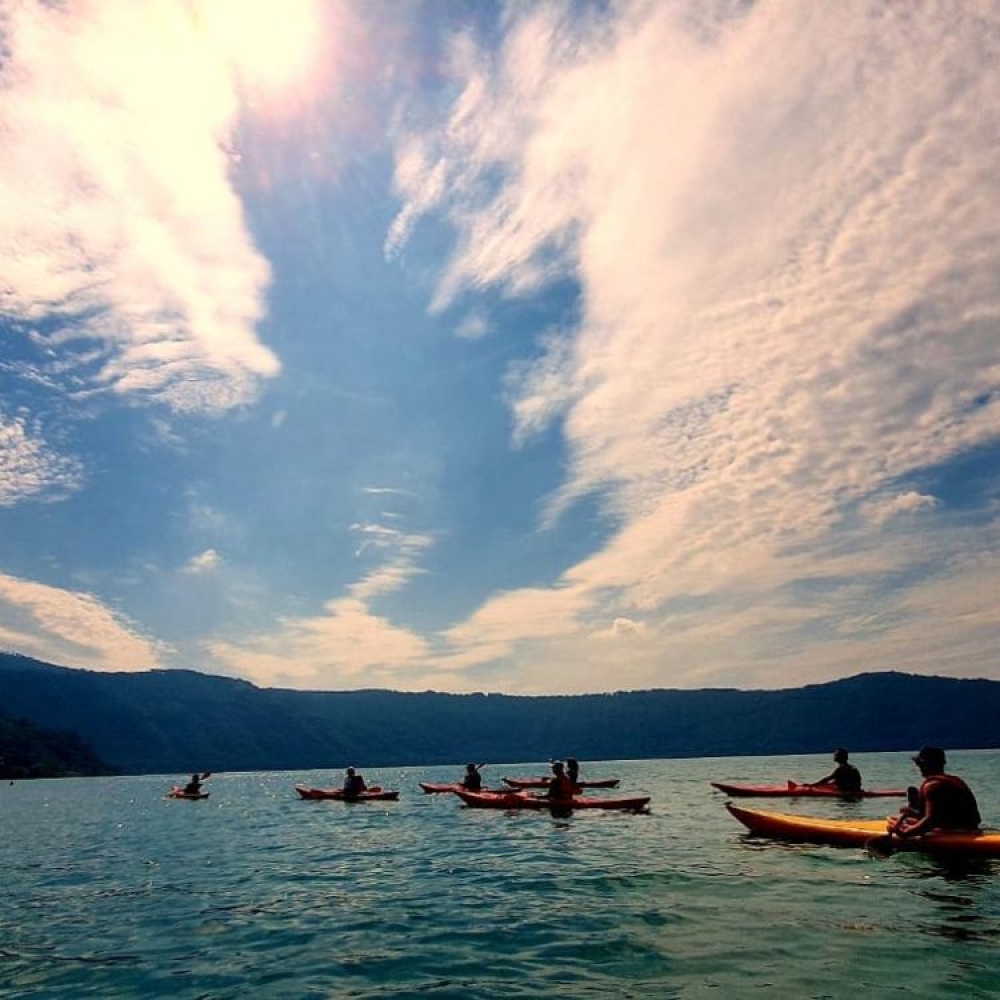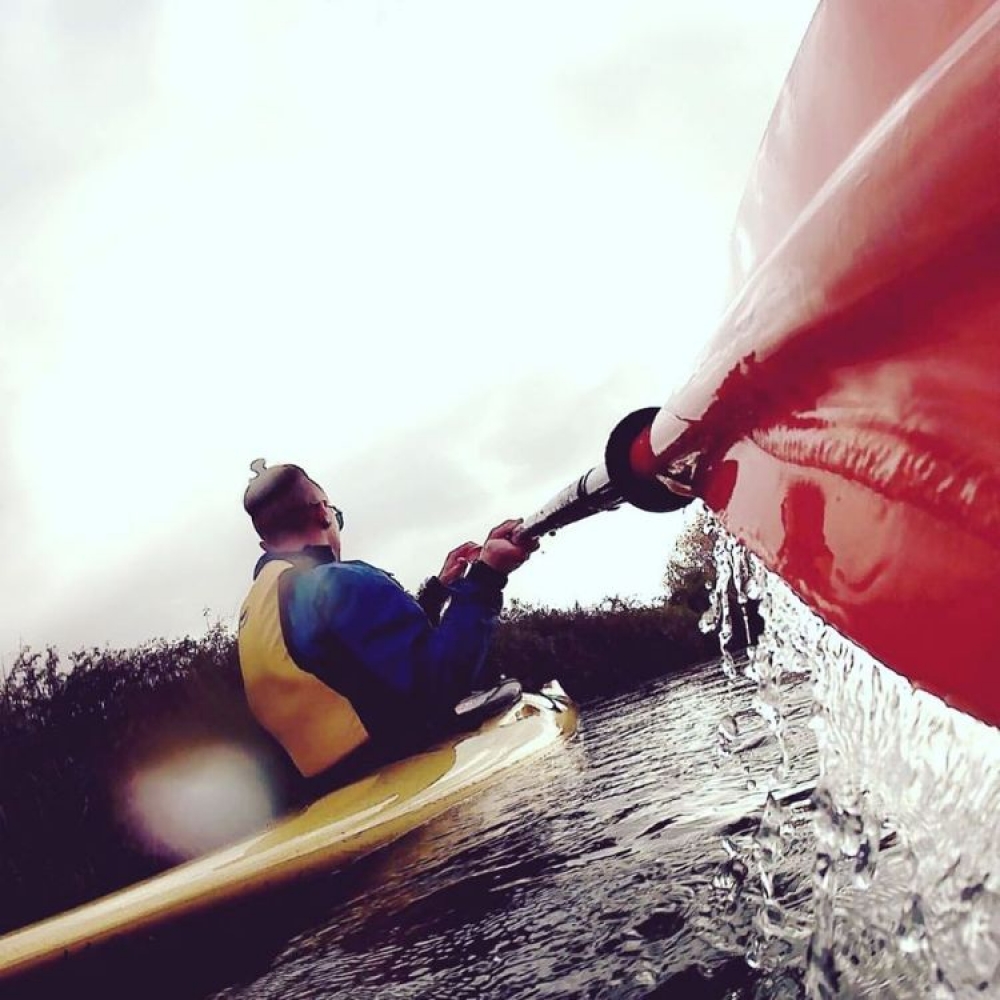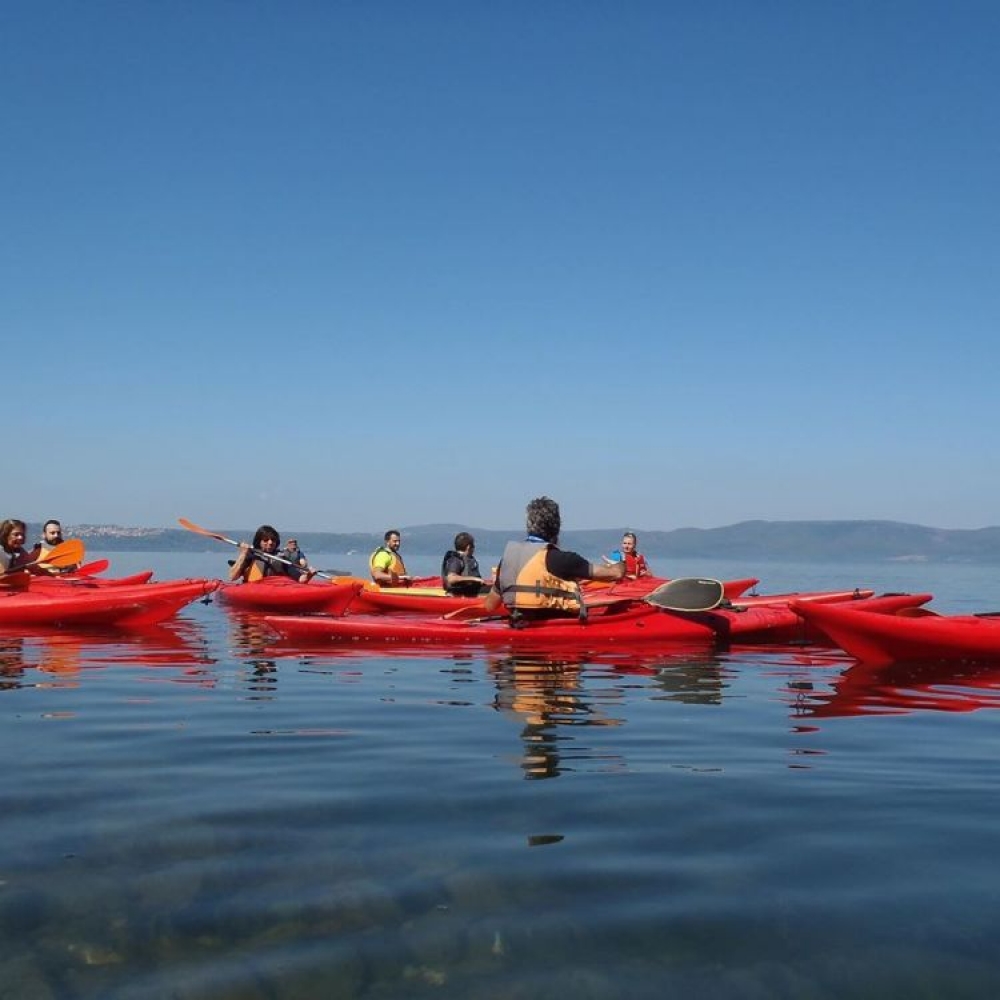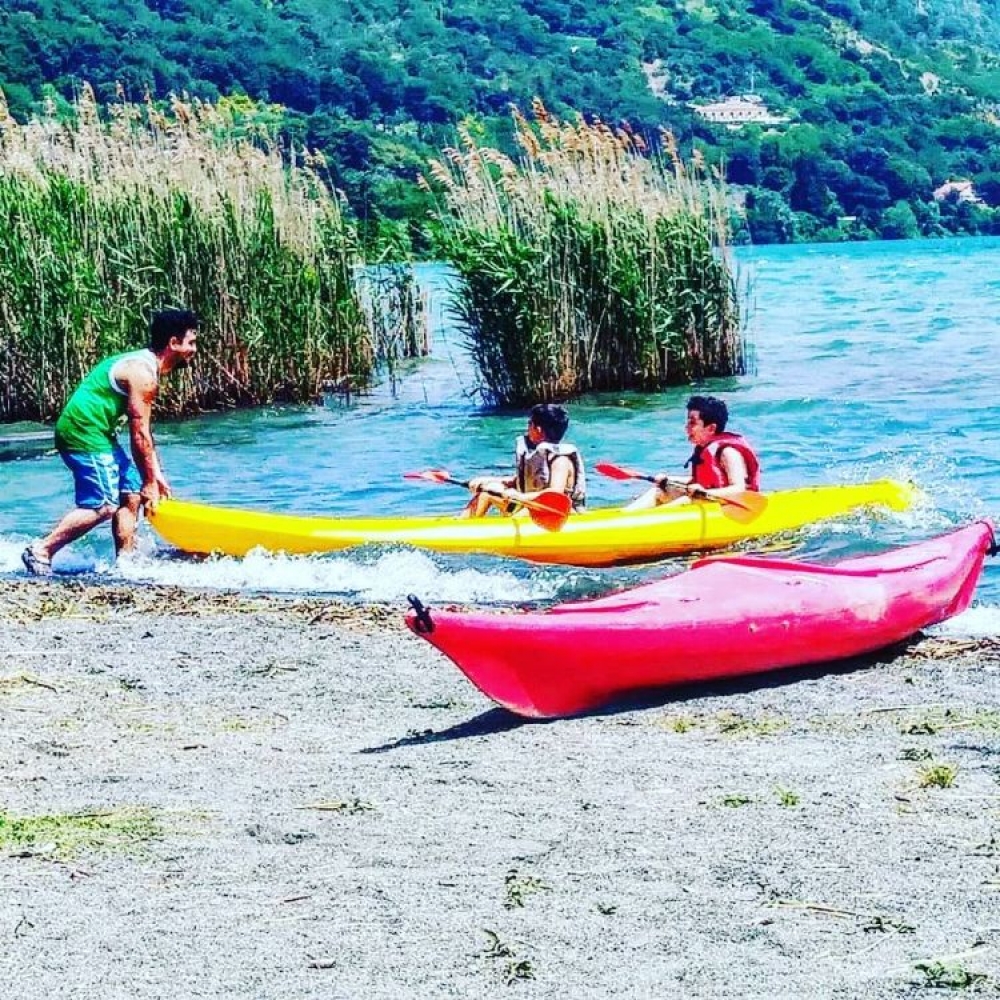 overview
Explore the fascinating and beautiful Castel Gandolfo Lake (lake Albano) on a 3-hour kayak tour near Rome. During your kayak tour in the lake, marvel at the green shores of the lake and soak in the tranquillity and unique beauty of the scenery.
DURATION: 3 hours
STARTING TIME: 10.30 am
MEETING POINT: Anagnina underground station, in front of the old train wagon at 9.30 or at the lake at Via Spiaggia del Lago 17/b alle at 10.15 am
LANGUAGE/S: English, Italian
OPENING SEASONS: All year round
WHO CAN JOIN: This activity is suitable for all. Children above the age of 6 can also participate
Highlights
◾ Kayak on the beautiful Castel Gandolfo lake and admire the surroundings from a unique perspective
◾ Enjoy lush nature and tranquillity just a short distance from Rome
◾ Listen to your informative guide and learn about the lake and the history of the place

What is included
✔ Kayak and paddle
✔ Your guide and instructor
✔ Life jacket & waterproof bag
✔ Bottled water
Description - What to expect
Start your Castel Gandolfo Lake (lake Albano) kayaking tour with instructions on paddling technique by your professional guide. Once in the water, immerse yourself in the deep peace of the lake. Lake Castel Gandolfo or Lake Albano is a beautiful volcanic crater lake in the Alban Hills of Lazio, at the foot of Monte Cavo, just 20 km southeast of Rome.

Listen to your guide and learn about the lush environment surrounding the lake and its fascinating history. See the villa of Emperor Domitian, the areas where the Romans loved watching the atrocious spectacle of naval battles, the houses of local hermits, and the trampoline of the popes, where the old popes loved to go from their summer residence located in the village above the lake.

During the hottest months, from March to late October, you will dock at a beach that can only be reached by kayak for a relaxing break and a refreshing swim in the pristine waters of the lake. Throughout the tour, your instructors will give you tips on paddling techniques.
Cutoff time before activity

Other listings from Canoa Kayak Academy
Lake Albano, Italy
Rafting Kayaking and Canoeing