Vancouver Stanley Park Tour: Discover The Dark Secrets of Stanley Park Tour
Posted on 2019-11-30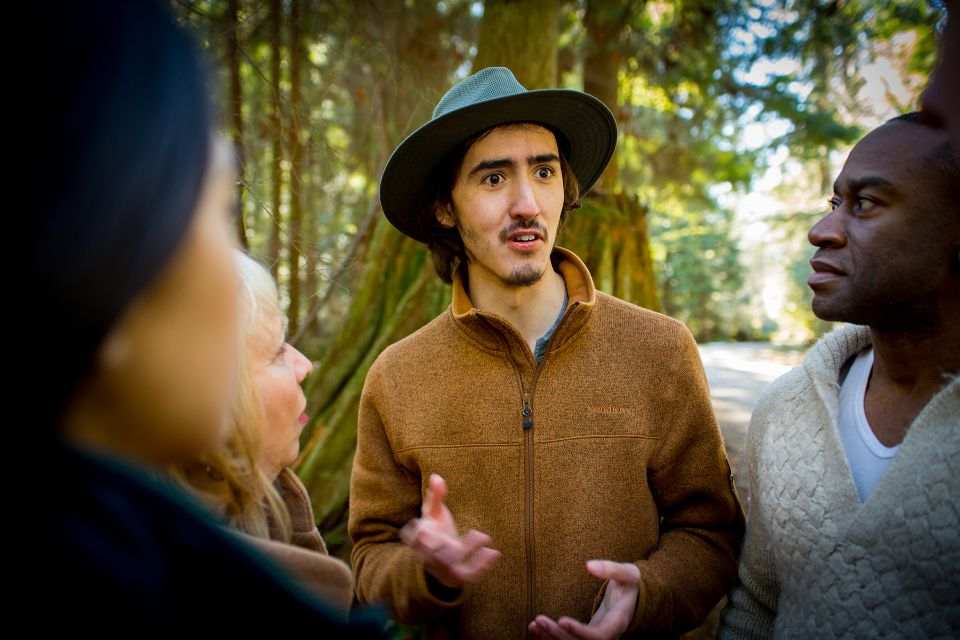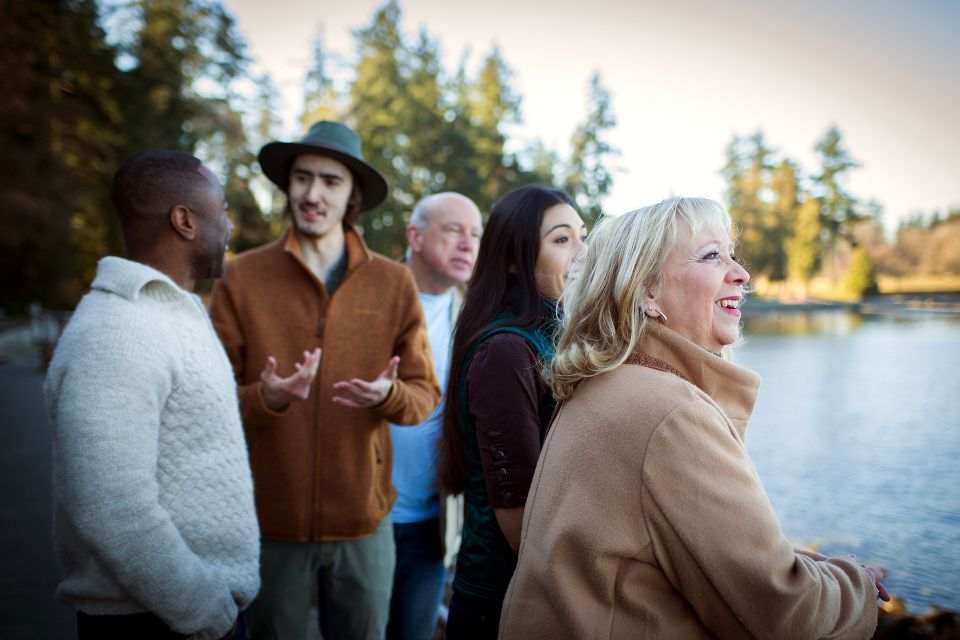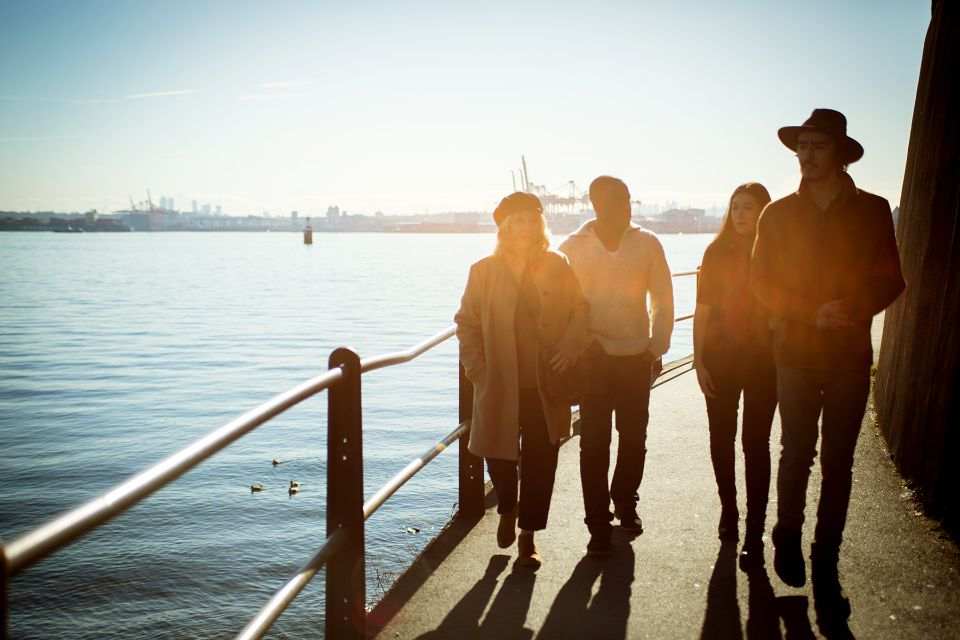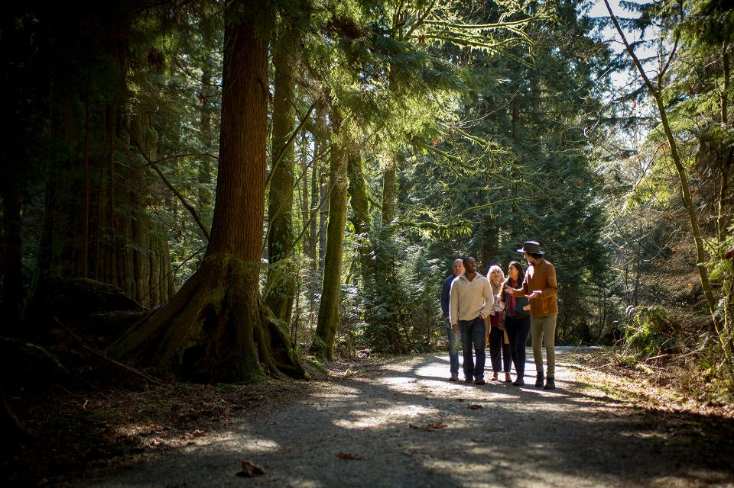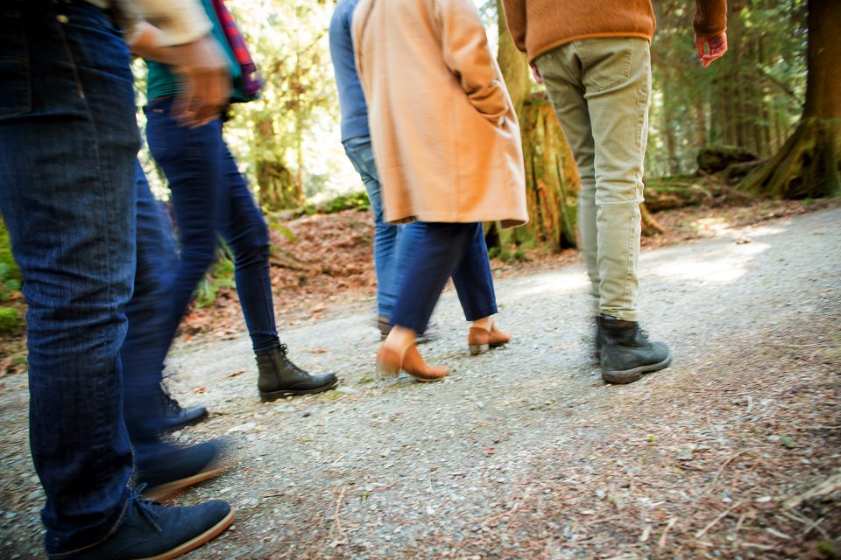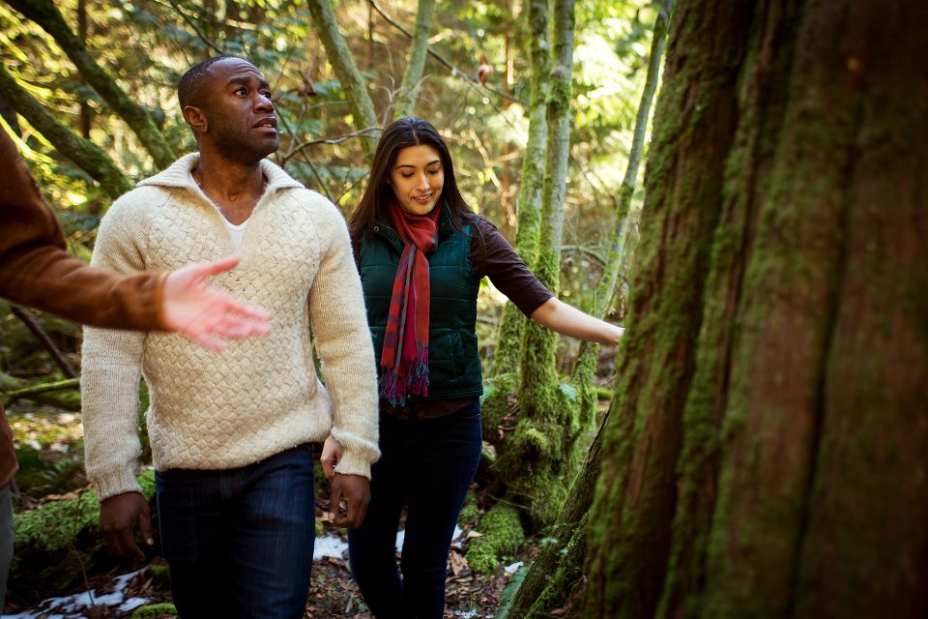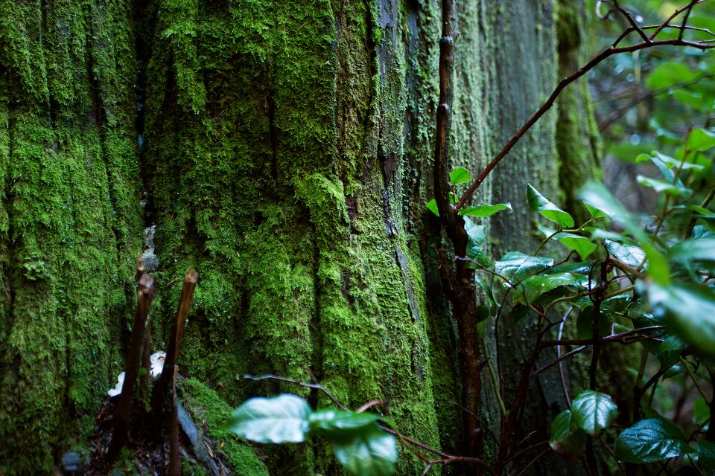 Overview
Take a 2-hour Vancouver Stanley Park Tour and discover the jaw-dropping beauty – and sinister stories – of Stanley Park. Behind those majestic forests, picturesque gardens and stunning beaches lies a history of buried treasure, shocking crime scenes, and the ghostly lore of Deadman's Island.
◾ Hear the stories of the famous Stanley Park.
◾ Explore the seawall, hidden corners, and wild forest trails.
◾ See the world-famous Stanley Park totem poles.
◾ Discover the tale of Deadman's Island.
◾ Learn the truth about ancient ghost trees.
About this experience
DURATION: 2 hours
STARTING TIME: 6.00 pm Wednesday and Saturday, 10 am Sunday from June 15 to September 14, 10:00 a.m. Wednesday, Saturday and Sunday from Sept 15 to November 30, to accommodate early nightfall
MEETING POINT: Outside the Vancouver Aquarium in front of the whale fountain in Stanley Park, Vancouver, BC. 845 Avison Way
LANGUAGE/S: English
OPENING SEASONS: From May 1 to November 30
WHO CAN COME: Vancouver Stanley Park Tour is recommended for ages 14+, and we leave this to parent or guardian discretion. Babies are fine, just please be sure to step away from the group if the baby becomes fussy.
What's included, what's not
✔ Live Commentary in English by a local expert guide
Description - What to expect
Explore the secrets of Stanley Park on a 2-hour insider walking tour with an expert local guide. Discover the famous seawall, dark forested trails, buried treasure, historic totem poles, notorious crime scenes, and more! As you stroll along with your guide Theo, Rowan, Glenn, Will, or Aman, you'll hear the inside story of one of the world's most remarkable parks.

Meeting your guide outside the Vancouver Aquarium you'll soon venture down a path beneath towering groves of Cedar, Hemlock and Douglas Fir, some hundreds of years old - a genuine Pacific Northwest forest experience. After a tale of long lost treasure, you'll pop out onto the famous seawall to discover the secret history of Deadman's Island.

At the world-famous totem poles, you'll take a short break for photos before you stroll the seawall with its jaw-dropping views of downtown and the north shore mountains. You'll hear the murky tales of backroom dealing that led to the construction of the park, find the long lost indigenous village of Whoi Whoi and end your tour with a shocking tale of true crime. From there it's a short stroll back to the start point with your guide!
Cutoff time before activity
Prepare for the experience - Things to know before you go
◾ Please note - Evening tours run from June to Sept. 14th, 2021 on Wed and Sat only.
Morning tours - Sunday all year and Wed and Sat after Sept. 15th, 2021
◾ Comfortable, closed toe, walking shoes are advised. Please dress for the weather, rain gear, hat, etc. A little bit of cash for your guide, gratuities are always welcome!
Frequently Asked Questions
◾ Does the tour operate rain or shine?
Yes, we only cancel in the event of a weather advisory. Please ensure you are prepared for the possibility of rain :)
◾ Are dogs allowed on this tour?
We allow emotional support and service dogs on tour only. Some guests may feel uneasy around dogs.
◾ Is this tour wheelchair accessible?
No, we do enter some trails in the park that are steep and unpaved.
◾ Can I bring my children?
This tour is recommended for 14+, though parents and guardians, this is left up to your discretion. If you are comfortable with your child watching an episode of CSI, then our tours may be just fine for your children. An adult must accompany anyone under the age of 18.
COVID-19 - Update information
OUR COVID-19 SAFETY MEASURES
Our priority is to protect the health and well being of our guides and guests. As such, we have implemented the following safety measures:

- Walking tours will take place completely outside.
- Temporary limit on group size of 20 on our public tours.
- Optional mask wearing and physical distancing for guests.
- Guests who are feeling ill, or have been in contact with anyone ill in the previous two weeks, should not attend.

These safety measures act in accordance with the guidelines set by the Province of British Columbia.