Stockholm Ice Skating: Full-day Ice Skating Experience Near Stockholm
Posted on 2020-01-22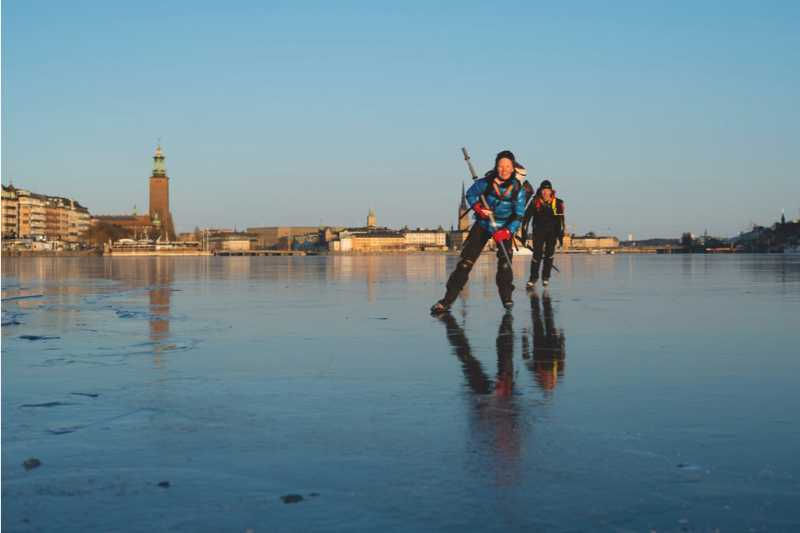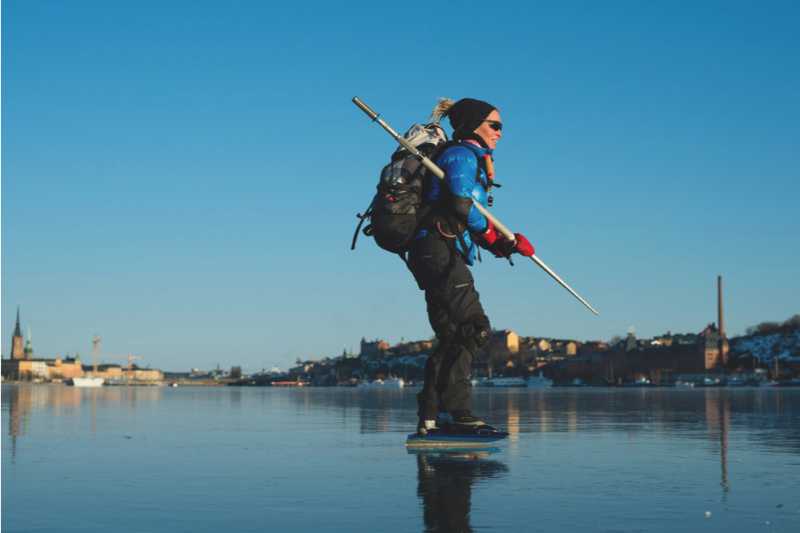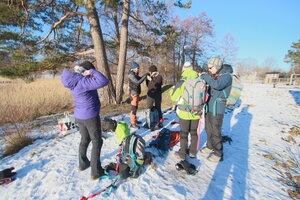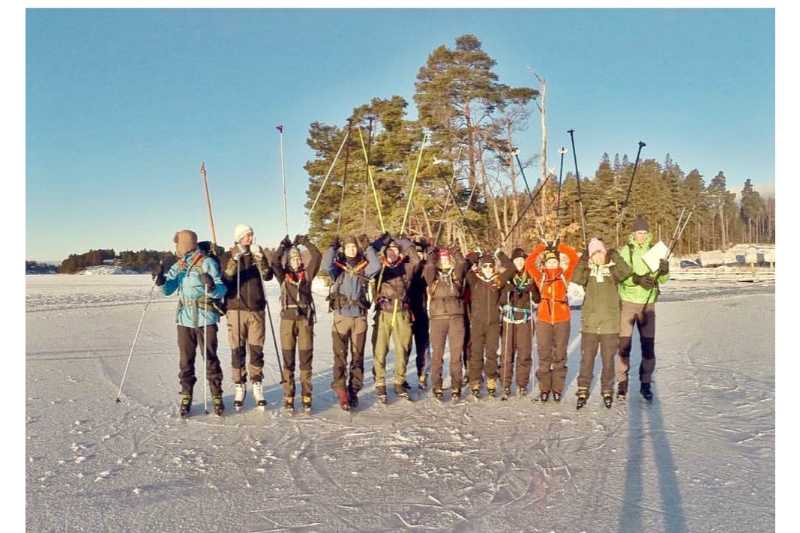 Overview
Try ice skating on natural ice near Stockholm and experience the thrill of skiting on natural ice formed during the winter. Ice skating is the favorite Swedish winter sport, and after a day of skating, even you will come to appreciate the excitement and joy it offers.
◾ Skate on natural ice on frozen lakes near Stockholm
◾ Admire the beautiful snow-covered Scandinavian nature
◾ Enjoy a delicious lunch around a campfire
About this experience
DURATION: 7 hours
DEPARTURE TIME: 9.00 am
LANGUAGE/S: English, French, Swedish
MOBILE TICKET: Use your phone or print your ticket
OPENING SEASONS: November to March
WHO CAN JOIN: This Stockholm ice skating experience is suitable for anyone with reasonably good health
Free Cancellation
Free cancellation is available for this Stockholm ice skating tour up to 24 hours before the start of the experience
What's included, what's not
✔ Transportation to the skating spot and back
✔ Your experienced guide
✔ Skating and safety equipment
✔ Lunch around an open fire

Description - What to expect
Spend a day of ice skating near Stockholm on beautiful frozen lakes and experience Scandinavian winter at its best. From mid-December to March, ice skating is the most popular winter activity in Sweden, and you shouldn't miss the opportunity to try it yourself.

Depending on the temperature, wind, and snowfall, your guide will take you to the best skating spot for the day. Your tour will start with a safety briefing, and then you will be taken to try your skating skills. Depending on your experience, the guide will adjust the tour to make you comfortable and enjoy the best of it. You will be sliding on some perfectly formed natural ice while admiring the snow-covered landscape.

After a few hours of skating, you will have a break to enjoy a delicious lunch prepared for you by your guide by a campfire. A perfect way to warm up and restore your energy! If weather conditions allow, you are going to continue your skating experience on another lake. At sunset, before you head back to town, it is time for a traditional Swedish Fika with a cup of coffee and biscuits.
Cutoff time before activity
COVID-19 - Update information
We are strongly convinced that being out there in nature is an incredible and positive way to get out of this never-stopping-ongoing-talks about this very same topic. Getting fresh air, moving your body, and connecting with nature is totally what we recommend you to do

Other listings from True Nature Sweden