Arctic Adventure: 7-Day Wild Lapland Experience from Rovaniemi
Posted on 2021-11-11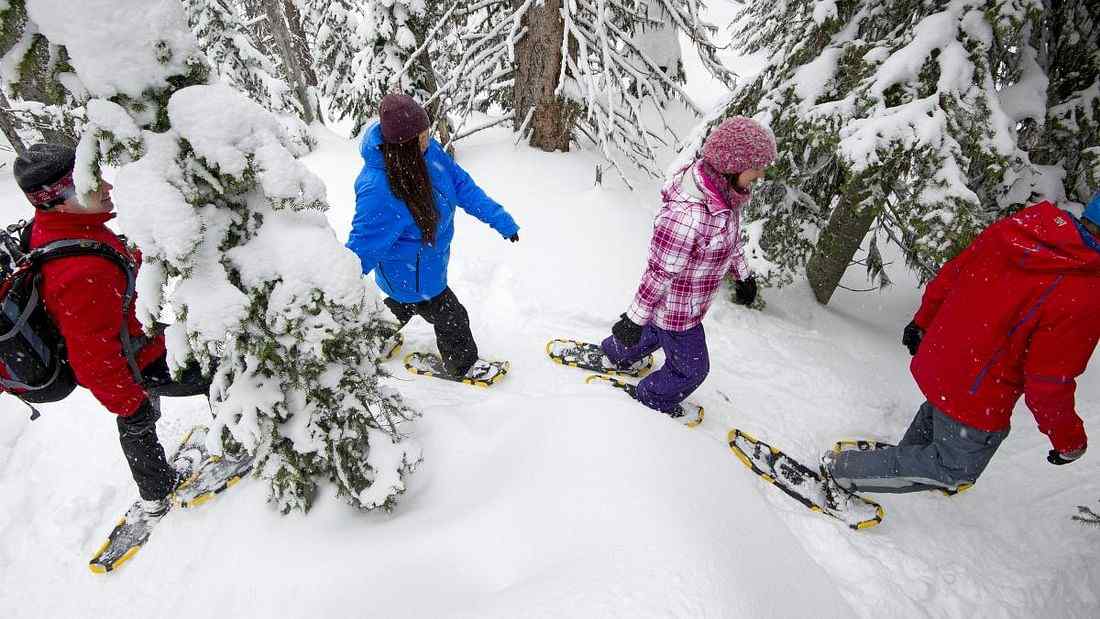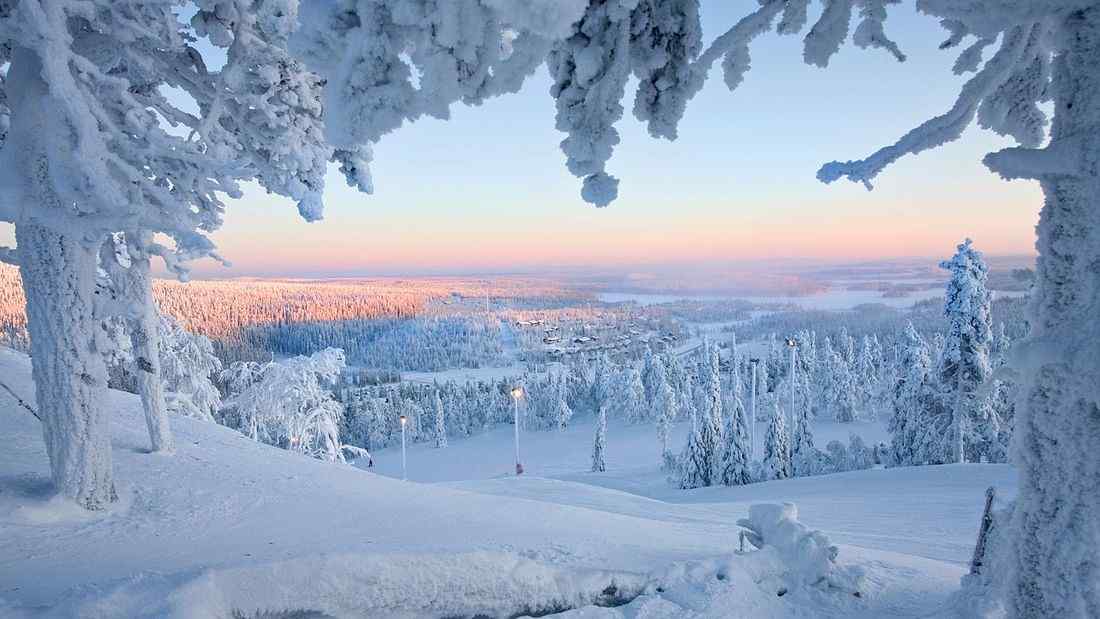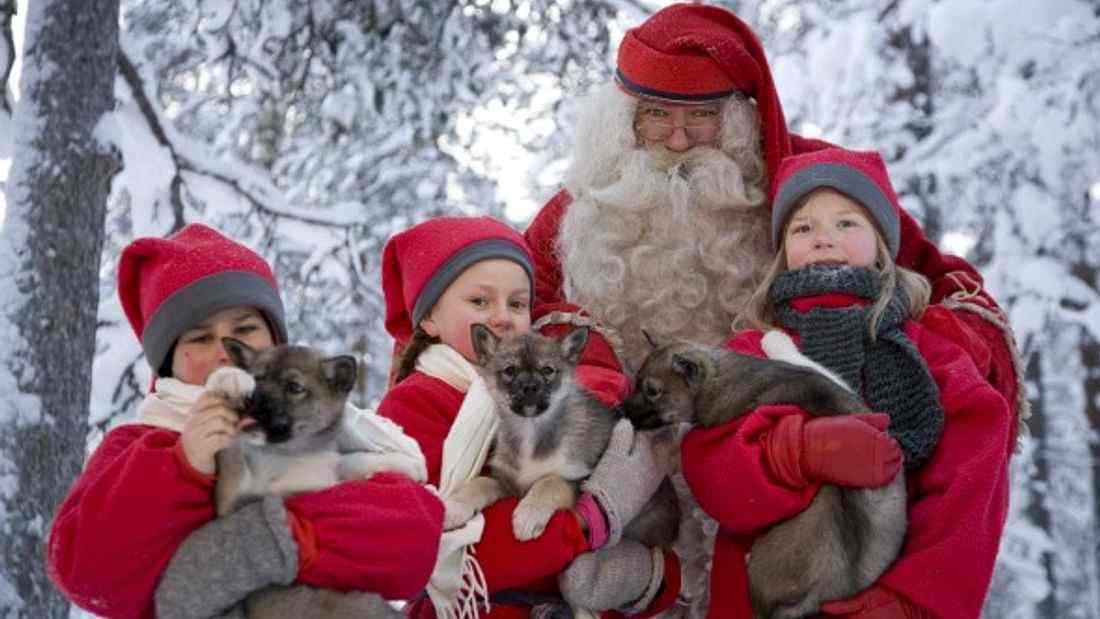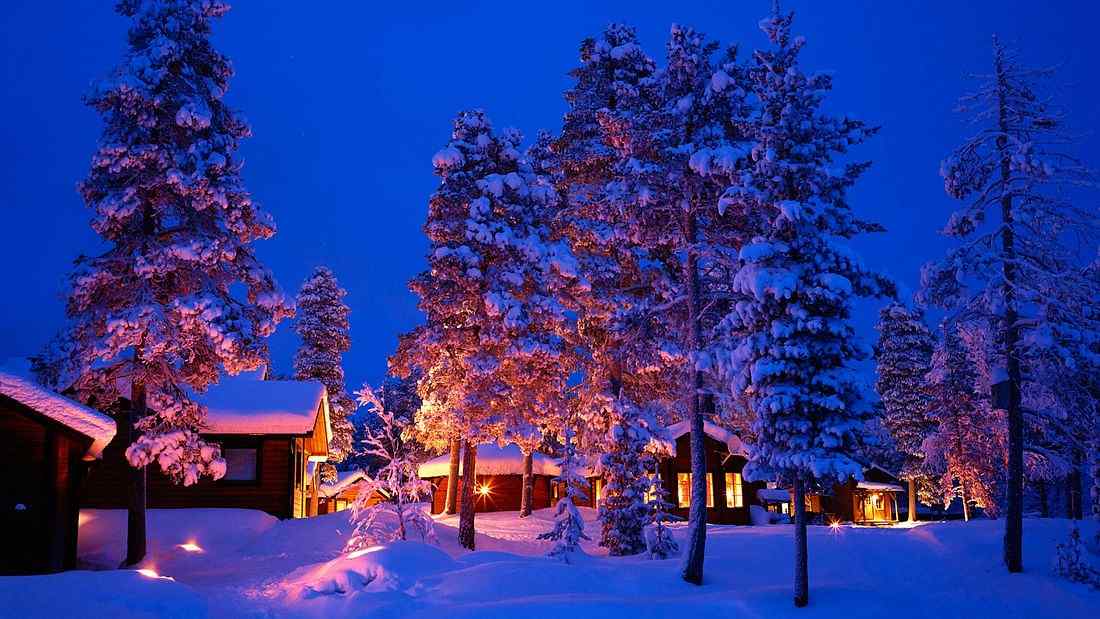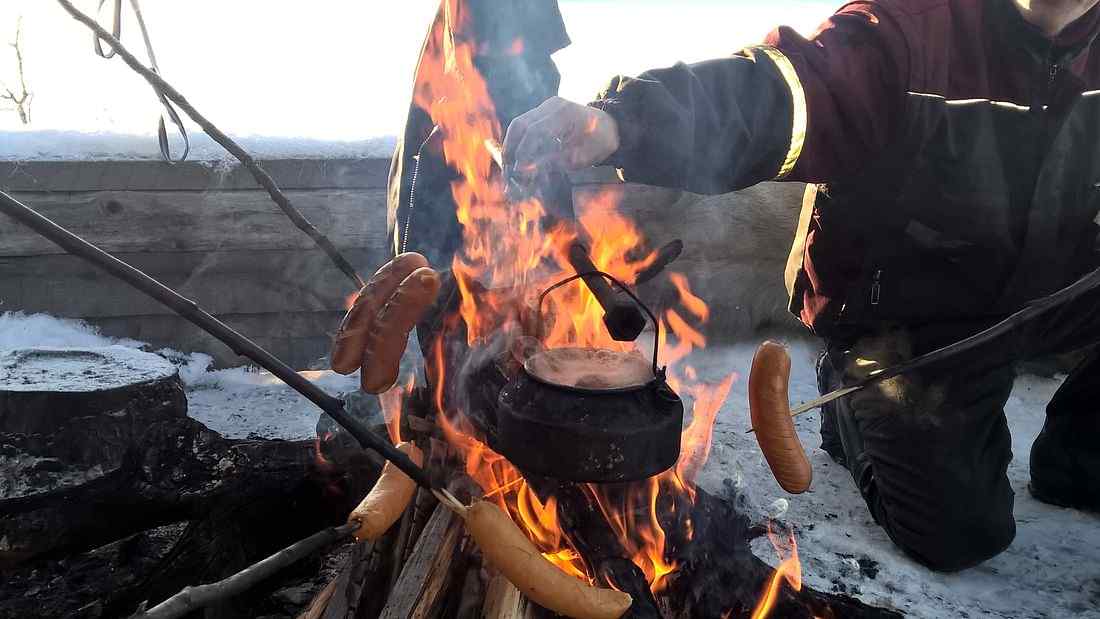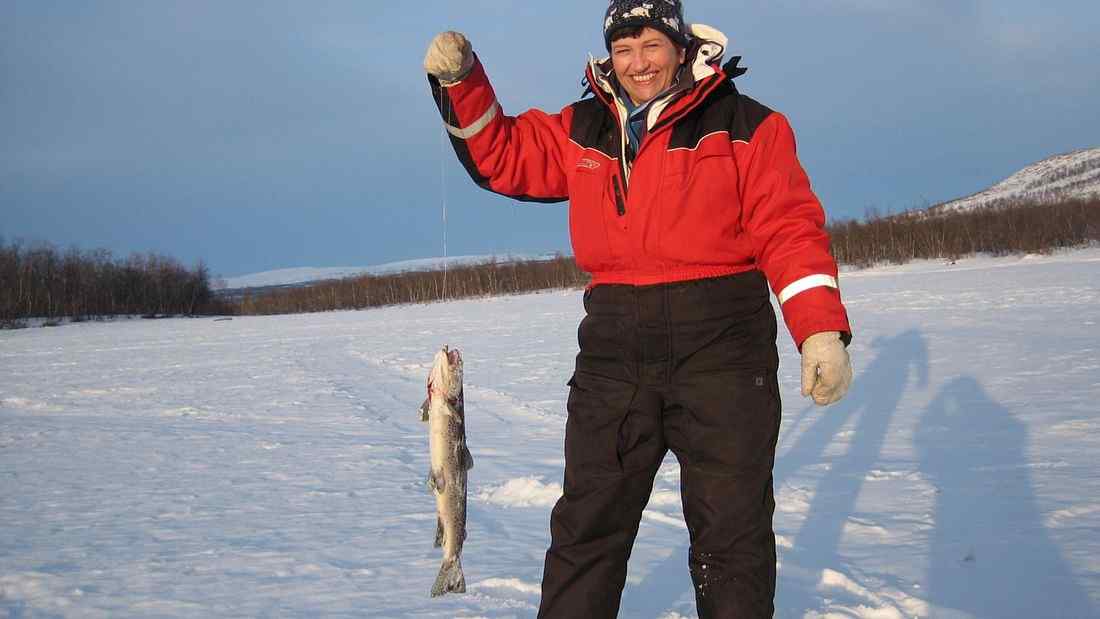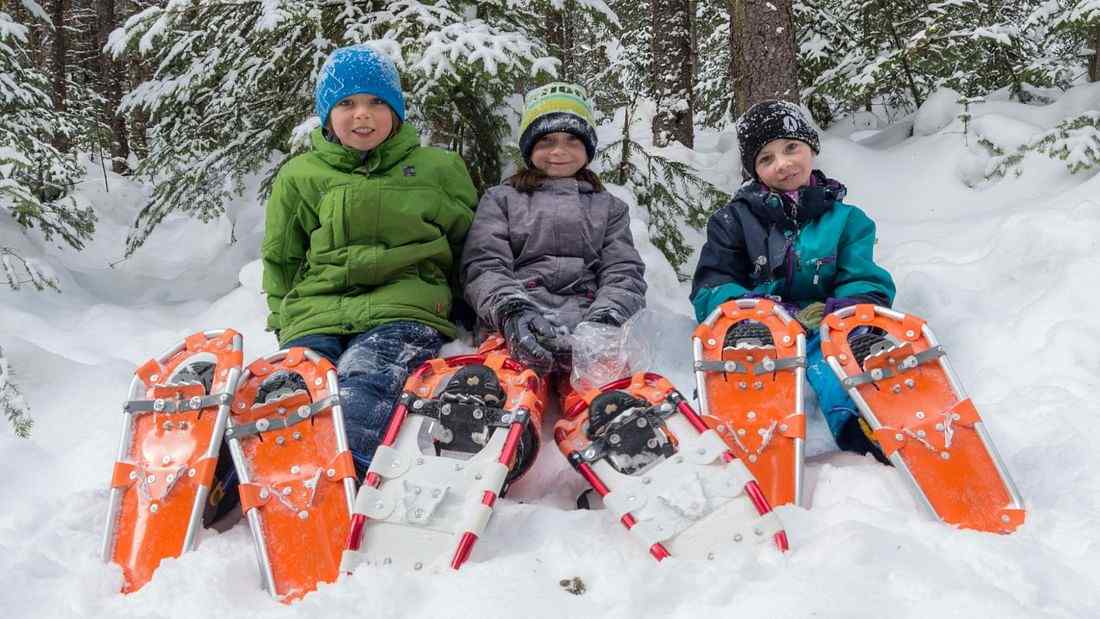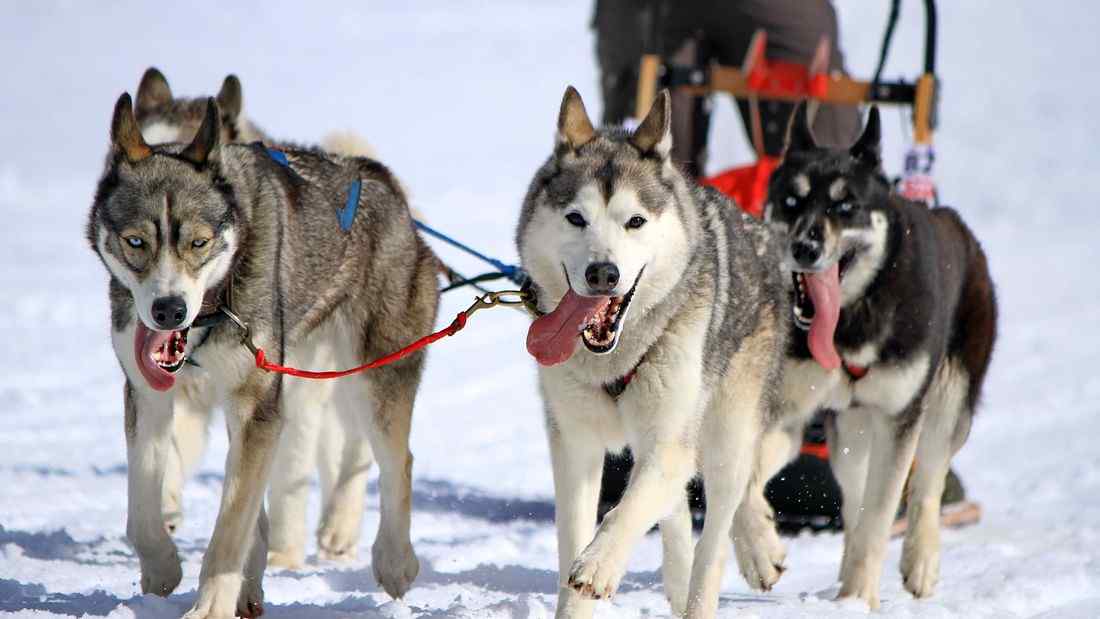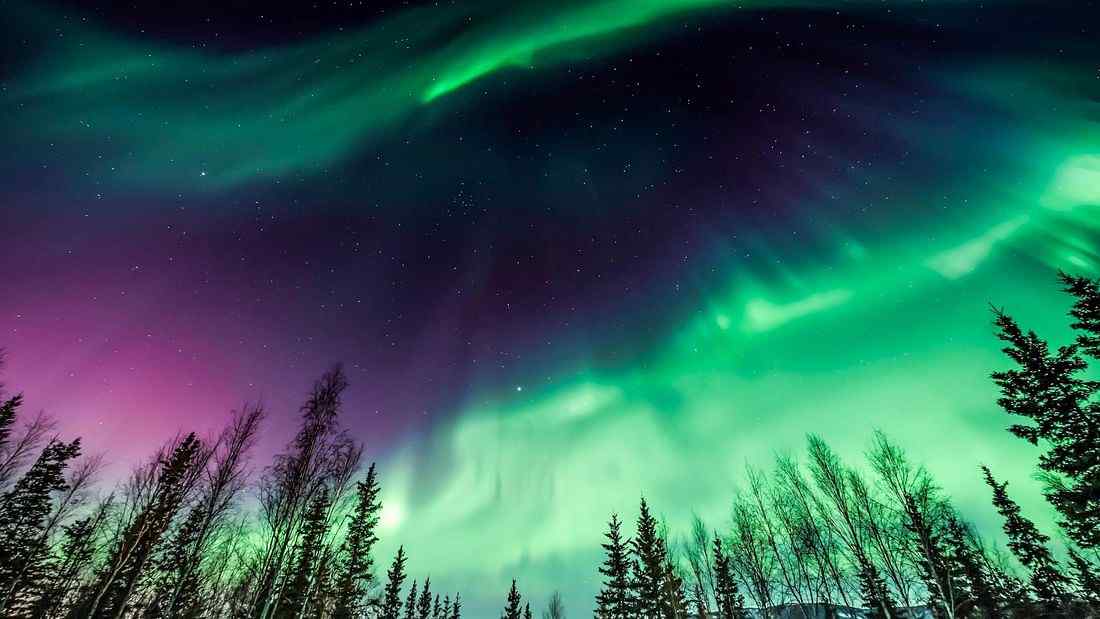 Overview
Finnish Lapland is a place where dreams come true! The peaceful wilderness, the dreamy mystery of the Arctic Circle, and Reindeer running in the virgin forest… are all significant parts of a relaxing vacation. In this great 7-day Lapland experience you are going to live unforgettable moments, visit the authentic Santa Claus Village, try the traditional Lappish food, experience traditional winter activities, and much more!
◾ Meet Santa Claus in person and take some incredible photos of the Arctic Circle line
◾ Enjoy fantastic views of the arctic landscape & try the traditional Finnish Sauna followed by Ice Swimming
◾ Try amazing winter activities, including husky sled ride, snowmobiling, snowshoeing, and ice fishing
◾ Discover the scenic Lapland and experience sitting around a campfire
◾ Hunt for the amazing Northern lights and discover the true Lappish spirit
◾ Enjoy traditional hot drinks and delicious Lappish meals
24/7 Available Support
For this Arctic adventure, there is 24/7 support. Please contact us at support@gofreedly.com
About this experience
✔ Live tour guide
✔ Small group tour
✔ Customizable experience

TOUR DURATION: 7 days - 6 nights
MEETING POINT: At your hotel, the airport, or the train station
LANGUAGE/S: English, Finnish (other languages available on request)
OPENING SEASONS: November to April, starting every Monday
WHO CAN COME: This Arctic adventure is private. Ideal for families and small groups of friends
Free Cancellation
Free cancellation is available for this Arctic adventure up to 7 days before the start of the experience
What's included, what's not
✔ Hotel/airport pick-up/drop-off
✔ 5 nights accommodation in a forest cottage or 4-star hotel, with breakfast
✔ 1 night stay at Arctic Glass igloo
✔ Professional guide in English (other languages on request)
✔ Winter Clothes (overall, boots and gloves)
✔ Lunch & snacks mentioned in the itinerary
✔ Santa Claus visit
✔ Husky farm and sled ride
✔ Northern Lights experience
✔ Snowmobile ride in the Lappish forest
✔ Snowshoeing adventure
✔ Arctic ice fishing
✔ Reindeer farm visit
✔ Ranua Wildlife Park Visit
✔ Traditional Sauna with ice swimming
✔ Luosto Amethyst Mine tour

✖ Flights to/from Finland & Rovaniemi
✖ Personal travel insurance
Description - What to expect
Arctic Adventure Itinerary

◾ Day 1: Arrival at the Arctic Circle & Northern Lights
Welcome to Rovaniemi, the Official Hometown of Santa Claus! Your guide will pick you up at the airport or the train station and take you to our Safari Office to dress you in proper winter clothes that you will use for the staying period in Lapland. Take a rest in your hotel after check-in and prepare yourself for the first adventure. In the evening, you will head out to the forest for enjoying an Arctic Circle campfire dinner in the middle of the Lappish wilderness. Try to hunt for the incredible Northern Lights in the starry sky!

◾ Day 2: Ranua Wildlife Park & Traditional Sauna with Ice Swimming & Northern Lights by Snowmobile
After breakfast at your hotel, you will set off to the Ranua Wildlife Park where you are able to observe Arctic animals in their natural environment. The Wildlife Park includes approximately 50 wild species. Ranua Zoo is Lapland's leading tourist attraction for families to greet unusual, graceful Arctic animals, including polar bears!

After a delicious lunch buffet experience a traditional sauna, a major element in the Finnish culture, is waiting for you. Try ice swimming in a frozen lake to refresh yourself and to improve your blood circulation due to temperature change. In the evening, head out for a Snowmobile adventure to hunt Aurora Borealis. Enjoy a campfire BBQ under the starry Lappish sky.

◾ Day 3: Luosto Amethyst Mine & Saariselkä hilltop with Northern Lights
After your breakfast, start your journey from Rovaniemi to Luosto, where you will visit the amethyst mine and dig for your own Amethyst! The amethyst mine is located on top of the Lampivaara hill close to the Luosto recreation center situated in the middle of the beautiful landscape. A professional miner will share fascinating stories with you and provide instructions on how to use mining tools.

Then, head to the peaceful village of Saariselkä in the middle of the wilderness. The area of Saariselkä is famous for its open landscapes, the fresh air, the pure nature, and the longest toboggan slope in Europe! In the evening, experience the incredible Northern Lights on top of the Kaunispää hill (beautiful point).

◾ Day 4: Sami Museum in Inari, Ice Fishing & Northern Lights
Travel from Saariselkä to Inari, the largest municipality in Finland that charms the visitors and the locals with its unique nature and its diverse culture. Numerous lakes, thousands of islands, and a wide variety of flora and fauna provide unforgettable experiences for visitors to the region. In Inari, you will visit the National Museum of Sami People, which presents the culture of the Finnish Sámi through its exhibitions and publications.

Then, head out for a forest hiking adventure, and a traditional campfire fish lunch. Later, try ice fishing in a frozen lake. Your guide will help you to find the best location for drilling a hole. Spend the evening in the open, by a campfire, surrounded by wilderness and the dancing Northern Lights.

◾ Day 5: Santa Claus Village, Arctic Circle, Husky and Reindeer Sled Rides, Overnight in Arctic Glass Igloo
After breakfast travel back to Rovaniemi and visit Santa Claus Village for a private meeting with Santa Claus. At the popular Santa's Post office, you can greet Christmas Elves and send postcards to your family and friends. Spot the white line that signals the start of the Arctic Circle. Later, you will be even provided with an Arctic Circle Crossing Certificate!

Now it's time to visit a Husky farm! Let's experience the enthusiasm of running dogs during the short but exciting sled ride. Then, make a stop for a Lappish lunch break before you move on to a Reindeer farm, where you will meet authentic Reindeer herders, who will tell you all about Reindeer herding. Sit in a reindeer sled to experience the traditional way of traveling in Lapland and receive a Reindeer sled license! At the end of a long day spend your night in an Arctic Glass Igloo enjoying a great northern light show.

◾ Day 6: Arktikum Museum, Snowshoeing & Ice Floating
Start the day with a cultural visit to the Arktikum Museum. The Arktikum is a museum and science center that lets you experience northern nature, culture, and history up close. The most visible part of the museum is the tube that serves as the "Gateway to the North glass" corridor which is 172 meters long and is dissected by the 30-meter wide Kittilä highway. Afterward, embark on unforgettable hiking and snowshoeing journey into the Arctic forest. Have the opportunity to try Ice Floating in the forest lake with your expert guide's assistance after a bonfire lunch.

◾ Day 7: Visit the Arctic Snow Castle & Departure
In the morning, set off on the last journey of your Arctic adventure, 30 minutes far from Rovaniemi city center! Visit the incredible Arctic Snowcastle built entirely of pure white snow and magnificent ice sculptures by the Arctic designers. A guide will tell you how to keep the snow castle in an appropriate form for a whole winter, how to sleep in the ice hotel and many more interesting facts. In the Arctic Snowcastle, you will find an ice bar, an ice restaurant, an ice chapel, and a snow hotel. Your Arctic adventure will be concluded with a transfer to Rovaniemi airport/train station.
Prepare for the experience - Things to know before you go
◾ Remember to take your driving license (or a photocopy) with you for the snowmobile experience
◾ Dress appropriately for the weather
COVID-19 - Update information
◾ Safety measures
All areas that clients touch are frequently cleaned
The number of visitors is limited to reduce crowds

Other listings from Nordic Unique Travels