Suomenlinna Walking Tour: 6-hour Walking Tour from Helsinki
Posted on 24/12/2019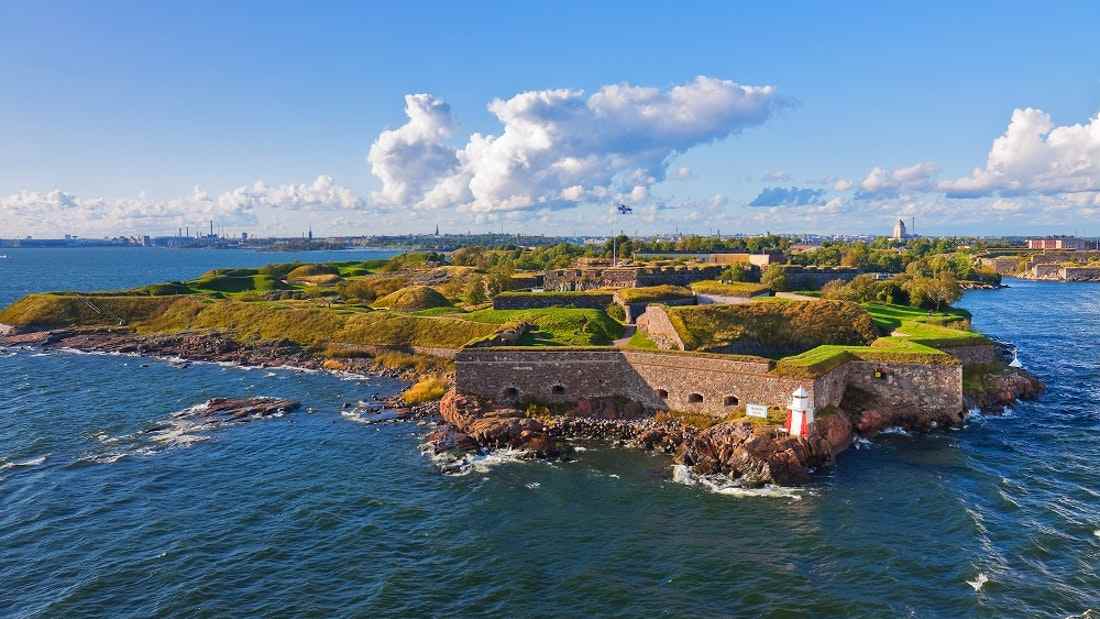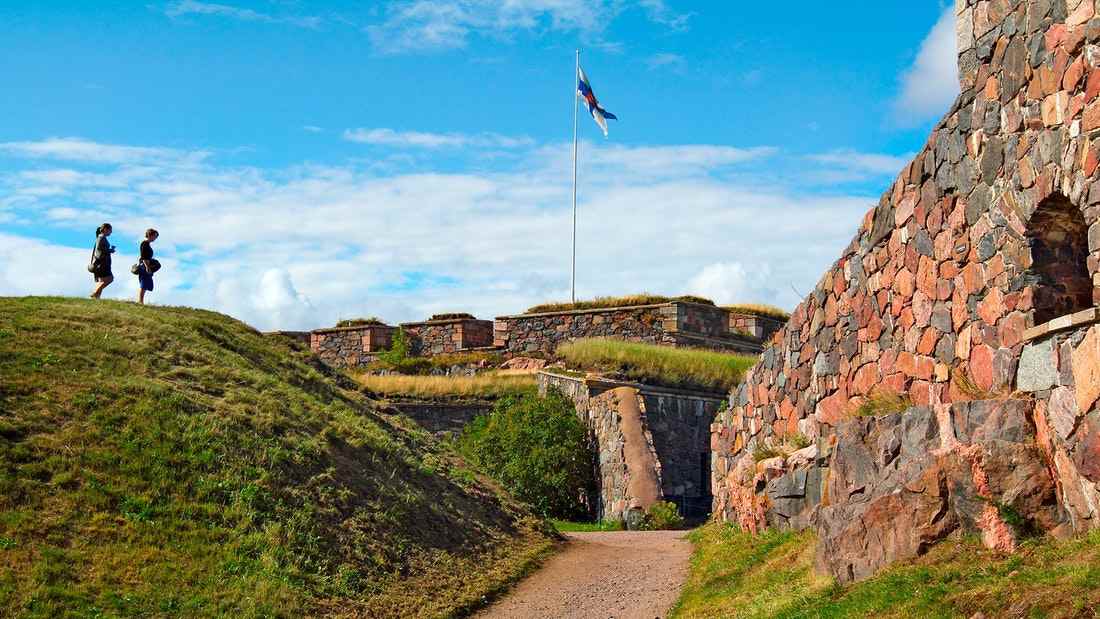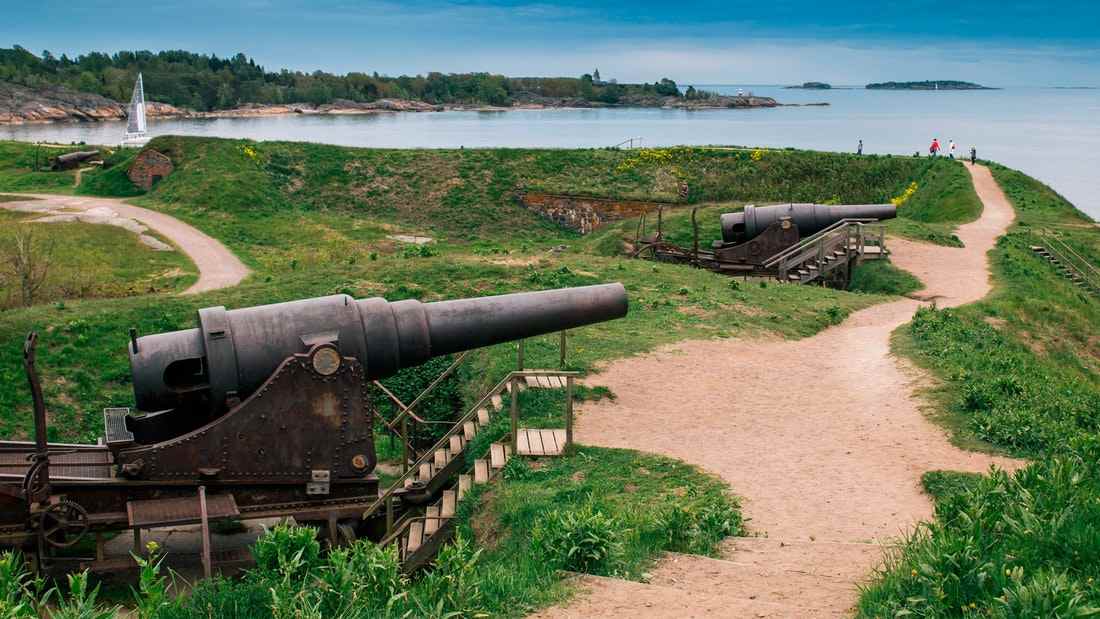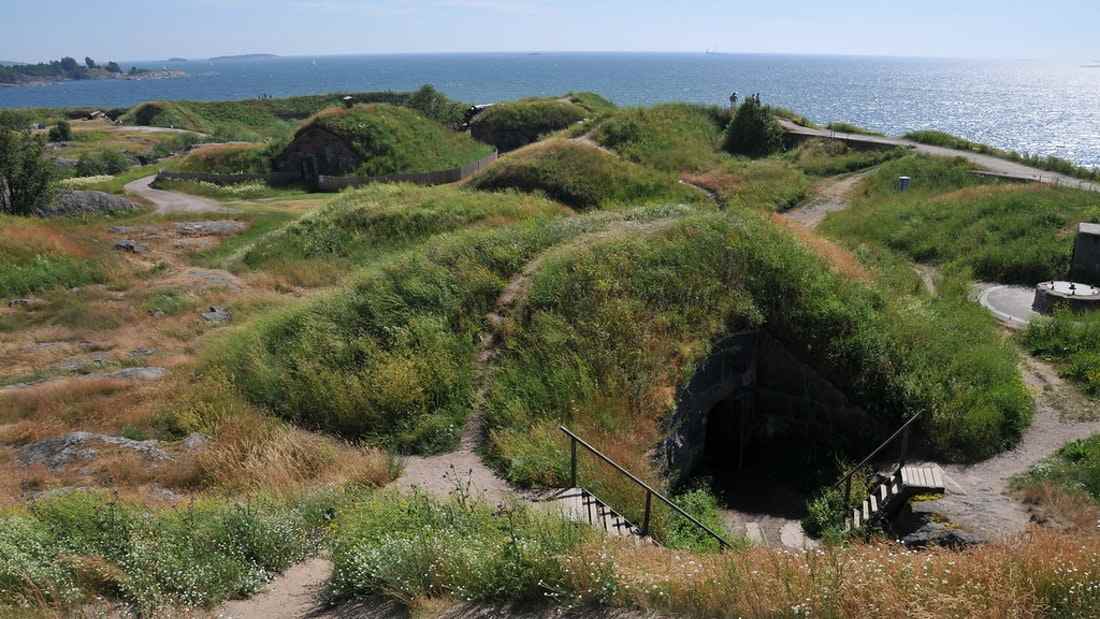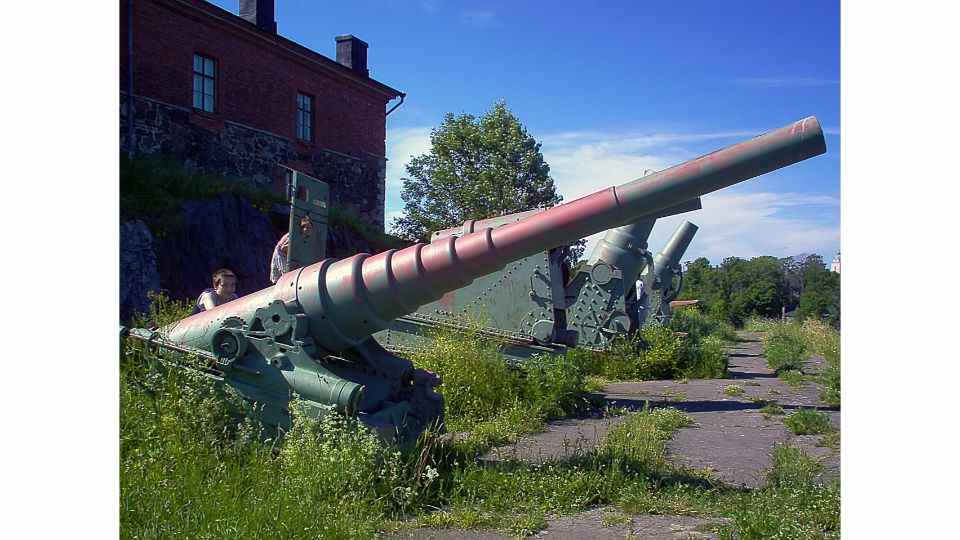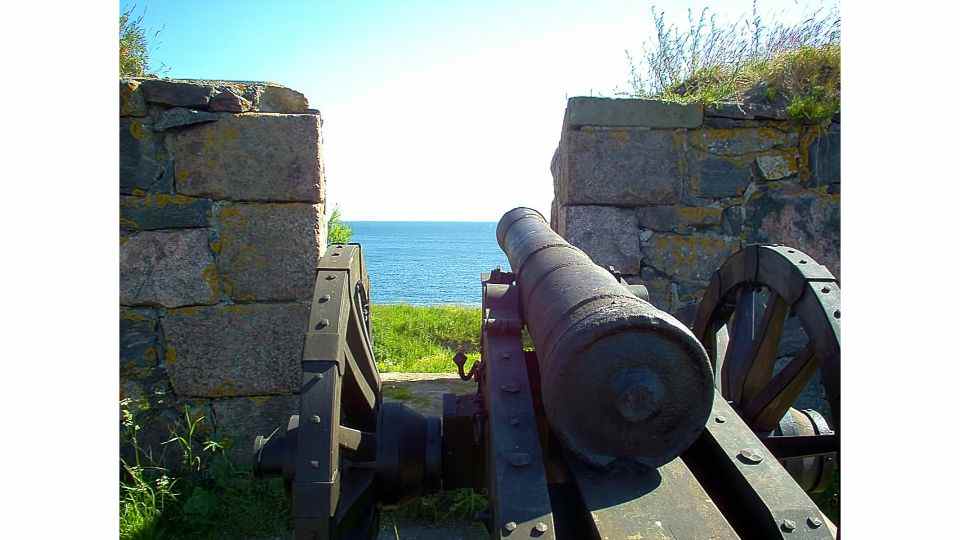 Overview
Take the ferry to Suomenlinna from Helsinki for a walking tour of the UNESCO world heritage site. Enjoy stunning views and listen to stories from your guide explaining the strategic importance of the islands in preventing invasion from the Russian Fleet.
◾ Learn the eventful history of the Suomenlinna sea fortress on a walking tour
◾ Admire stunning views of the open sea
◾ Try some delicious gingerbread and blueberry juice
About this experience
TOUR DURATION: 5-6 hours
MEETING POINT: Main entrance of Helsinki Train Station / Helsinki Cathedral / Market Square
LANGUAGE/S: English, Finnish
STARTING TIME: 9.00 am - 10.00 am, depending on the season
OPENING SEASONS: All year round
WHO CAN COME: Suomenlinna walking tour is suitable for everyone
Description - What to expect
Catch the ferry to the UNESCO World Heritage Site of the Suomenlinna sea fortress for a 5-hour walking tour. Suomenlinna is located on the three islands of Helsinki and was designed by a Swedish military architect, Augustin Ehrensvrd, 250 years ago to defend the city from a Russian invasion. Upon arrival, walk to the King's Gate and see the church built for the Russian troops.

Visit the barracks and the Great Courtyard, where the memorial tomb of Augustin Ehrensvärd was designed by King Gustav III of Sweden. Your guide will provide you with all the details and historical facts about this fascinating place. Marvel at the breath-taking views and even get the chance to feed the seabirds. Try a delicious gingerbread and have some Blueberry juice before you return back to Helsinki.
What's included, what's not
✔ Eglish speaking guide (other languages available on request: Dutch, German, French, Italian, Spanish, Chinese)
✔ Suomenlinna Walking Tour
✔ Gingerbread and blueberry juice
Cutoff time before activity
Prepare for the experience - Important information
Children under 14 must be accompanied by an adult. Infant under 4 is complimentary

Other listings from Nordic Unique Travels