Bilbao: Guggenheim Museum Guided Tour - Top Rated 2020
Posted on 03/02/2020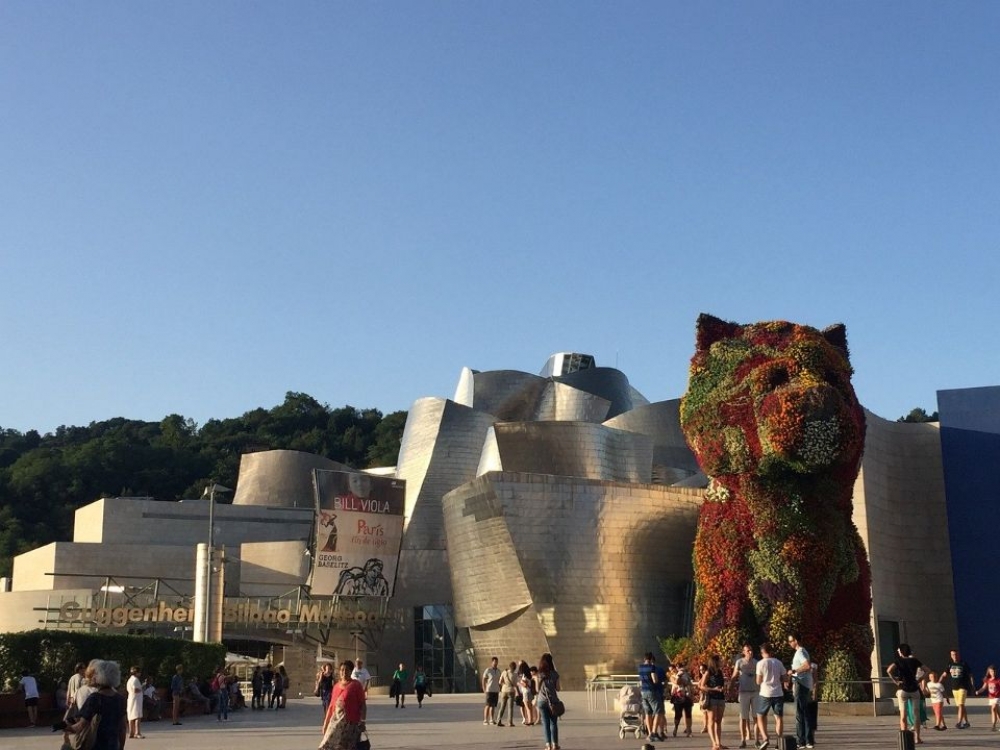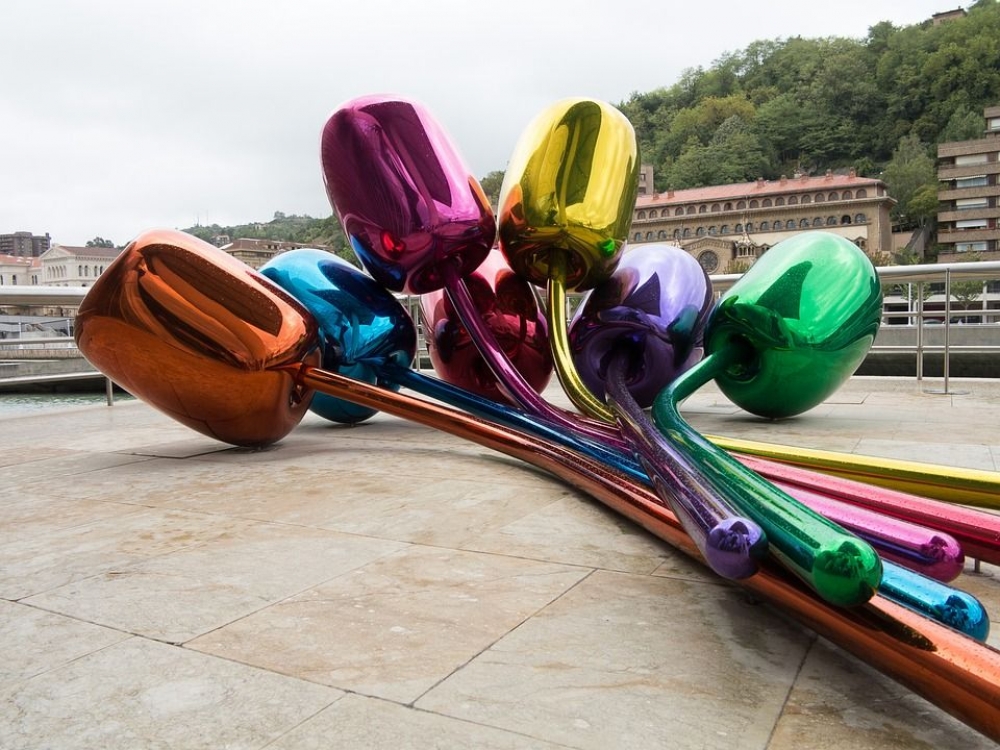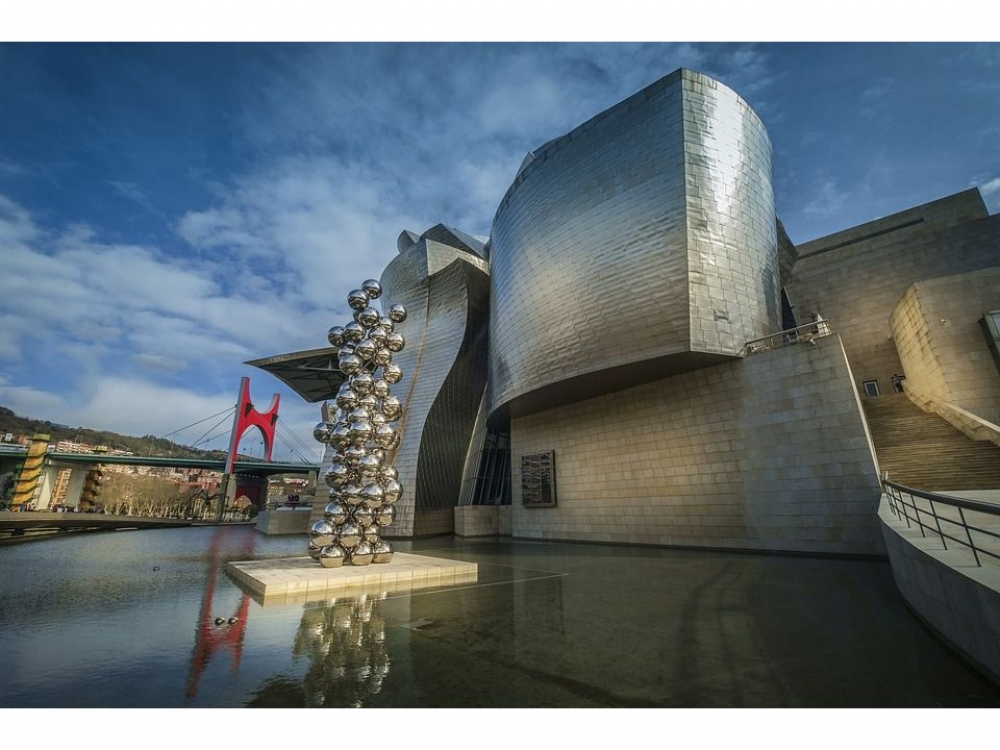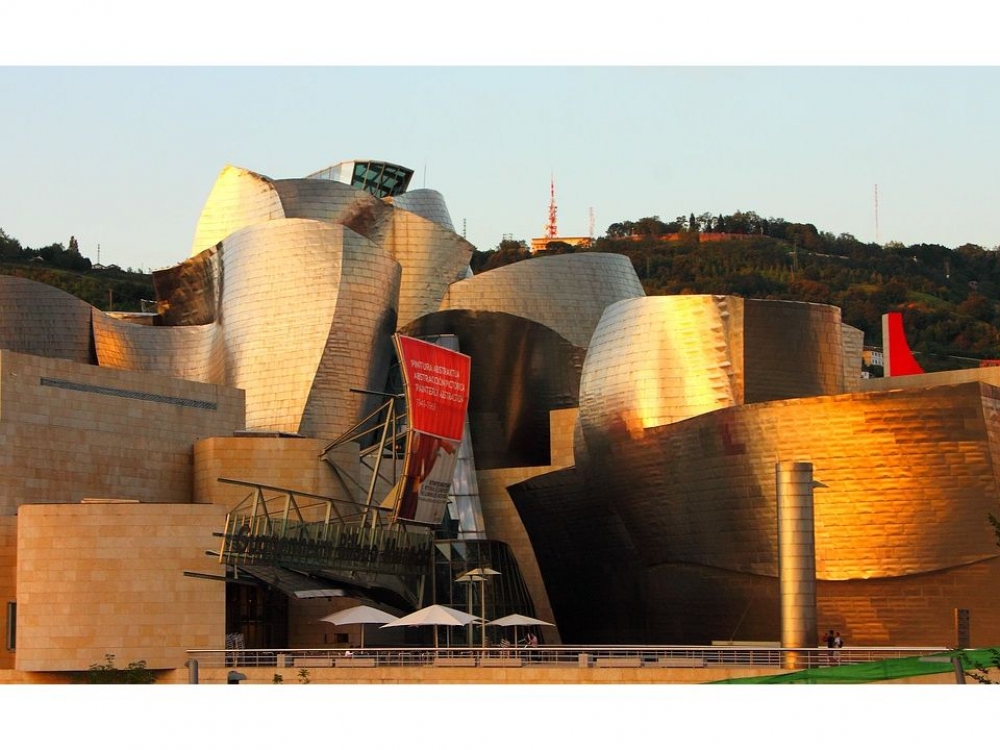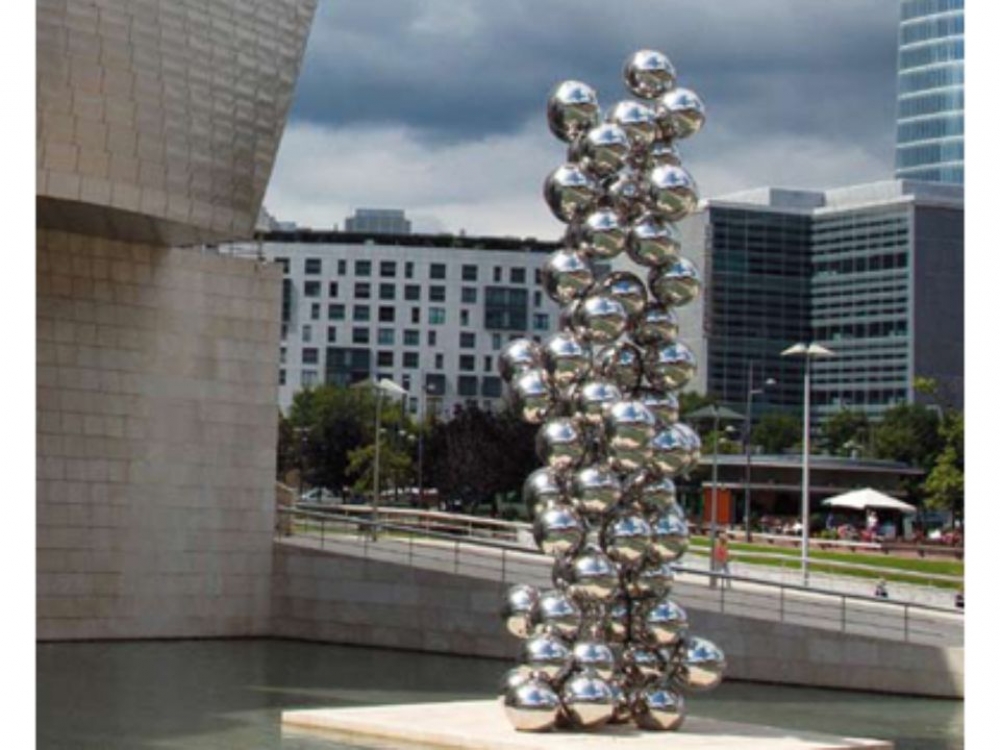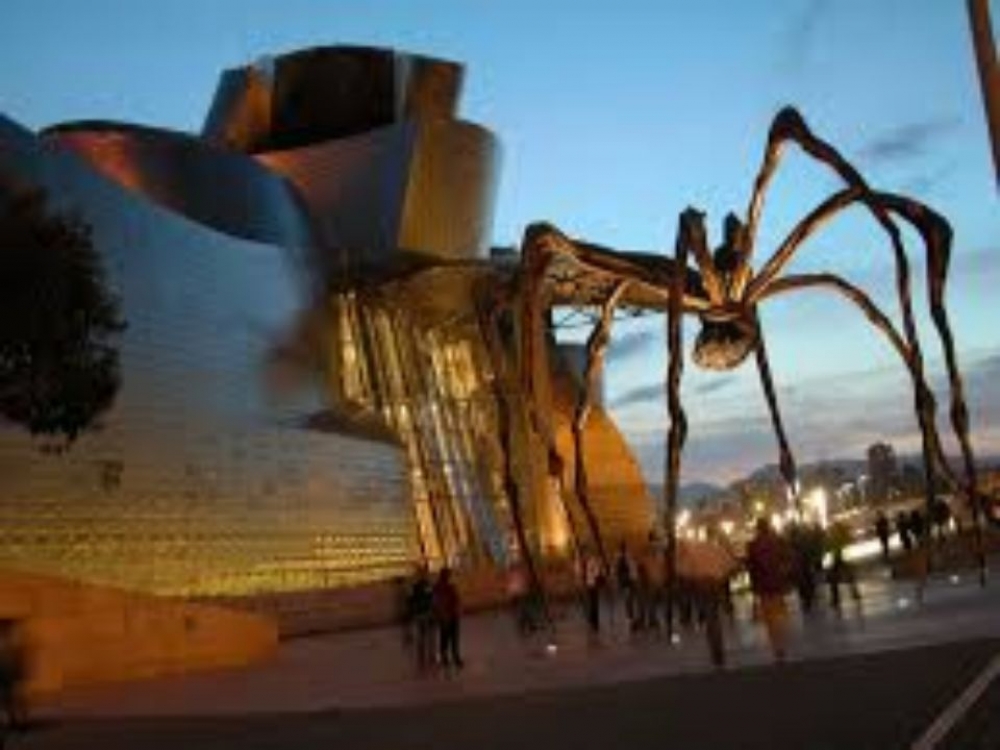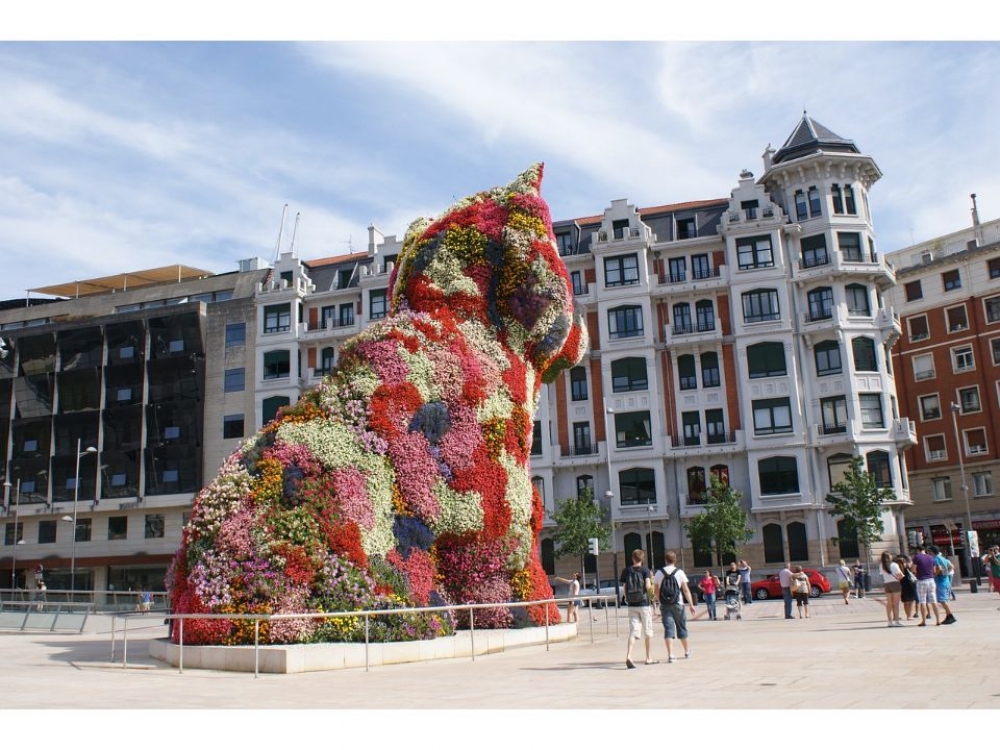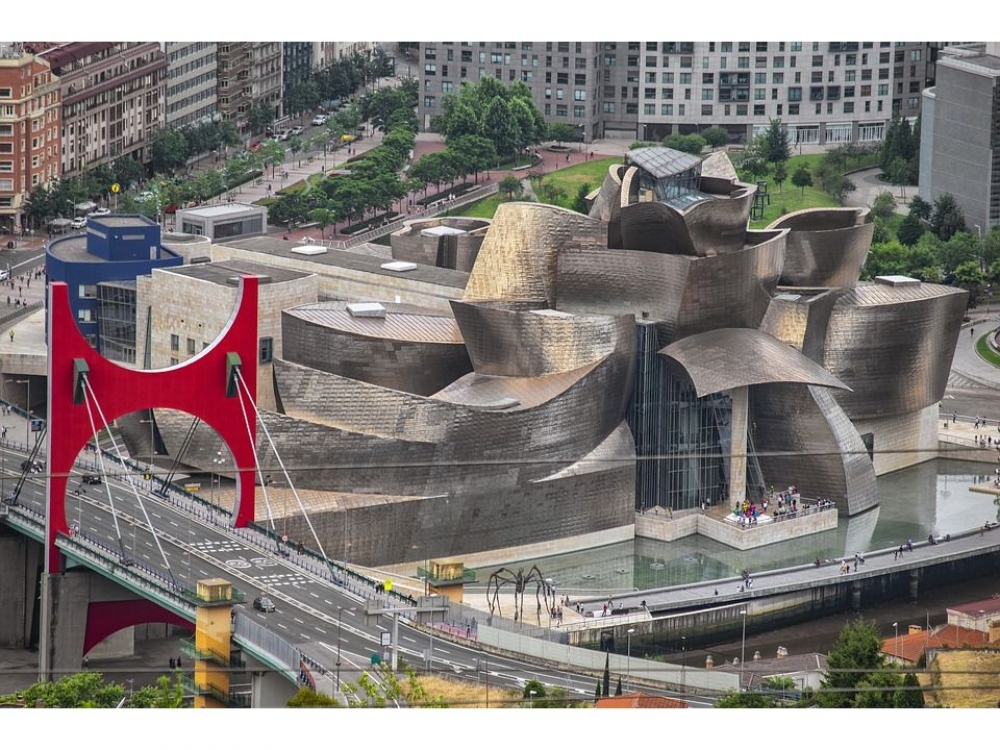 overview
If you are in Bilbao you can't miss a guided tour of theamazing Guggenheim Museum of Modern Art. During your tour learn all about the history of the Guggenheim Museum and have a close look at the modern artwork it houses. Admire the remarkable architecture of the Frank Gehry-designed Guggenheim Museum, and learn from your guide why Bilbao was chosen as the home for its construction.
DURATION: 2.5 hours
STARTING TIME: 10.00 am, 11.30 am, 12.00 noon, 16.00 & 17.30
LANGUAGES: English, German, French, Spanish, Italian, Portuguese, Greek
WHO CAN COME: Tour is suitable for anyone
MEETING POINT: Museum Guggenheim square, next to the Office of Tourism
OPEN SEASON: All year round, daily. Closed every Monday
Highlights
◾ Learn about the architectural significance of the Guggenheim Museum
◾ Discover the awesome modern art treasures it houses both in the interior and around the structure itself
◾ Listen to your guide and learn why Bilbao was preferred for the construction of the museum
What is included
✔ Small group tour of the exterior and the interior of the museum
✔ VIP entrance ticket to the museum
✔ Local knowledgeable guide
✖ Transportation to/from the museum

Description
Meet your guide Museum outside the Guggenheim Museum in Bilbao to begin a 3-hour guided tour of both the inside and the outside of the museum.

Listen to your knowledgeable guide and learn why Bilbao was preferred as the home for the remarkable Frank Gehry-designed building, and explore the ship resembling multifaceted building made of stone, titanium and glass as well as the outdoor awesome sculptures that encircle the museum.

Then, continue your tour in the interior of the Guggenheim museum and get impressed by the permanent and rotating modern art collections as you walk through its exhibits, the atrium, and the terrace accompanied by your guide. Guggenheim Museum of Modern Art is hosting the works by some of the most important artists of the second half of the 20th century, such as Eduardo Chillida, Yves Klein, Willem de Kooning, Robert Motherwell, Robert Rauschenberg, James Rosenquist, ClyffordStill, Antoni Tàpies and Andy Warhol, to name a few.

Your museum entry is valid for the whole day, so at the end of the tour, you may decide to continue exploring the collections at your own time.
Cutoff time before activity

Other listings from EXPLORA-NORTE
Bilbao, Greece
City, Historical and Theme Tours