Lefkada Kayaking: Half-Day Lefkada Kayaking Tour from Mikros Gialos
Posted on 11/06/2021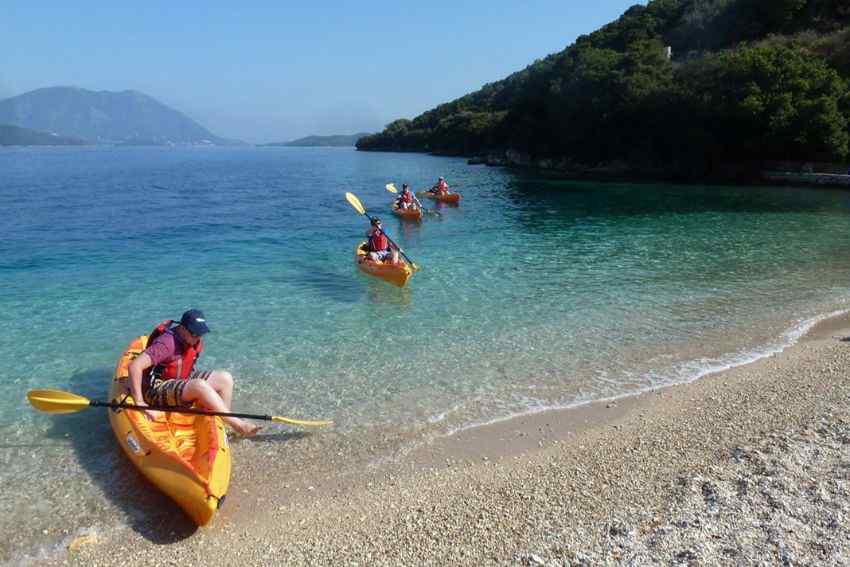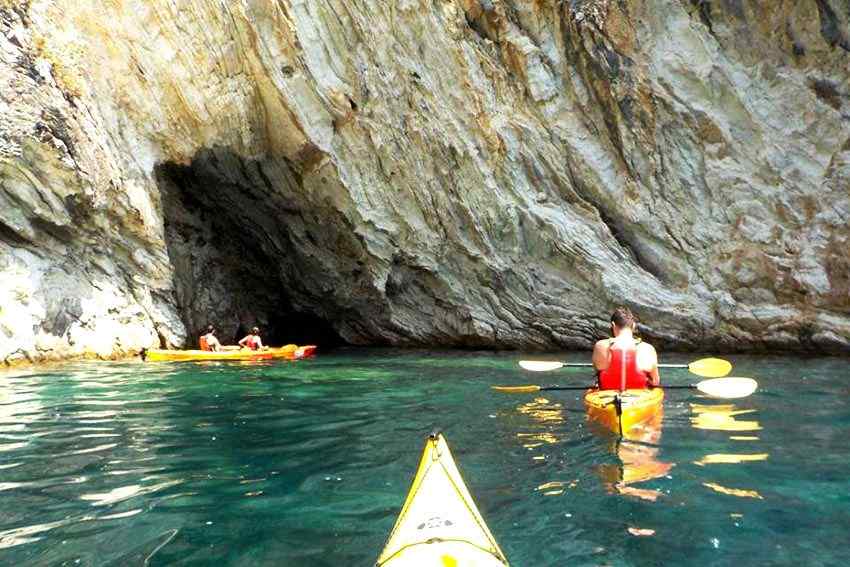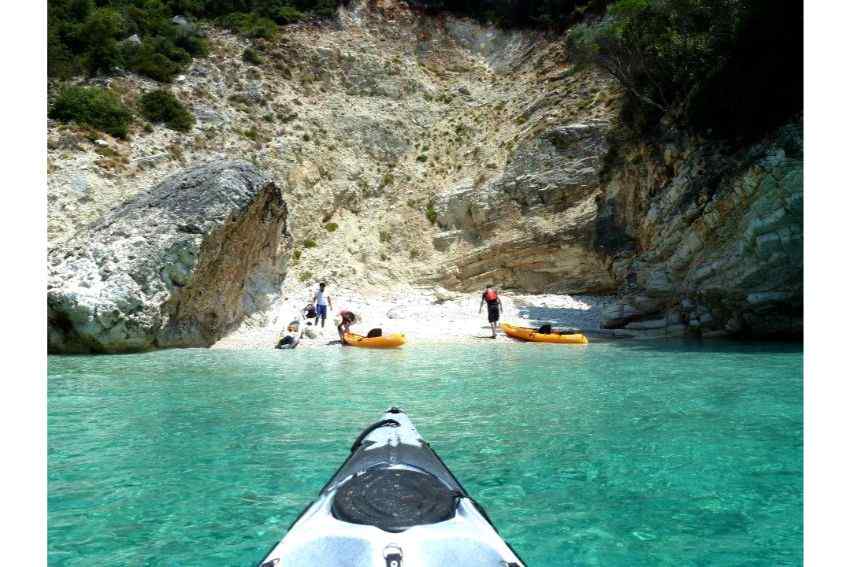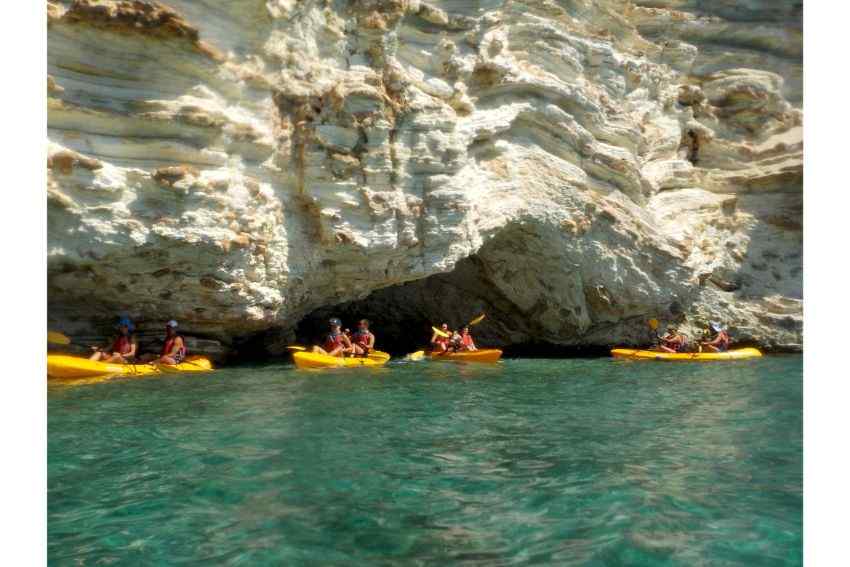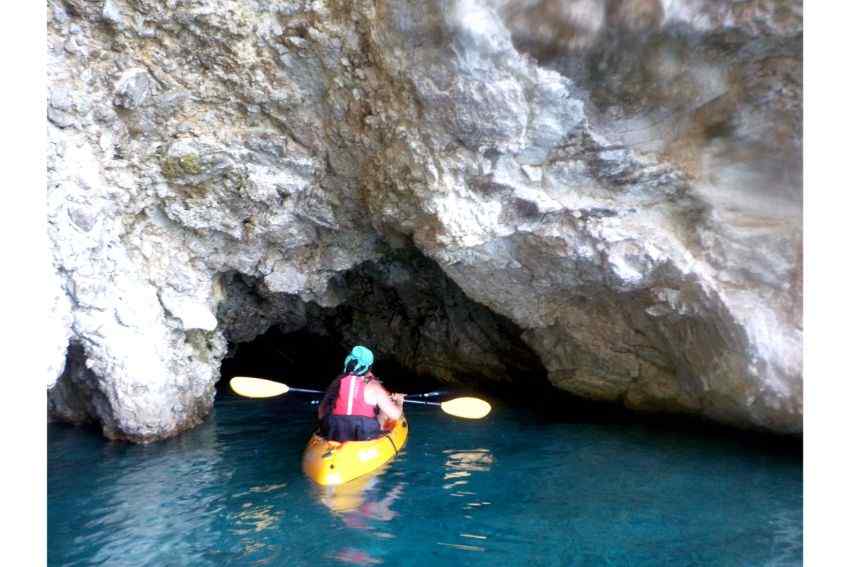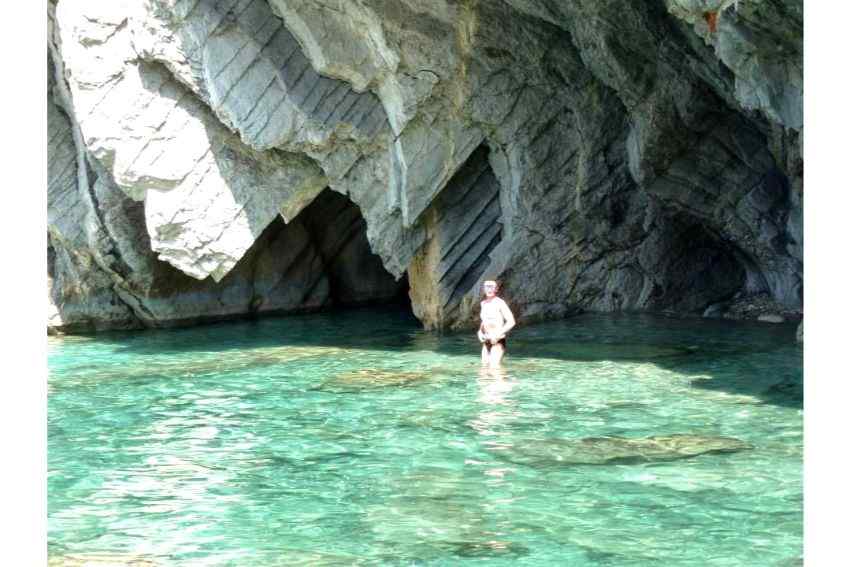 Additional activities/services offered
Overview
Enjoy an incredible Lefkada kayaking tour along the fantastic southeastern coastline of the island. Paddle and admire stunning turquoise-colored waters and lush vegetation hanging over the sea. Discover secluded beaches and get impressed by the spectacular formations of Blue Caves.
◾ Take a Lefkada kayaking tour and enjoy paddling along the beautiful southeastern coastline of Lefkada
◾ Swim and snorkel in crystalline water on remote beaches and spot the big red starfish on the seabed
◾ Marvel at the spectacular Blue Caves and see for yourself how objects immersed into the water turn blue!
About this experience
DURATION: 4 hours
STARTING AT: 9.30 am
MEETING POINT: Mikros Gialos beach, Lefkada
WE SPEAK: English, Greek
OPENING SEASON: May to October
WHO CAN COME: Lefkada Kayaking is suitable for anyone above the age of 10. Knowledge of swimming is a requirement
Cancellation Policy
Free cancellation available for this activity
Description - What to expect
Your Lefkada Kayaking starts with a short briefing and some basic instructions from your guide. Then, hop inside your kayaks and leave the beautiful beach Mikros Gialos, with a south-east direction, towards the spectacular Blue Caves. While paddling, enjoy amazing views of the impressive landscape. Your guide and instructor will tell you all you need to know about the geological history of the area.

Continue your Lefkada kayaking paddling towards the Blue Caves, with several stops in between at remote and secluded beaches to enjoy swimming and snorkeling, in the renowned for its clarity and colors Ionian sea. Try to spot on the seabed the beautiful big red starfish. The Blue Caves are one of the island's most famous natural attractions and are located just below the lighthouse at Cape Skinari. Blue, in this case, means blue!!! You will be amazed by the clarity of the water and the reflections that turn any object, including humans, entering the water into bluish color.
What's included, what's not
✔ Single or double sea kayaks and all equipment
✔ Certified English speaking guide
✔ Snorkeling equipment
✔ Dry bag for your necessities
✔ 1st Aid and Sea Kayak safety equipment
✔ Coffee, biscuits, fruits
✔ All local taxes
✖ Food and drinks
✖ Pick up /drop off service
Bring with you
For your Lefkada kayaking adventure please bring with you a hat, your swimming suit, sunscreen, sunglasses, a water flask, a towel and a second pair of shoes
Cutoff time before activity

Other listings from Periplous experience
Lefkada, Greece

Rafting Kayaking and Canoeing
Lefkada, Greece

Rafting Kayaking and Canoeing