Dublin Day Trip: Wicklow Mountains, Glendalough and Kilkenny Full-Day Tour
Posted on 22/06/2019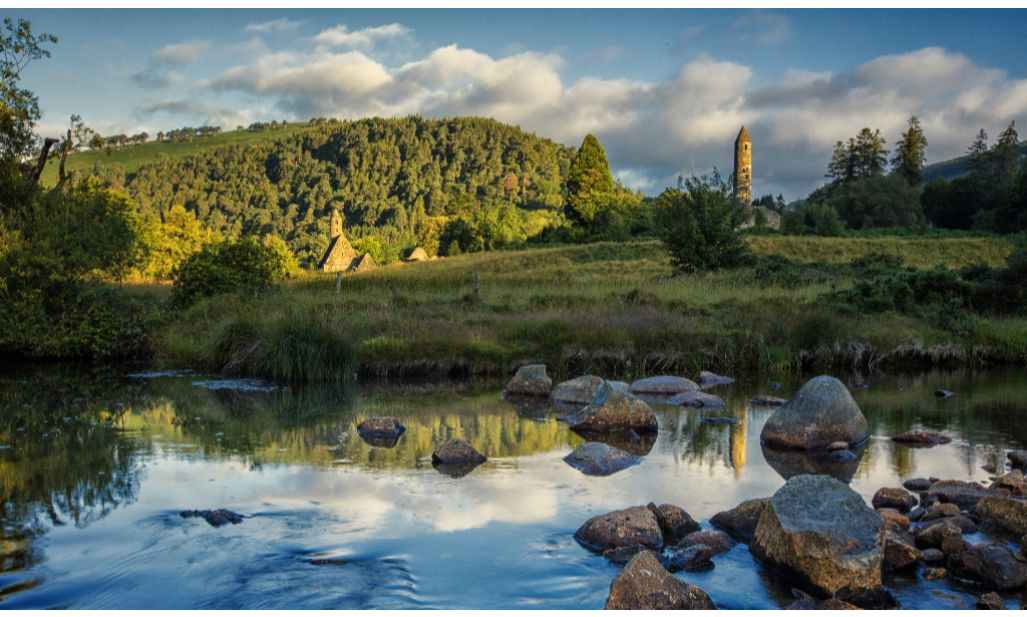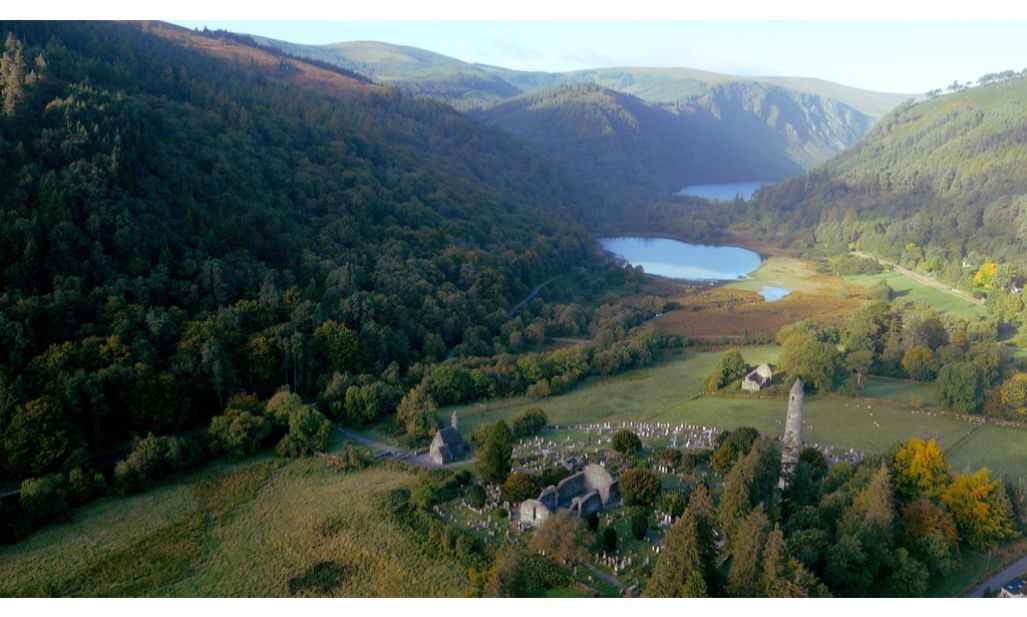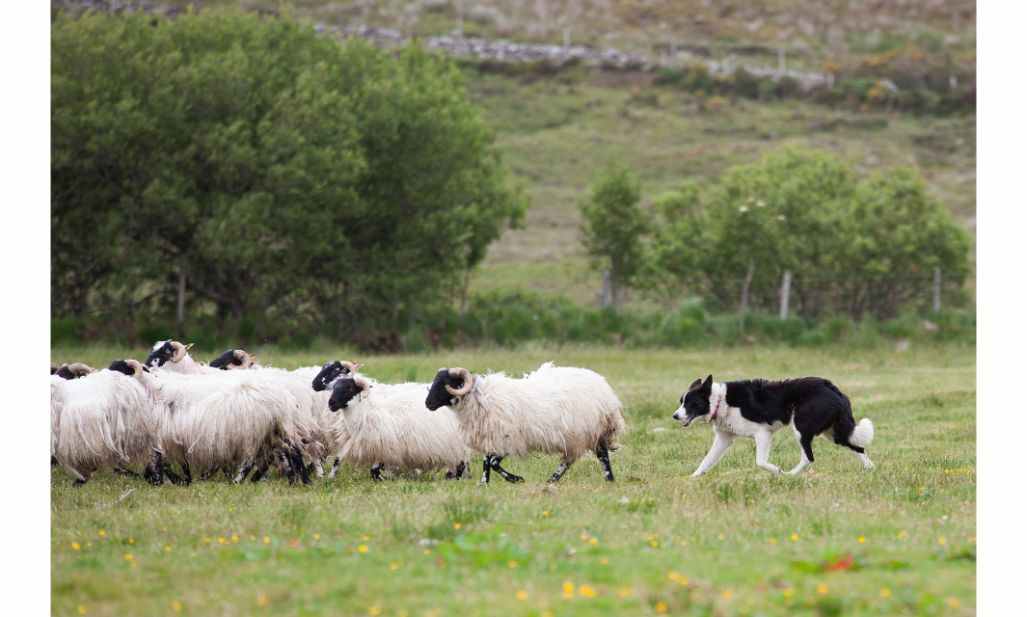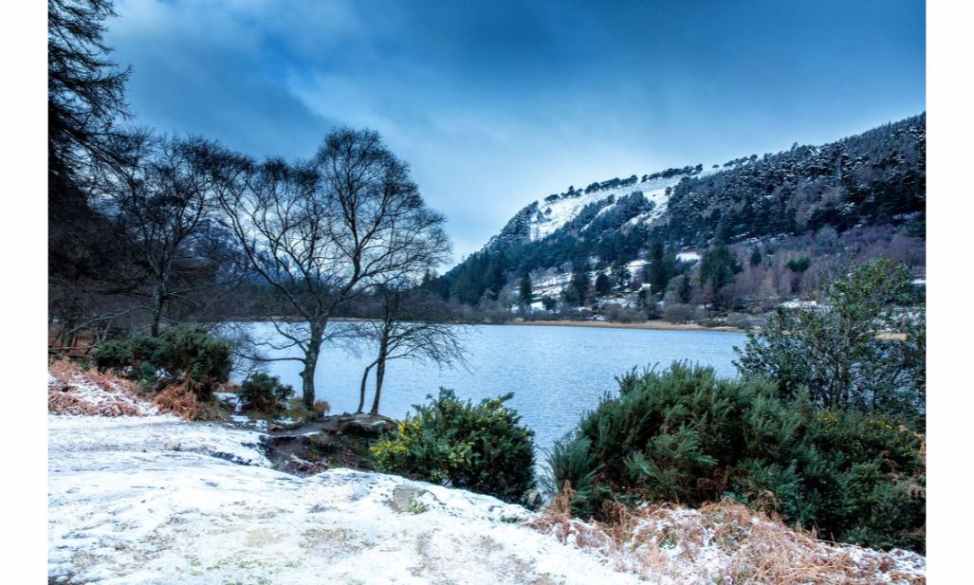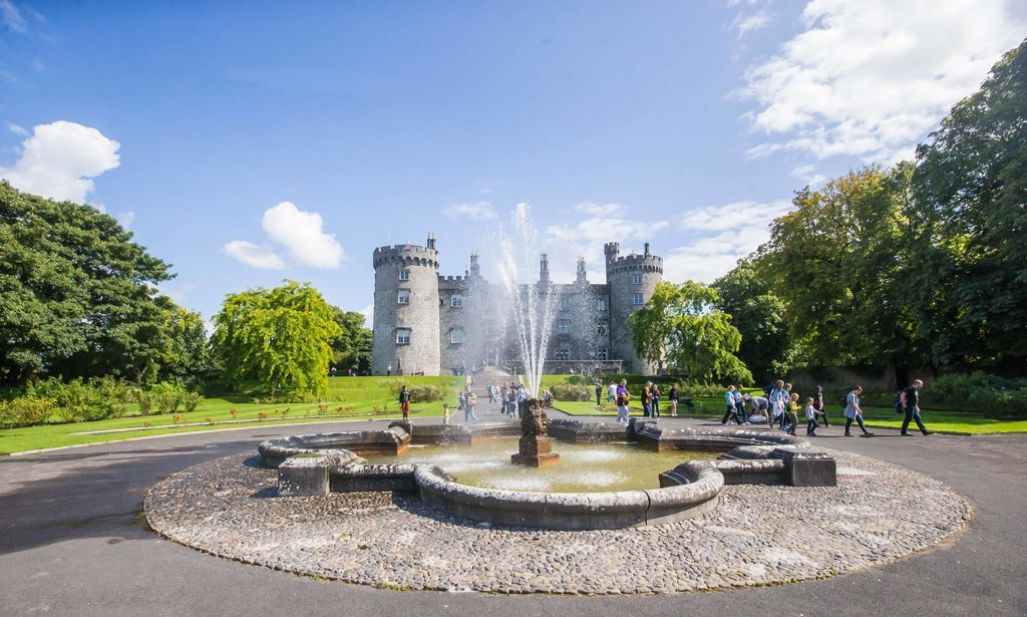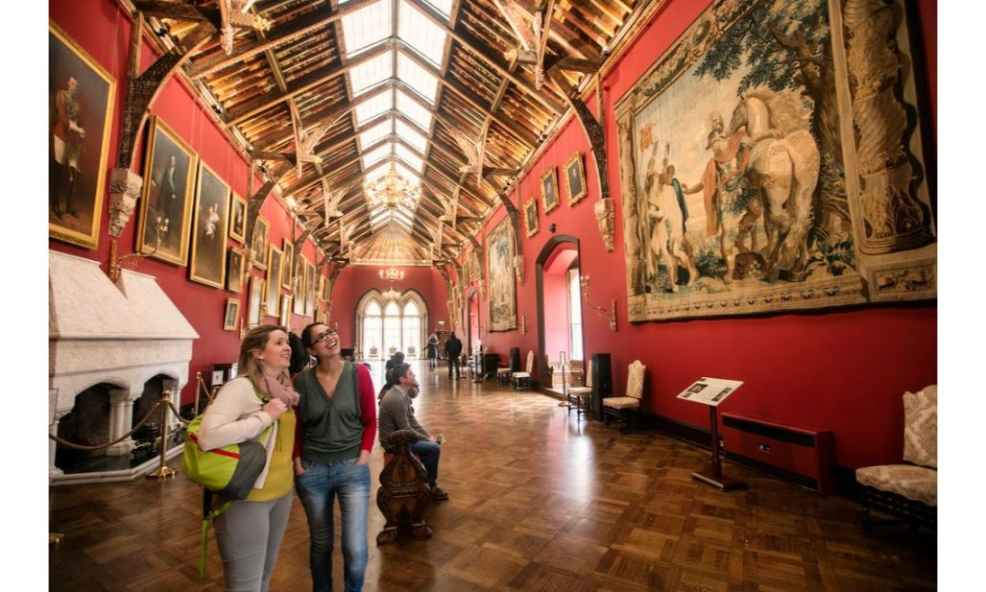 Overview
Take a Dublin day trip through Ireland to admire Glendalough, Wicklow Mountains, and Kilkenny. See a Shepherd at work with his dogs and flock of sheep. Explore the beautiful medieval town of Kilkenny, enjoy the stunning vistas on the Wicklow Mountains and marvel at the gorgeous scenery at Glendalough.
◾ Explore some of the most impressive medieval sites of Ireland and explore historic Kilkenny
◾ Walk the narrow streets of Kilkenny
◾ Drive over the rugged mountains and glacial valleys of the Wicklow Mountains
◾ See famous location sites from movies, such as "Braveheart"
◾ Learn about the reintroduction of Christianity to Ireland at the 7th-century monastery of Glendalough
◾ Learn about Sheepdog Herding
About this experience
DURATION: 9 hours
STARTING TIME: 8.00 am
MEETING POINT: Dublin City Gallery, The Hugh Lane, Parnell Square North, D1
LANGUAGES: English
OPENING SEASON: All year round
WHO CAN COME: Dublin Day Trip is suitable for all, however, there is a lot of walking involved so is generally not recommended for people with limited mobility or small children
Description - What to expect
Enjoy a full-day Dublin day trip in the Irish countryside and visit some of its iconic sites. First, make your way directly to the fantastic little city of Kilkenny. Enjoy 2 hours walking down the cobbled streets and visit castles in a town that was once the medieval capital of Ireland back in the 11th century. You can also visit the Black Abbey and the Cathedral of Saint Canice with its magnificent round tower.

After leaving Kilkenny, travel through the Wicklow Mountains to your next stop at the Monastic site of Glendalough. This is truly a scenic drive with fantastic scenery stretching as far as the eyes can see. Hollywood Blockbusters like 'P.S. I Love You' and 'Braveheart' have been filmed here. A 10-minute photo stop to get a few pictures of this outstanding view is also included.

Arriving in Glendalough, you will have around 2 hours to explore one of the most beautiful sights in Ireland. It is an area renowned for its magnificent scenery and Monastic ruins dating back to the 10th century. But that is not all; here you will find beautiful lakes, waterfalls, and more. The wedding scene from the movie "Braveheart" was filmed here at Glendalough as well.

Sheepdog herding is a tactic used by Shepherds to help them herd sheep, and it is also a competitive dog sport. A sheepdog is an integral part of farming culture, and we want our passengers to experience this on our tour. The beautiful views and vibrant scenery of Glendalough create the perfect backdrop and a genuine atmosphere where you will be engrossed in the Irish countryside. This demonstration is a must-see for all. You will witness the intelligence of these sheepdogs as they follow the commands obediently.
What's included, what's not
✔ Air-conditioned vehicle with a luggage compartment
✔ Live commentary
✔ Guided tour
✖ Hotel pick up / drop off
✖ Food and Drinks

Who can come/Other requirements
◾ If you are traveling with children who need a child seat, please bring your child seat as we do not provide these
◾ If you require a wheelchair, please bring your own
◾ Regardless of what season you are traveling in, please ensure you bring comfortable clothes and shoes and even a jacket as it can get cold
Cutoff time before activity

Other listings from Finn McCools Tours