Alexandroupoli: Scuba Diving Course for Beginners
Posted on 05/11/2019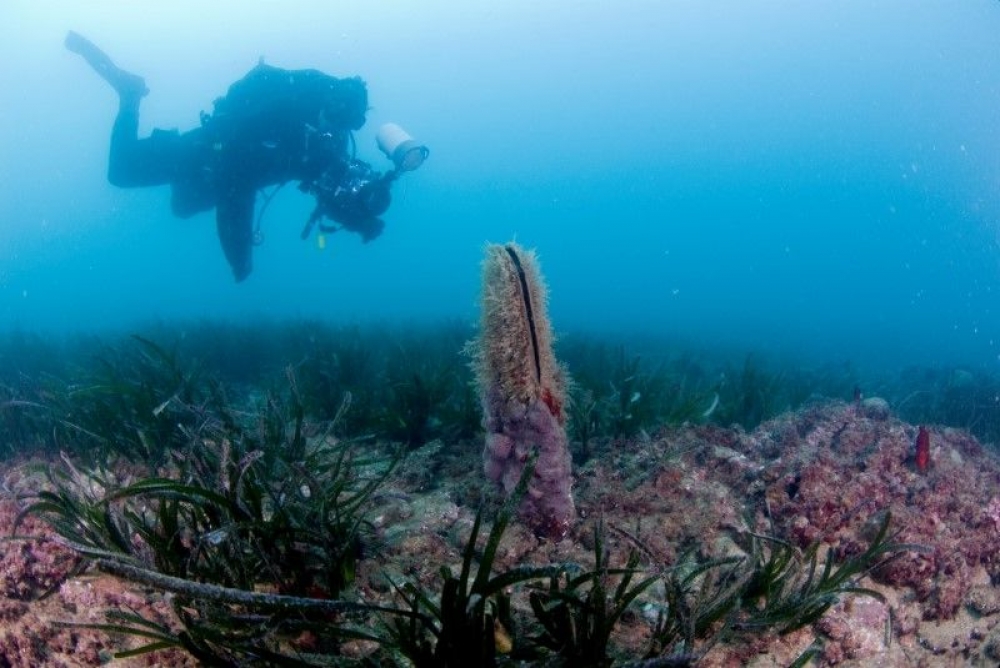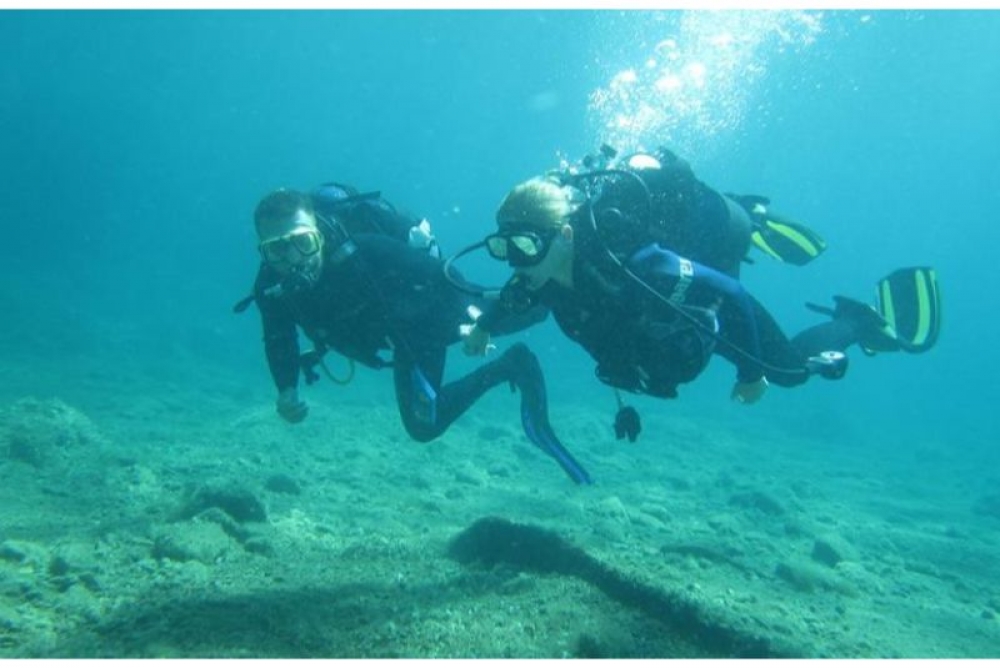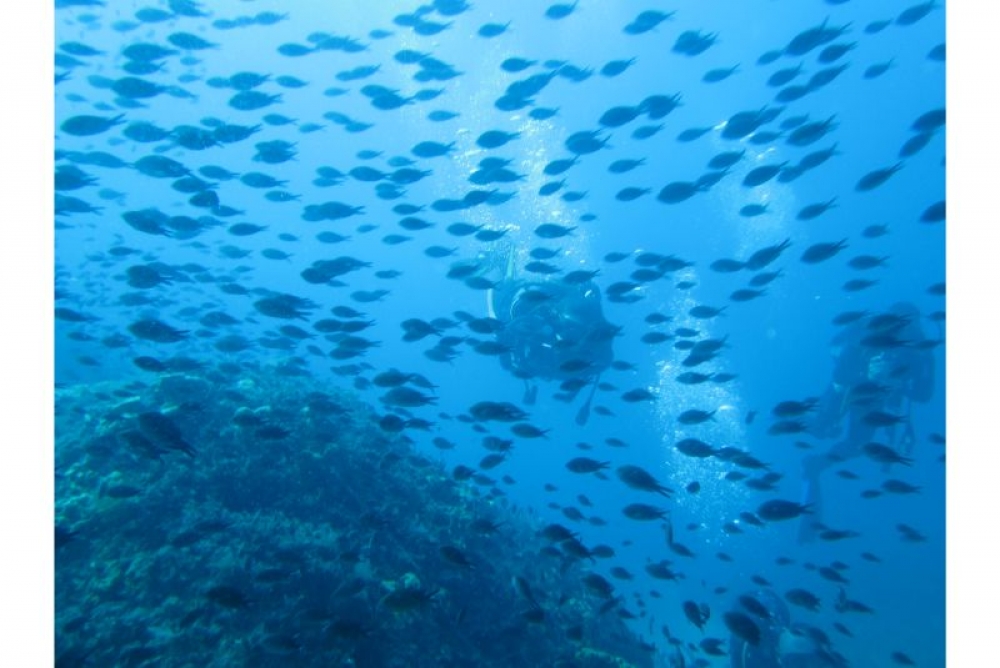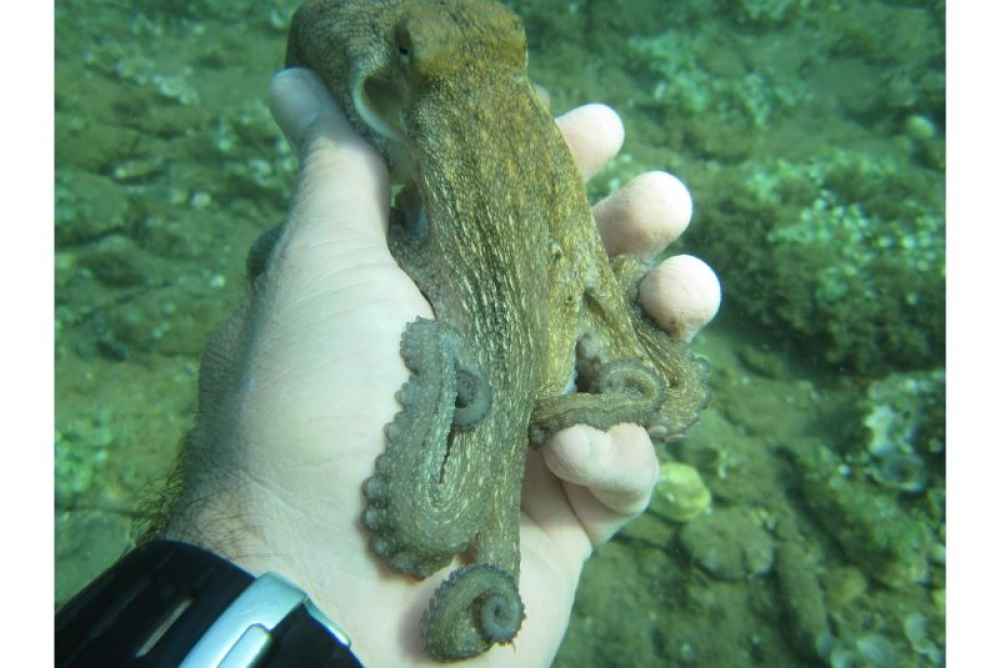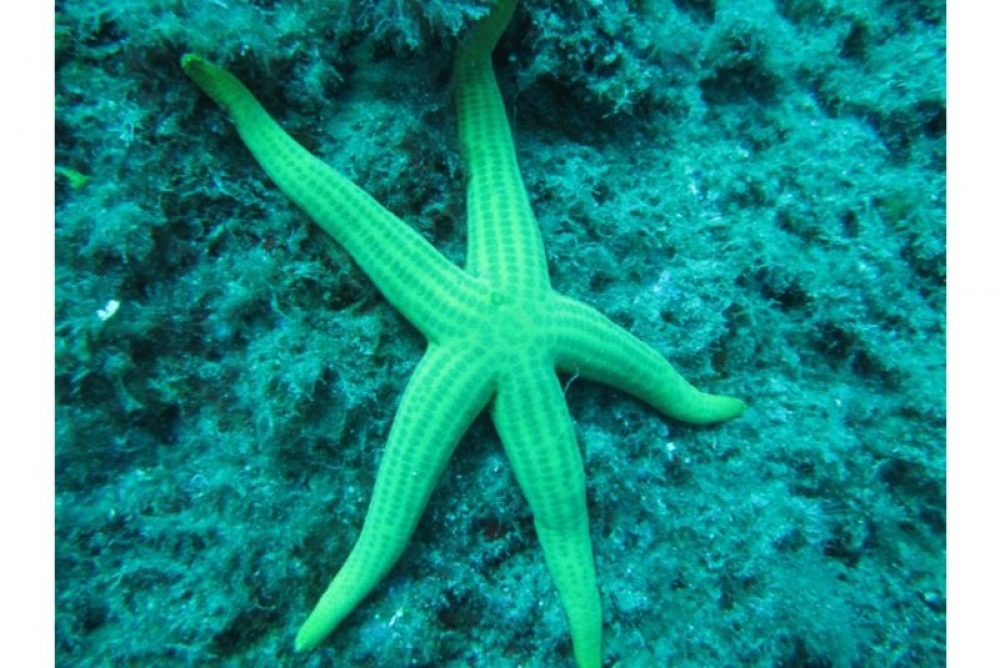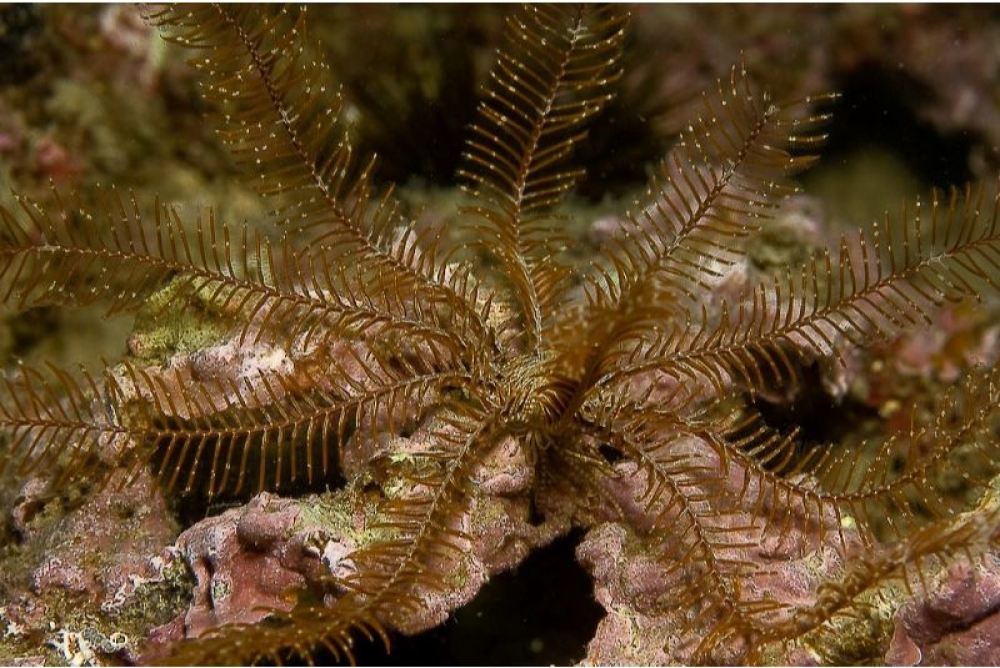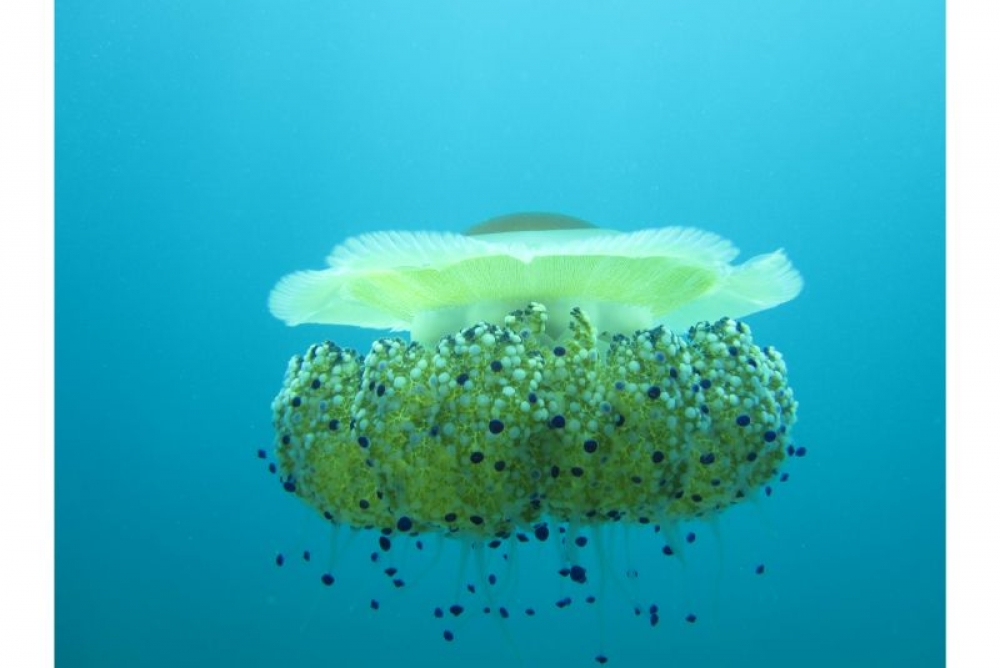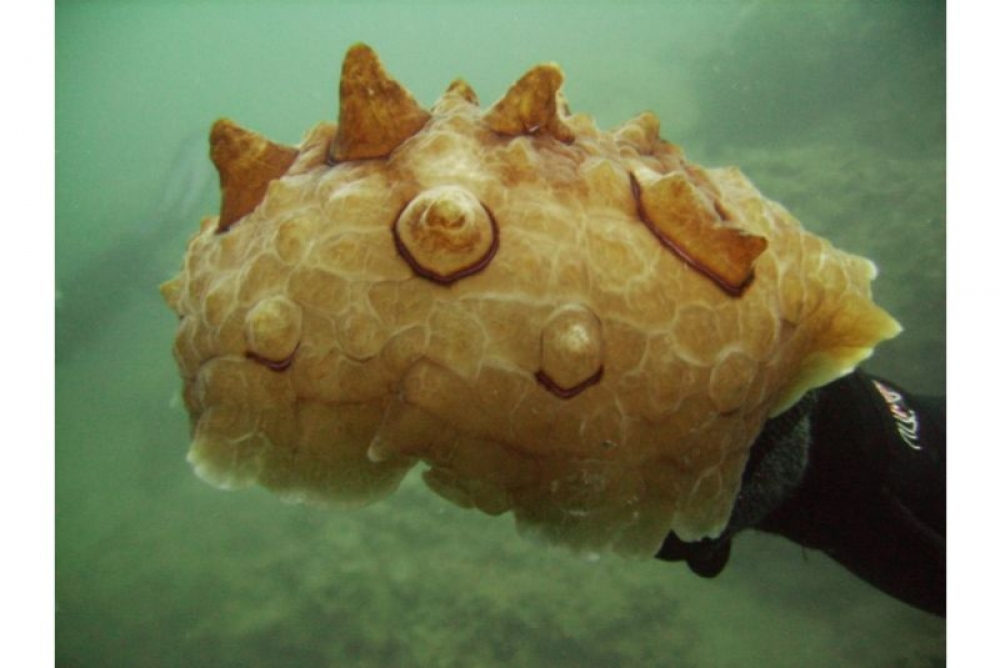 overview
Grab the opportunity and learn how to dive in a scuba diving course designed for first-timers and lovers of the sea. Learn the basics and take your first plunge into the water breathing through the regulator under the supervision of your experienced instructor.
DURATION: 3 hours
STARTING TIMES: 9.00 am
MEETING POINT: Goextreme center at Kondili 62, Alexandroupoli
LANGUAGES: English, Greek
OPEN SEASONS: May to November
WHO CAN COME: Anyone above the age of 15 in good health and able to swim
What is included
✔ All diving equipment
✔ Theoretical Training
✔ Diving session
✔ Coffee and Water
✖ Hotel pick up/drop-off service
What to expect
Have you ever thought about how it would feel floating and breathing underwater through the regulator? Would you like to experience complete tranquillity and the wonders of underwater life? If you are near Alexandroupoli, grab the opportunity to take a scuba diving course and learn the basics of diving.

Your course is designed for first-timers and will teach you the basics so you can dive with confidence and safety into the water. All you need is your love for the sea and adventure. At all times, an experienced instructor will always be with you during the training and the actual dive itself.

You will expect you at our diving center at 9 o'clock, and after a welcome drink or coffee, you will get your first brief about your training and diving sessions. Then, your experienced instructor will teach you the theoretical part of diving and demonstrate the use of diving equipment.

You are now ready to try your first dive in shallow waters and have a first-hand experience of diving for about 15 minutes. Once you get used to breathing underwater and you have practiced some of the essential signaling gestures, you can swim further to depths of around 6 meters for about 30-40 minutes.
Cutoff time before activity

Other listings from Go Extreme
Samothraki, Greece
Diving, Snorkeling and Water sports