Paris Graffiti: 2-hour Graffiti & Street Art Workshop in Paris
Posted on 27/05/2021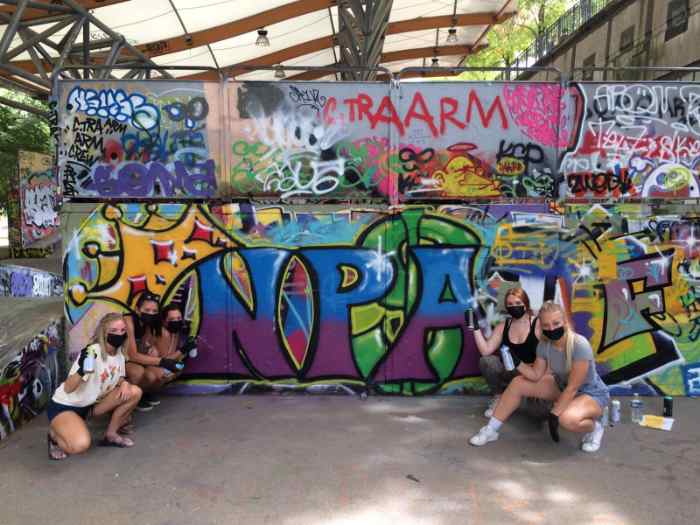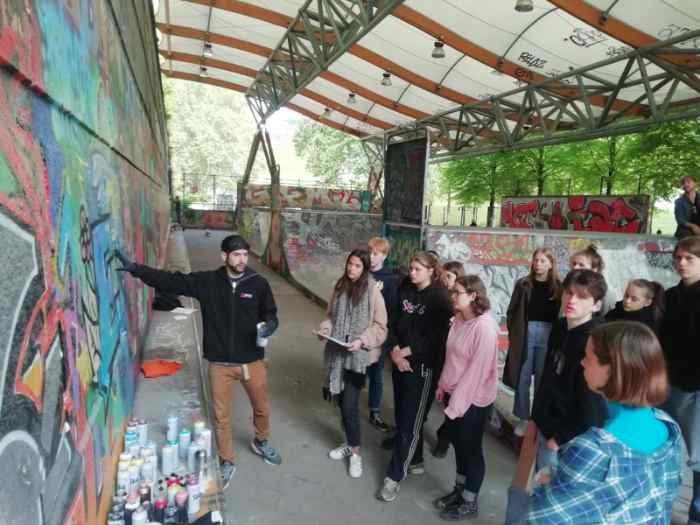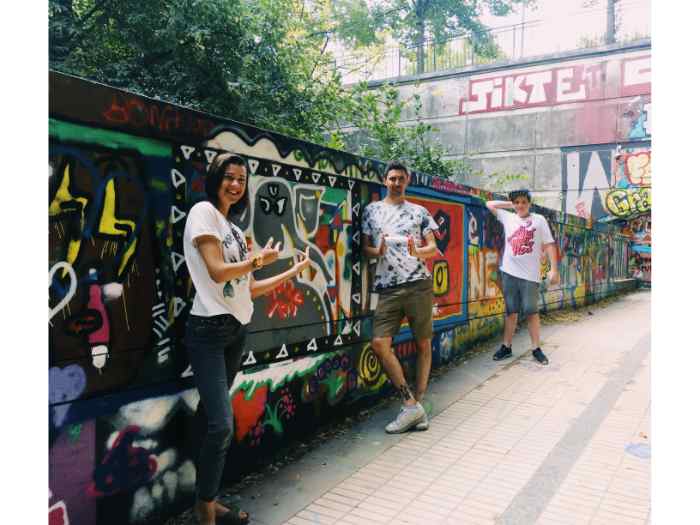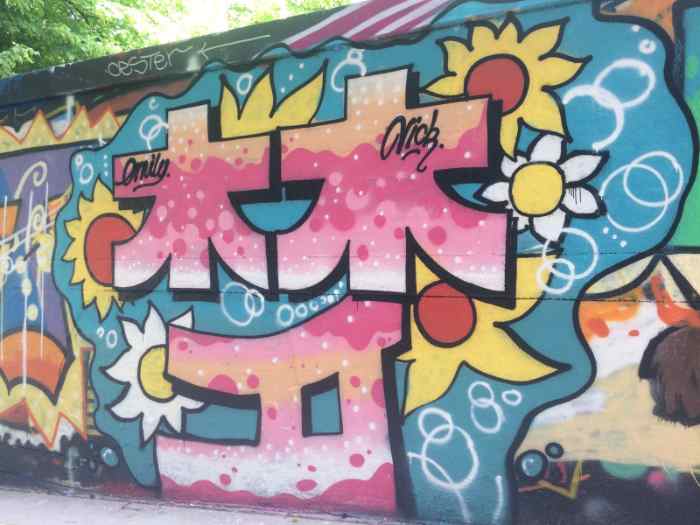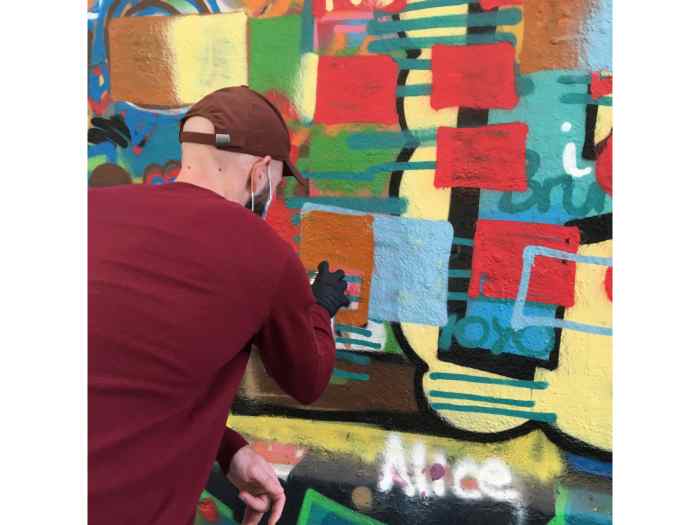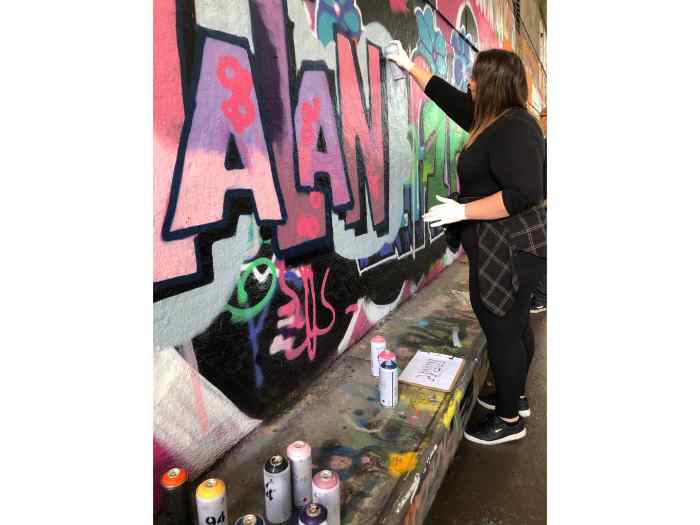 Overview
Looking for an original and fun activity? Try a Paris graffiti experience and become part of the street art scene in Paris. Learn everything about graffiti on a 2-hour workshop and have the chance to design and create your own graffiti mural with the help of a real street artist.
Highlights
◾ Learn about the street art scene & graffiti in Paris
◾ Design, sketch, and bring to life your own piece of art
◾ Try a hands-on experience and master the art of graffiti
About this experience
DURATION: 2 hours
STARTING TIME: 2.00 pm
MEETING POINT: 110 Bercy Street, 75012 (Bercy metro, line 6 or 14)
GUIDE SPEAKS: French & English
MOBILE TICKET: Use your phone or print your ticket
OPENING SEASONS: Year-round
WHO CAN COME: Paris graffiti is suitable for anyone above 10 and especially suitable for families
Cancellation Policy
Free cancelation is available for this Paris graffiti experience. Get a full refund for up to 24 hours before your experience starts
Description - What to expect
While in Paris try a fun and exciting graffiti experience and learn from experienced artists how to make your own artwork on Paris' walls. During two hours of hands-on experience release your creativity and learn all steps to create a piece of graffiti art.

Learn basic step-by-step graffiti techniques (effects, lettering, fine line, and streaks). Start by thinking about an idea, then make your first sketch on a piece of paper, and then try different art techniques with spray cans. Learn how to refine your creation and make it stand out. The experience takes place in Bercy's skatepark, an underground and fun street art place, where a lot of skateboarders are present, too.
What's included, what's not
✔ Your expert instructor
✔ Spray cans
✔ Protective gloves and mask
✔ Paper and pencil
Frequently Asked Questions
◾ Is the activity suited for beginners?
Yes, the activity is perfect for anyone who would like to try spraycan for the first time! No skills or art knowledge is required, everything will be taught to you
◾ Who hosts the activity?
Our activity is hosted by real Street Artists who have at least 5 to 20 years of experience in this field
◾ Is this activity legal?
Yes, absolutely! We run this workshop in the Skatepark of Bercy, which is a legal and very famous place for the practice of graffiti
◾ What if I'm late?
If you're late, please inform us and go directly to the Skatepark, located in Raymond Aron street, 75012. You can join us anytime if needed!
COVID-19 - Update information
Safety measures
✔ Social distancing is practiced during this workshop
✔ Participants are wearing gloves and masks