Lapland Trip: Lapland Berry & Mushrooms Foraging Tour from Rovaniemi
Posted on 2022-03-21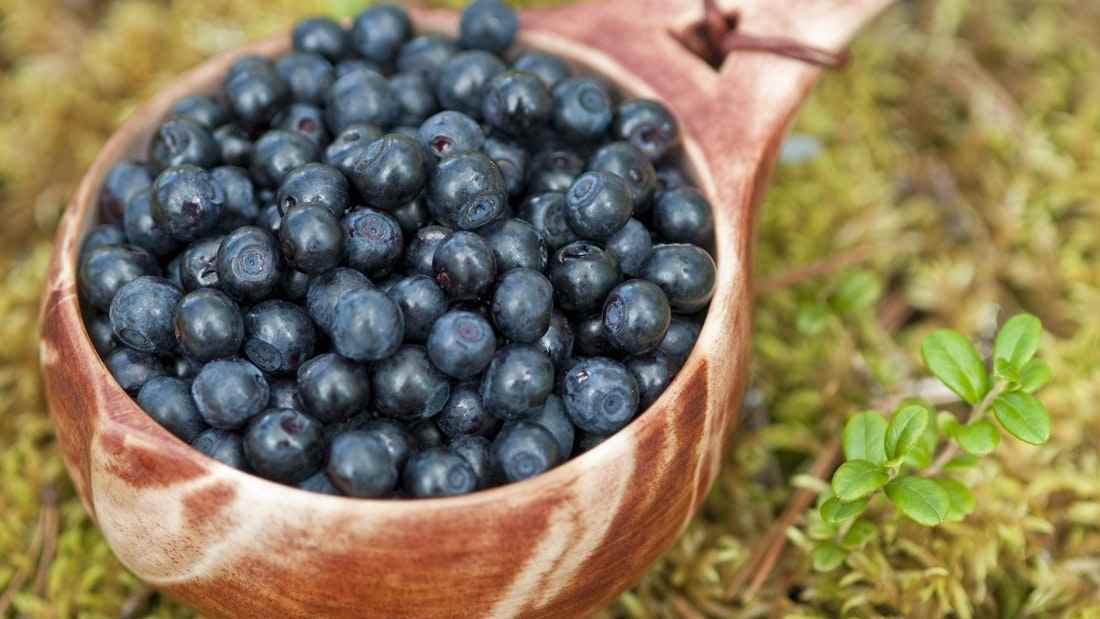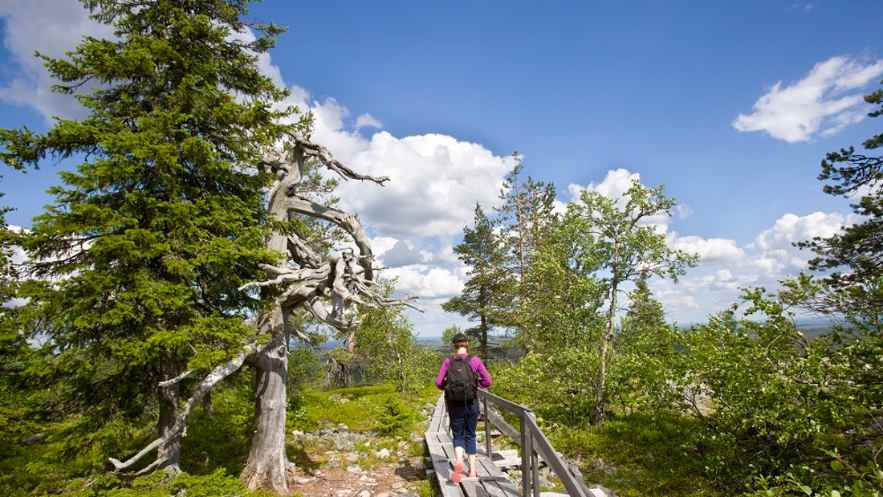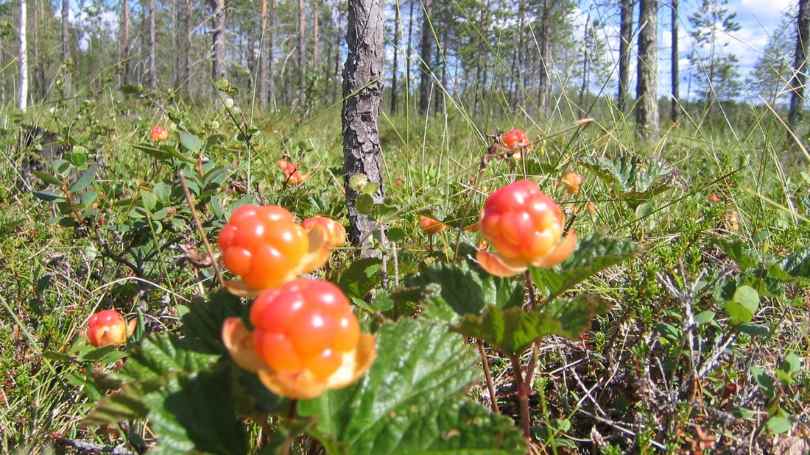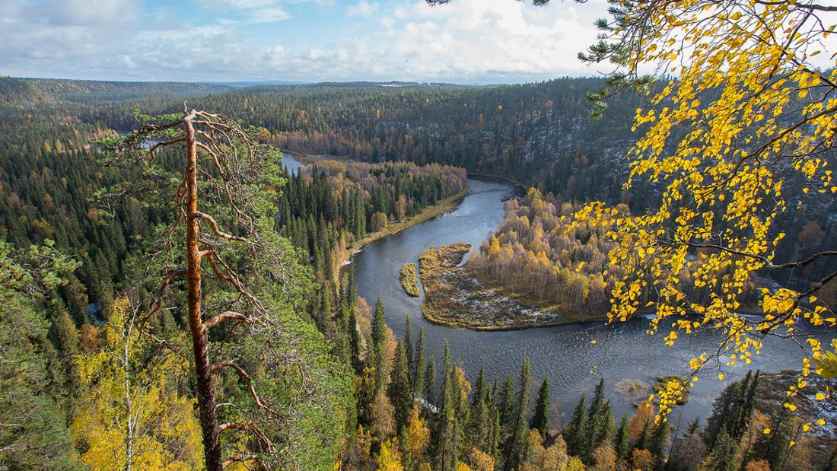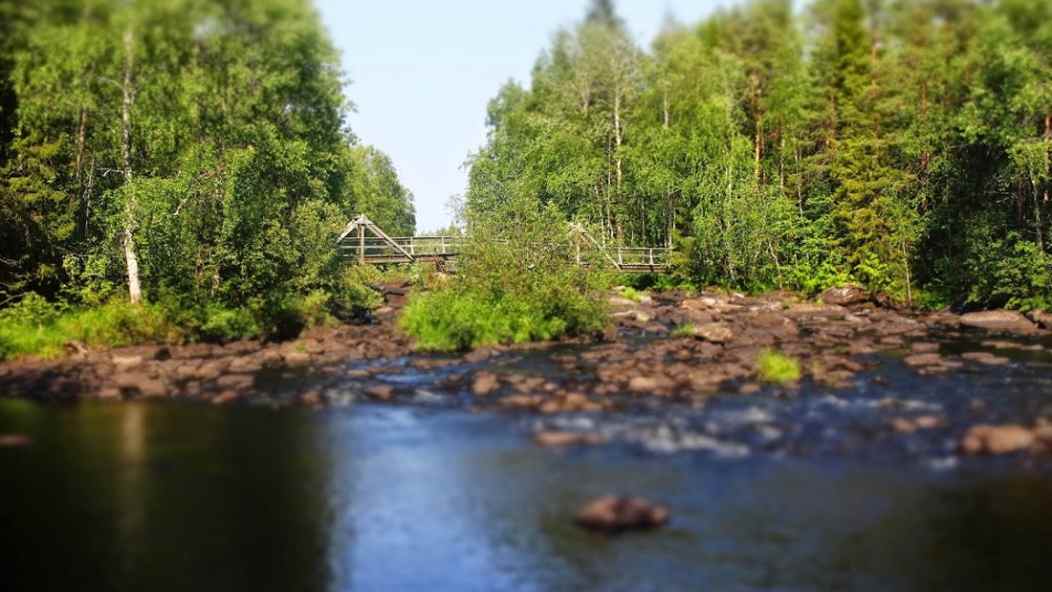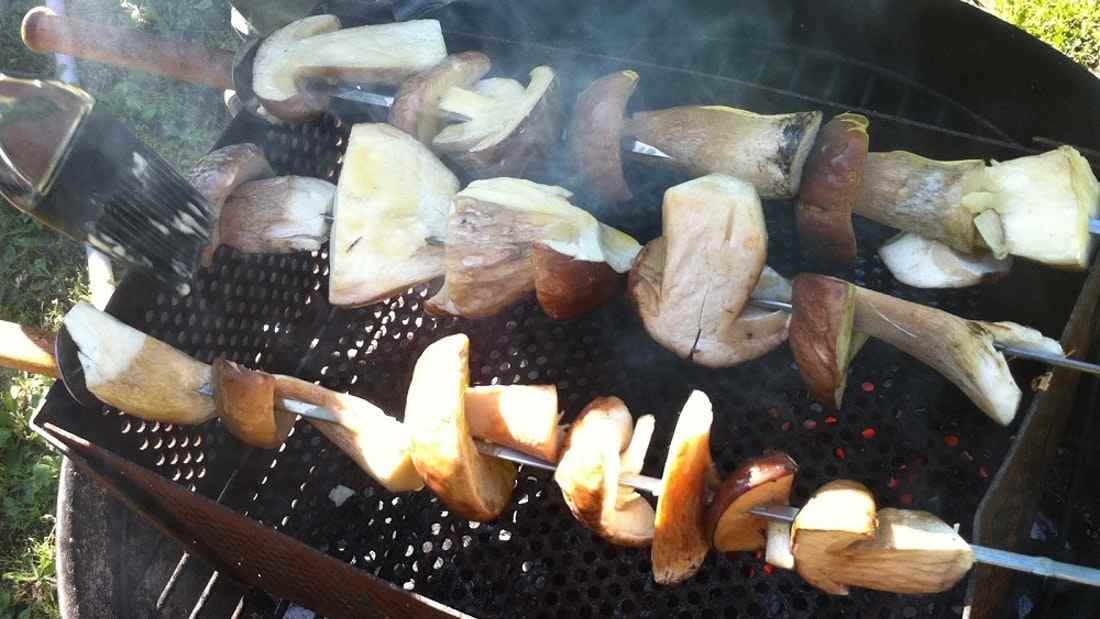 Overview
Enjoy a Lapland trip from Rovaniemi and embark on a half-day berries and mushrooms foraging tour. Hike into an Arctic forest and pick everything from mushrooms to cloudberry, blueberry, cranberry, and lingonberry. Breath the fresh air and marvel at the pristine nature. End your adventure with a campfire barbecue lunch.
◾ Take a Lapland trip and forage for wild berries and mushrooms in the pristine forests near Rovaniemi
◾ Hike with a guide and learn to distinguish the edible specimens
◾ Enjoy picking cloudberry, blueberry, and mushrooms in a stunning forest hike
◾ Sit around a campfire and enjoy a delicious lunch
About this experience
DURATION: 4 hours
MEETING POINT: At your hotel/accommodation within a 10km radius from the Rovaniemi center (tell us your accommodation during the booking)
LANGUAGE/S: English (Other languages are available on request)
DEPARTURE TIME: 10.00 am
OPENING SEASONS: June to September
WHO CAN COME: This Lapland trip is suitable for anyone and family-friendly
Free Cancellation
Free cancellation is available for this Lapland trip up to 48 hours before the start of the experience
What's included, what's not
✔ Pick up from your hotel/accommodation within 10km radius from Rovaniemi center
✔ English speaking guide (other languages available on request: Dutch, German, French, Italian, Spanish, Chinese)
✔ Campfire BBQ lunch ( Pork sausage and blueberry juice)
✔ Berry and mushroom picking
✔ Arctic Forest Hiking
Description - What to expect
Your 4-hour Lapland trip starts with a pick-up from your hotel in Rovaniemi and a drive of just 40 km to the mystical Lapland forests. Breathe the fresh air of the northern woods and let the energy of the pristine forest relieve you from the city stress.

Listen to your experienced guide and learn about the different varieties of berries and mushrooms you can find in the forest. Get to know how to distinguish the edible types and off you go to discover blueberry, cranberry, lingonberry, and even cloudberry.

Enjoy stunning views and tune your senses to the forest life abundant in this area. Walk to the highest point in the forest and have panoramic views of the endless Lapland. Then, before you return to the city, enjoy a picnic by a campfire.
Prepare for the experience - Things to know before you go
The mushroom season can start as early as mid-May when the first mushrooms begin to emerge. However, the best picking season for most mushrooms and berries runs from late July to early October
COVID-19 - Update information
✔ Provider complies with local legislation and applicable health recommendations with regard to Covid-19 prevention measures

Other listings from Nordic Unique Travels