Crete: Akros Oreon Guesthouse
Posted on 26/06/2020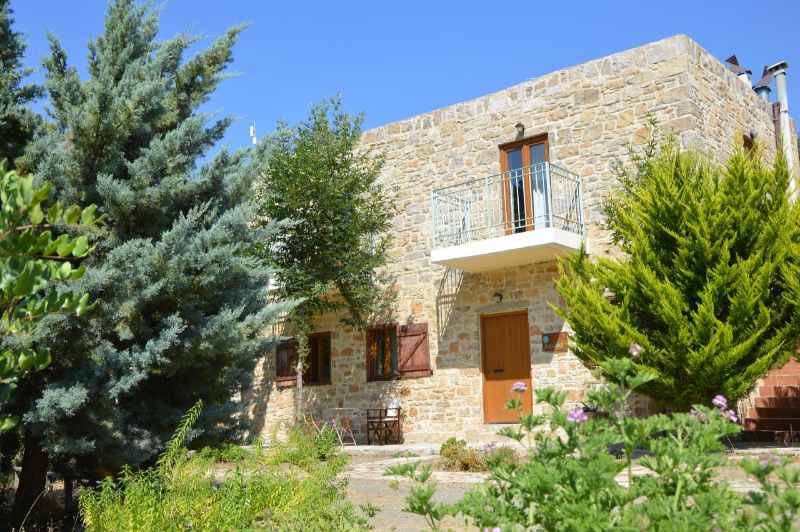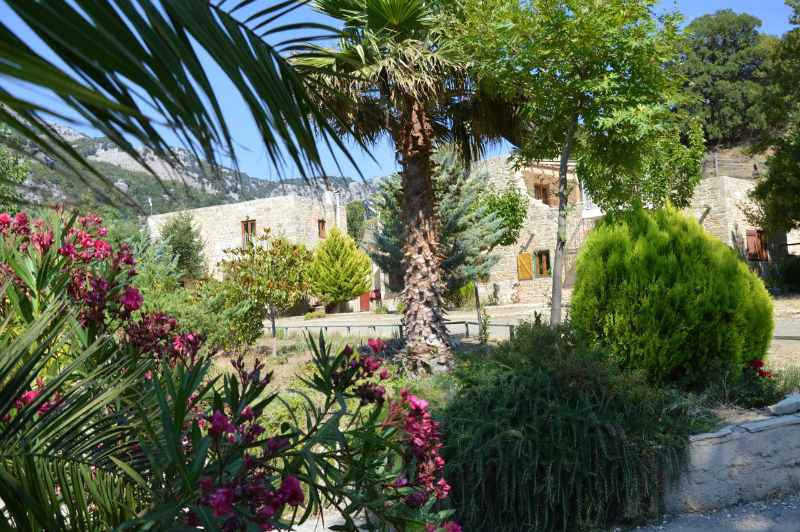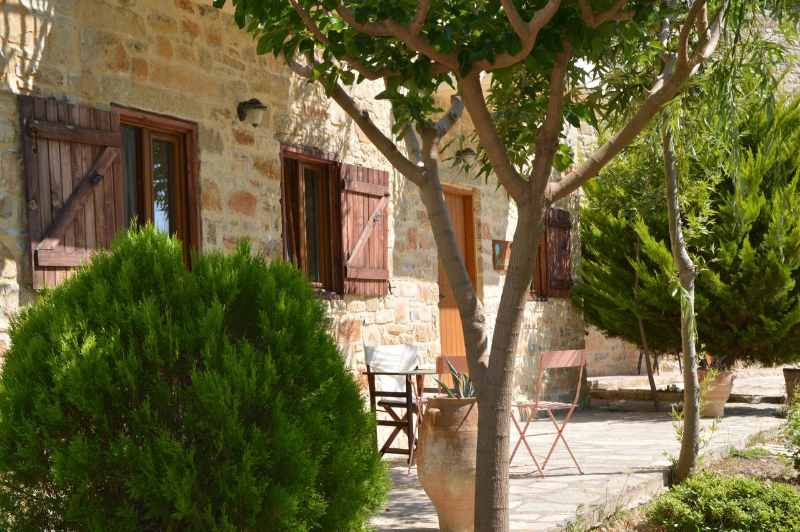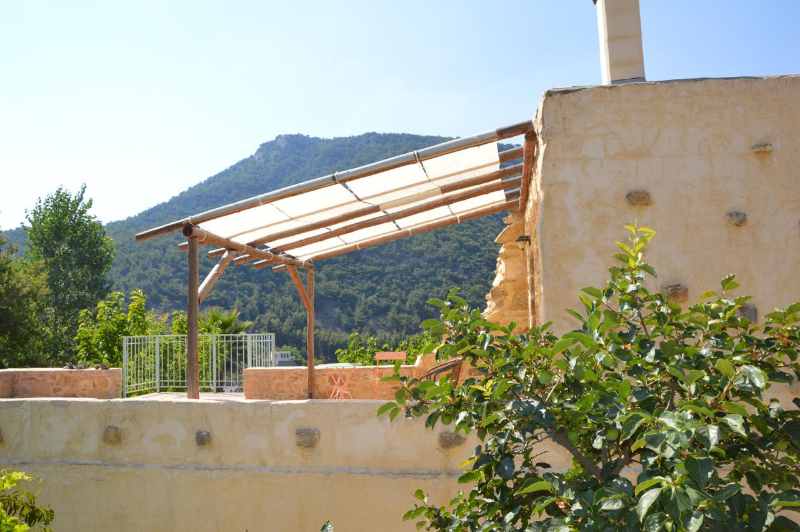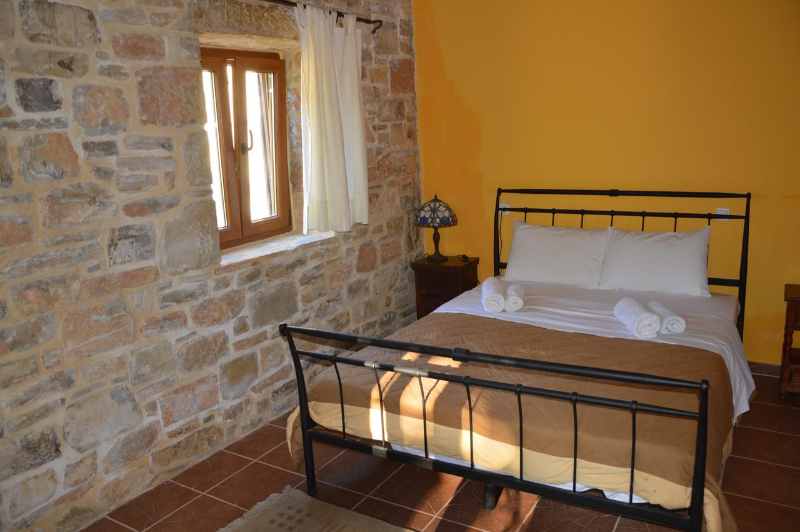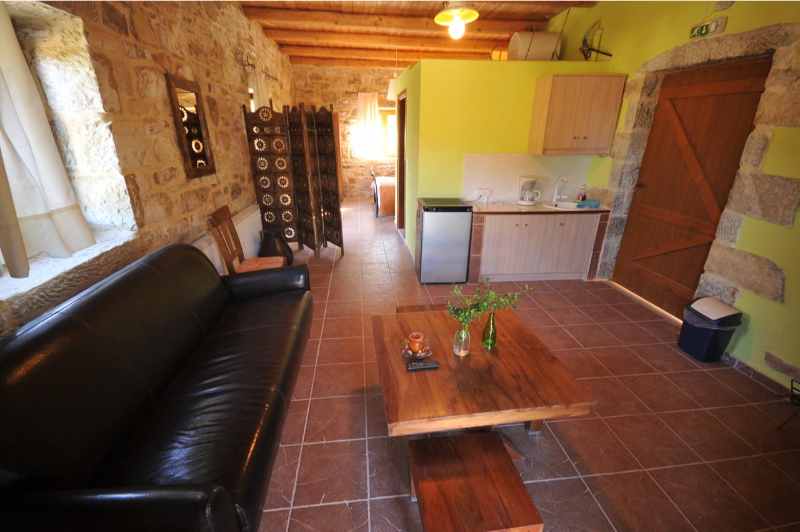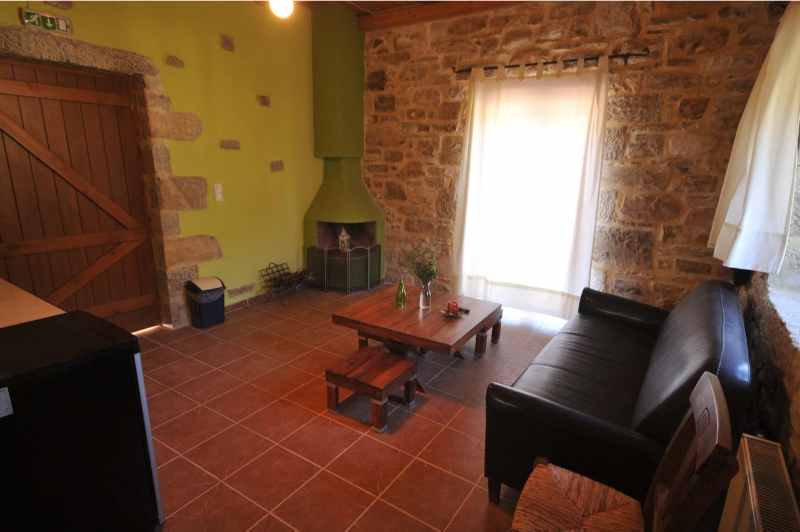 Additional activities/services offered
overview
A magical place for nature lovers, nestled at the foot of Mount Dicti, southeast of Crete, Akros Oreon Guesthouse is built entirely of stone. Ideal for relaxation and discovery of the South of the island and the unusual beaches of the Libyan Sea. You will surely be enchanted by the authenticity of services, friendliness, and serenity unblemished by the beauty of the place.
About the property
Akros Oreon guesthouse is built on an old vineyard on the heights of the valley of Kato Symi. It is a small size property, made up of 3 one floor stone-built independent buildings in harmony with the landscape and the environment.

Akros Oreon features seven fully-equipped studios and apartments able to accommodate from 2 - 5 guests. All units feature a fireplace, central heating, an equipped kitchen and a balcony with mountain views. Free internet is available throughout the entire property.

There is a restaurant where guests can enjoy continental breakfast, lunch, and dinner, as well as a barbecue for guests that want to prepare their own grilled food. A terrace, an on-site bar, and a shared lounge are available.
Amenities available
Washing machine
Air conditioning
Fireplace
Central heating
Heater
Free Wifi
Hot water
Self catering kitchen
Refrigerator
Towels, bed sheets, soap, and toilet paper
Private bathroom
Balcony with a view
Garden
Free parking space
Restaurant
Property rules
Place not safe for small children without their parent's attendance
Check-in time
Any time from 12.00 am to 6.00pm (You need to let the property know what time you'll be arriving in advance)
Things-to-do/Activities
There are several activities you can choose from during your stay in Akros Oreon, including hiking on the mountain of Dikti, following a well-marked trail with panoramic views of the Libyan Sea or a day excursion to famous Omalos Plateau.

You can plan a 4x4 Jeep Safari tour crossing the mountain of the south-east side of Dikti to the heart of the mountain, at the village of Katharo and Selakano, or you take a Botanical Walk in the exceptional Cretan nature.
If you are a fan of bird watching, there are organized tours for you. Alternatively, you may choose to explore the beauties of the South of Crete and visit places like Tersta, Arvi, Myrtos, and Tsoutsouros. For those that love boat trips, there is the option for a day cruise to Chryssi island departing from Ierapetra. Finally, you can choose to participate in our one-week Orchideas and wildflowers of the Crete tour.

If you want us to organize any of these activities for you, let us know in advance, and we can customize a program that fits your unique interests.
Important Info
Accommodation is offered in studios of 45 m2 that can sleep up to 3 guests
Minimum booking for two nights
Price is inclusive of all local taxes
The breakfast is optional at the cost of 10,00 (€) per person