Hiking Experience around Navarino Bay, Peloponese, Greece
Posted on 17/10/2019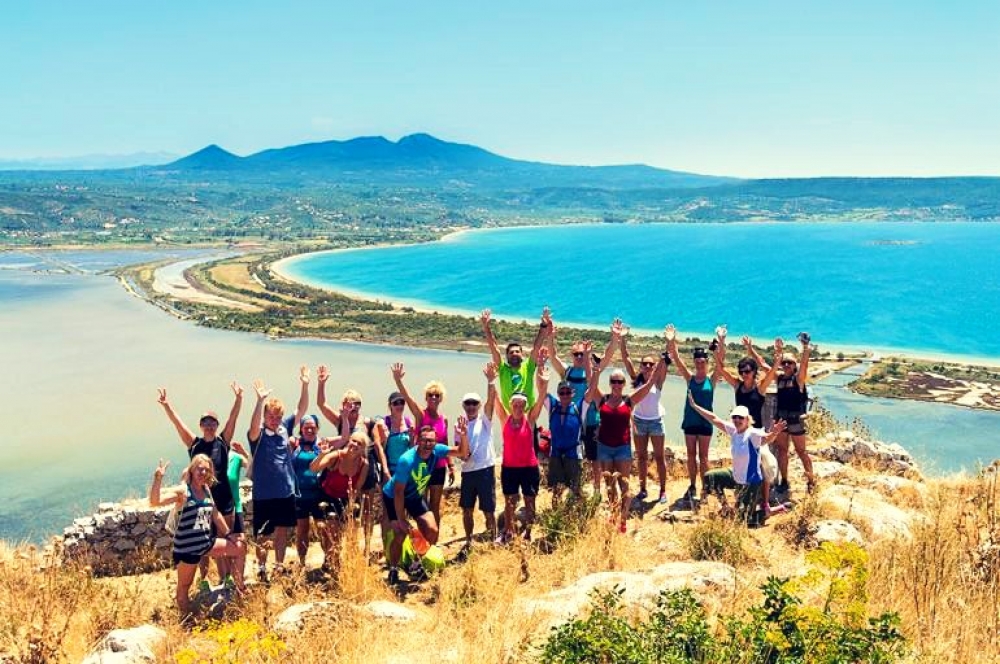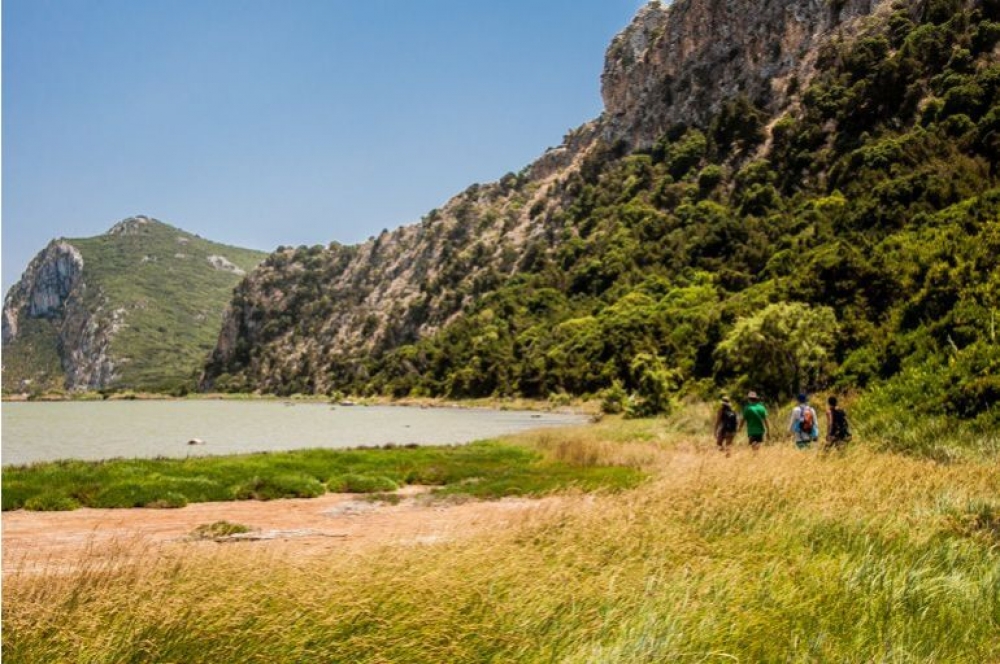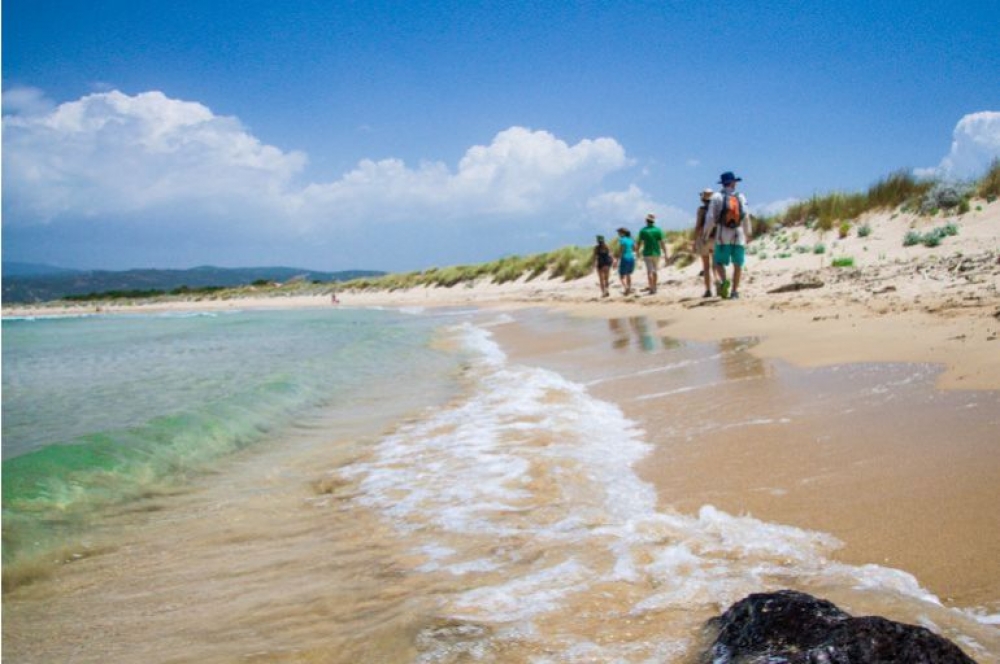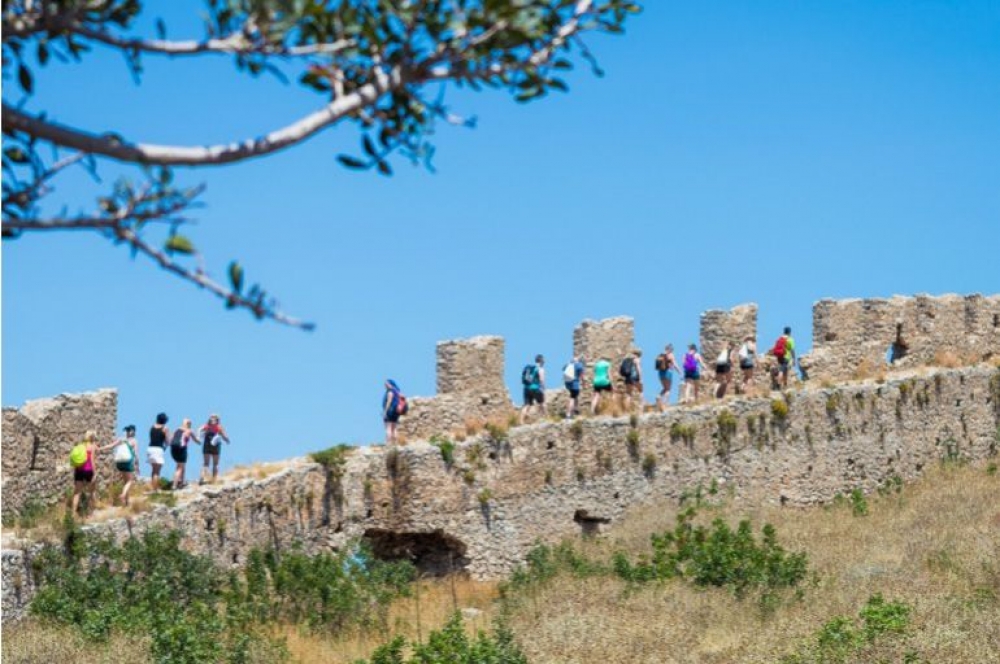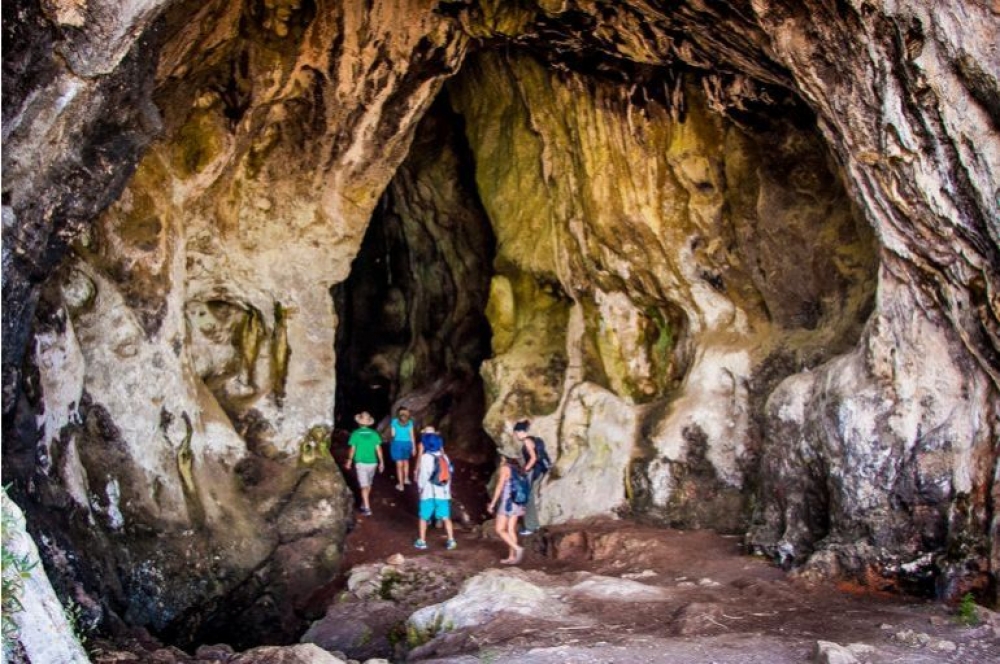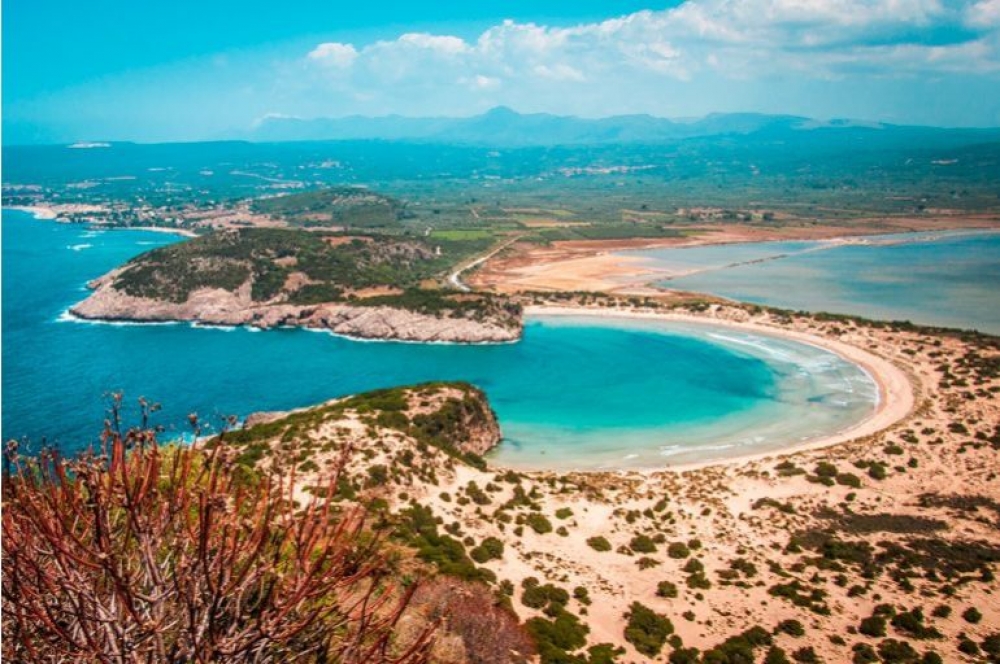 Additional activities/services offered
overview
Enjoy a beautiful hiking experience around Navarino buy and discover some unique places filled with stunning natural beauty. Places like the famous beach of Voidokilia and the lagoon of Yalova, the southernmost station of migratory birds between Europe and Africa will fill your senses
What is included
✔ Your guide
✔ Picnic lunch
✔ Liability insurance
✔ Photographs from the tour
✔ All taxes
Highlights
◾ Take a hike around some of the prettiest places in Greece and admire the stunning natural beauty
◾ Explore the famous wetland of Yalova and gaze at rare migrating birds
◾ Enjoy a delicious picnic lunch made out of local products
Description
The place
In the western part of Messinia where the Ionian sea embraces the shore of Peloponnese, we meet the hill of Korifasio, the famous beach of Voidokilia and the lagoon of Yalova, the southernmost station of migratory birds between Europe and Africa. The area being integrated into the environmental program Natura 2000 is the largest wetland in southern Greece and offers shelter to wild migrating birds, which we may have the opportunity to observe. Here lives the endangered African chameleon while numerous birds such as herons, kestrels, Aegean seagulls, flamingos, ospreys, royal eagles and other migratory and endemic birds take shelter at this hospitable and safe environment.

The activity
Starting from the beach of Divari we follow the path around the lagoon having the opportunity to observe its ecosystem and get expert knowledge and information about this unique and delicate natural environment. Along the way, we cross the beautiful beach of Voidokoilia and we do not miss the opportunity for a swim in its turquoise waters if season and weather permits. We carry on uphill to the peninsula of Koryfasio. On our way we get the chance to explore the cave of Nestor, the mythical king of Pylos. At the top of the hill, we discover the medieval castle of Paleocastro and we walk over its fortifications. We learn about the great past history of the castle and that its strategic location made it a valuable trophy for every conqueror over time.

At this point, we discover the rare geomorphology, the beauty and uniqueness of the landscape. We are between four water complexes enjoying the panoramic view of the Ionian Sea, the lagoon of Yalova, the beach of Voidokilia and the bay of Navarino. After having a delicious picnic lunch we will have charged our batteries and we take the way back.
Duration of activity
4 hours
Not included/Bring with you
A Bottle of water
A hat and sun cream during summer months
Hiking shoes or trainers (Open shoes, sandals or flip-flops are unsuitable)
Hiking backpack (if available)
Where we will meet
Divari beach
https://www.google.gr/maps/@36.9524069,21.6613012,115m/data=!3m1!1e3
Cutoff time before activity
Opening seasons
All year round
Additional Info
Explore Messinia reserves the right to modify or cancel any outdoor activity due to bad weather or technical difficulties. There is a minimum number of 4 participants required for the implementation of this outdoor activity. Explore Messinia reserves the right to postpone or cancel the activity in case of non completion of the required number of participants.

Other listings from Explore Messinia