What kind of photos should I add to my listing?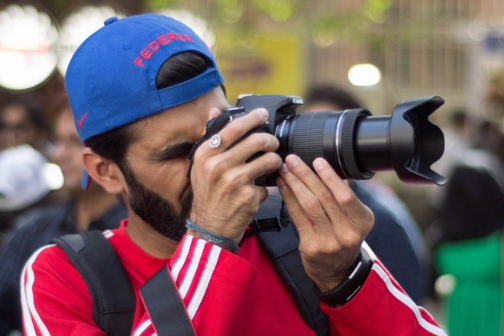 Good quality photos are essential. They are a window for the guests, allowing them to visualize how the offered activity or exceptional house experience will be. It's vital that the photos you are submitting are clear, inspiring, and showcase what you want to tell your guests. In other words, your photos should tell a story about you and the activity you are offering.

Include photos with your guests to highlight how you engage them in the activity and how you welcome them. Use your gallery to tell your guests what is unique about the activity and leave no dought to your guests of what to expect.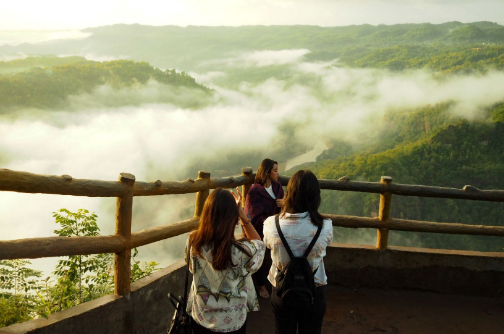 Your cover photo should talk for itself and give a visual representation of your activity or the house you are sharing. You should try to think of your cover photo as a book cover. It will be the first thing the visitors to your page will notice when searching for activities like yours. Therefore cover photo should represent in one shot as best as possible what you are doing. Try to highlight your guests interacting with each other or you leading the activity.
Upload up to 10 horizontal photos, 960x640 pixels each. You should not use pictures that have copyright restrictions attached to them. Remember that when guests visit your page, they try to imagine themselves participating in your activity. Your photos, more than your texts, will give your potential guests a real perspective of what to expect and will encourage them to make a booking.